MEET THE OTHERS
As part of our Meet The Others series, hear the stories of artists featured in this Global Launch Virtual Editions and find out what inspires them. You'll find these videos and more within the stands of each of the artists within the VR Fair, so keep clicking and discovering!

KENDALL HILL
Meet one of our youngest exhibitors Chicago based rising star Kendall Hill, whose collage work which often explores the black body, are rich in influences and highlight a unique approach to medium.
JOHANNA BATH
Meet Oil Painter Johanna Bath whose intimate portraits are poetic, feminine and melancholic (but in a good way).
ALTA BERRI
Meet painter Alta Berri, and discover the 'Other Worldly Realism' captured in her oil paintings.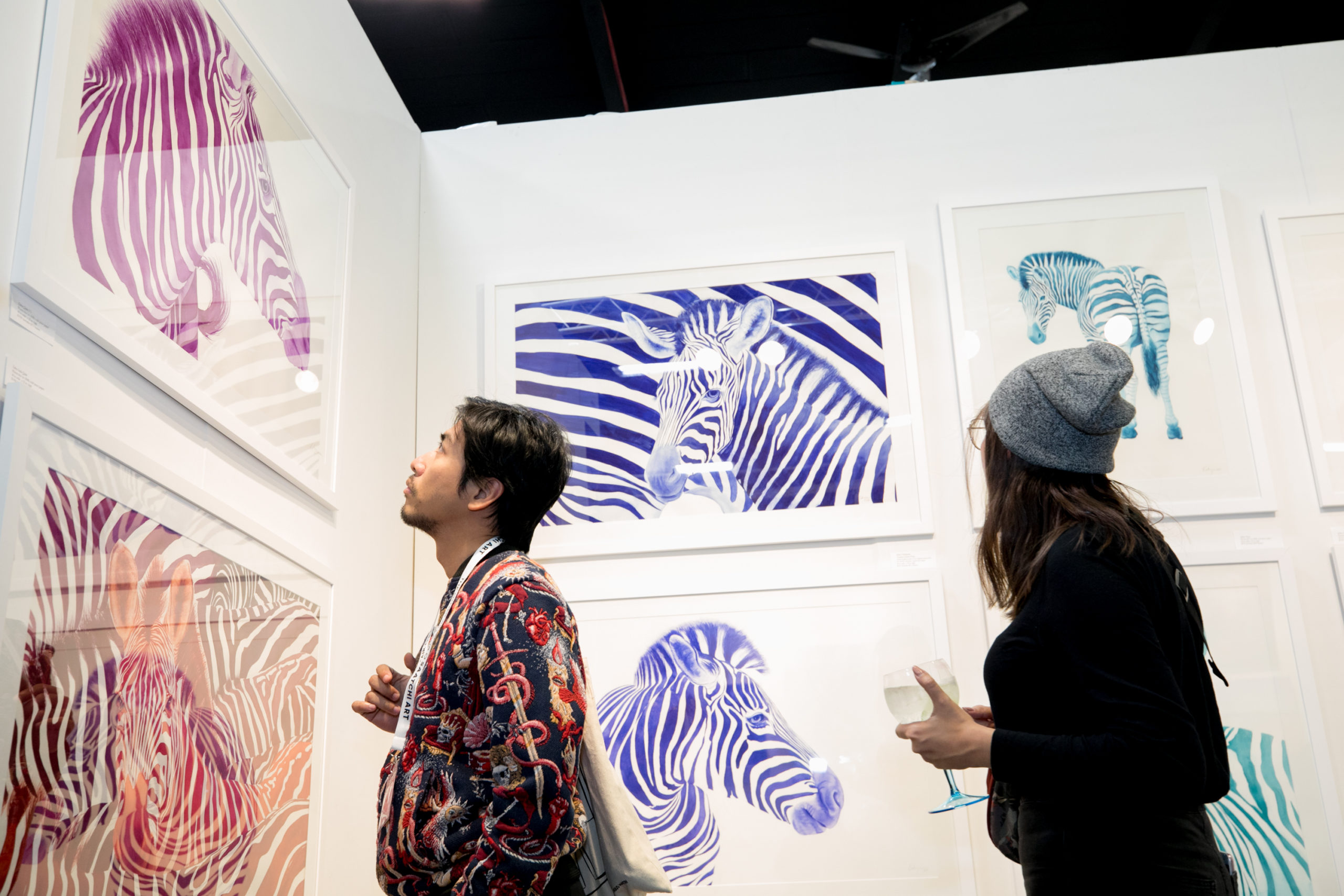 DISCOVER 75 OF THE VERY BEST EMERGING ARTISTS FROM ACROSS THE GLOBE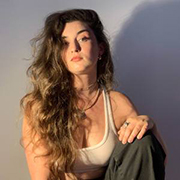 Therese Mulgrew is a painter based in Chicago, who tells beautiful stories through portraiture and still life. Her paintings are about intimacy and vulnerability, and relationships between people and the world.
STEVE MCPHERSON
Meet UK based artist and sculptor Steve McPherson who creates artwork from plastic pollution and found objects washed up on the shores of the UK near Margate.
SEAN QUALLS
Meet Brooklyn Based Artist, Illustrator and Author Sean Qualls whose work inspired by advertisement of the past looks to create a positive future.
STEFANIE SCHNEIDER
Meet California based Stefanie Schneider and her chicken Charlie Brown whoose evocative images create dream like narratives.
The Other ARt Fair On Demand
Take part in a variety of creative workshops, watch artist interviews, browse our virtual Fairs, and more on The Other Art Fair YouTube channel.
Sign up for Virtual Editions newsletter
Sign up and be the first to know all the latest Fair and artist news, Online Studio collections, exclusive special offers and more.