DALLAS
In-Person Fair: October 21 – 24, 2021
Discover art differently through the Dallas Virtual Edition Fair now available on-demand.
LEARN MORE
AN ART FAIR FOR A NEW GENERATION OF ART BUYERS
The Other Art Fair, presented by Saatchi Art, gives you the opportunity to meet a curated selection of over 115 independent and emerging artists and browse thousands of pieces to suit every budget under one roof. With prices starting from as little as $100, this is an art fair for everyone. Whether you're a first-time art buyer, seasoned collector, curator, investor, gallery owner, art lover or anything in between, you are guaranteed to find something to add to (or start!) your collection.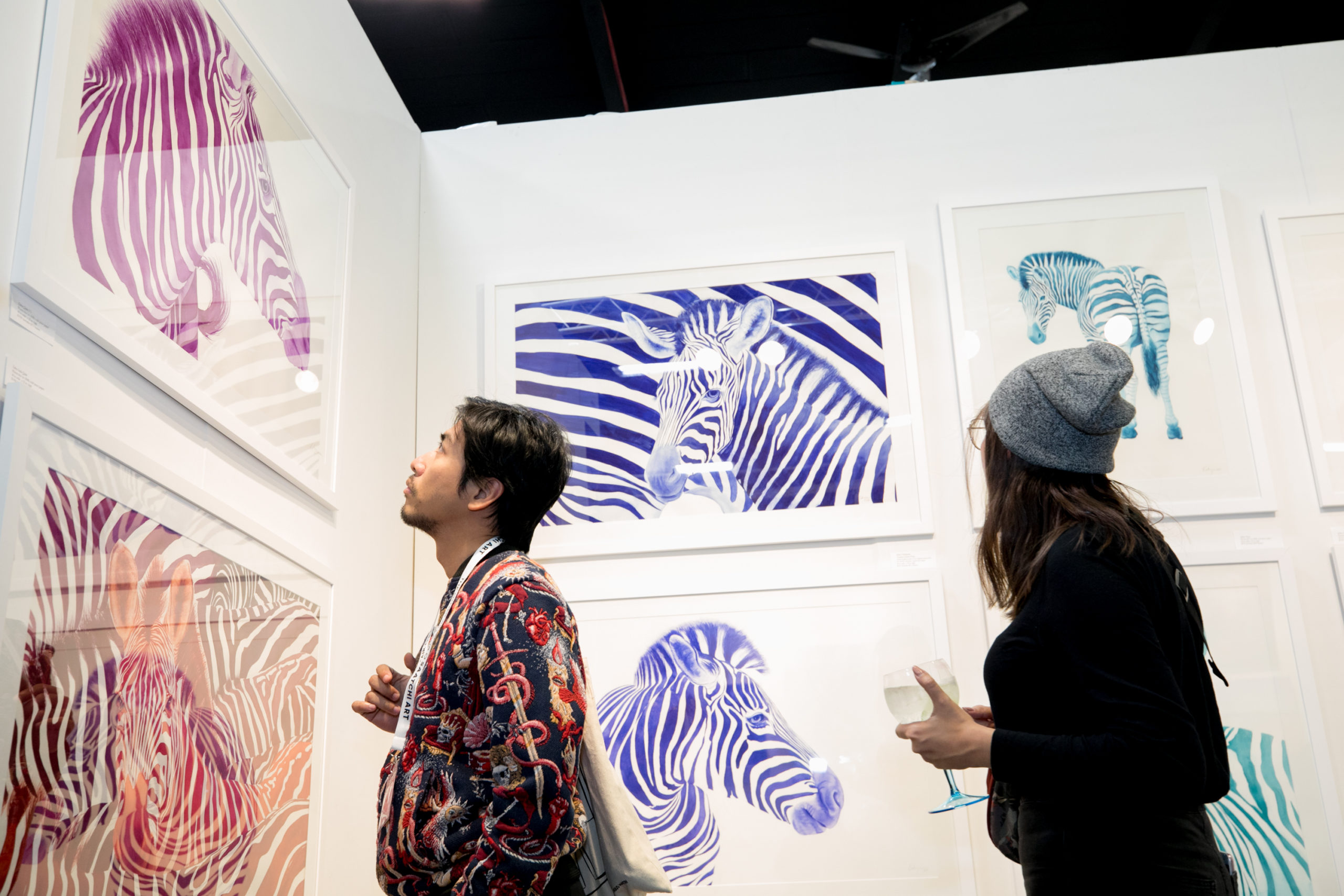 FIND ART YOU LOVE FROM 100 OF THE VERY BEST INDEPENDENT ARTISTS
Join Our Artist community
Access the latest Fair news, artist socials, exclusive offers and more, by signing up to our global artist newsletter.
Interested in Exhibiting?
More information about exhibiting as an artist with us can be found at the link below
The Online Studios are Now Live
You can now browse the artworks of artists featured at our latest Dallas Fair. Plus, discover hundreds more artists from across the globe in our other live Online Studios editions.
EXPLORE THIS STUDIO
Buy Direct from the Artist at Dallas' leading art fair
FAIR DETAILS
---
HOURS
FAIR SCHEDULE COMING SOON
VENUE
VENUE INFORMATION COMING SOON
Useful links: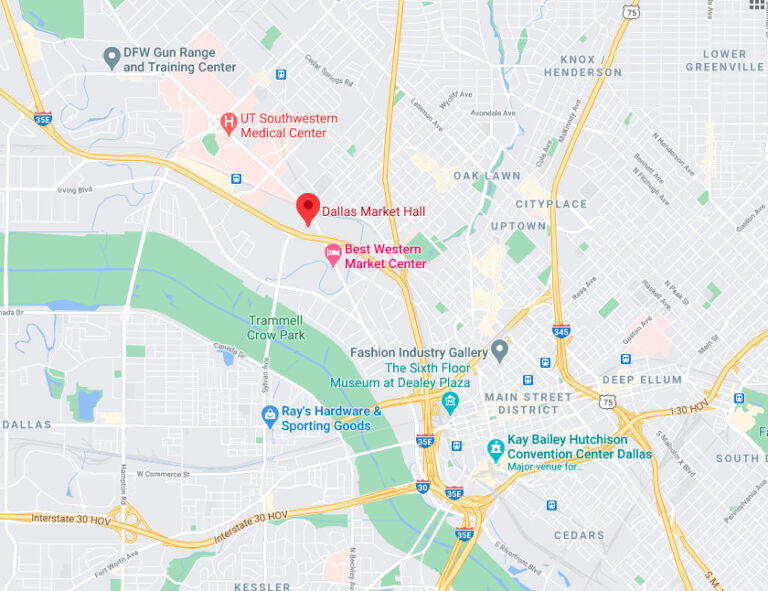 LATEST NEWS
---
The Others
Inside the Studio: Serena Singh
Step into Serena's studio and discover a medley of vibrant tones and bold forms.
The Others
Meet the Others: Sait Mingü
Sait Mingü is a contemporary, expressionist figurative artist.
The Others
Meet the Others: Eileen Lunecke
Eileen finds inspiration in both natural landscapes and urban cityscapes.