DISCOVER ART DIFFERENTLY
The Other Art Fair presented by Saatchi Art returned to Dallas Market Hall for our highly anticipated 2nd edition this past October 21 – 24, 2021. Showcasing over 130 independent and emerging artists handpicked by a committee of art world experts, the weekend was an unforgettable infusion of art, live music, drinks, and locally-based interactive experiences.
Whether you joined us to buy your first artwork, add to an existing collection or simply browse, we were thrilled to share an experience unlike any other. Thank you, Dallas, and see you this Spring!
FAIR DETAILS
---
HOURS
PRIVATE VIEW:
THURS, MAY 12 – TBA
GENERAL ENTRY:
FRI, MAY 13 – TBA
SAT, MAY 14 – TBA
SUN, MAY 15 – TBA
VENUE
DALLAS MARKET HALL
More info coming soon.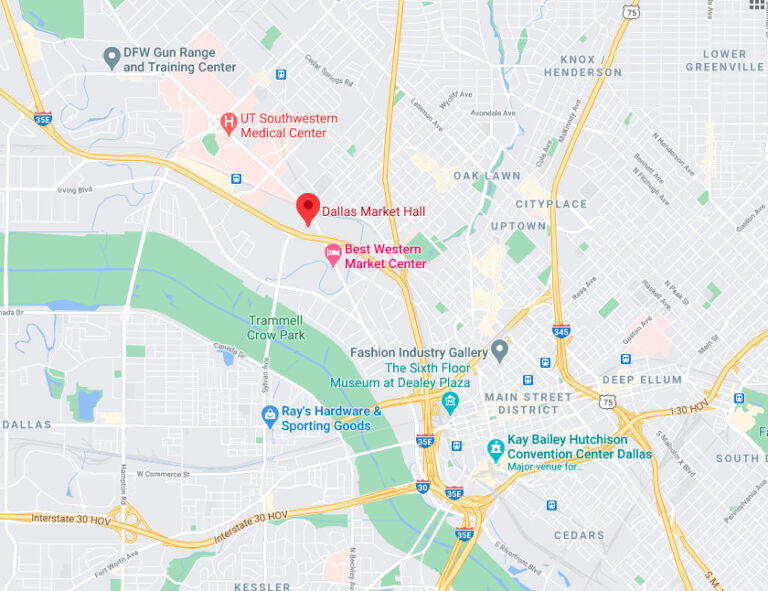 Join Our Artist Community
Access the latest Fair news, artist socials, exclusive offers and more, by signing up to our global artist newsletter.
Interested in Exhibiting?
Artists Applications are Now Open for Spring 2022. Deadline to apply is January 21st, 2022.
The Online Studios are Now Live
You can now browse the artworks of artists featured at our latest Dallas Fair. Plus, discover hundreds more artists from across the globe in our other live Online Studios editions.
EXPLORE THIS STUDIO
Buy Direct from the Artist at Dallas' leading art fair
LATEST NEWS
---
Fair News
New Futures Winners Announced
Meet the three talented young artists who will exhibit independently at October's Fair.
Fair News
Selection Committee Announced
Discover the esteemed art experts who make up our Dallas 2021 Selection Committee.
Fair Director's Pick
Jay Chung
Meet Jay Chung, whose figurative paintings explore our conscious and unconscious experience of being.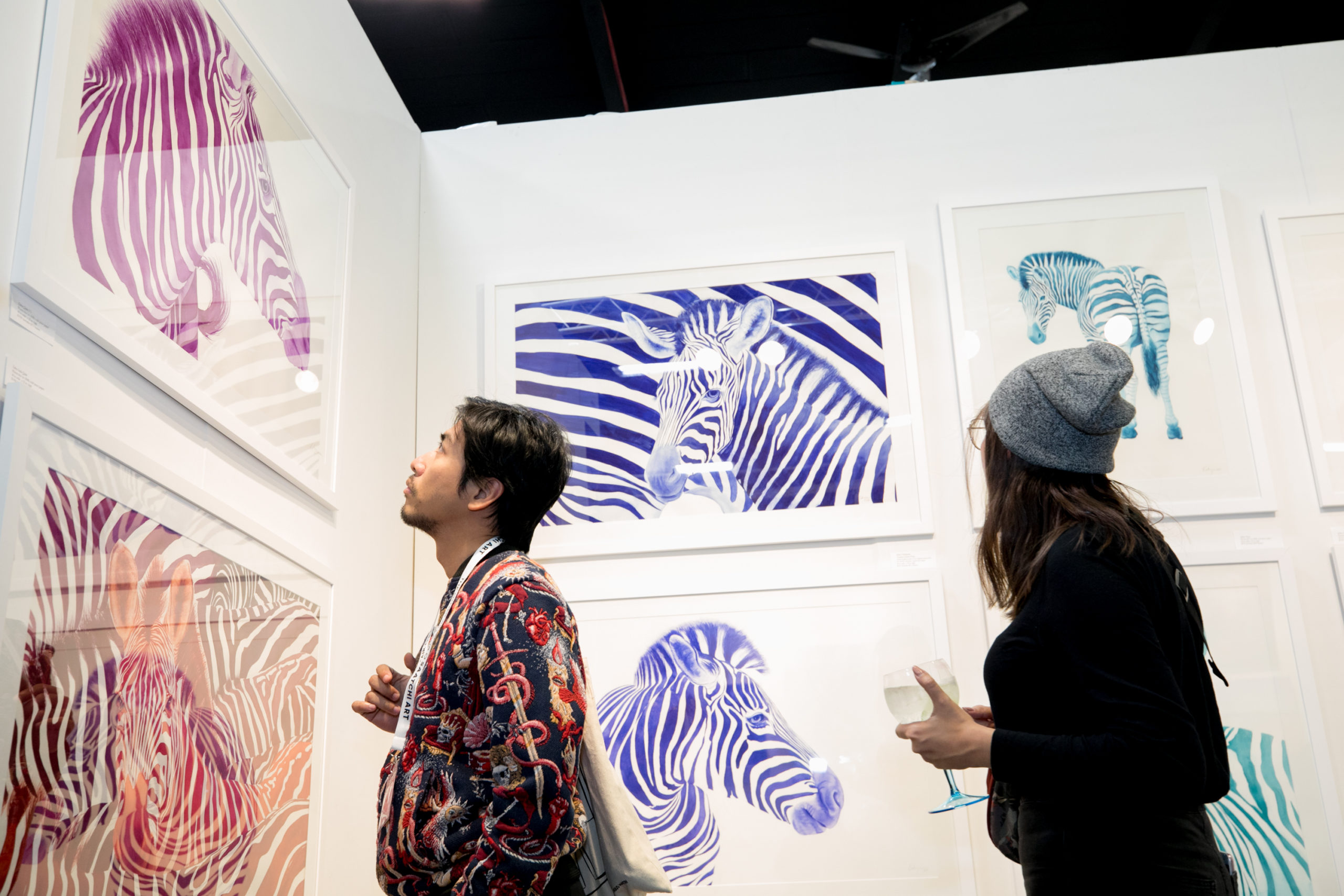 FIND ART YOU LOVE FROM 100 OF THE VERY BEST INDEPENDENT ARTISTS