DALLAS
May 11 – 14, 2023
Dallas Market Hall
Experience-seekers, this one's for you. We're reframing art and how you experience it. Save 50% on weekend tickets—book by April 11th.
BOOK TICKETS
ART REFRAMED
When the art world as you knew it went one way, we went the other. Where elitism is the norm, we dared to deviate. Art isn't confined to convention or rule, and how you enjoy it shouldn't be either.
We've created something different, and we want you to experience it. We combine affordable and original artworks and 130 independent artists with immersive installations, performances, DJs – and a fully stocked bar.
Here, art is for everyone.
So why not do something impulsive, get excited, and revel in the creativity? You belong here.
FAIR DETAILS
---
HOURS
OPENING NIGHT
THURS, MAY 11: 6 – 10pm
GENERAL ENTRY
FRI, MAY 12: 5 – 10pm
SAT, MAY 13: 11am – 7pm
SUN, MAY 14: 11am – 6pm
VENUE
DALLAS MARKET HALL
(North Hall – enter on Market Center Blvd.)
Market Center Blvd.,
Dallas, TX 75207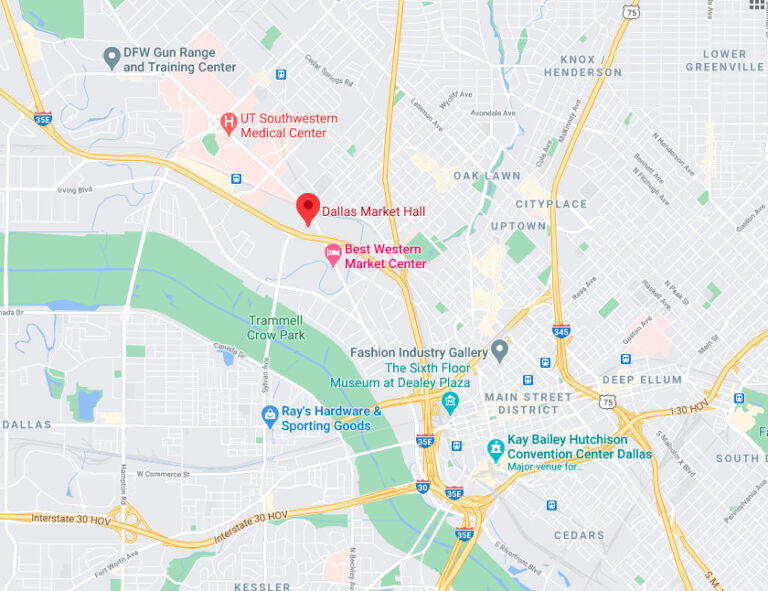 Join Our Artist Community
Access the latest Fair news, artist socials, exclusive offers, and more by signing up to our global artist newsletter.
Interested in Exhibiting?
Open calls for exhibiting artists can be found on our applications page.
YOUR ART ADVENTURE AWAITS.