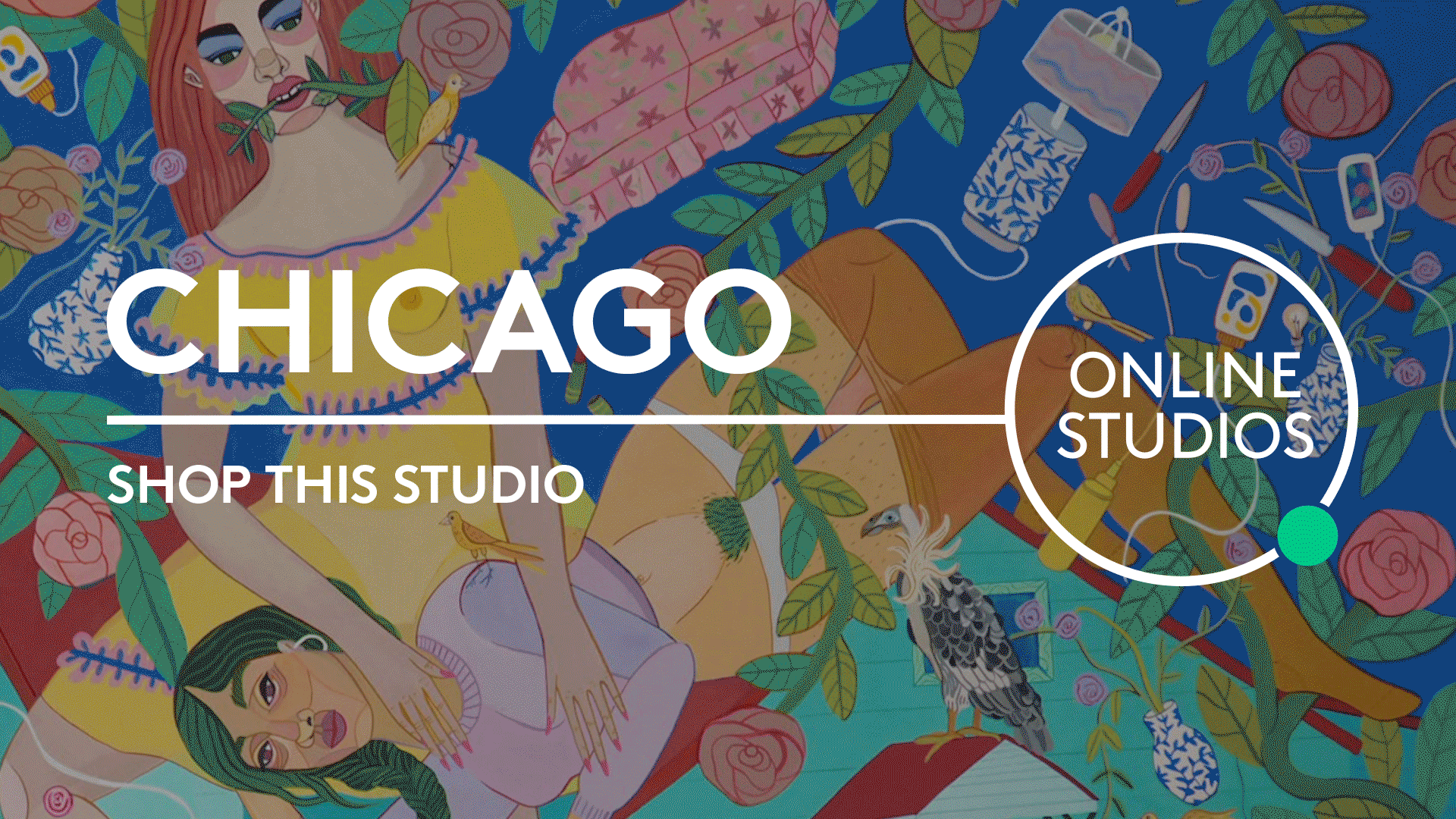 An Art Fair for a New Generation of
Art Buyers.
The Other Art Fair provides a place for art lovers around the world to discover and buy art directly from the very best emerging artistic talent.
We believe in making art accessible for everyone. That's why we've created a relaxed, unintimidating buying environment that allows you to meet over 120 artists in person and find an artwork that would be perfect for you, at a price you like.
As we return to what we know best, connecting art lovers with independent artists in a live setting, we want to ensure that we're operating our Fairs in a way that is responsible and comfortable for artists and visitors alike. Check out our Safer Fair Plan to find out more about the measures we're putting in place to make The Other Art Fair a safe environment for all.
Find more art you love, 365 days a year with
The Other Art Fair Online Studios
The Other Art Fair Online Studios recently launched as an initiative to promote our Fair artists and their work to our growing community of art lovers worldwide. Shop our Fair artists online, all year round, from Sydney, Los Angeles, London, Dallas, Brooklyn, and Chicago or reserve a piece to buy in person at one of our 12 annual Fairs across the globe.
VISITING
WHERE TO FIND US
Skylight at the Chicago Board of Trade Building 141 Jackson Blvd Chicago, IL, 60604