CHICAGO
30 September – 3 October 2021
Revel Fulton Market *NEW VENUE*
Artist Applications are Now Open
APPLY NOW
AN ART FAIR FOR A NEW GENERATION OF ART BUYERS
The Other Art Fair, presented by Saatchi Art, gives you the opportunity to meet a curated selection of over 110 independent artists and browse thousands of pieces to suit every budget under one roof. With prices starting from as little as $100, this is an art fair for everyone. Whether you're a first-time art buyer, seasoned collector, curator, investor, gallery owner, art lover or anything in between, you are guaranteed to find something to add to (or start!) your collection.
THE ONLINE STUDIOS ARE NOW LIVE
You can now browse the artworks of artists featured at our latest Chicago Fair. Plus, discover hundreds more artists from across the globe in our other live Online Studios editions.
EXPLORE THIS STUDIO
Join Our Artist community
Access the latest Fair news, artist socials, exclusive offers and more, by signing up to our global artist newsletter.
INTERESTED IN EXHIBITING?
Applications are now open for our September Fair.
Find our more below

BUY DIRECT FROM THE ARTIST AT CHICAGO'S LEADING ARTIST FAIR
FAIR DETAILS
---
HOURS
FAIR SCHEDULE COMING SOON
VENUE
1215 W Fulton Market, Chicago, IL 60607
Useful links: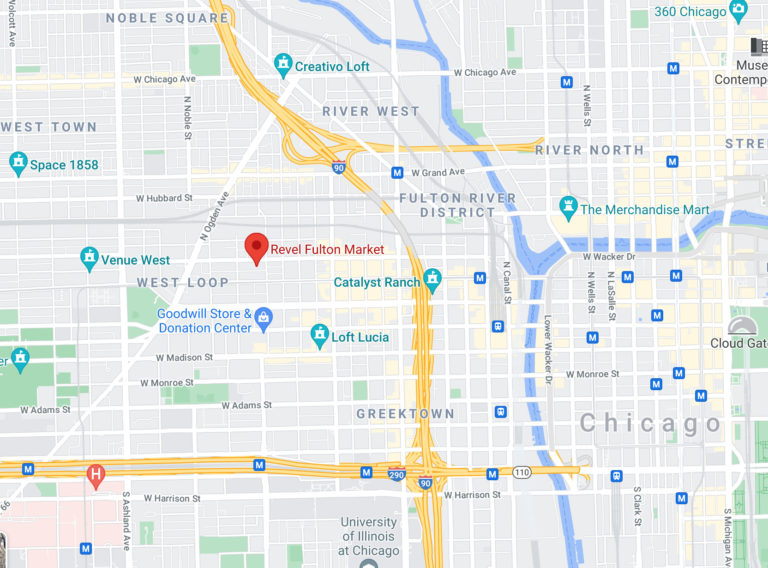 LATEST NEWS
---
The Others
Meet the Others: Maritsa Micos
Find out more about exhibiting mixed-media abstract artist Maritsa Micos.
The Others
Meet The Others: Angus Martin
Learn more about inspiration behind the figurative approach to Angus Martin's work.
Artist Studio
Inside The Studio: Gitte Backhausen
Step inside the studio of printmaker and Fair artist Gitte Backhausen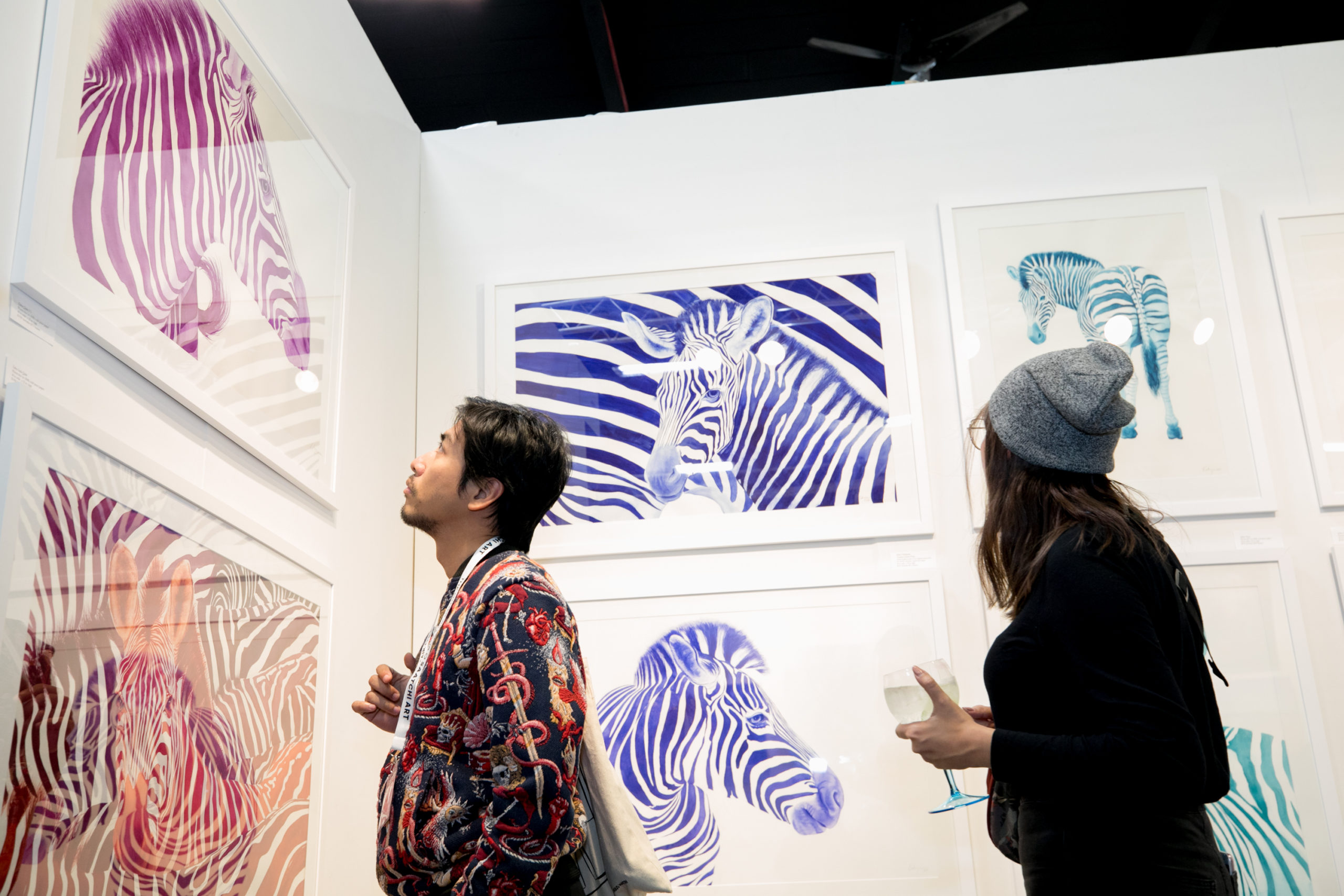 DISCOVER ART DIFFERENTLY AT OUR NEW VIRTUAL ART FAIR SERIES