CHICAGO
30 September – 3 October 2021
West Loop, Revel Fulton Market *NEW VENUE*
Enjoy art differently this week at Chicago's favorite independent artist showcase. OPENS ALL WEEKEND!
BOOK TICKETS
COME FIND ART YOU LOVE – OPEN ALL WEEKEND!
The Other Art Fair Chicago is back for our (much anticipated!) third edition. Running September 30 – October 3, the Fair has a fantastic new West Loop venue, Revel Fulton Market, based in the city's historic meatpacking district.
As well as finding art you'll love from thousands of affordable artworks from 120 of the city's best independent artists, you can look forward to immersive art experiences, special installations, murals and performances.
Plus, DJ sets and some of Chicago's freshest street food crews setting up in our outdoor seating areas.
START EXPLORING ALL OUR ARTISTS ONLINE
You can now browse the artworks of all 120 artists featured in this Chicago Fair. Plus, discover hundreds more artists from across the globe in our other live Online Studios editions.
EXPLORE THIS STUDIO
COLLECTIONS TO SHOP NOW

BUY DIRECT FROM THE ARTIST AT CHICAGO'S FAVORITE ARTIST FAIR
FAIR DETAILS
---
HOURS
OPENING HOURS AND FAIR DATES
Thursday, September 30: 6pm – 10pm
Private View // Preview Evening
Friday, October 1: 3pm – 10pm
Saturday, October 2: 11am – 7pm
Sunday, October 3: 11am – 5pm
VENUE
1215 W Fulton Market, Chicago, IL 60607
Useful links: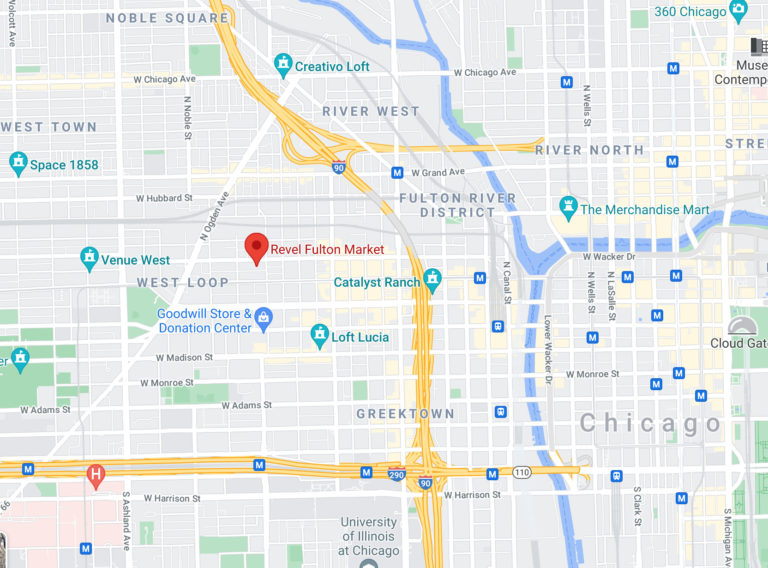 MEET THE OTHERS
---
The Others
Meet the Others: Sacha Zabotin
Find out more by clicking below about Sacha Zabotin and his use of paint to create striking pieces
The Others
Meet The Others: Britni Mara
Click to watch Britni Mara's MTO video to discover her new collection and to learn more about her focus on the human form
The Others
Meet The Others: Kobi Walsh
Step inside the studio of Photographer Kobi Walsh to hear more about his use of bright eye-catching contrasts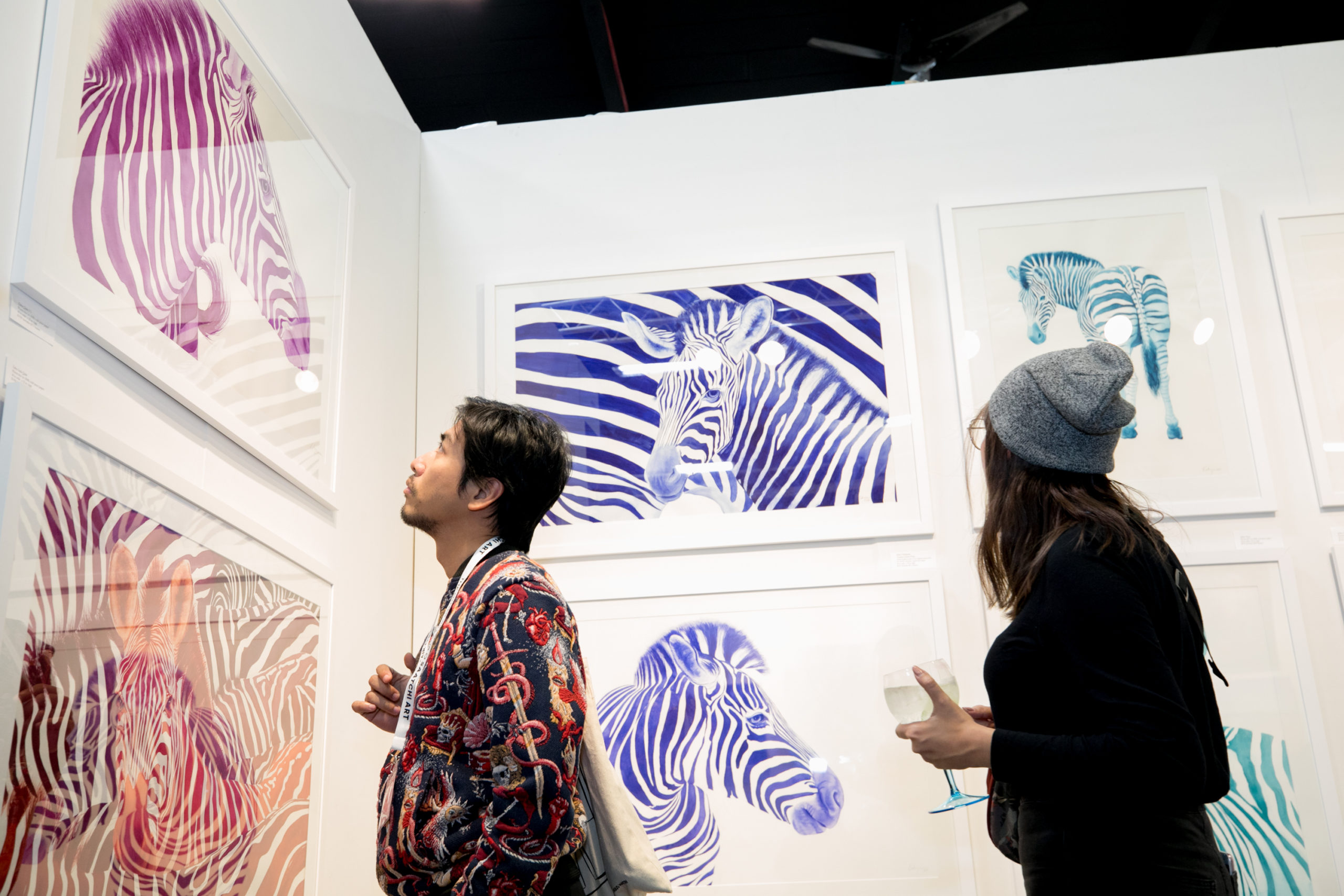 DISCOVER ART DIFFERENTLY AT OUR NEW VIRTUAL ART FAIR SERIES
Join Our Artist community
Access the latest Fair news, artist socials, exclusive offers and more, by signing up to our global artist newsletter.
INTERESTED IN EXHIBITING?
More information about exhibiting as an artist with us can be found at the link below