LONDON
June 29 – July 2
West Handyside Canopy
Kings Cross
Experience-seekers, this one's for you. We're reframing art and how you experience it. Save 25% on weekend tickets – book by 29 June.
BOOK TICKETS
YOUR ART ADVENTURE STARTS HERE.
When the art world as you knew it went one way, we went the other. Art isn't confined to convention or rule, and how you enjoy it shouldn't be either.
Here, art is for everyone. We've created something different, and we want you to experience it. We combine original yet affordable works from independent artists with immersive installations, performances, DJs – and a fully stocked bar.
So why not do something impulsive, get excited, and revel in the creativity? You belong here.
FAIR DETAILS
---
VENUE
West Handyside Canopy
King's Cross
London
NC14BZ


HOURS
OPENING NIGHT
THURS 29 JUNE: 5 – 10pm
GENERAL ENTRY
FRI 30 JUNE: 1 – 9pm
SAT 1 JULY: 11am – 7pm
SUN, 2 JULY: 11am – 6pm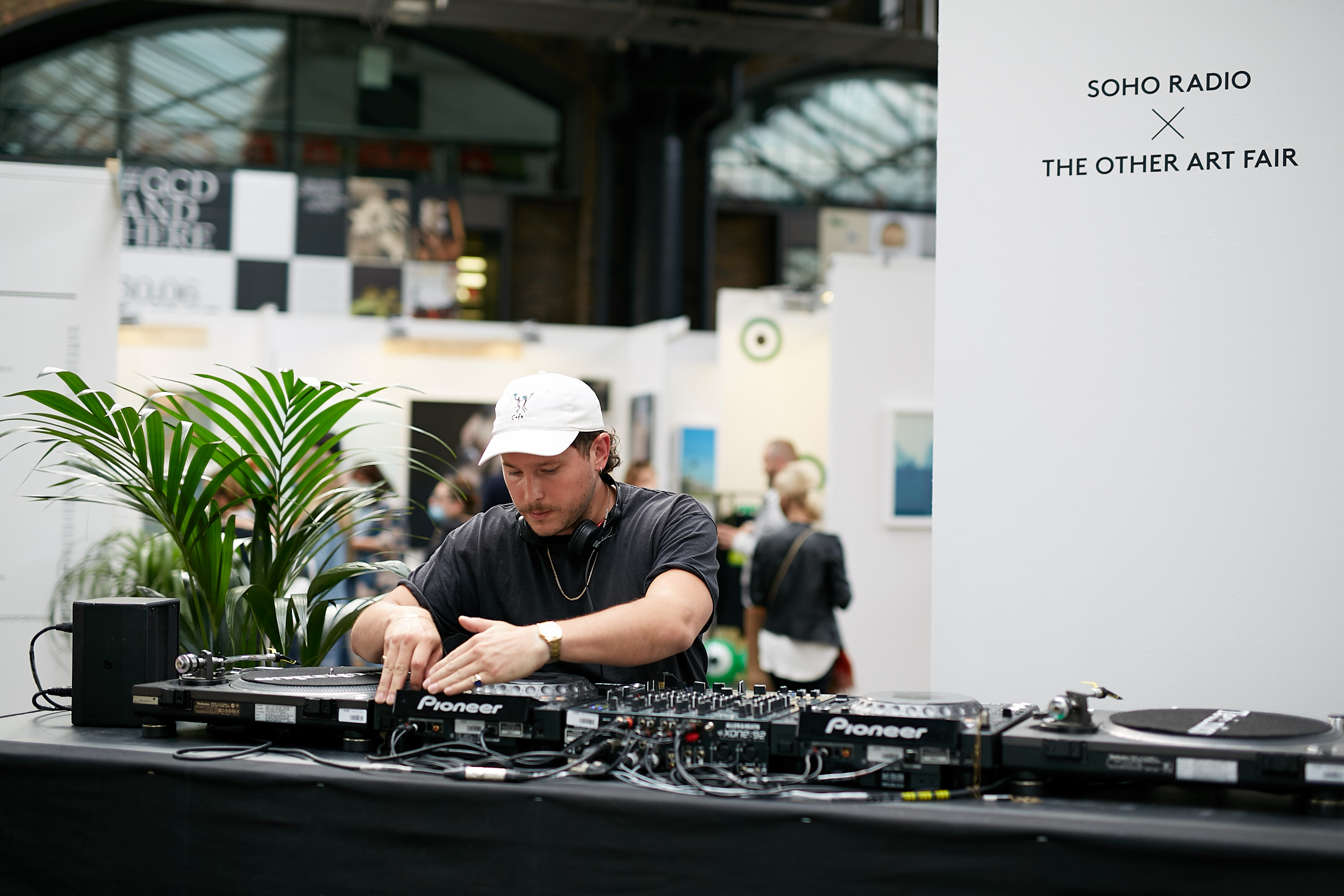 PARTNER WITH US
Join forces with a global and innovative brand and prepare to get creative.
Emma Lloyd, Brand Partnerships Manager
LATEST NEWS
---
FAIR NEWS
New Futures London July Class of 2023 Announced
Discover who our New Futures winners are and find out more about their practice ahead of their first ever solo shows in London this summer.
FAIR NEWS
July 2023 Selection Committee
Drum Roll Please… Announcing our July 2023 Selection Committee.
FAIR NEWS
Repelling The Mainstream
Dive in to some of our greatest and most unique installations and experiences and find out why we're considered 'Other'.
PREVIEW ART NOW
---
JOIN OUR ARTIST COMMUNITY
Our artist community is made up of trail-blazing independent artists across the globe – is that you? Sign up to get the scoop on fair news, artist accolades and social events in your area.
TELL YOUR OWN STORY
Are you a game-changing independent artist looking to showcase your own work to thousands of art lovers? You've come to the right place.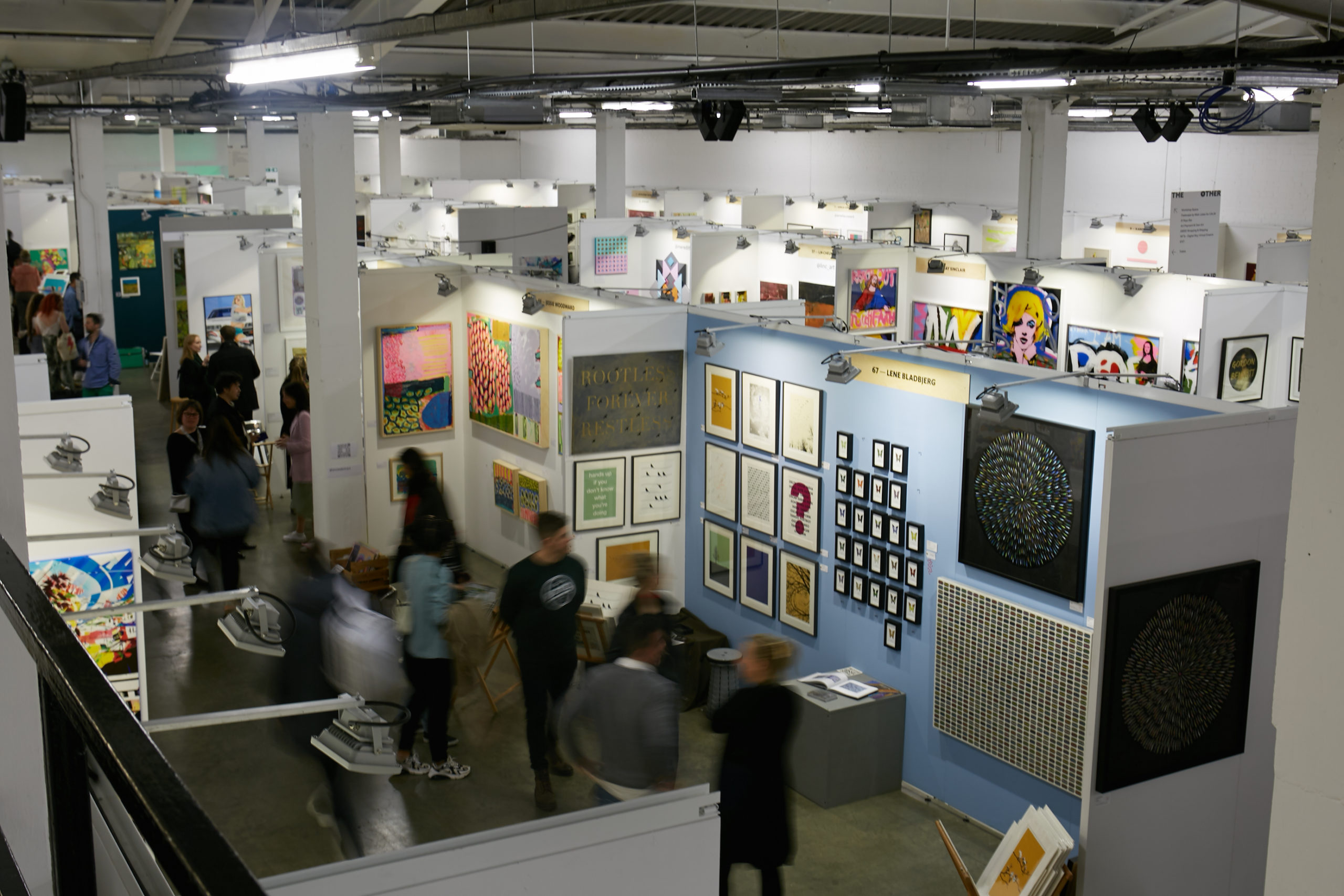 Your Art Adventure Starts Here.