LONDON
March 9 – 12
The Truman Brewery, Shoreditch
Experience-seekers, this one's for you. We're reframing art and how you experience it. See you in March
BOOK TICKETS
YOUR ART ADVENTURE STARTS HERE.
When the art world as you knew it went one way, we went the other. Art isn't confined to convention or rule, and how you enjoy it shouldn't be either.
Here, art is for everyone. We've created something different, and we want you to experience it. We combine original yet affordable works from independent artists with immersive installations, performances, DJs – and a fully stocked bar.
So why not do something impulsive, get excited, and revel in the creativity? You belong here.
FAIR DETAILS
---
HOURS
Thursday 9 March 5PM -10PM
Friday 10 March 1PM- 9PM
Saturday 11 March 11AM – 7PM
Sunday 12 March 11AM – 6PM
FIND US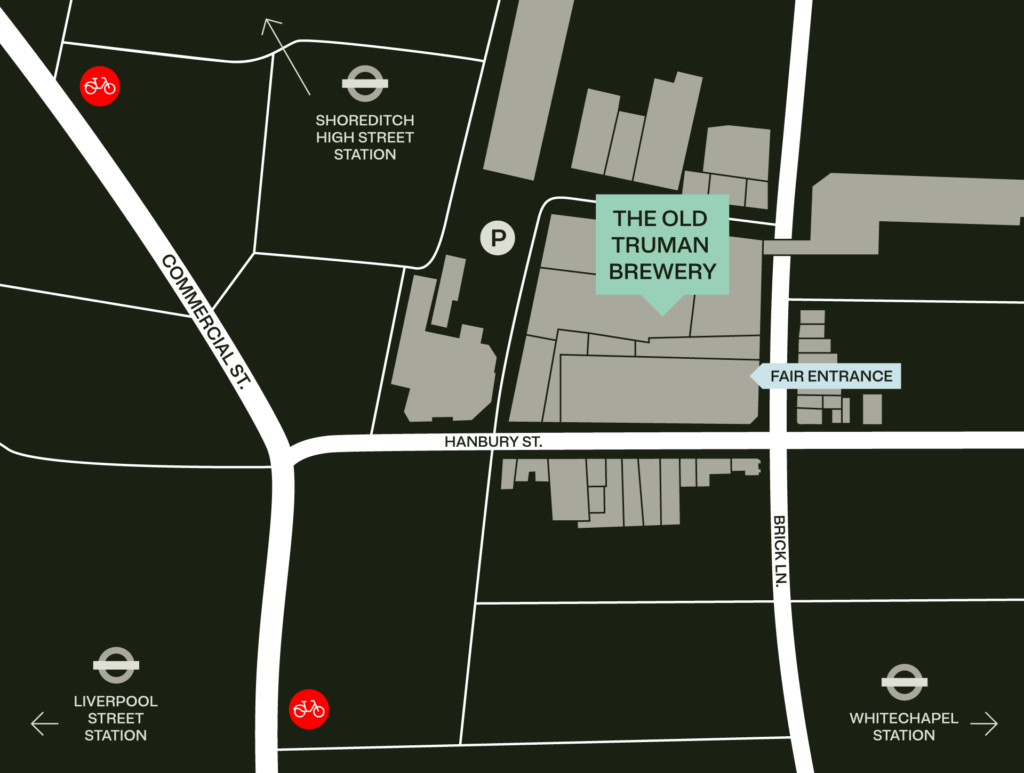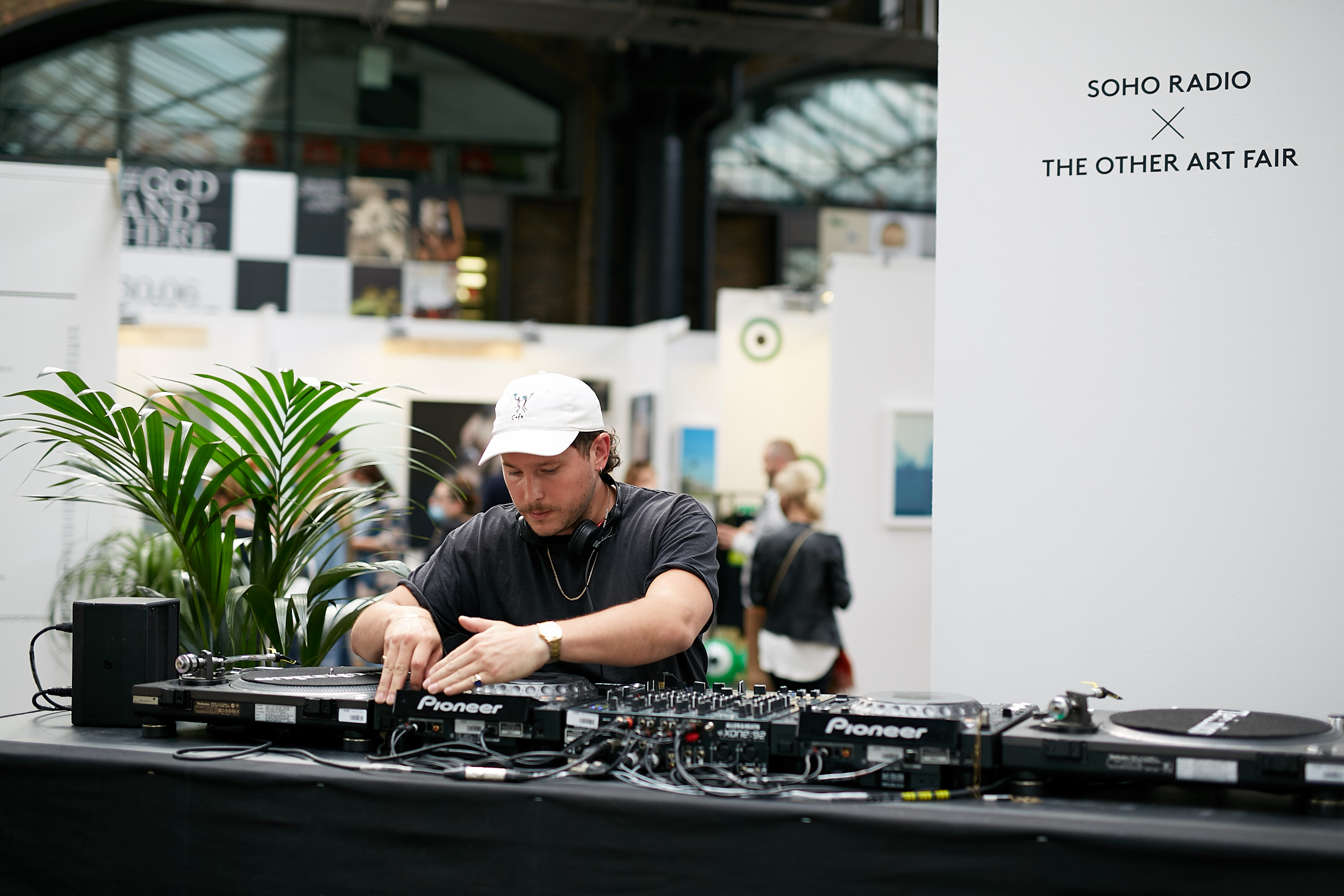 PARTNER WITH US
Join forces with a global and innovative brand and prepare to get creative.
Emma Lloyd, Brand Partnerships Manager
LATEST NEWS
---
FAIR NEWS
Rankin announced as Guest Artist
World-renowned photographer Rankin joins the London Fair as guest artist, giving visitors the chance to take part in a unique photographic portrait session led by Rankin.
FAIR NEWS
March 2023 Selection Committee
Drum Roll Please… Announcing our March 2023 Selection Committee.
FAIR NEWS
Artist List, Nov. 2022
Browse the extraordinary lineup of independent artists that join us for the 2022 October edition, these artists made it possible for aspiring collectors and those discovering art for the very first time to buy directly from artists.
JOIN OUR ARTIST COMMUNITY
Our artist community is made up of trail-blazing independent artists across the globe – is that you? Sign up to get the scoop on fair news, artist accolades and social events in your area.
TELL YOUR OWN STORY
Are you a game-changing independent artist looking to showcase your own work to thousands of art lovers? You've come to the right place.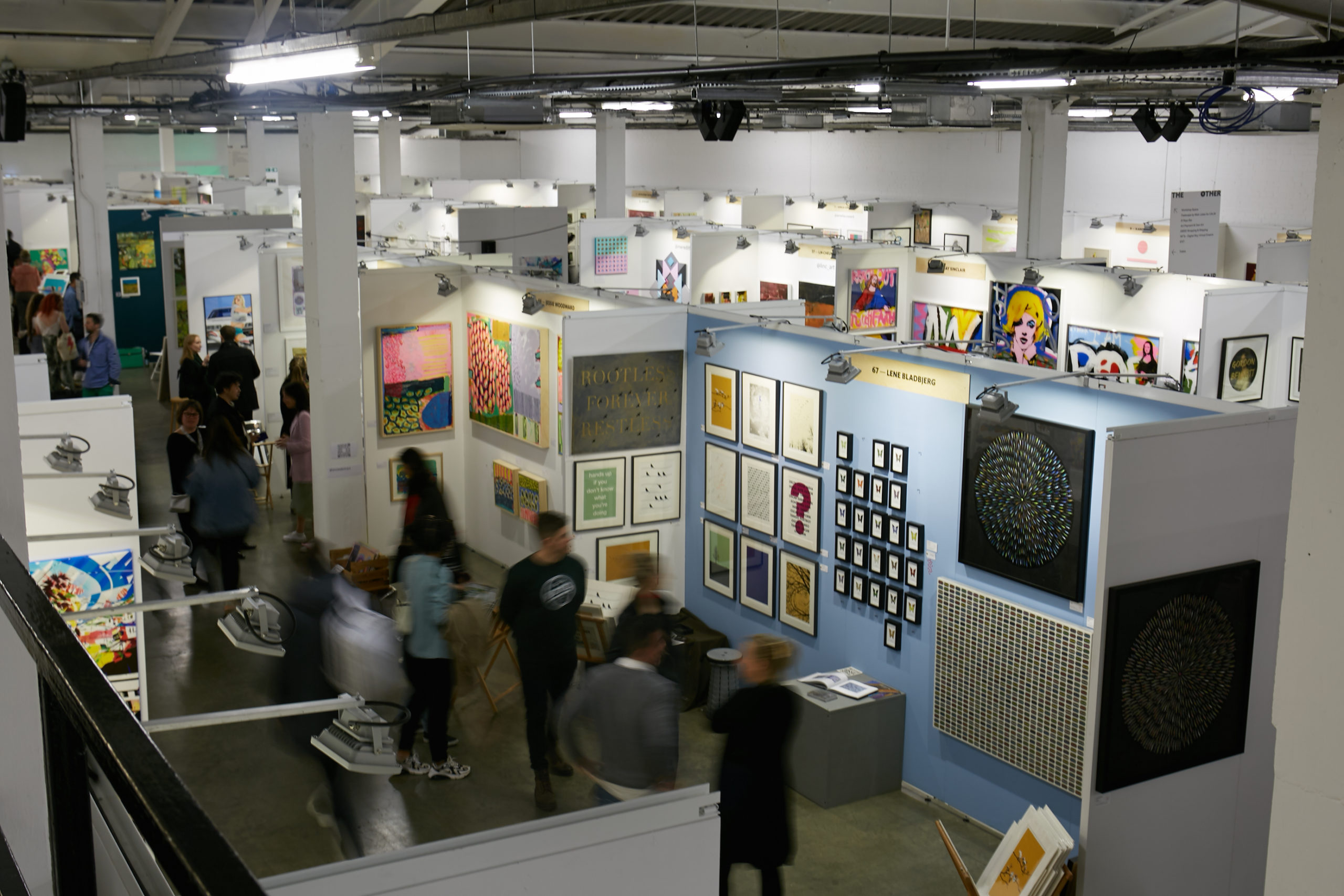 Your Art Adventure Starts Here.