VIRTUAL EDITIONS: GIFT GUIDE
This Global Virtual Edition sees 200 artists come together from all over the world and, with so much art on offer, we decided to make picking an artwork (or two) even easier. For this gift giving season we have created a bespoke guide to fit all your gifting needs – don't want the hassle of buying a frame? Check out our 'ready to hang' category, or want to inject your space with colour and texture? Enjoy our 'maximalist' collection! Rest assured, we have it all covered.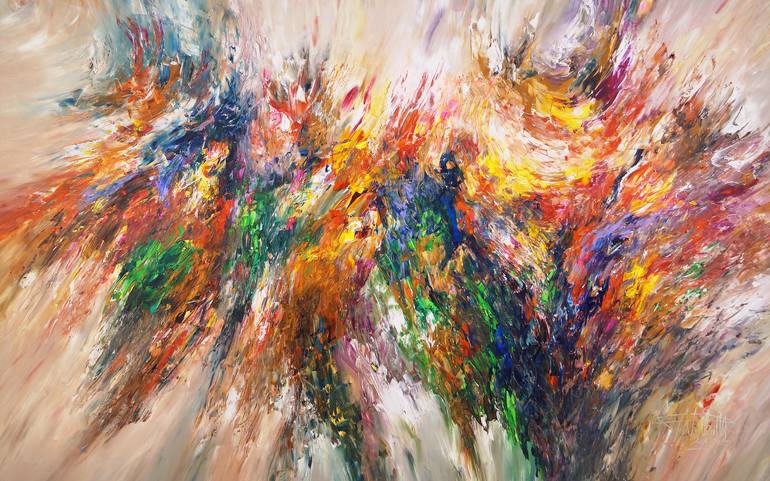 An art gift guide for those that embrace colour, pattern, texture, bold ideas, and everything in between.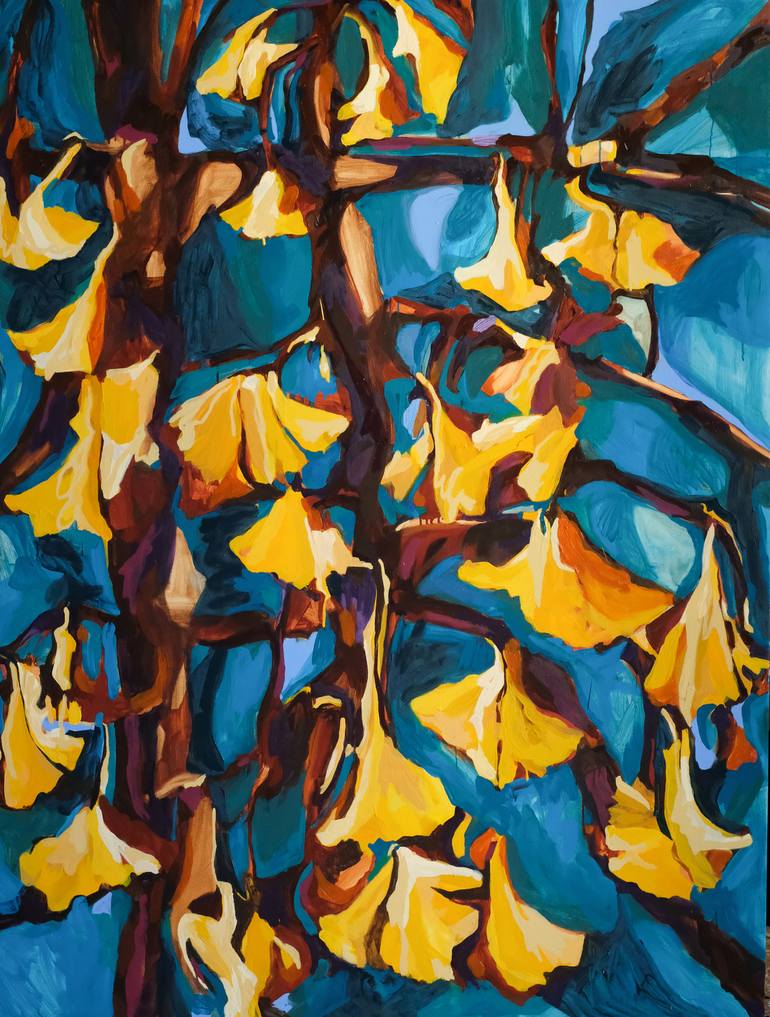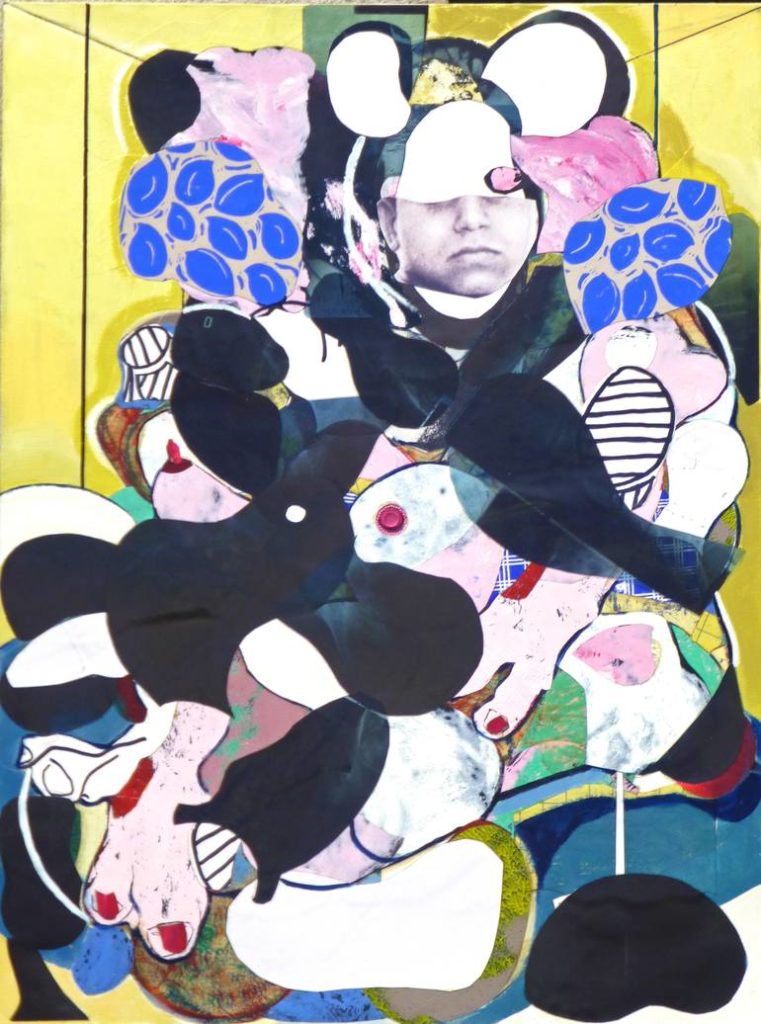 An art gift guide for those that dream about clean lines, simplicity, and Marie Kondo.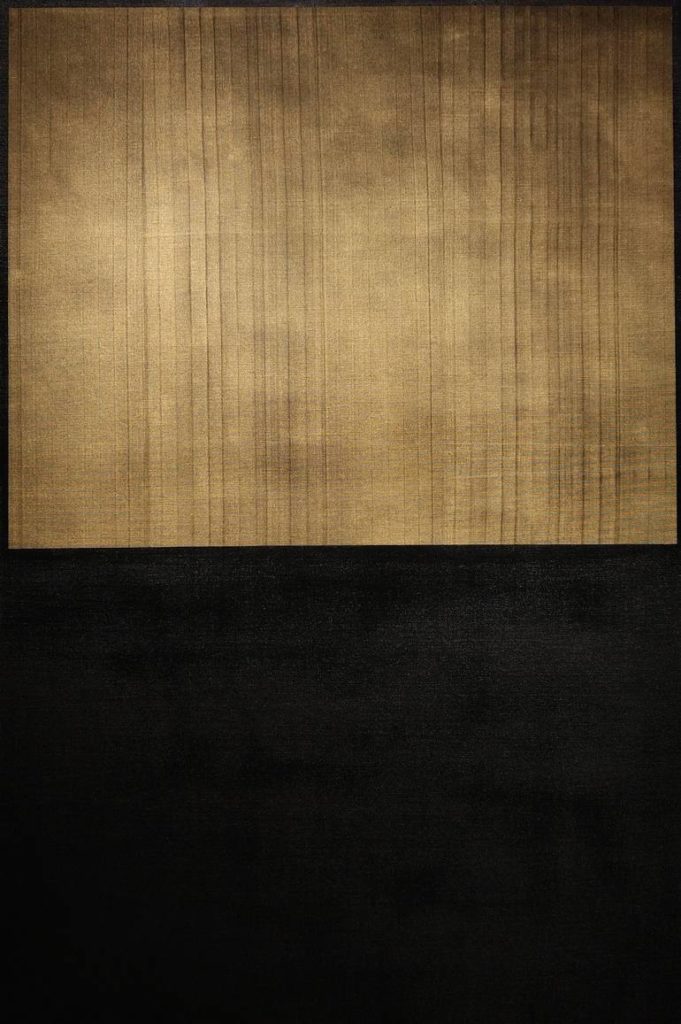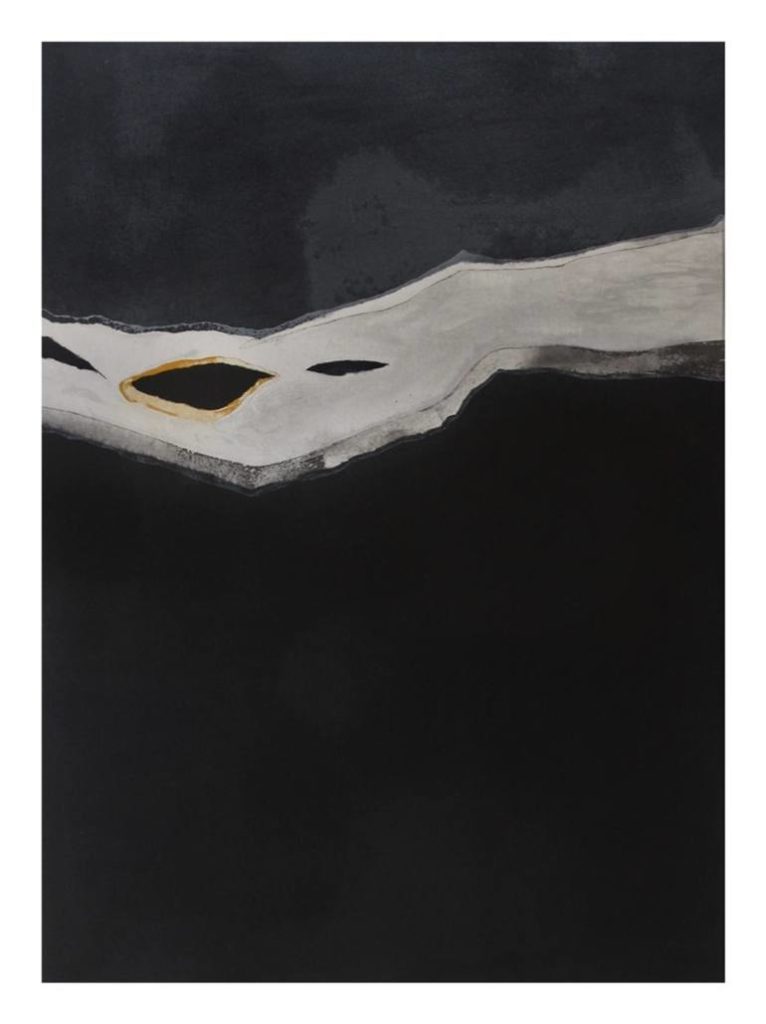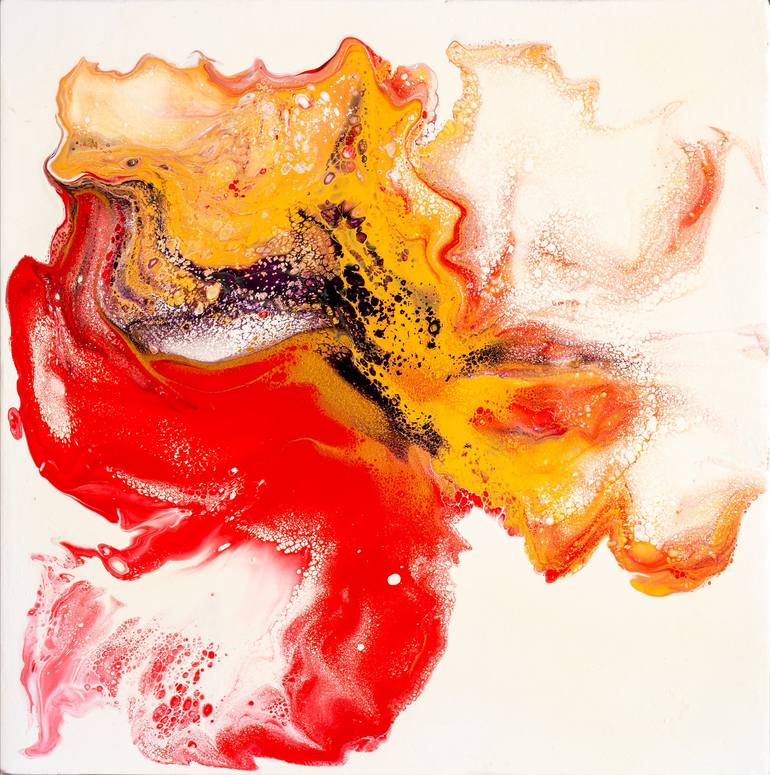 A gift guide that proves you don't have to be rich to be enriched by art.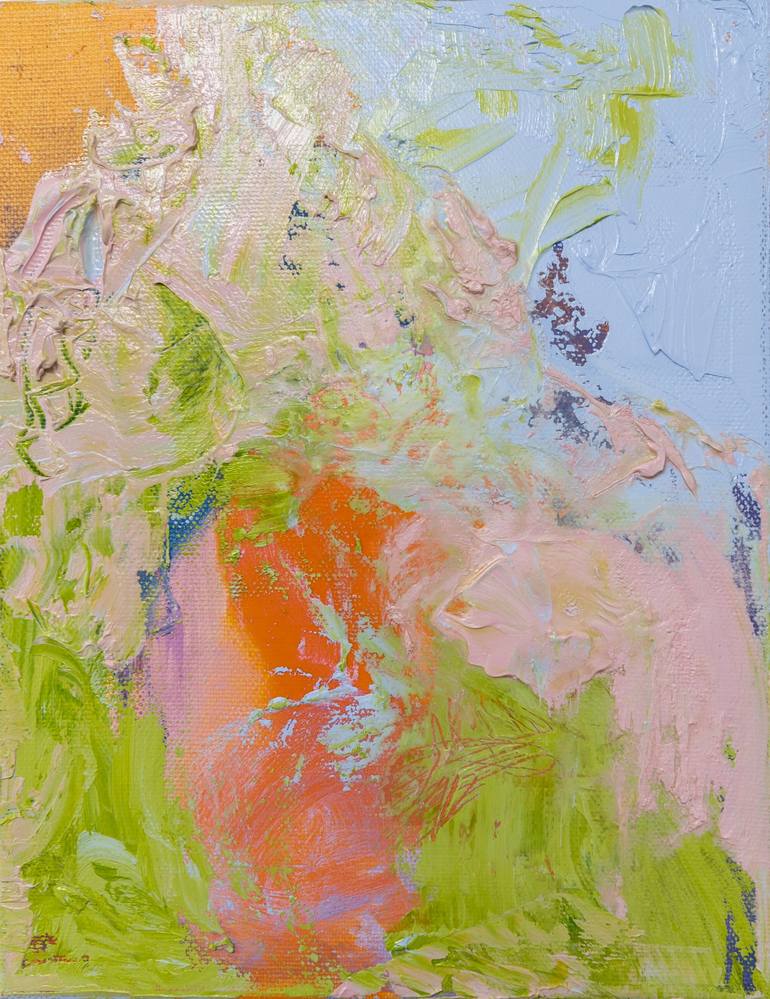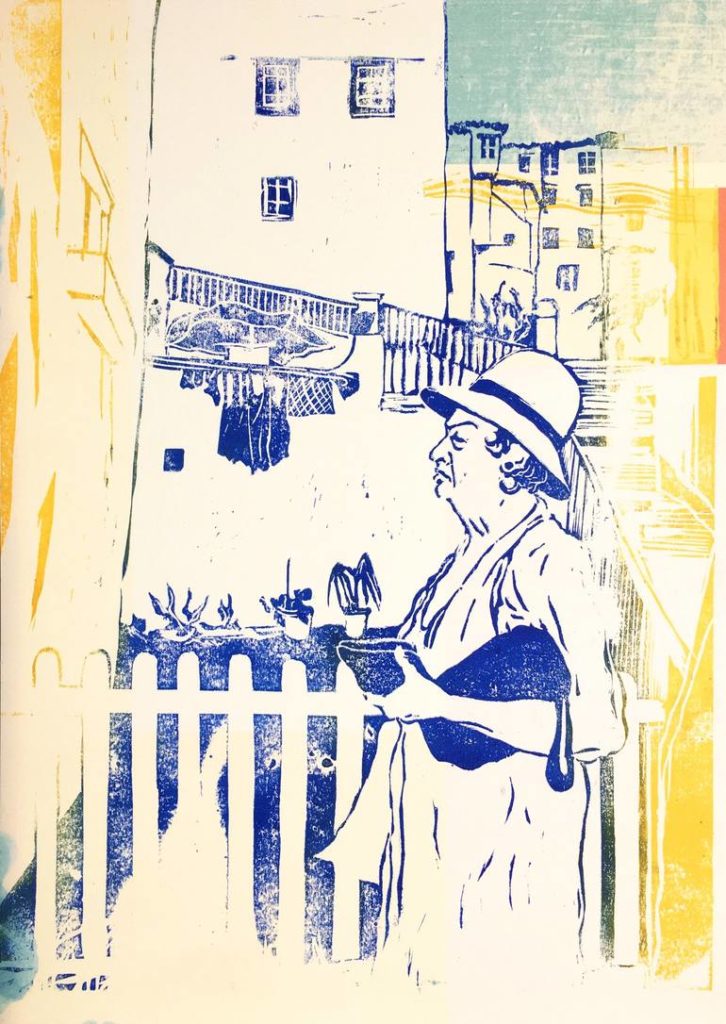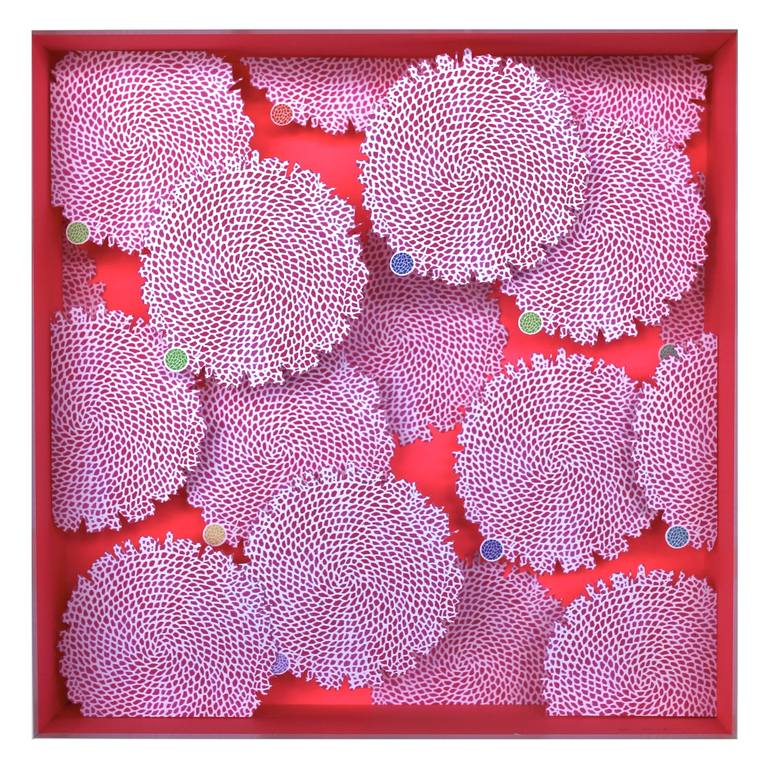 For those who want art that's ready to hang. No frames required!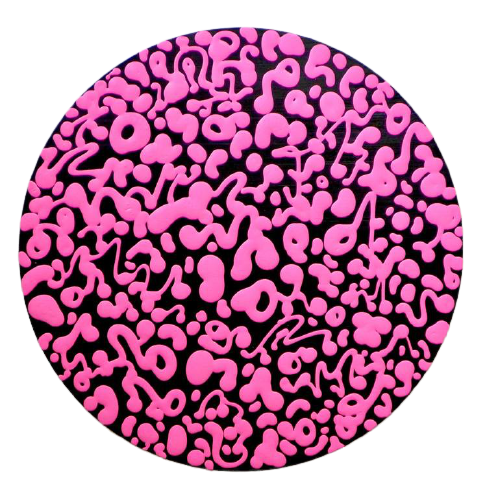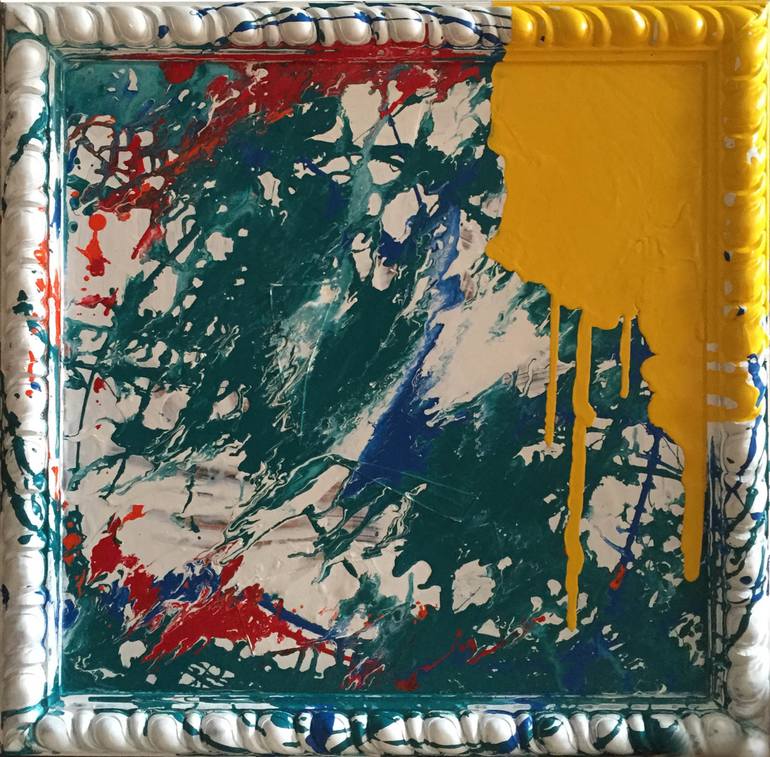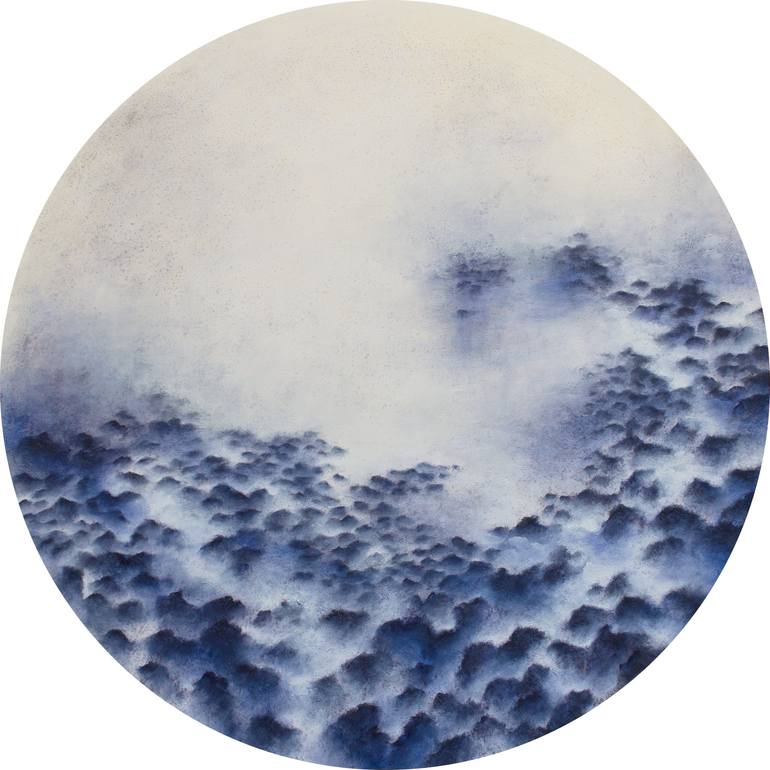 ENTER OUR VIRTUAL WORLD
BROWSE ALL 200 ARTISTS AND THEIR BOOTHS, AS WELL AS FEATURES AND SPECIALLY CURATED BOOTHS
FULL ARTIST LIST
SHOP AND BROWSE ALL OF OUR VIRTUAL EXHIBITORS BY CLICKING BELOW. SHOP FROM 200 ARTISTS WITH A RANGE OF STYLES AND PRICE POINTS