The Online Studios – The Other Art Fair delivered to you!
Our new online platform will foster a new sense of creative digital togetherness; Art lovers can continue to support and buy from their favourite fair artists, and get creative too!
Each week, we will present a daily dose of interactive content, keeping our Fair community feeling inspired, engaged with our artists, and finding joy through art.

Read below on some of the exciting insights and creative challenges we've got lined up for you.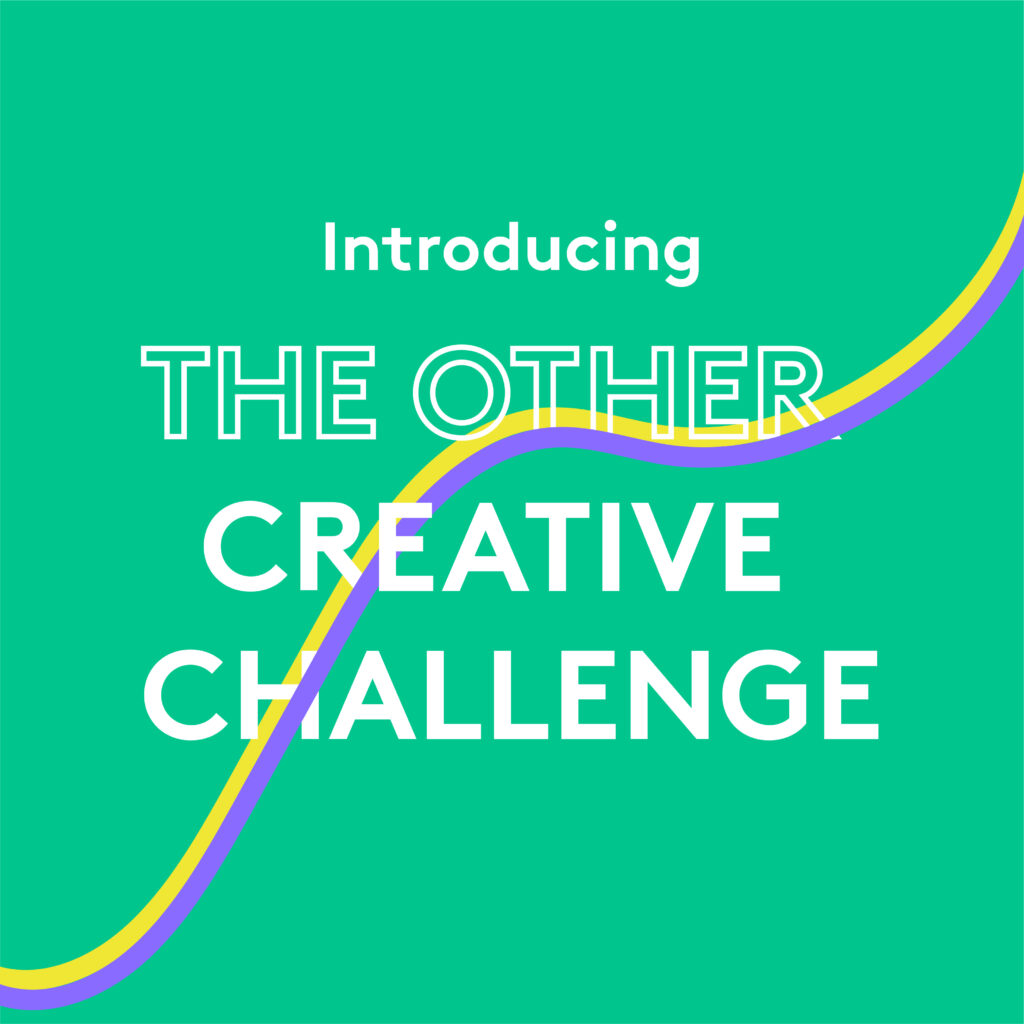 THE OTHER CREATIVE CHALLENGE
To inspire art lovers, enthusiasts and quarantined creatives, we're thrilled to present The Other Creative Challenge! We'll be harnessing the talents of our global network of artists to create bi-weekly Creative Challenges especially for you! Click below for an archive of our Creative Challenges to get your teeth (and fingers) stuck into!

Tag #TheOtherCreativeChallenge to show us what you're making!

Collage Making with Naomi Vona

Creative Colouring with Stephanie Kilgast

Hand Stitching Felt Drawings with Joshua Butler

Embroiderying Clothes with Han Cao

Paint Colourful, Naked Dancers with Marisa Mu

Create your own Indoor Garden with Kelly Moeykens

Smile it's Lyle with Ralph Lazar and Lisa Swerling

Looking for hidden patterns with DJ and Artist Justin Robertson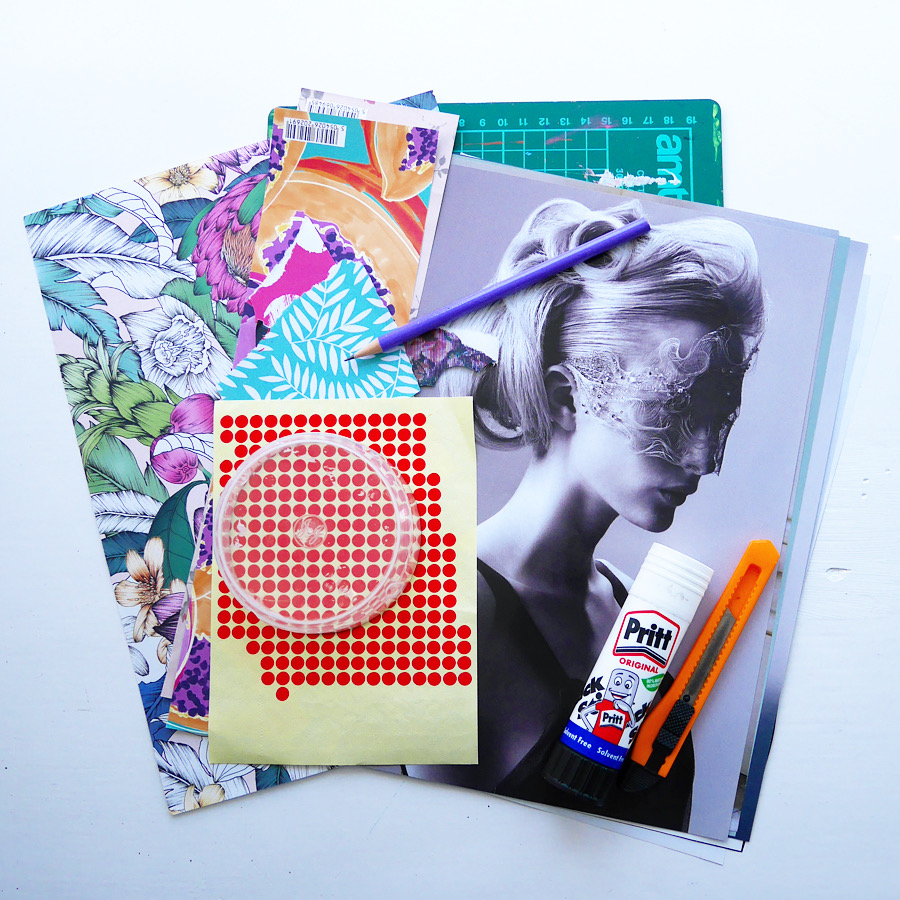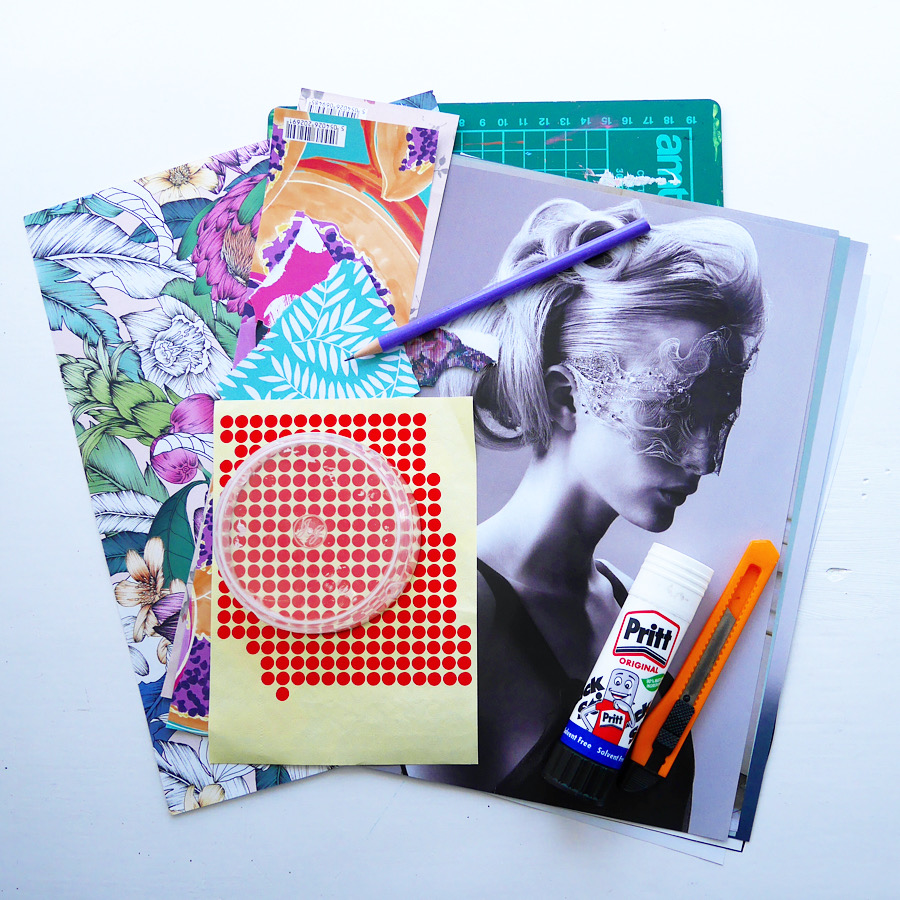 GET CREATIVE!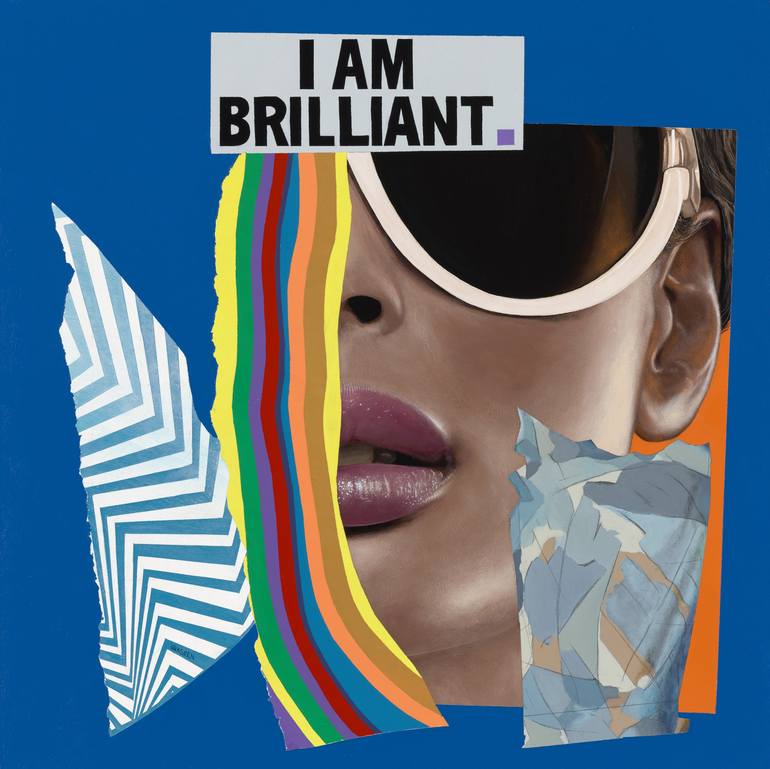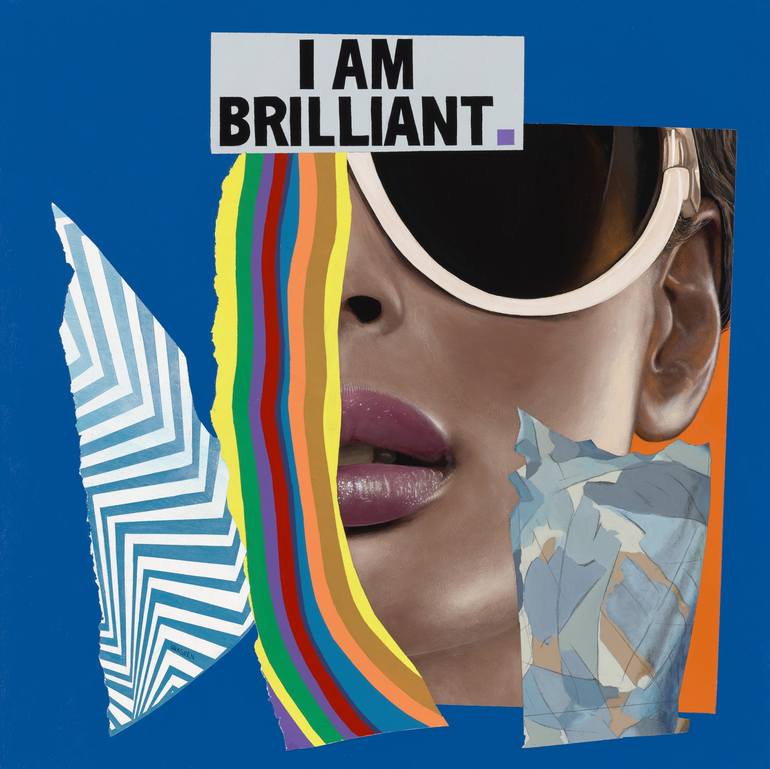 FOLLOW FRIDAY
A weekly recommendation of the hottest artists to watch right now! Check out @theotherartfair

(Featured artwork: Otha Davis III, 'And She Shined')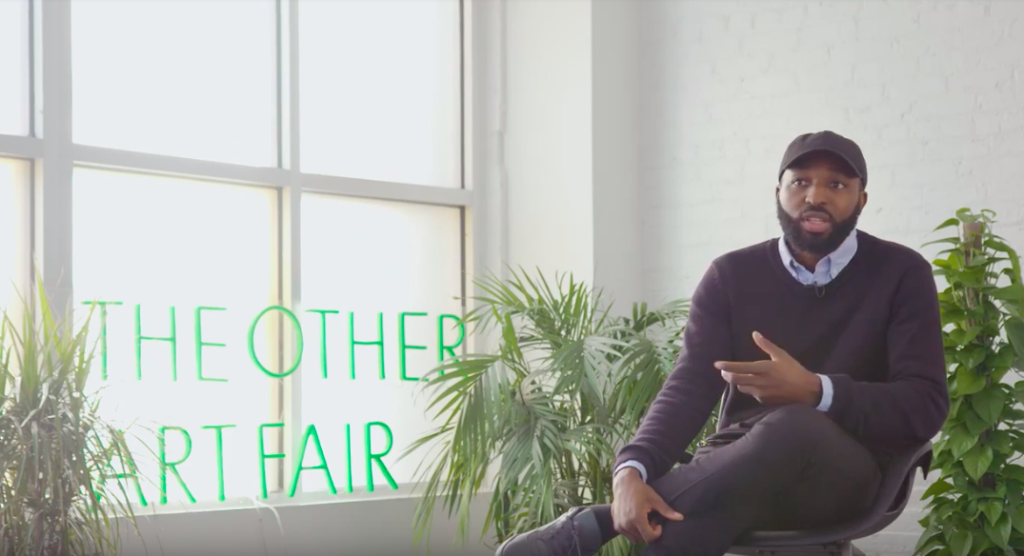 MEET THE OTHERS SERIES
The Other Art Fair artist community share the unique and extraordinary stories that make them 'The Other'.

Meet artists from across the globe in this compelling series, filmed at The Other Art Fair in the UK, US and Australia. Click below to watch! Stay tuned as new videos are released weekly.

Dennis Osadebe: Vibrant Post-Pop

Kristin Hart: Color Washed Photography Inspired By Nature

Xan Padrón: The Silent Cityscape Storyteller

Paul West: Bold, Gestural landscapes

Fei Alexeli: Picturesque landscapes and simple geometrics

Marit Geraldine Bostad: Abstract Paintings

Azita Panahpour: Leaving the Homeland

Isaiah King: Craftsmanship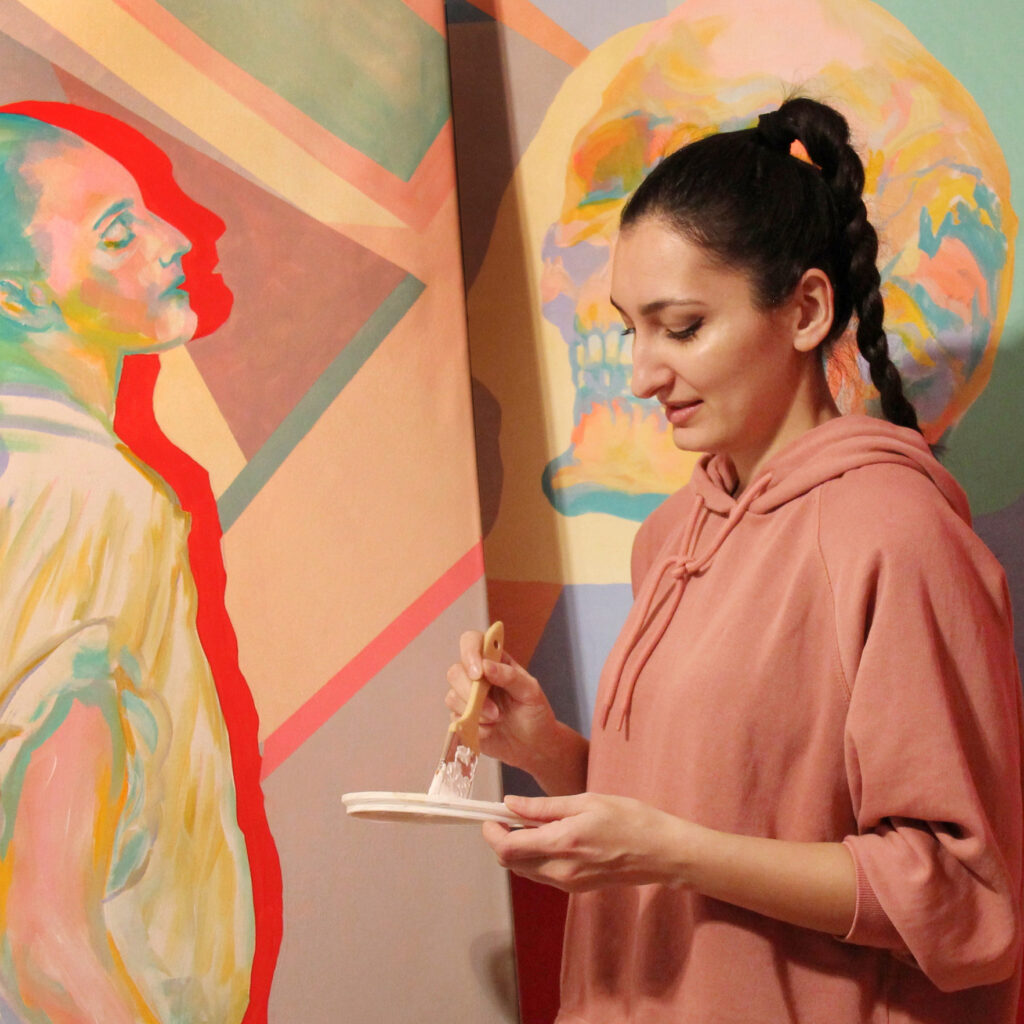 INSIDE THE STUDIO
Step into the world of the Fair artists by joining their online Q&A sessions and studio tours.

Stay in touch with latest news @theotherartfair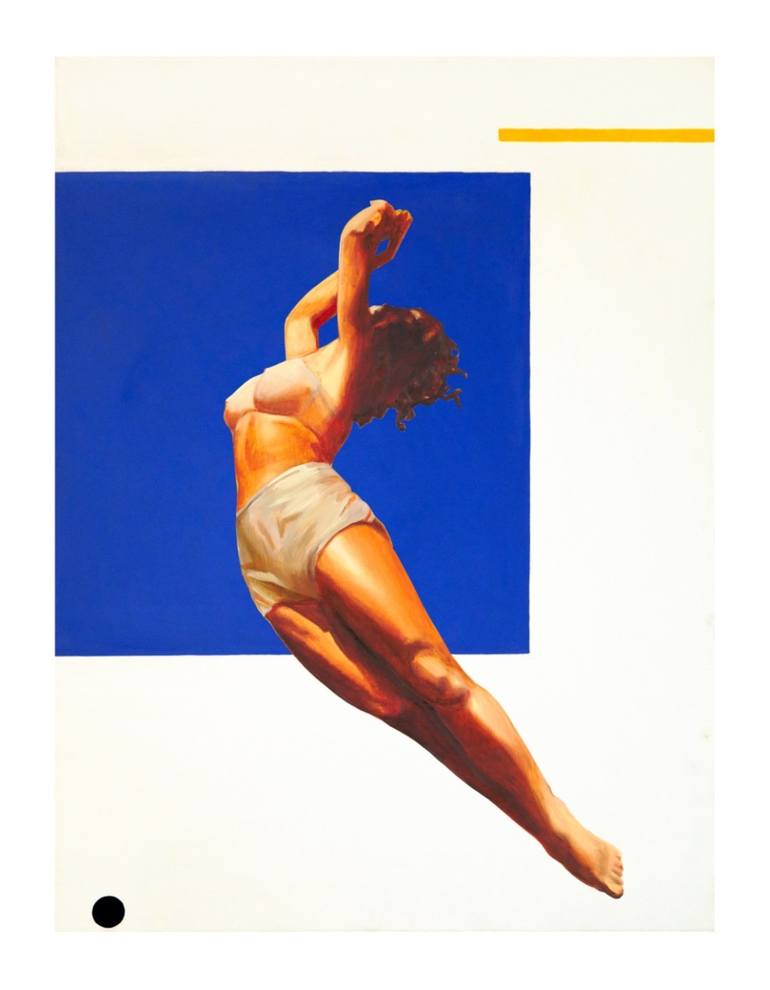 ARTWORK OF THE DAY
For a daily dose of creativity from our fair artists follow us @theotherartfair

(Featured artwork: Anastassia Markovskaya, 'Flying Girl on Blue')