VIRTUAL EDITIONS: GIVE YOUR HOME PERSONALITY
Make your home an artistic expression of you, with our latest curated collections of emerging art from the Virtual Editions. Whether you embrace color, you're known for your ironic humour, or you have a secret love for the weird and wonderful, we've got an artwork for you!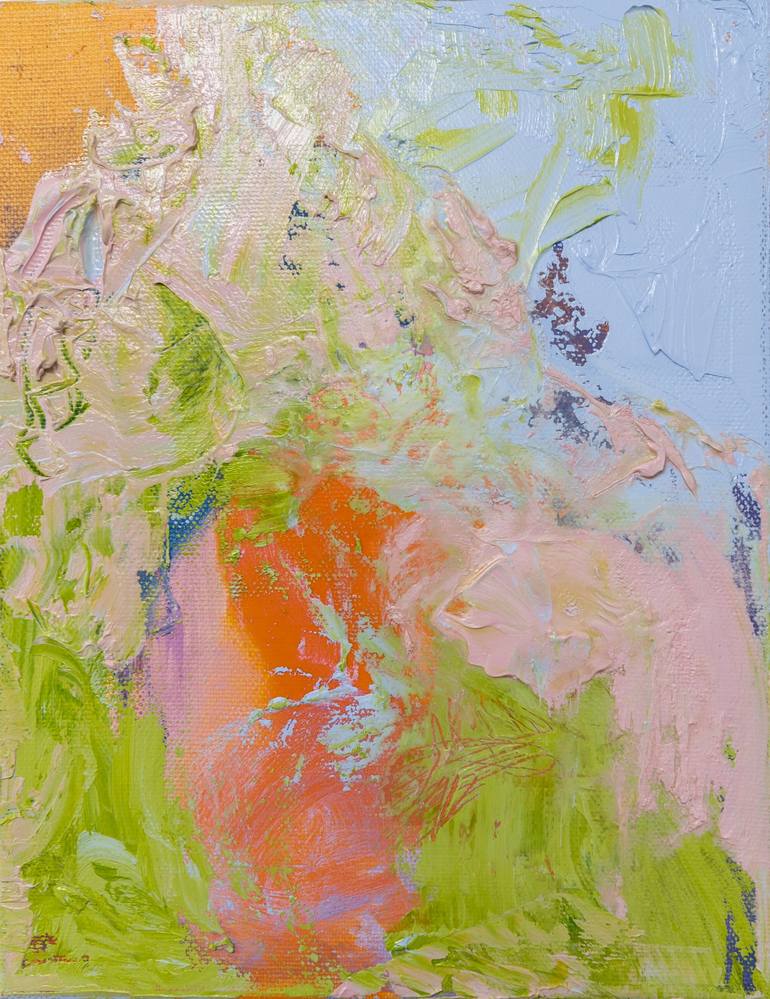 Make your home a party for the senses with these vibrant artworks that aren't afraid of color.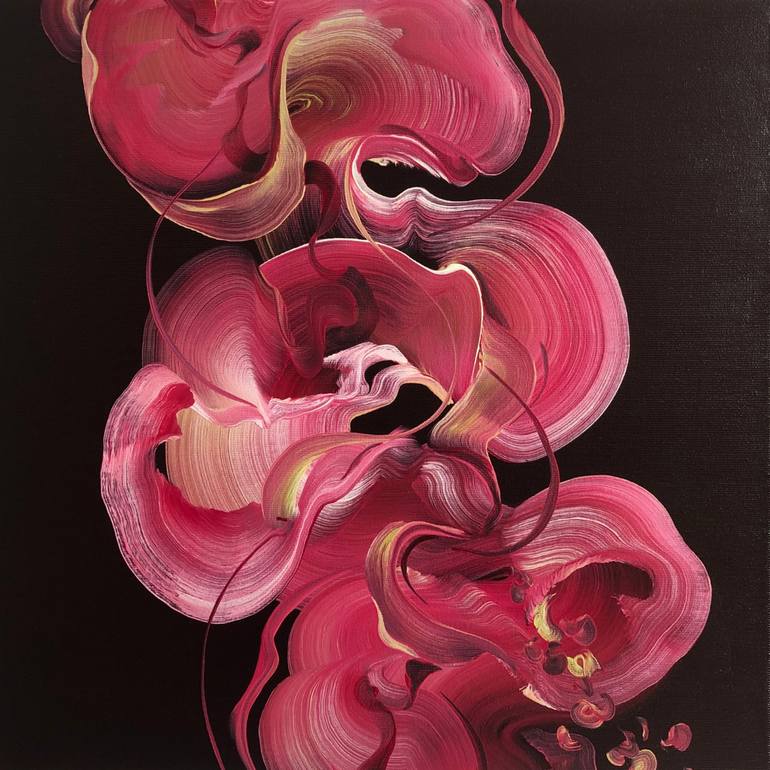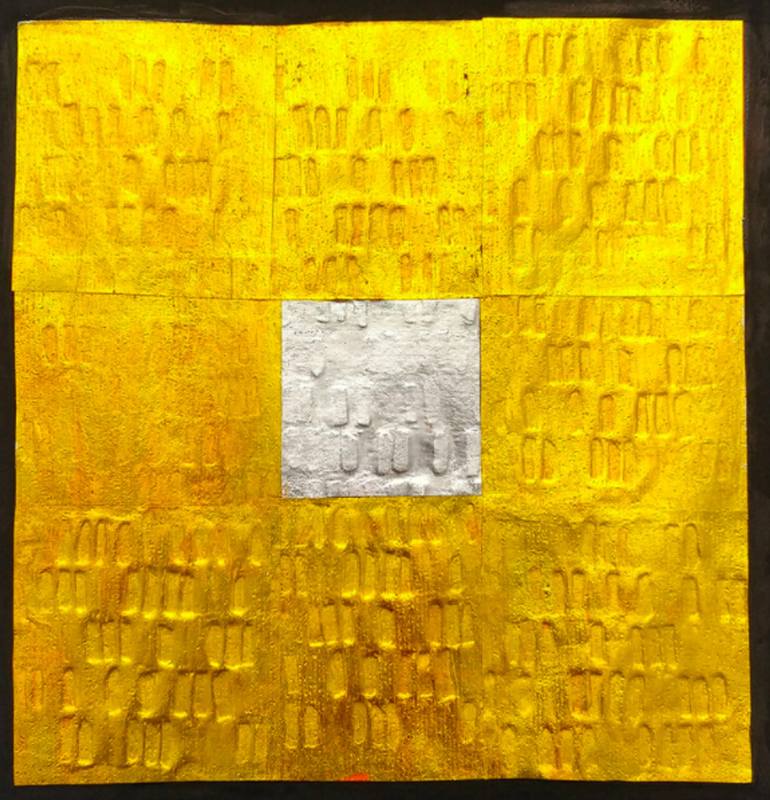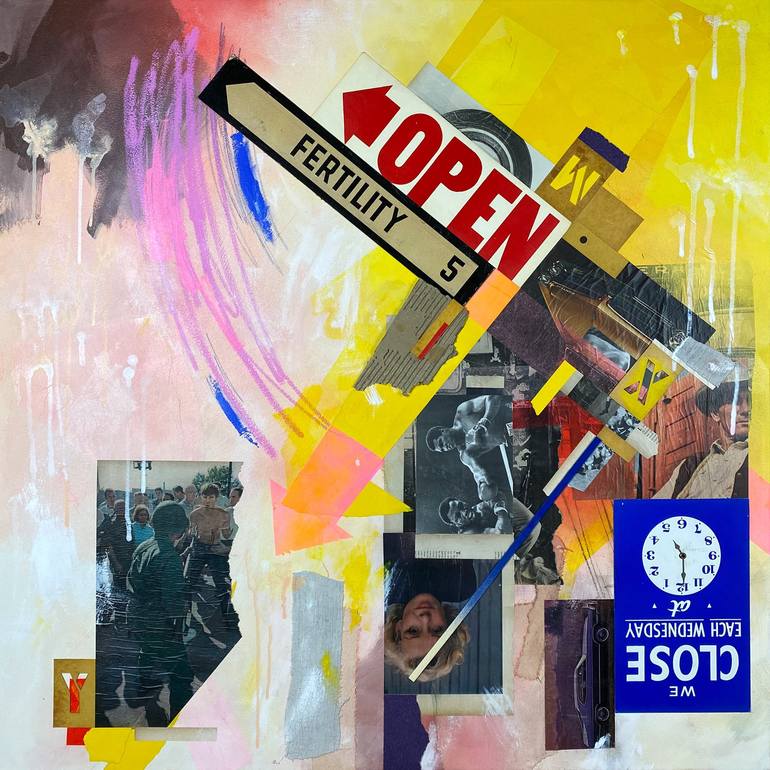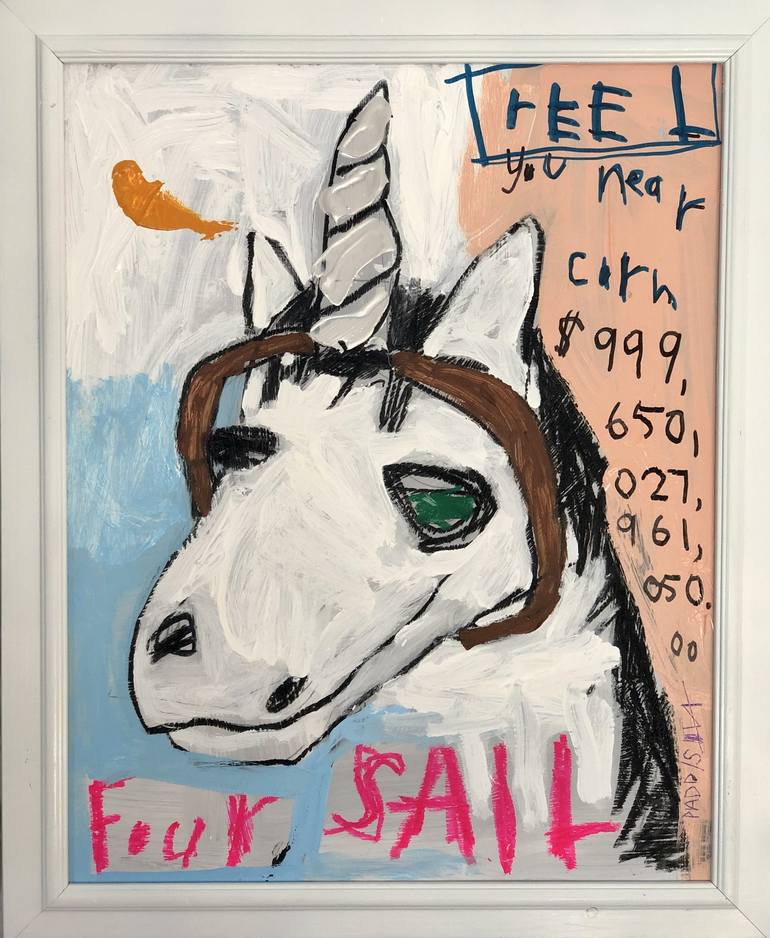 Have fun with art! Surprise your house guests with some cheeky artworks that will be sure to spark conversation.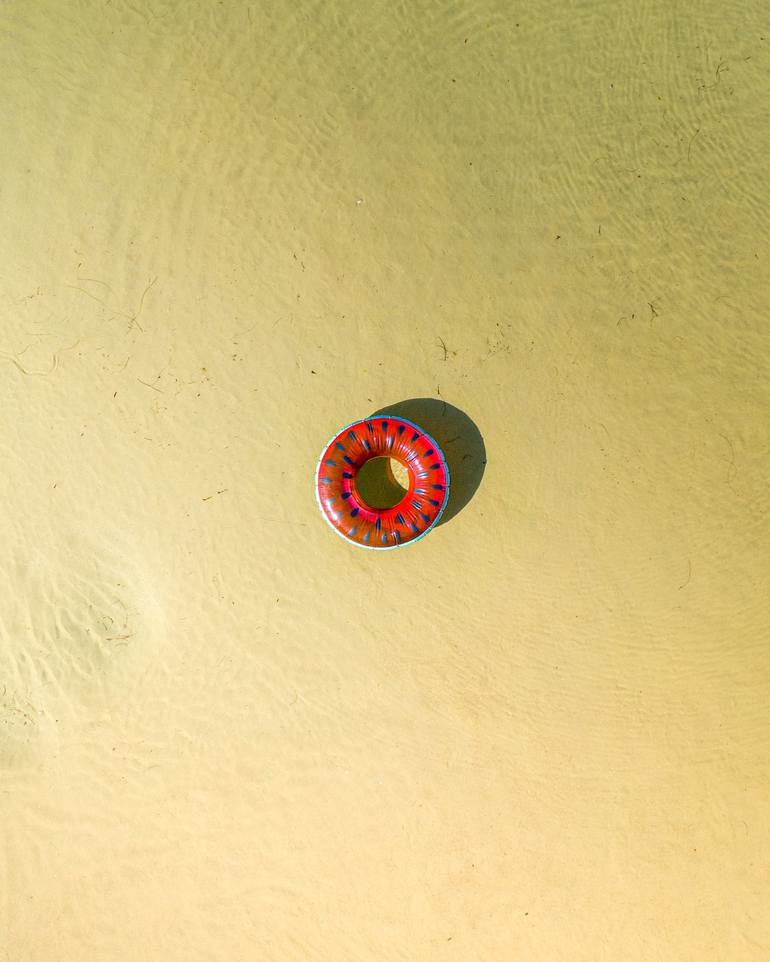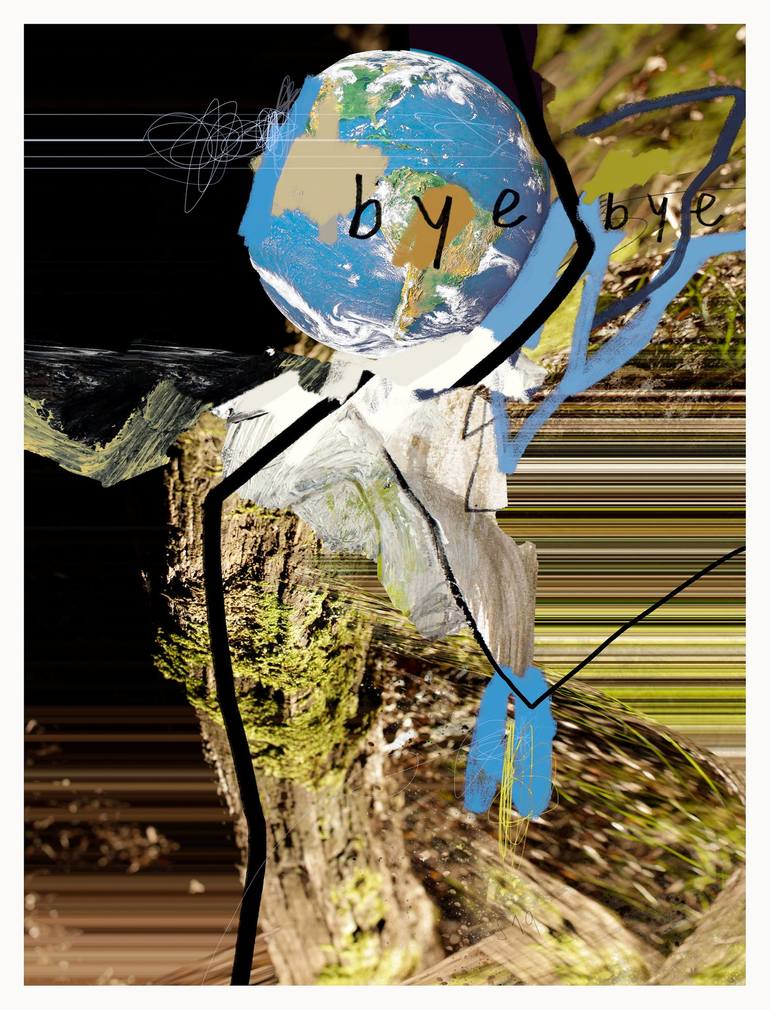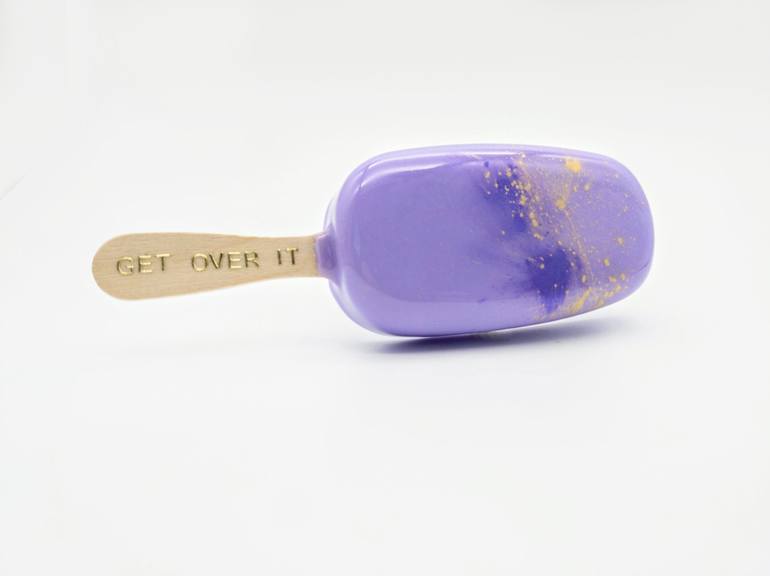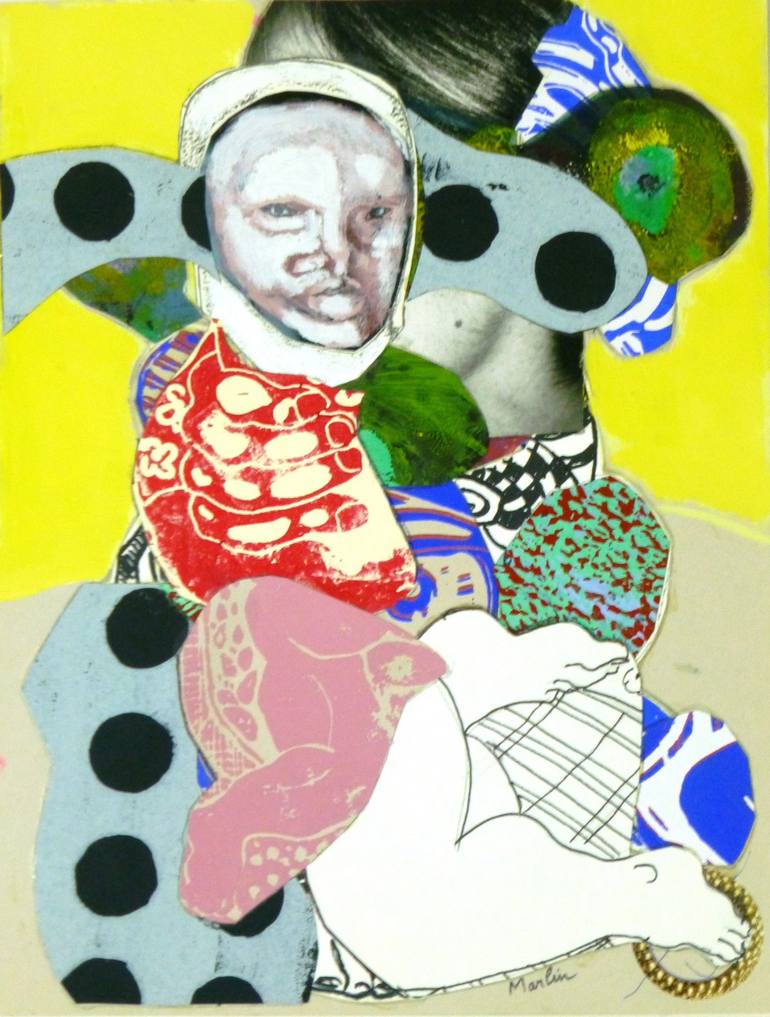 MAKE IT DIFFERENT
Make your home stand out from the crowd with this curated collection of artworks that are unusual and intriguing.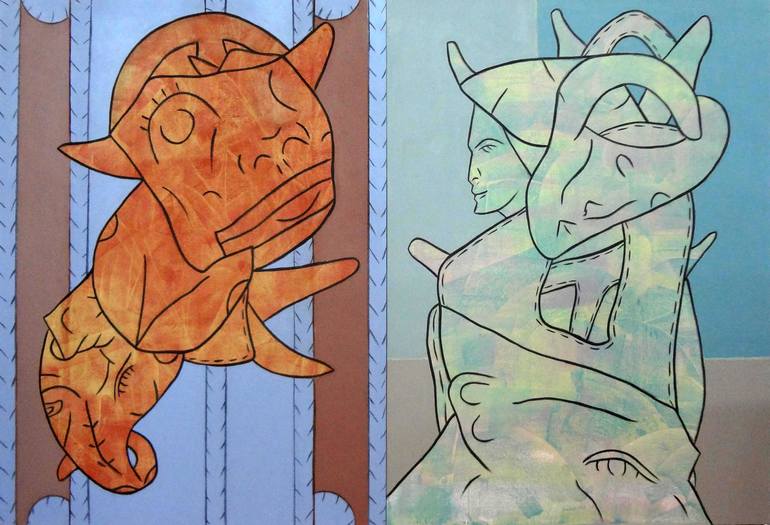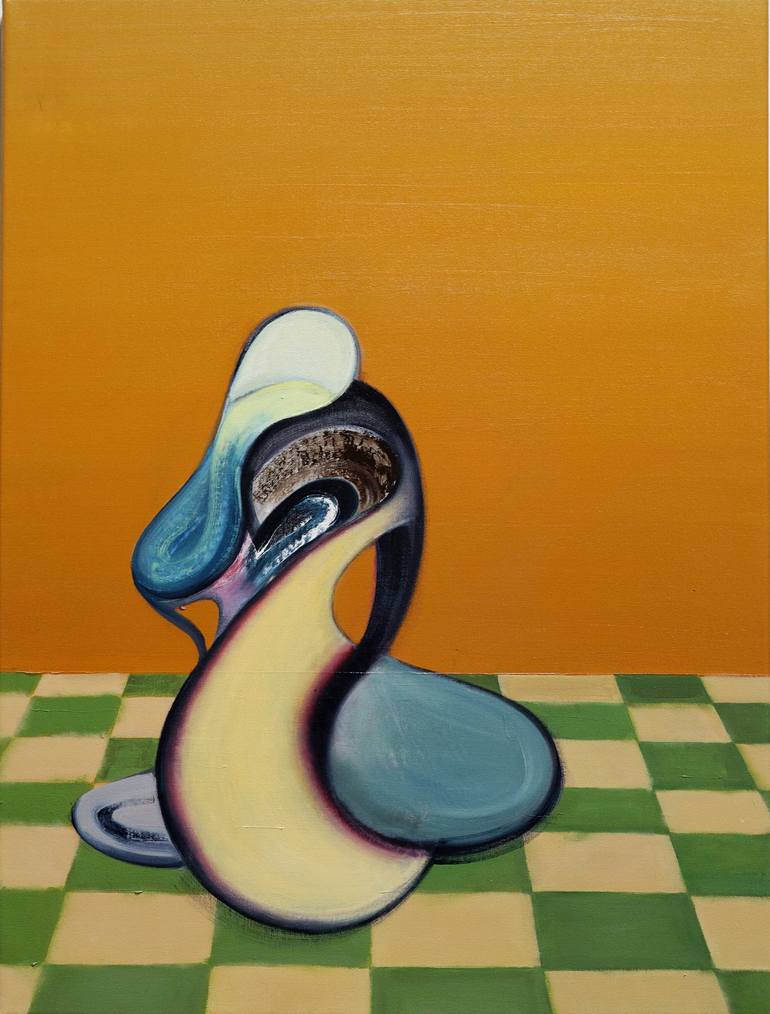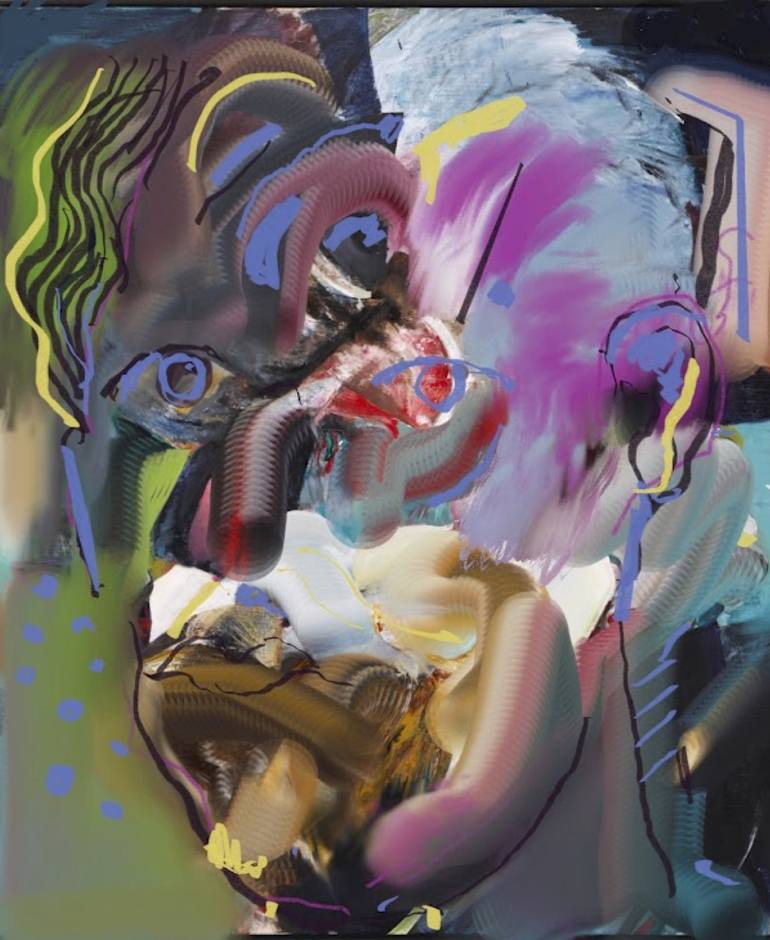 ENTER OUR VIRTUAL WORLD
BROWSE ALL 200 ARTISTS AND THEIR BOOTHS, AS WELL AS FEATURES AND SPECIALLY CURATED BOOTHS
FULL ARTIST LIST
SHOP AND BROWSE ALL OF OUR VIRTUAL EXHIBITORS BY CLICKING BELOW. SHOP FROM 200 ARTISTS WITH A RANGE OF STYLES AND PRICE POINTS