FAIR DIRECTORS SELECTS
2021 has been a big one for The Other Art Fair! And what better way to celebrate this year than with a large glass of… art! Discover our Fair Director's highlights below, then shop and browse artists from all over the world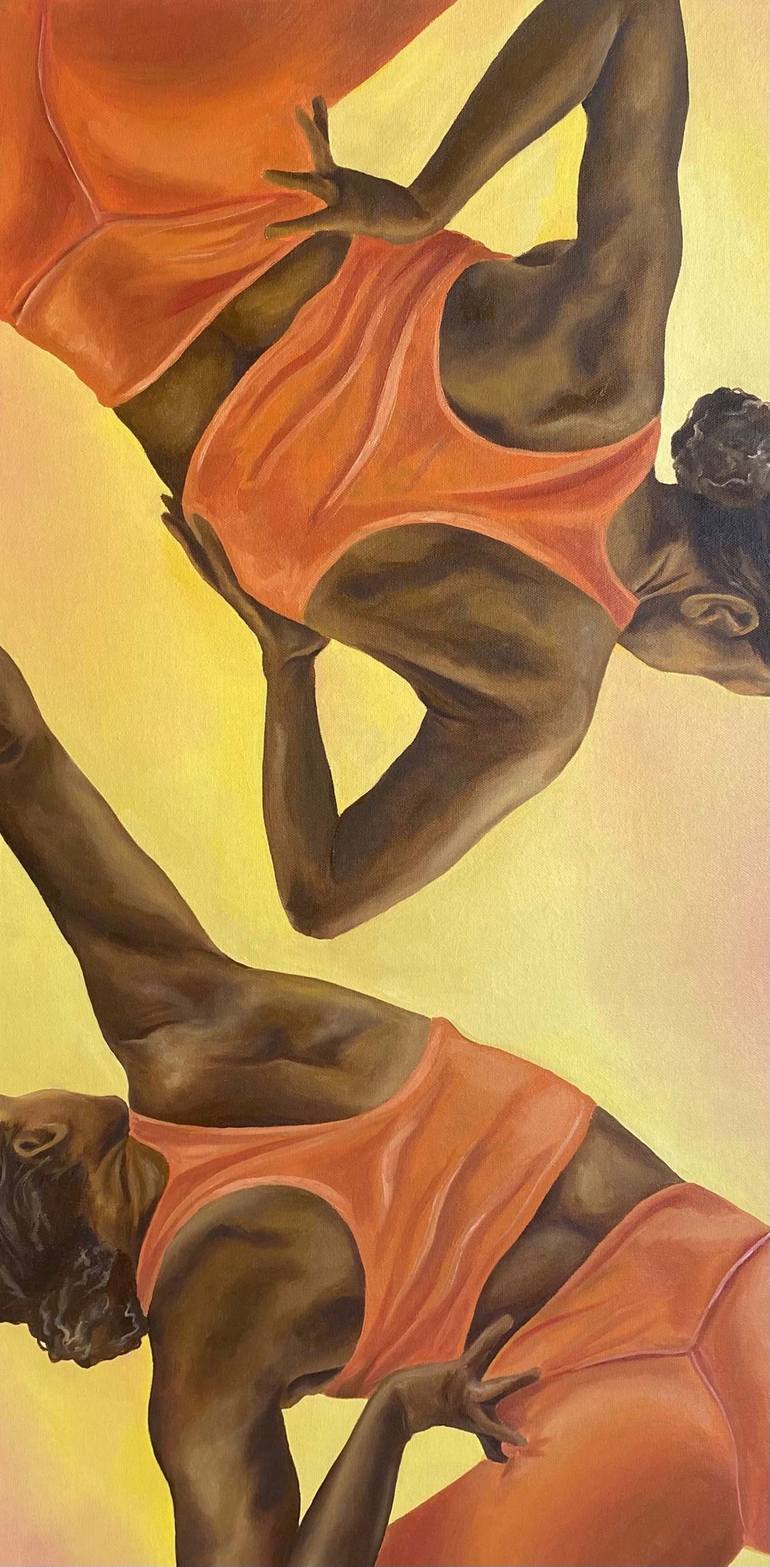 BROOKLYN FAIR DIRECTORS PICK: KAYLEE REYNOLDS

Selected by Sophie Lucas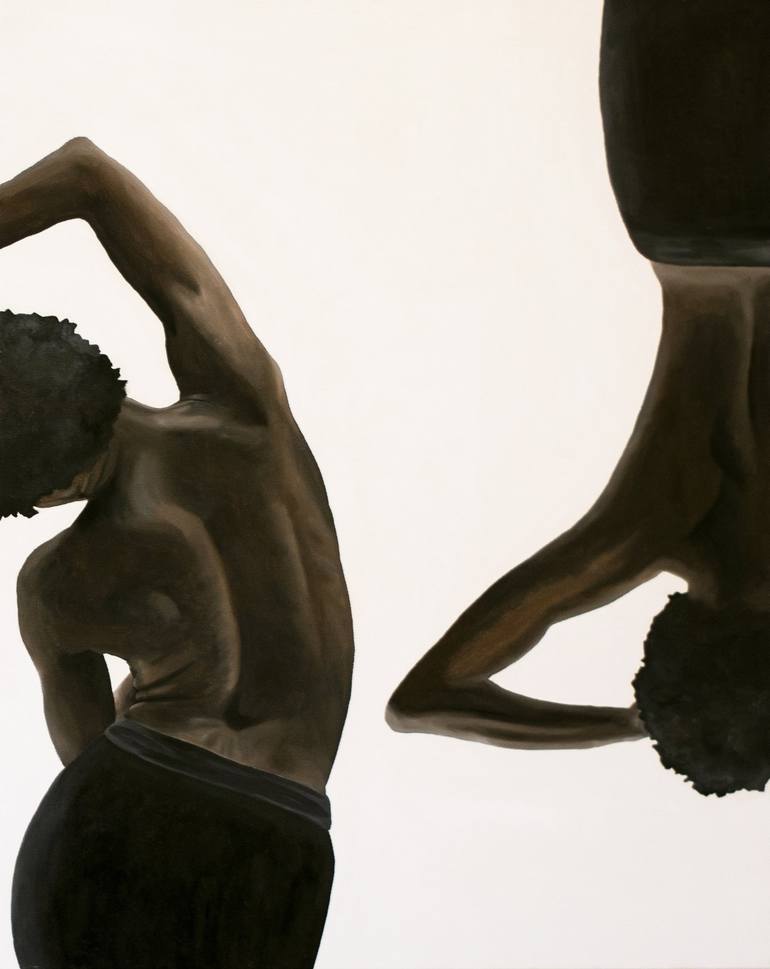 Kaylee is a Jamaican artist and designer, currently based in New York City.

Confident brushstrokes conveying bold movements are signature to Kaylee's painterly style. The use of the human form both literally and metaphorically paints its way through Kaylee's work.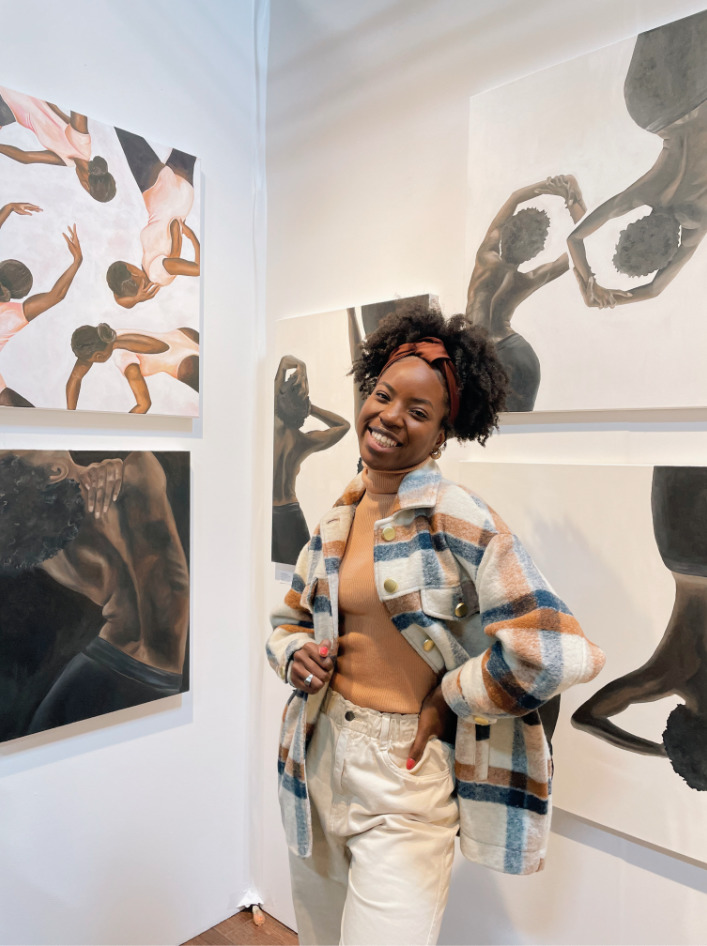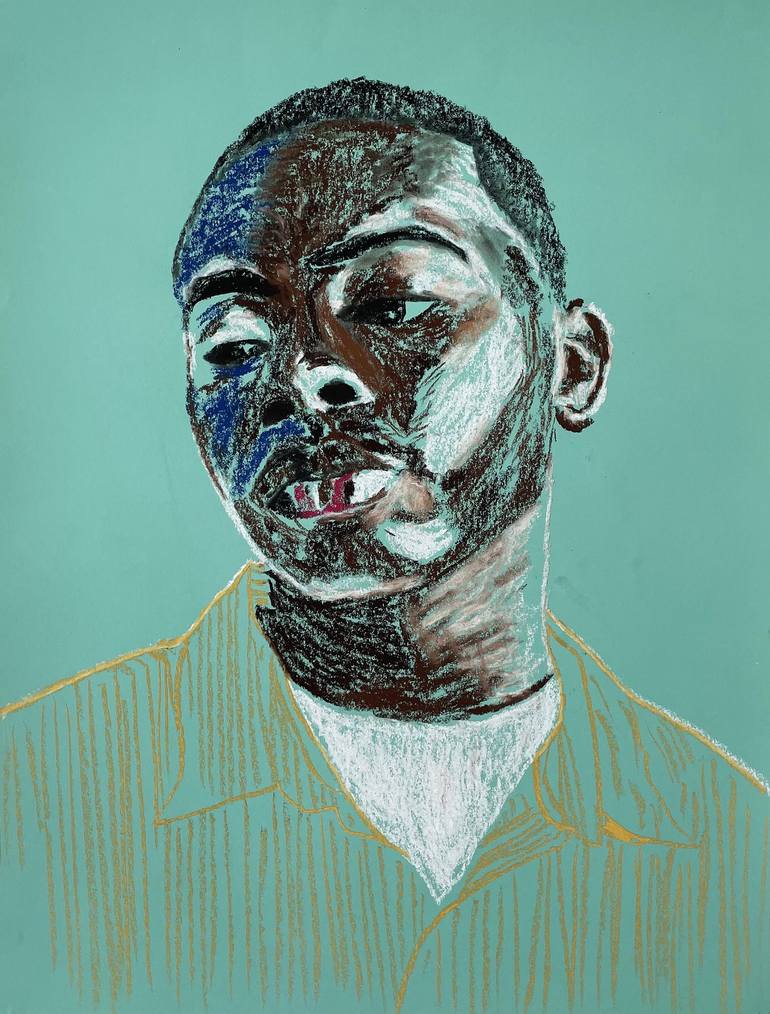 LOS ANGELES FAIR DIRECTORS PICK: HASEF JT

Selected by, Nicole Garton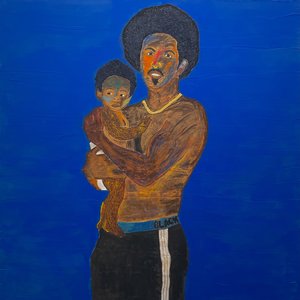 Hasef works in a multi media approach, and is inspired by everyday black men. Using pastels and charcoal, Hasef draws comparisons between the richness of bright pastels and blackness.

The vibrancy of Hasef's palette similarly enables the artist to depict the diversity of the image of African Americans globally, through his own perspective.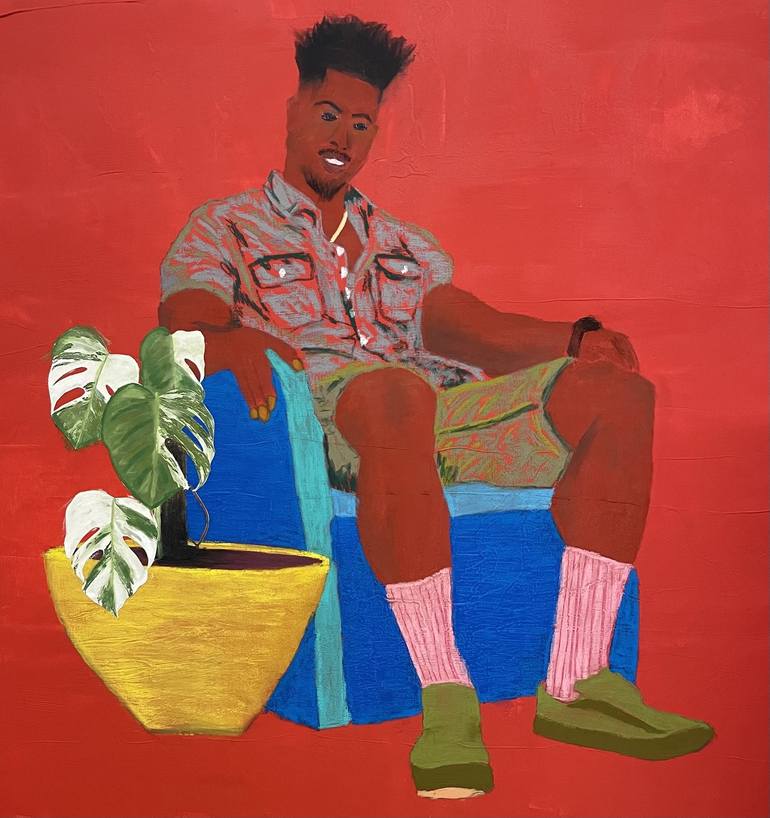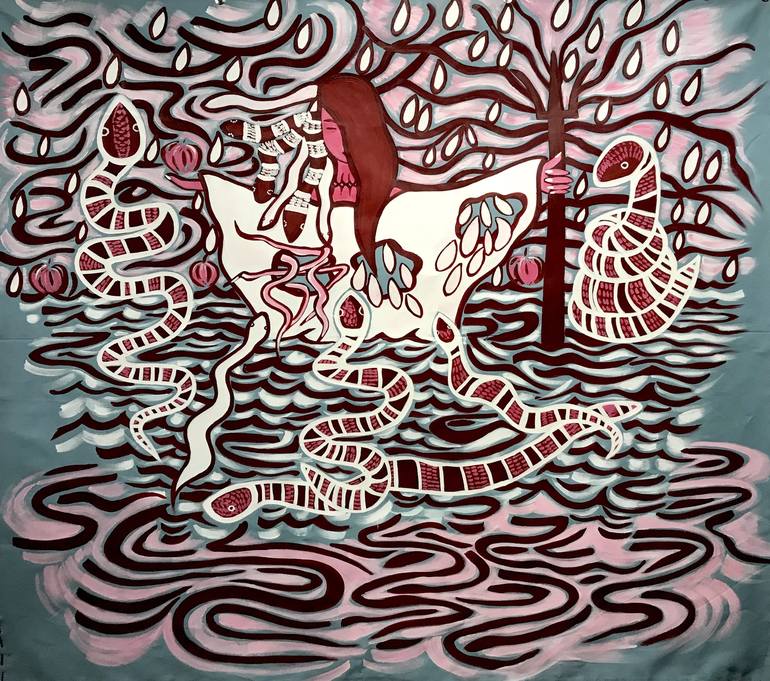 CHICAGO FAIR DIRECTORS PICK: JESSICA WAGNER
Selected by Sophie Lucas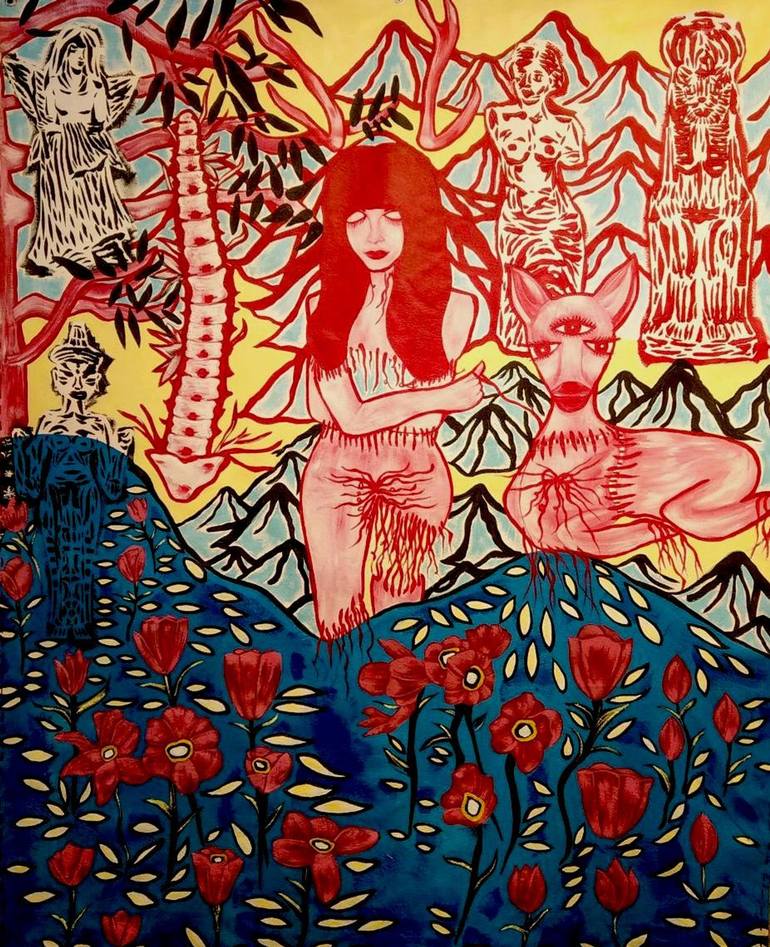 Jessica works in a multidisciplinary style. Her work describes the evolving disconnect between humans and nature, encouraging a more harmonious relationship.

Her intricate and detailed work is striking, using objects from the earth to affirm a unity between nature and humanity.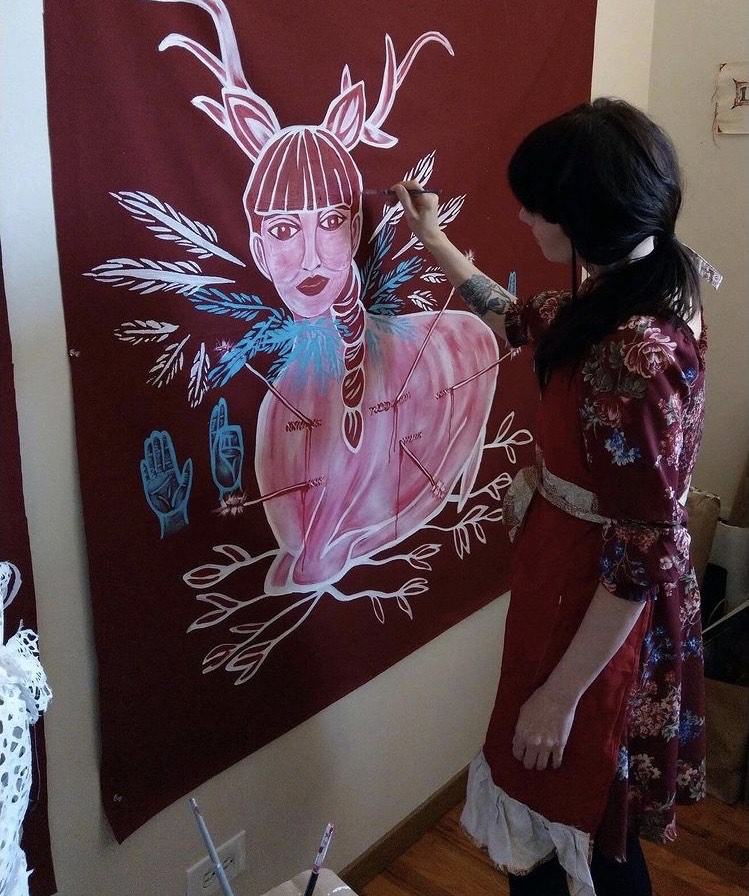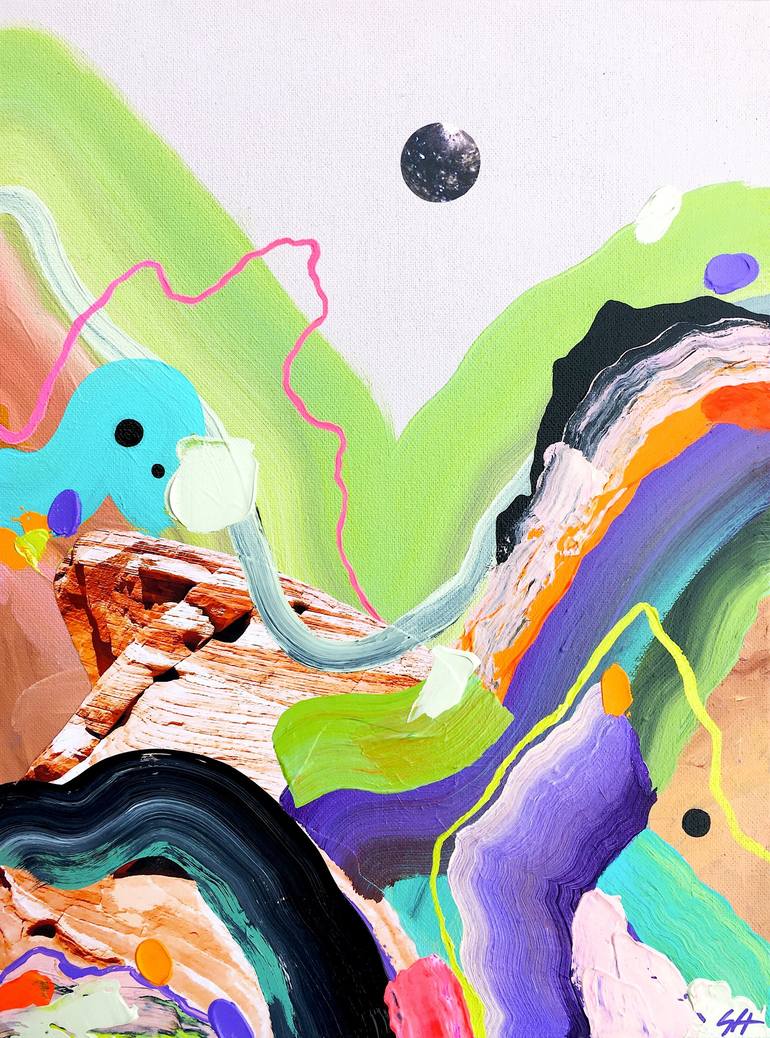 LONDON FAIR DIRECTORS PICK: SARA HOQUE
Selected by Anouka Pedley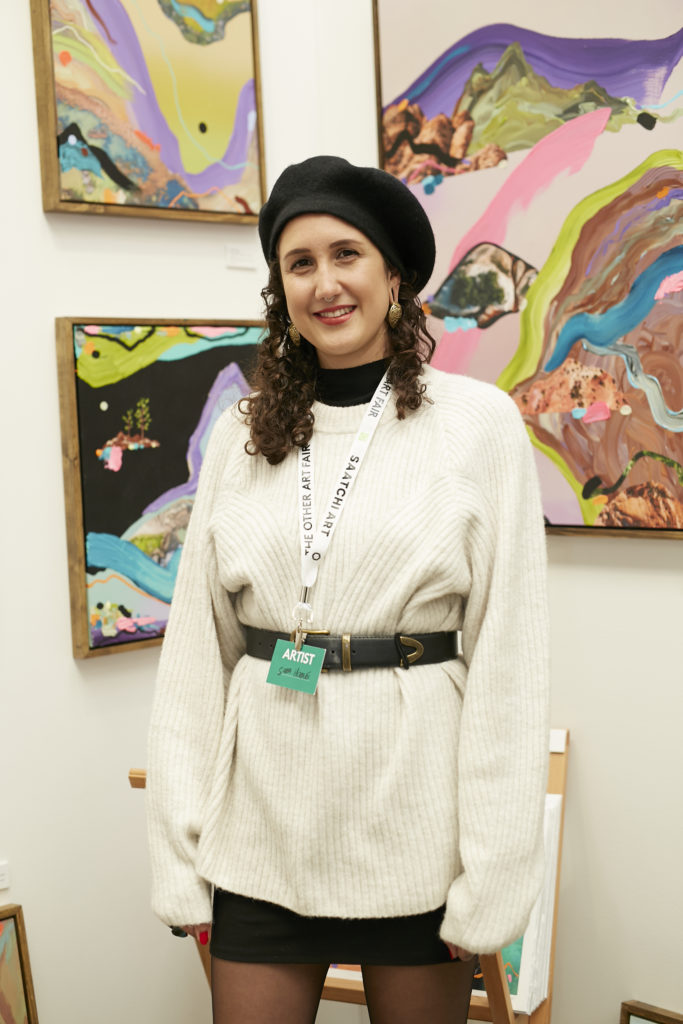 Sara works with bold colors to create vivid, imagined landscapes, inspired by dreams.

Layering imagery, texture and color, Sara's work explores a range of techniques to create considered and intricate work with thoughtful details.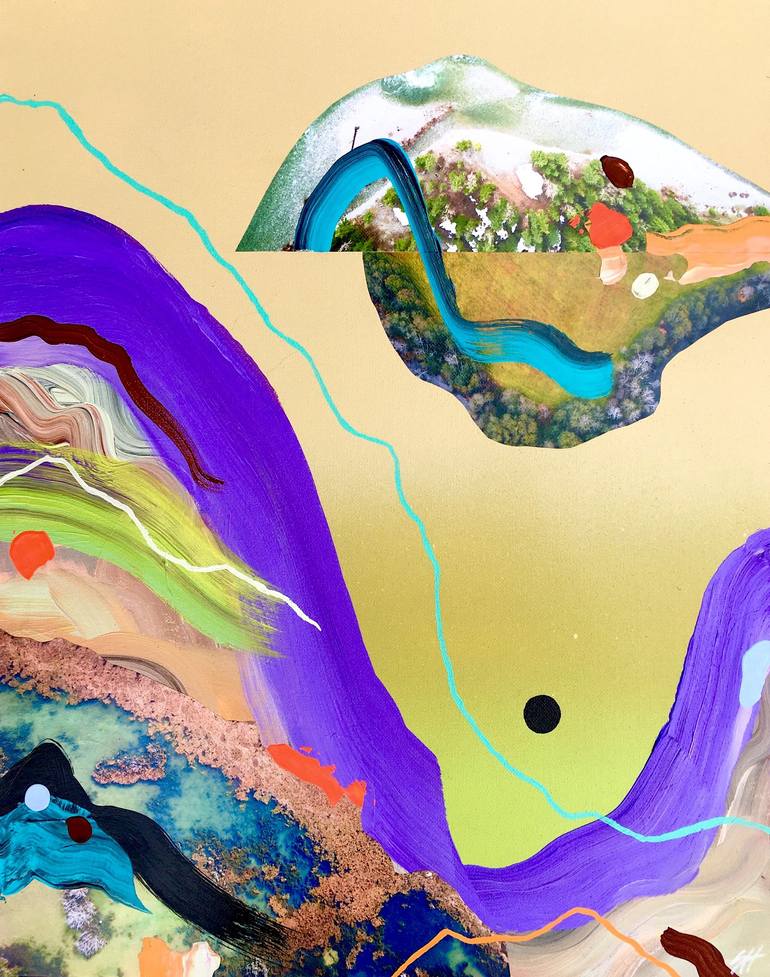 DALLAS FAIR DIRECTORS PICK: NOSHEEN IQBAL

Selected by Nicole Garton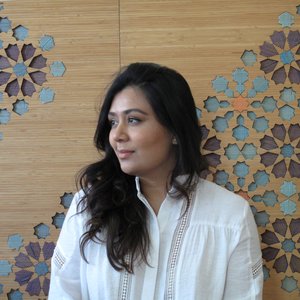 Nosheen creates large scale installation pieces with mixed media, namely wood panel with textile embroidery.

Nosheen's Pakistani heritage plays a significant role in her work; the rich history of pigment and embroidery techniques influencing her materials and techniques.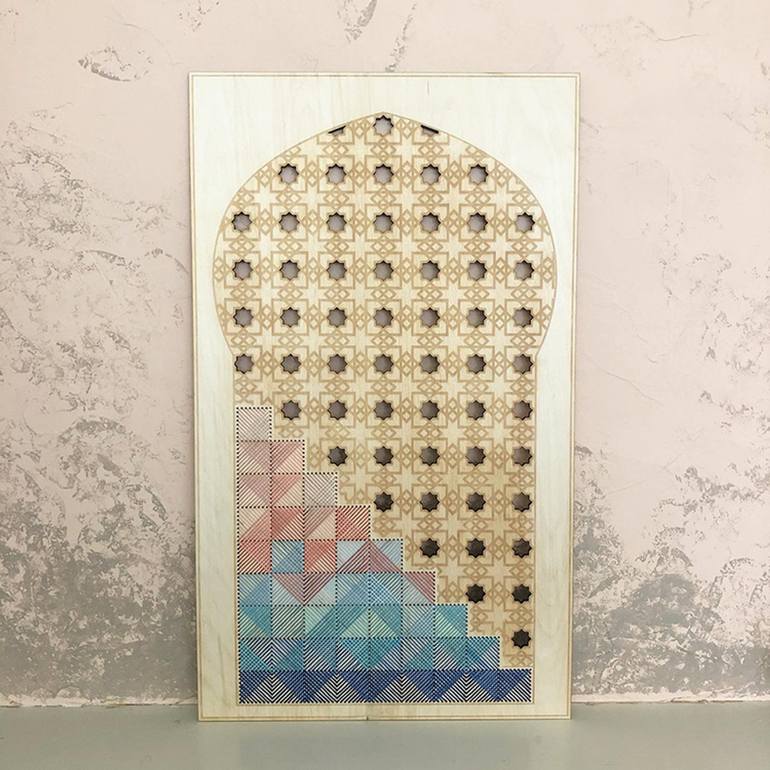 VIRTUAL EDITIONS FAIR DIRECTORS PICK: EUNJU PARK

Selected by Anouka Pedley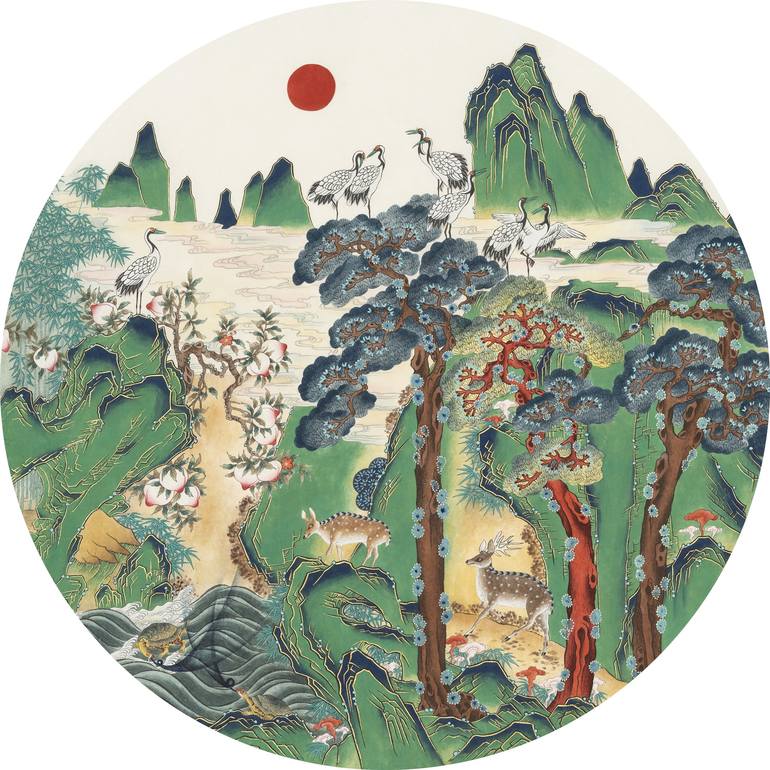 Eunju works with a traditional Korean painting technique called Minhwa.

The term Minhwa means painting for the people. Eunju's work is incredibly detailed and often tells a narrative. Eunju strives to incorporate the essence of happiness in her work which is the basic concept of Minhwa.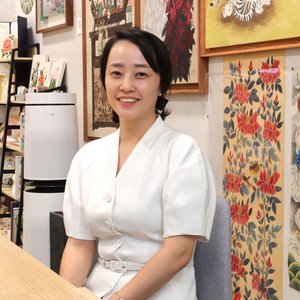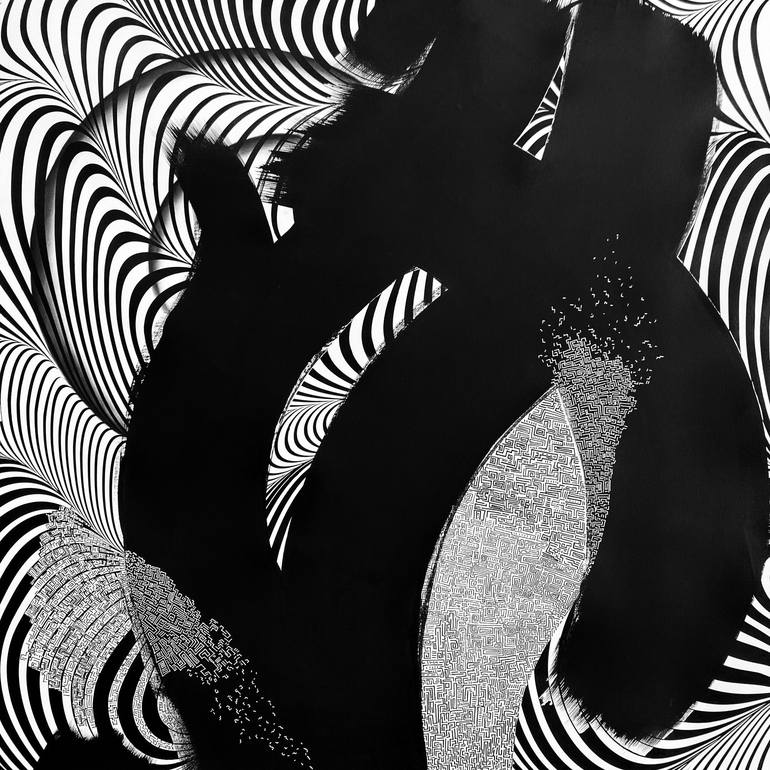 SYDNEY FAIR DIRECTORS PICK: ALEJANDRA SIEDER

Selected by Luke Potkin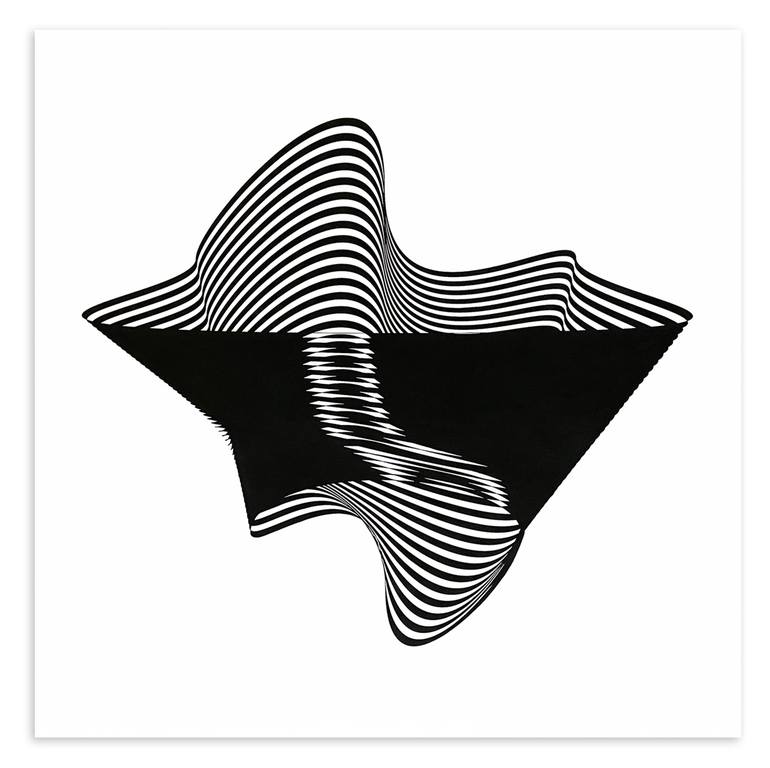 Alejandra is a Venezuelan-Spanish artist who is currently living and working in Sydney, Australia.

Sieder's paintings are an abstract interpretation of her personal perception of the world around her and an exploration into the introspective self.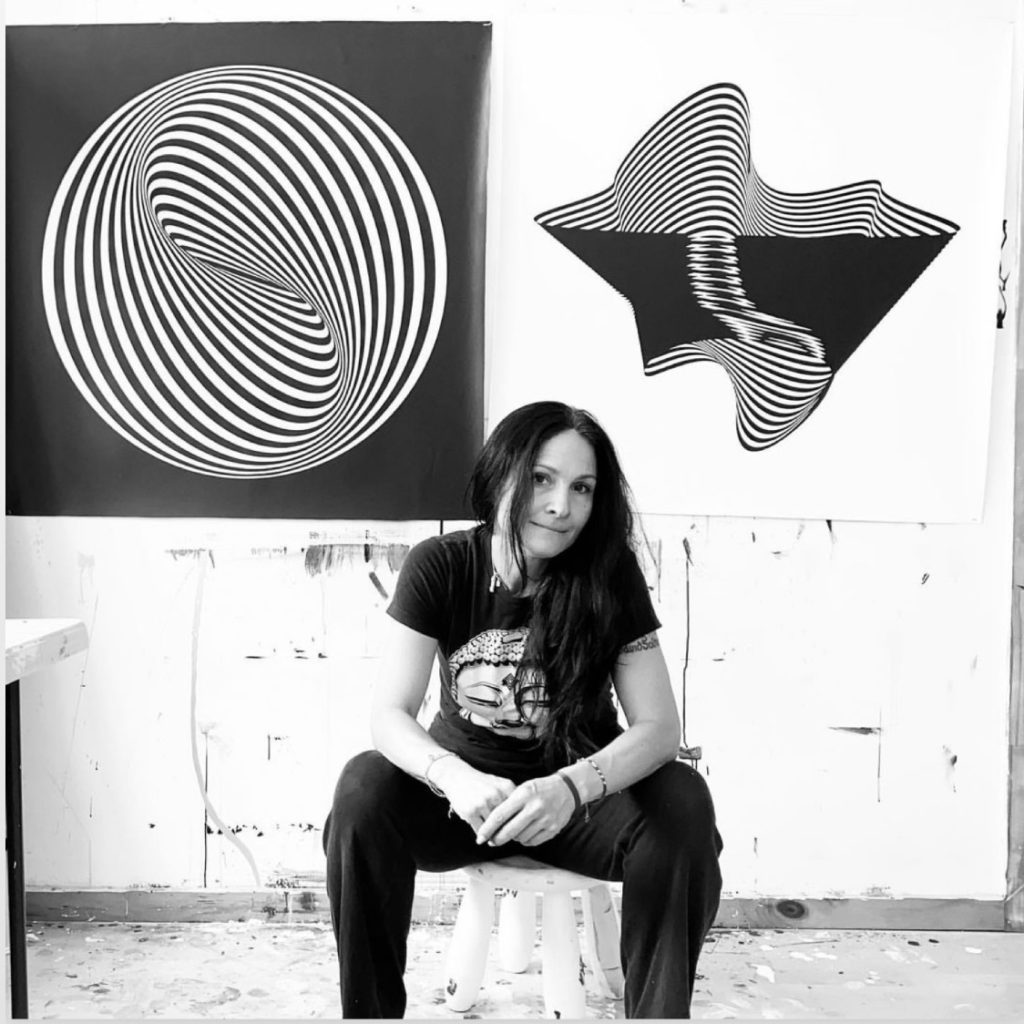 SHOP: ONLINE STUDIOS
WANT TO KEEP BROWSING ALL OF OUR ARTISTS FROM 2021?
THE OTHER ART FAIR
Keep up to date with the latest IRL fair news