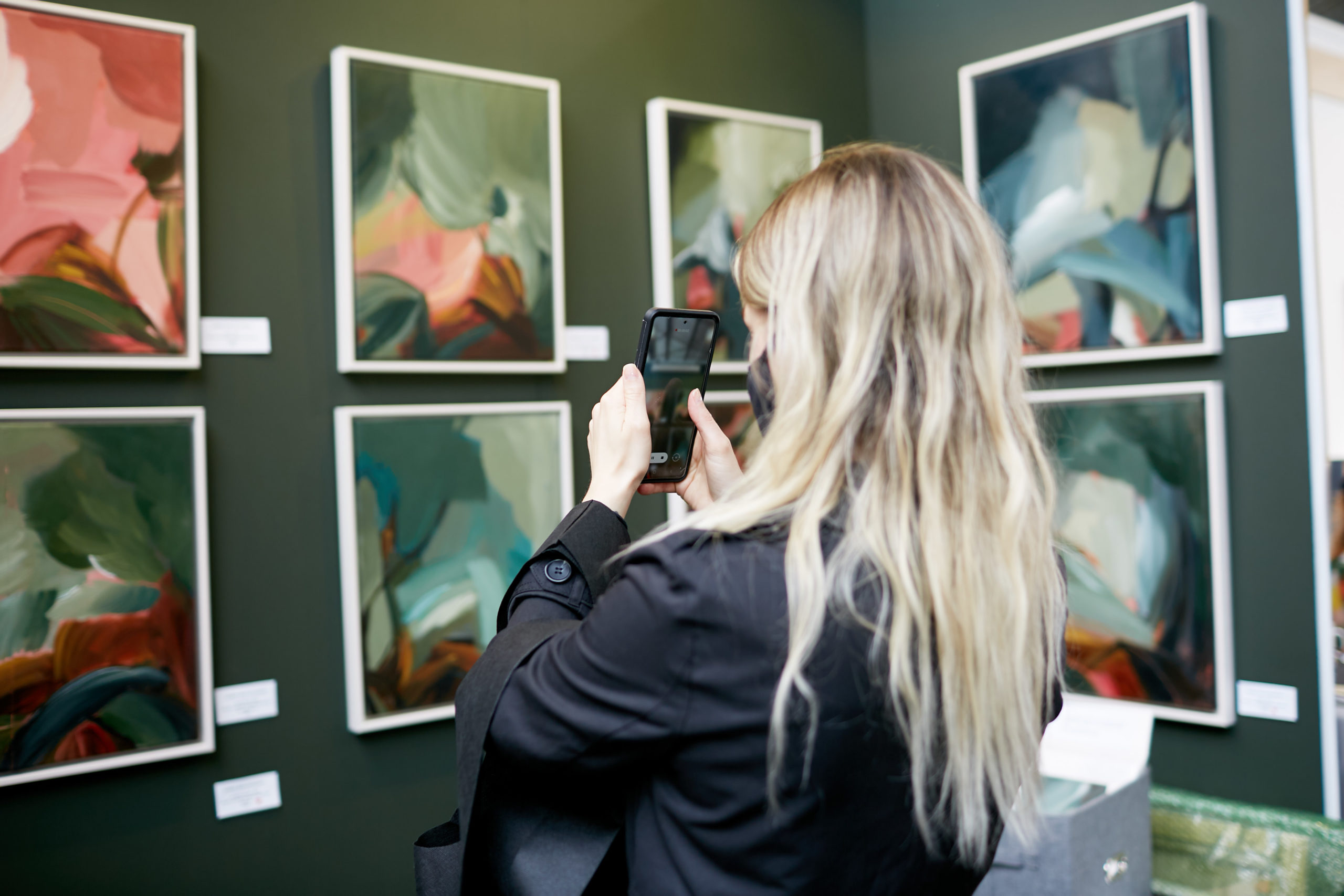 ART BUYING 101 – WHERE TO START
If you've found yourself here, (and not by accident) then you're ready to start buying art. Welcome, newbie – you're in the right place.
Art buying might seem intimidating, but it doesn't have to be. Take a look at our short guide below and you'll be an art buying aficionado in no time.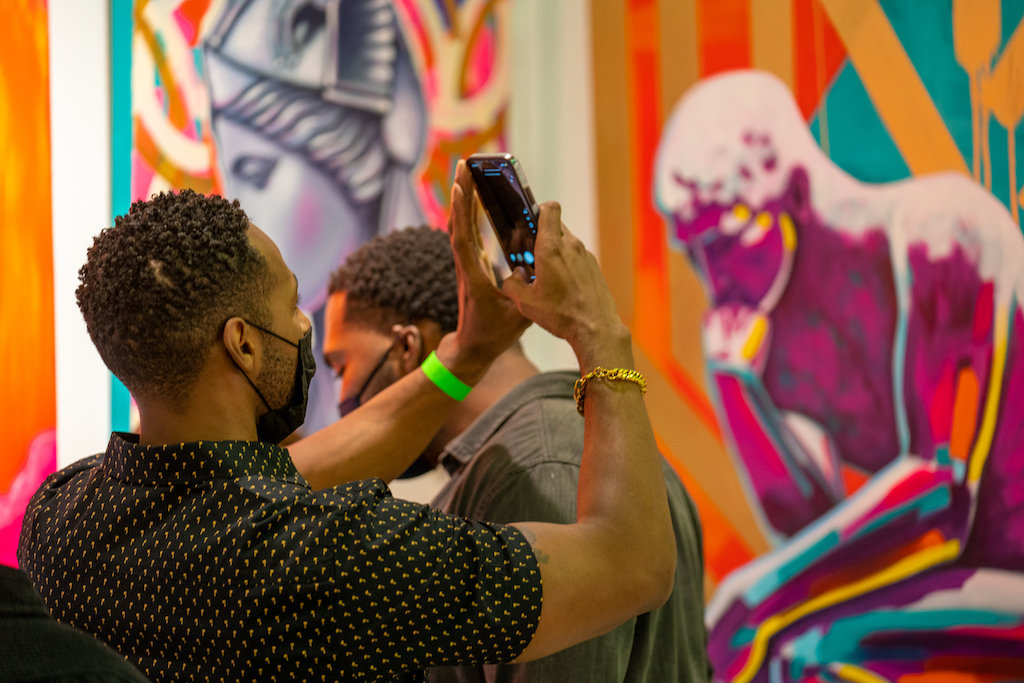 FIND YOUR OWN VIBE
It may be a cliché, but seek out art that you like and enjoy. Know yourself – are you a bright and bold kind of person or more of a pastels fan? Do you want to look at landscapes, portraits, collages or abstracts? Buying art is always subjective but, at the end of the day, it's you who should enjoy looking at the art in your home. Find your own vibe and you'll find it easy to choose.
CAN I AFFORD IT?
Ah the age-old 'I wonder how much that is?' dilemma. Wonder no more. We want to make art as accessible as possible and so all our prices are clearly marked and our (friendly) artists are more than happy to answer any burning questions.
Pricing work depends on a number of factors, including how much of the artists' time it has taken, the materials used, the size, and how many editions of the piece have been created.
As a guide, you can expect to find open-edition prints (that means the artist can print as many copies of the work as they like) from around $100. Limited editions (i.e., the artist has printed only a very restricted number of copies of an artwork and once they are sold won't ever produce more), depending on their size and production, can cost from $300+, while small originals will probably be around $400-$500.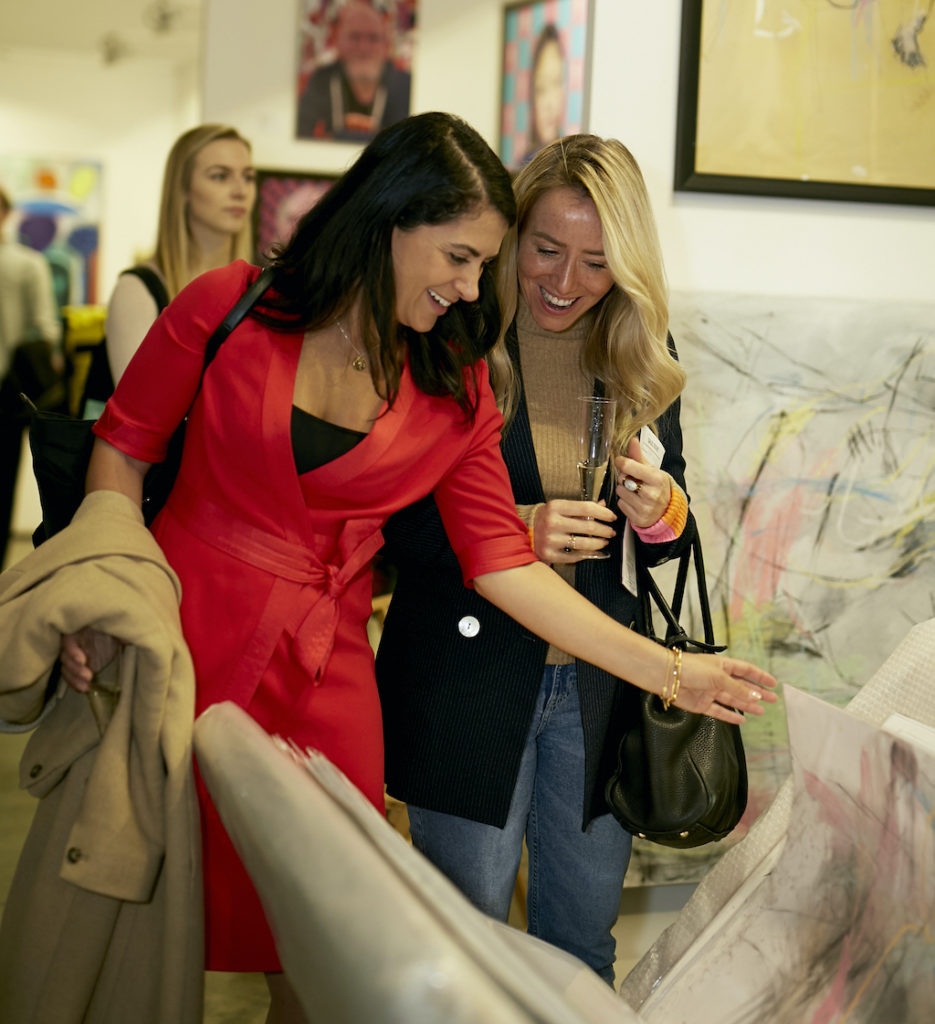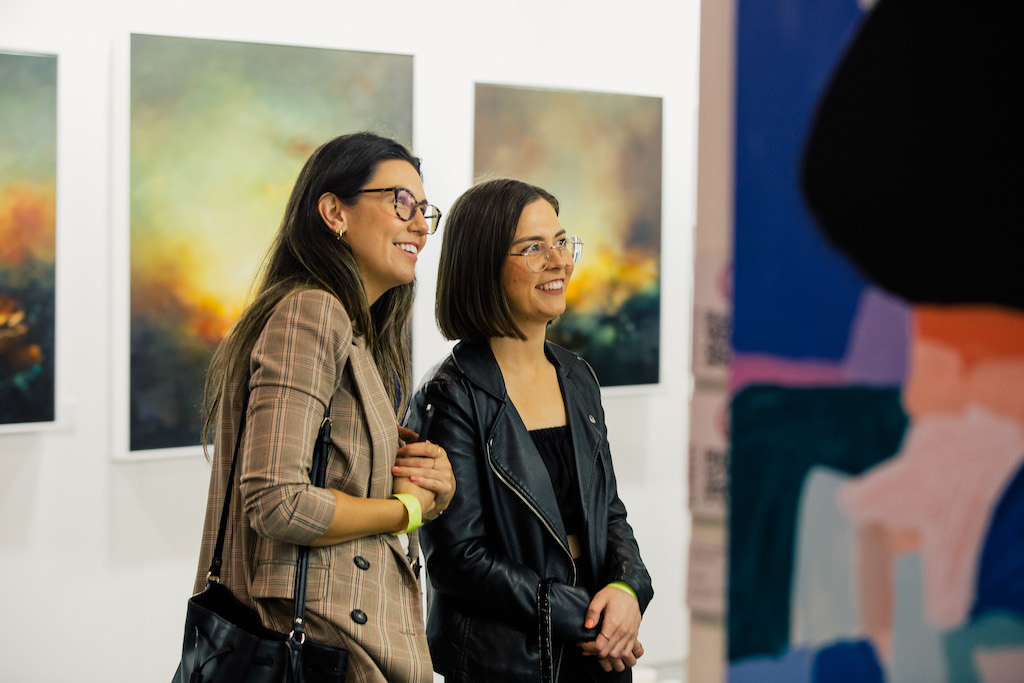 CREATE A WISHLIST
If you're heading to a Fair for the first time, you can expect to find hundreds of artists and thousands of artworks when you step through our doors. This can make it difficult to know where to start and, the thing about original art is, there's only one of everything – once it's gone it's gone. Get ahead of the game and make a hit list of artists you like the look of, by browsing the artists profiles here. Check out their individual websites or social media pages as well to get a feel for their work, then when you arrive, look up their booth number and make a beeline for their booth.
GET TALKING
What makes us different from other art events is that the artists are there for you to talk to – so make the most of it. Having a conversation with the artist gives you an insight into their work; how it was made, how long they have been working and what they are planning on doing next. This gives you a better bond with the artwork you like, and a story to relay to your friends and family once you have the piece in your home, office, or elsewhere.
… and there you have it. You're on your way to buying art like a pro.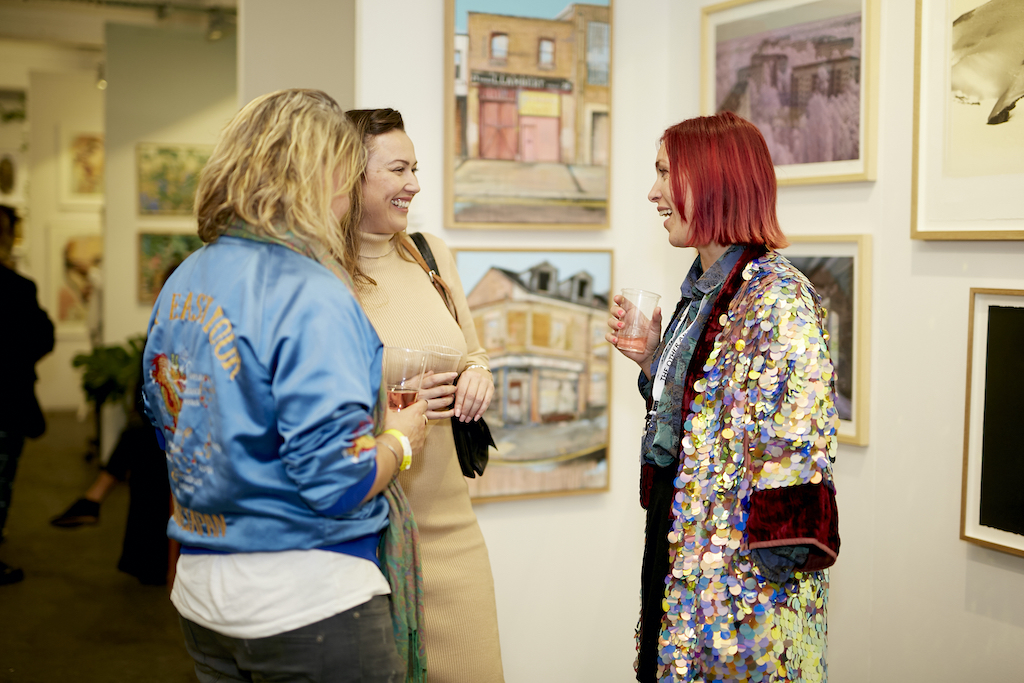 Don't forget – all sales at The Other Art Fair are FINAL.