To help our mission to provide an ever-changing line-up of talent, we enlist the help of a new Selection Committee for each edition. A team of art-world experts who bring their respective talents and differing perspectives, our committee to choose our final artist line-up from hundreds of applications. We're delighted to introduce you to our October 2022 Committee.
---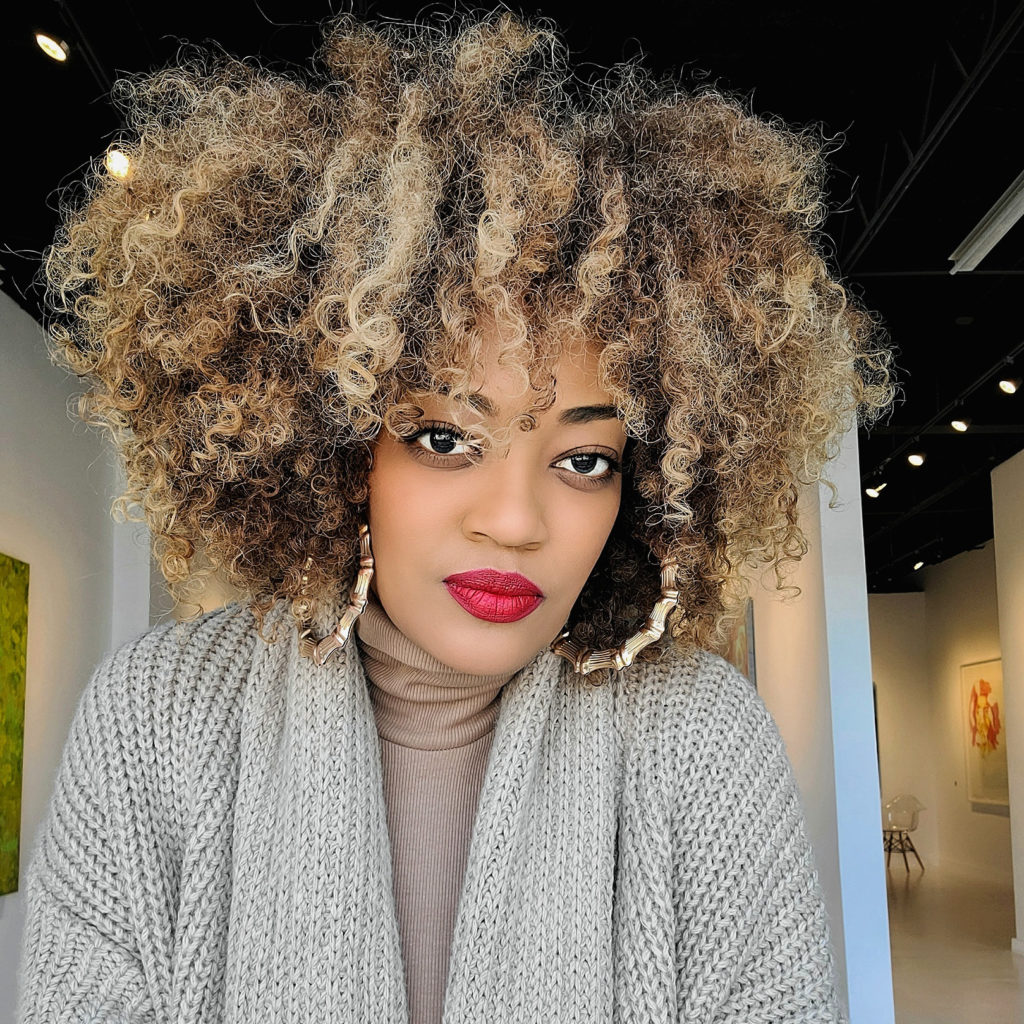 Daisha Board
Owner, Daisha Board Gallery
DAISHA BOARD GALLERY is a Contemporary Art Gallery representing BIPOC ARTISTS, LGBTQ+ and Persons with Disabilities locally and abroad in various mediums that include mixed media, sculpture, photography, installations, performance art and digital media. Daisha Board Gallery, focuses on optimum visibility, inclusion and acquisitions for marginalized artists. Daisha Board has curated, juried and collaborated on exhibitions and projects in both traditional and non-traditional art spaces throughout Dallas. To name a few, The Arlington Art Fair, The Other Art Fair, African American Museum of Dallas, Dallas Contemporary, 500X Gallery, Fort Worth Art Fair, City of Dallas Office of Arts and Culture and Dallas Arboretum. 
Daisha Board, is committed to amplifying the narratives and dialog amongst BIPOC, LGBTQIA AND ARTISTS WITH DISABILITIES with new and existing art enthusiasts/collectors.
In 2017, Daisha Board founded Black Sheep Art Culture where she successfully bridged the gap between the community and galleries.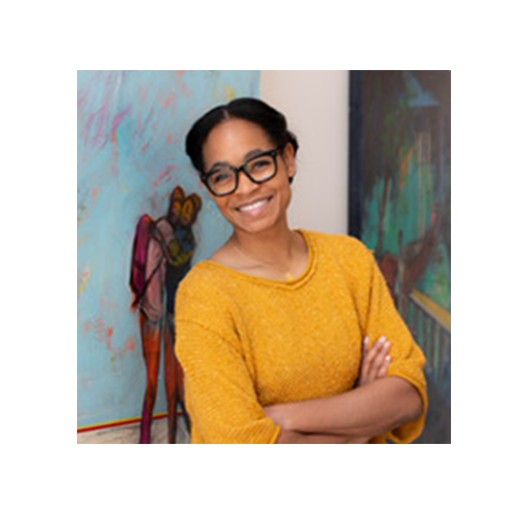 Dr. Valerie Gillespie
Owner, Pencil on Paper Gallery
Valerie Gillespie is an independent curator based in Dallas. She holds a doctorate in educational leadership from the University of New England in Portland and curatorial practice from New York University.
Her undergraduate degree is in Studio Art and Spanish from Randolph-Macon Woman's College in Lynchburg, Virginia. During her years abroad in Santiago de Compostela, Spain, Valerie studied art and architecture. While completing her artist in residence program with Università Iuav di Venezia in Venice, Italy, she studied painting under the guidance of Maurizio Pellegrin.
Valerie currently is the Director of Fine Arts at the Winston School and owner of Pencil on Paper Gallery in Dallas. Some of her recent exhibitions include curatorial projects with the 500X Gallery in Dallas, Southern Methodist University, and the Texas Visual Arts Association.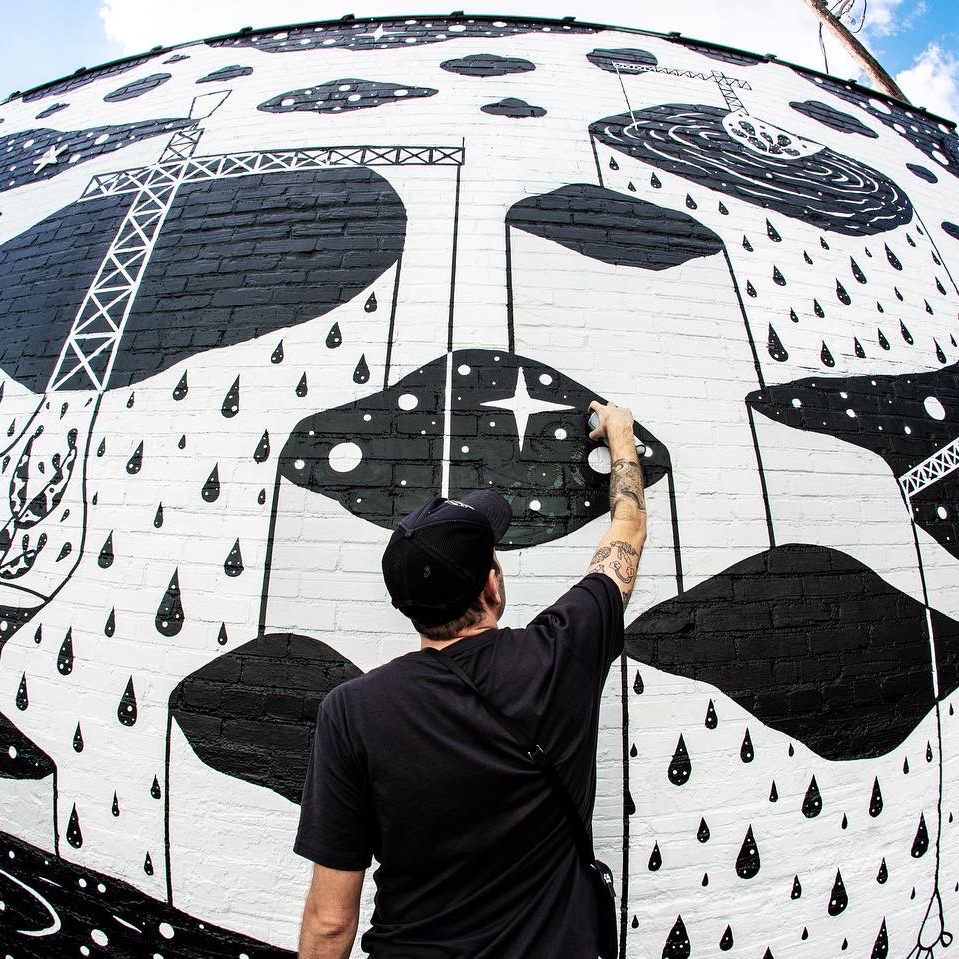 Will Heron
Artist and Curator
Will Heron created the moniker "Wheron" in 2012 for both his public mural works and his gallery exhibitions. Reflecting on his Dallas roots, Heron's work often fuses southern imagery and shape illusions to create prickly, illustrative, high-contrast compositions. Public mural works by Wheron can be spotted across the DFW metroplex as well as in Phoenix, AZ, Miami, FL, Oklahoma City, OK, and Houston, TX. 
Heron's studio is located in West Dallas in the Tin District, where he helps coordinate the annual Art Walk West that brings out thousands of art lovers for the all-day art walk. Heron also founded the Wild West Mural Fest in 2018 as another avenue to pursue his passion of creating public art for the city of Dallas. Over the past five years with the WWMF, Heron has helped curate over 60+ large-scale murals by local and national artists for the West Dallas community.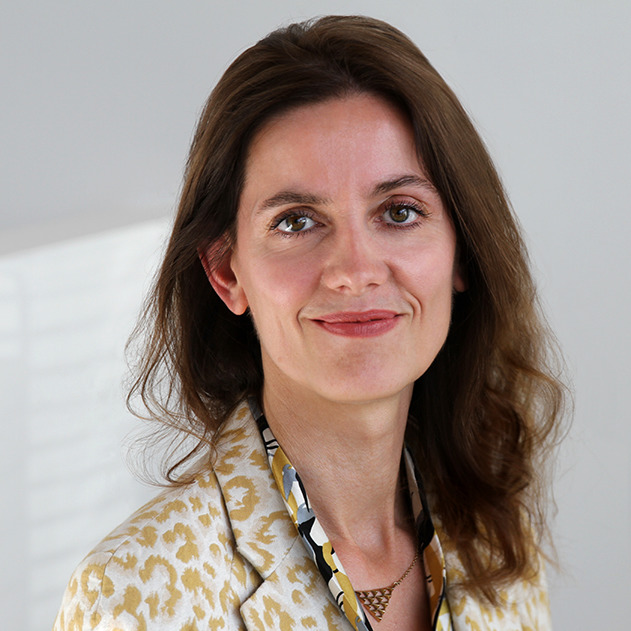 Rebecca Wilson
Chief Curator and VP of Art Advisory, Saatchi Art  
Rebecca Wilson is Chief Curator and VP, Art Advisory at Saatchi Art. She has over 15 years experience with emerging artists.