The best part of attending The Other Art Fair is getting to meet all of the artists face-to-face. The beauty of the Virtual Editions is that now you can get to know the exhibitors, ask them your questions, and hear from them directly what inspires them to create. You'll find these videos and more within the stands of each of the artists within the virtual fair environment, and be sure to subscribe to our YouTube channel to watch all of our 'Meet the Others' videos.

LILAC MADAR
Lilac Madar earned her BFA in photography from the Bezalel Academy of Arts and Design, Jerusalem (2000) and holds a master's degree in Art history research from Tel Aviv University (2014). Lives and works in Tel Aviv and Boston.
Madar's works are based on the strategies of Dada and Pop Art: collage, ready-made, and references of mass culture. She uses everyday objects such as magazine clippings, old photographs, reproductions and stamps. These materials are means to reconstruct representations of gender and to subvert the values and ideologies that lay in those images. Her works are witty, sarcastic and full of humor.
ENDA CARTY
Enda Carty is an Irish-born artist. In 2008 he moved to the US and lives in Brooklyn, NY. Enda is not only inspired by nature, but by humanity and the beauty and generosity of the world. He recognizes the capacity in art to share our experiences. His aim is to ignite a curiosity in the mind that inspires a more connected and balanced world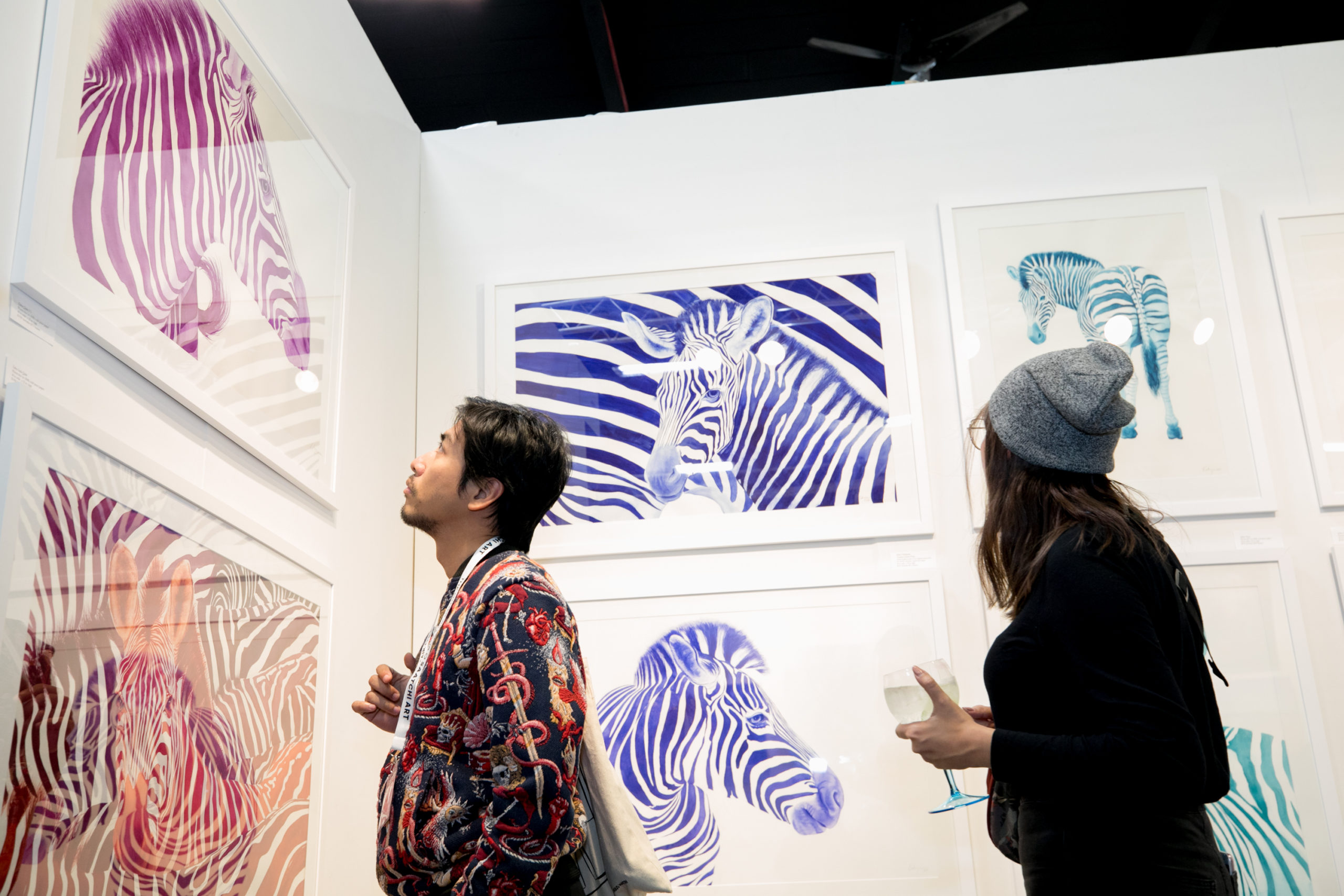 DISCOVER 75 OF THE VERY BEST EMERGING ARTISTS FROM ACROSS THE GLOBE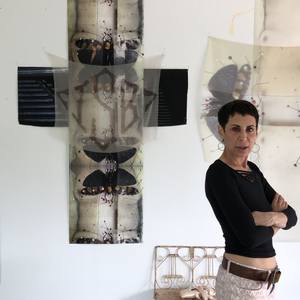 Francesca Schwartz is a New York based artist whose work is a meditation on the body and femininity. Through combining elements of bone, paper, chiffon, tulle, ink, dye, wood, and metal, she ultimately confronts and explores the concept of mortality. Schwartz collages sculptural elements with images that are created then desecrated and then reassembled to make cohesion out of fragments.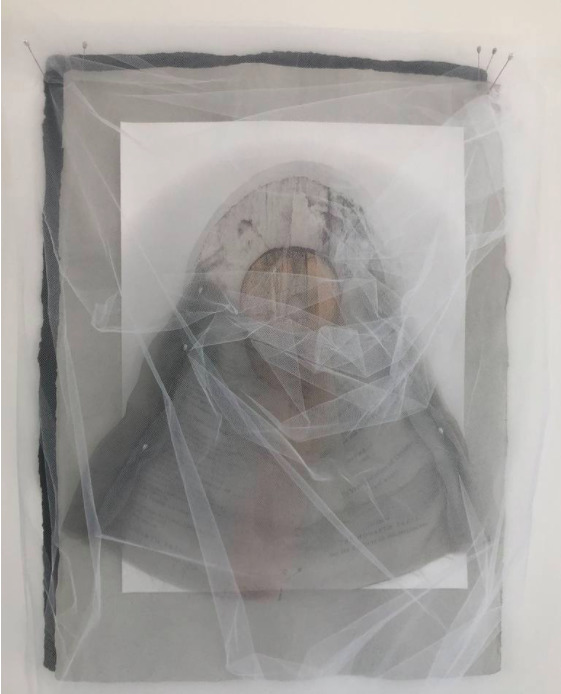 'As I See It', collage
TODD KOELMEL
Upstate NY artist, Todd Koelmel, enjoys a process that allows a back & forth flow between digital and analog. His surroundings are boiled down and flattened into fresh, digital illustrations that are bold yet simple – nostalgic yet modern. His transformation of digital to analog art incorporates stencils, masking tape, and traditional oil paint laid down in a graphic style.
ANDREA DEFELICE
Andrea DeFelice is a visual artist living and working between New York City and artist residencies. Her work uses various media, referencing concepts and concerns over my own interpretations of the world. This can take the form of a dreamlike or simulated version of experiences, or a replay of something seen or heard. She enjoys referencing problems and behavior, and our relationship to technology. Specifically what the digital does to the physical, and the interplay between these two realities.
The Other ARt Fair On Demand
Take part in a variety of creative workshops, watch artist interviews, browse our virtual Fairs, and more on The Other Art Fair YouTube channel.
Sign up for Virtual Editions newsletter
Sign up and be the first to know all the latest Fair and artist news, Online Studio collections, exclusive special offers and more.