A new Selection Committee is chosen for each The Other Art Fair edition to help us to present a different collection of artists. Selection Committee members are chosen from a globally-significant art community who set the high standard of The Other Art Fair, ensuring you can buy from our artists with the confidence that you are investing in the best of emerging talent.
Erin Remington, Manager of Curation and Art Advisory at Saatchi Art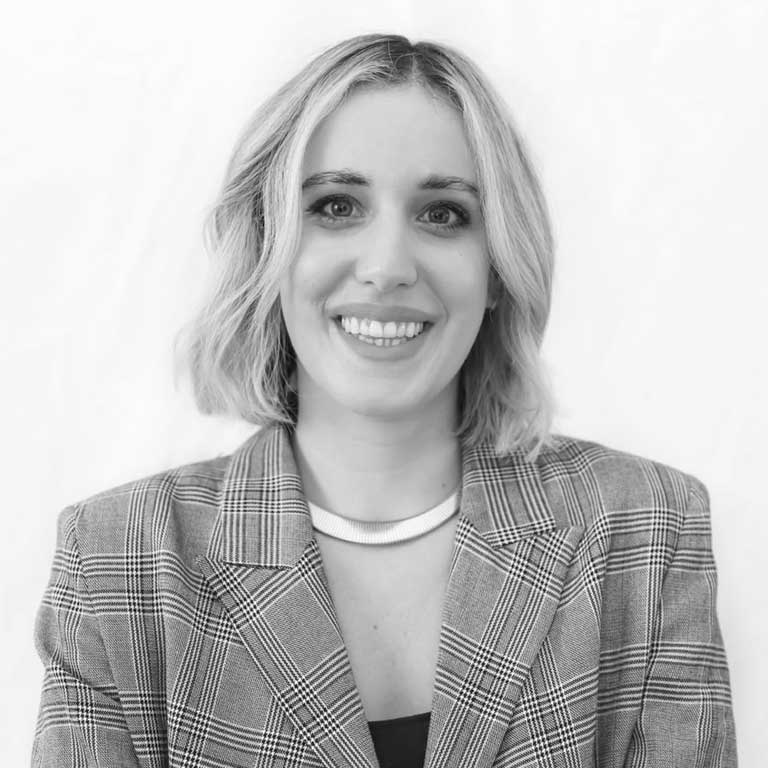 Erin Remington has over a decade of experience in fine arts. Erin is motivated by exceptional art and working with collectors to select pieces that inspire and elevate their spaces. She believes that art has the ability to inform, inspire, educate, and change how we view the world around us.
Marita Smith, Owner of Gallerysmith.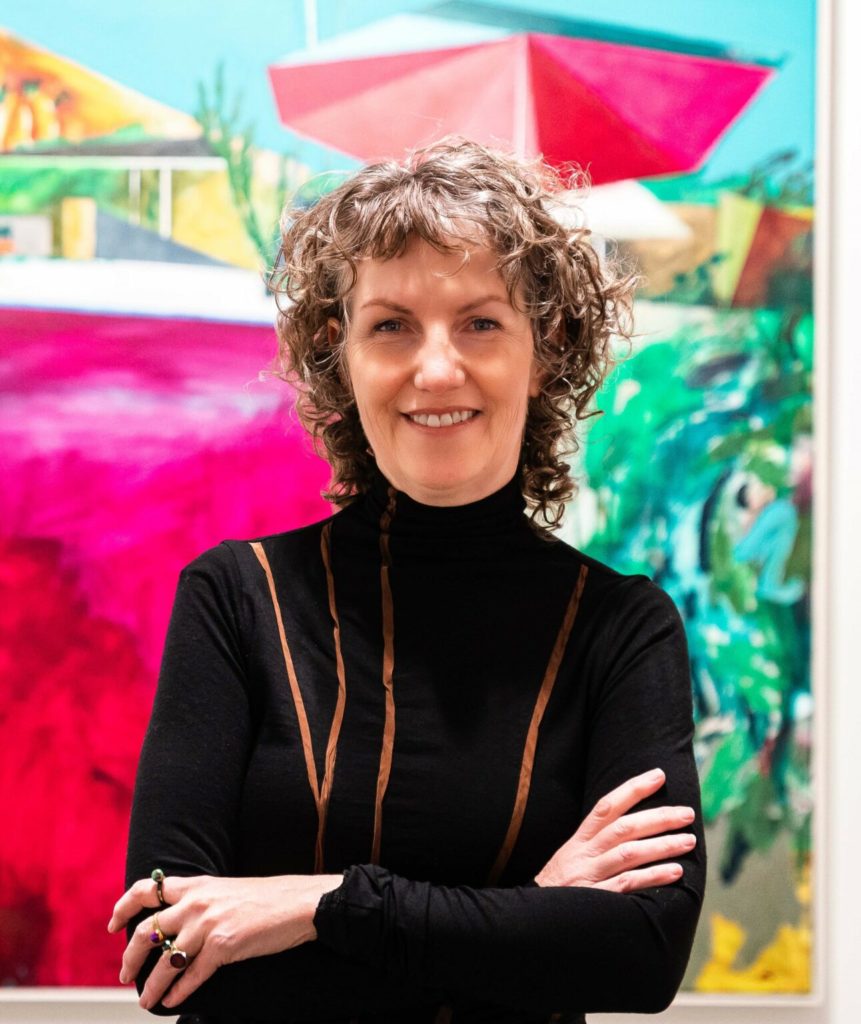 Marita Smith is a Melbourne gallerist with 25 years of experience in the visual arts. She has judged a number of art prizes, chaired the OMNIA art award and taken a leading role in elevating the careers of emerging artists. As a gallerist, she has overseen the development of more than 250 solo exhibitions and currently represents 28 contemporary artists from across Australia and South-East Asia.
Toby Benador, Director of Just Another Agency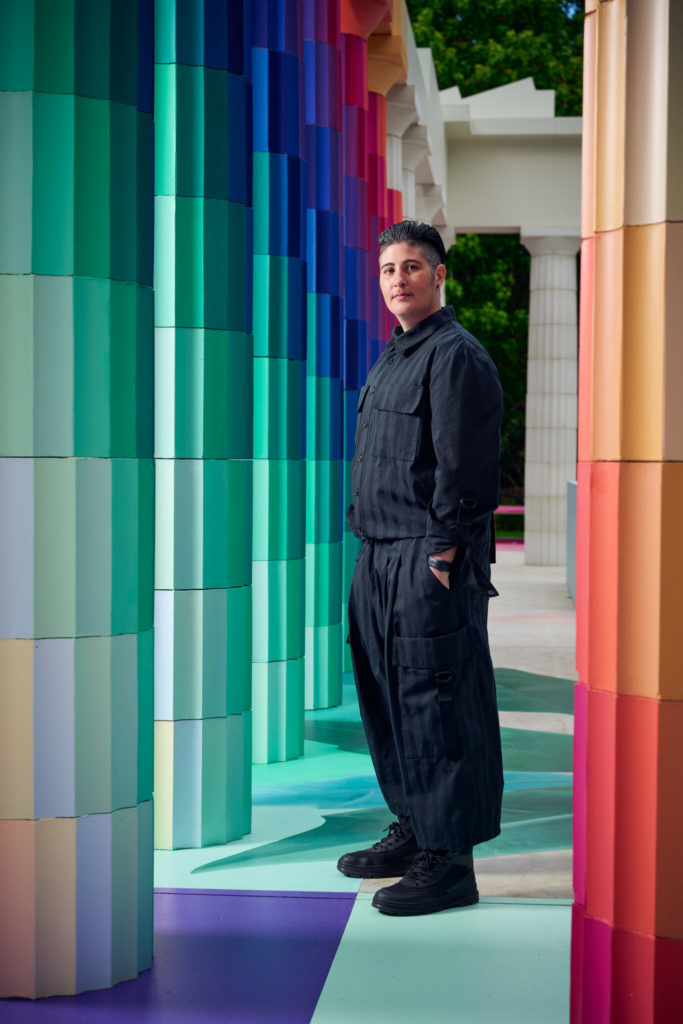 Toby Benador is a neurodiverse, genderqueer, POC who successfully made a name for themselves as an independent gallery owner and curator in the Urban Art sector for over 15 years. They have held positions of Director, Curator, Creative Director and Board Member for organisations and festivals like Just Another Agency, National Gallery of Victoria, Centre for Projection Art and Can't Do Tomorrow.
Willamina Russo, Visual Artist Mentor Podcast + Arts Reporter
Wilamina (Willy) Russo is an Australian arts broadcaster and mentor. Since 2021 Willy has been working with visual artists of all disciplines to help them figure out the right next step in their practice in a professional sense. Her podcast Interview With An Artist is currently in its fourth season.