A new Selection Committee is chosen for each The Other Art Fair edition to help us to present a different collection of artists. Selection Committee members are chosen from a globally-significant art community who set the high standard of The Other Art Fair, ensuring you can buy from our artists with the confidence that you are investing in the best of emerging talent.
Audrey Wolfe, Assistant Curator at Saatchi Art.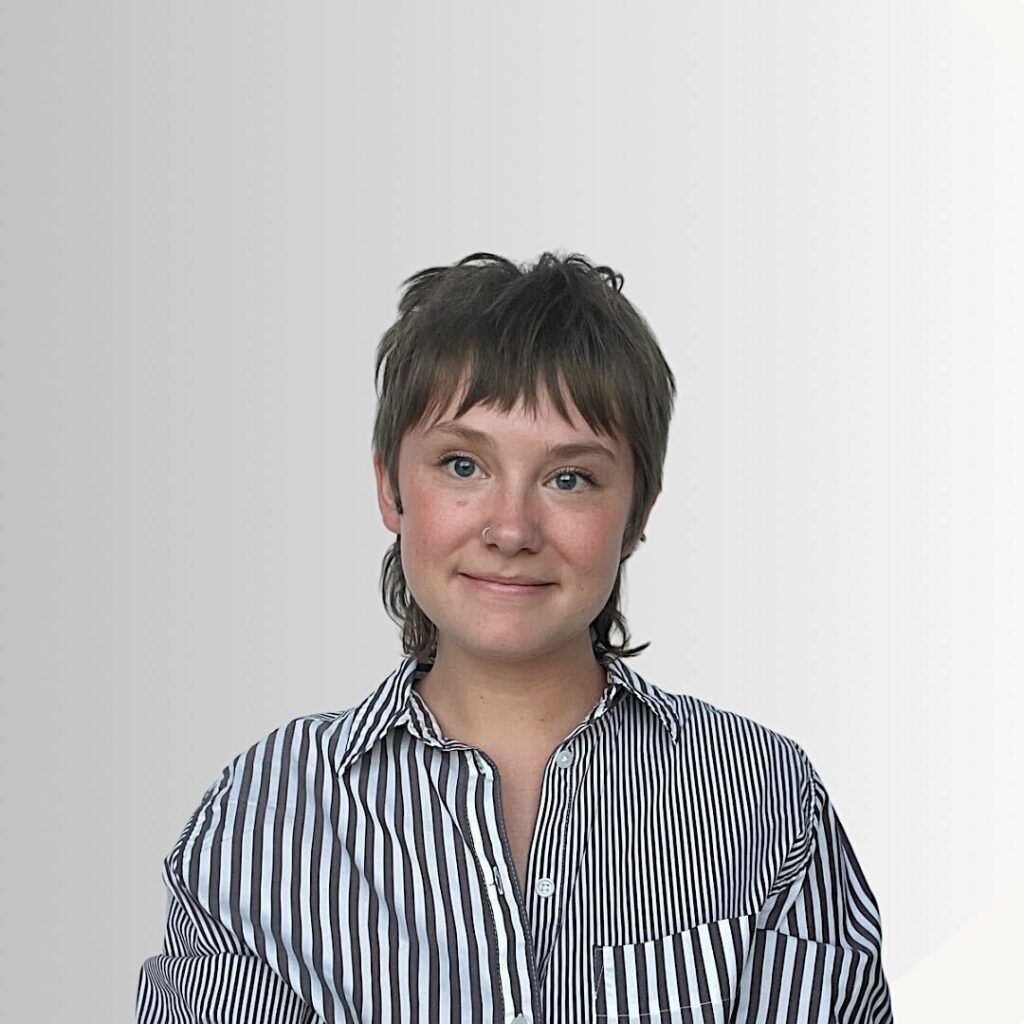 Audrey Wolfe is an Assistant Curator at Saatchi Art. She has a Master of Arts in Art History from the University of Kentucky and a Bachelor of Arts in Art History from Centre College in Kentucky. She currently lives in the mountains of East Tennessee where she practices ceramics and enjoys the local arts culture.
Kerry Armstrong from Studio Gallery Group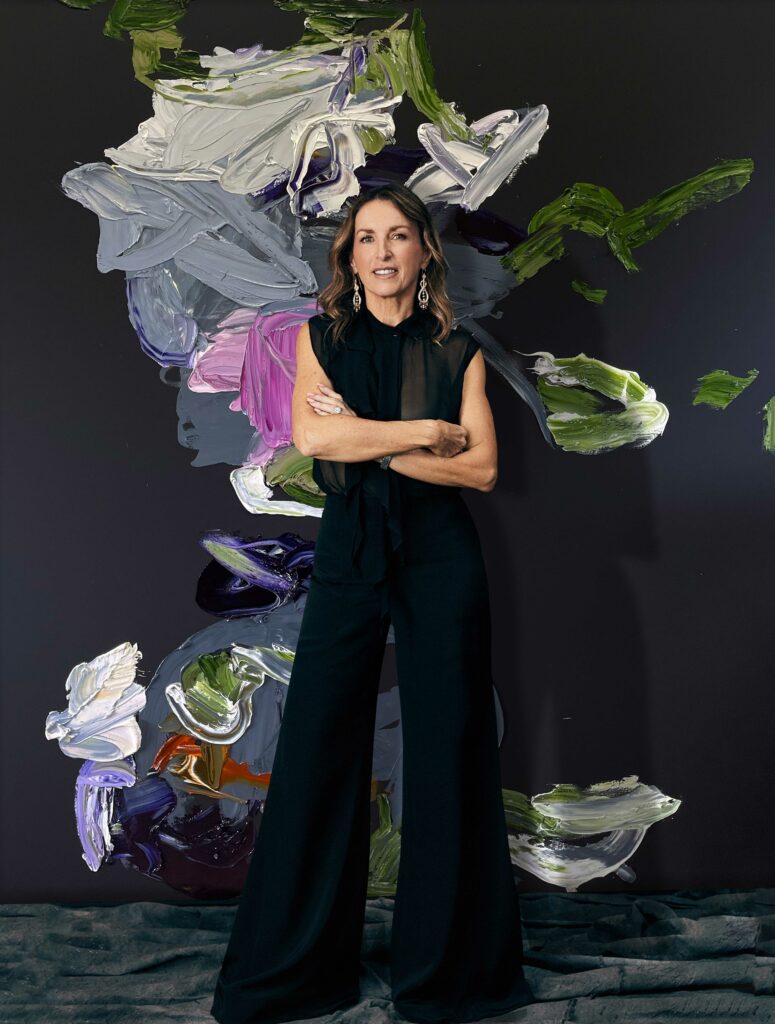 Kerry Armstrong is a highly successful Australian Abstract Expressionist along with her role of Founder and Director of the Studio Gallery Group, established in 2013.
Laura Brandon – Art Consultant & Artist Mentor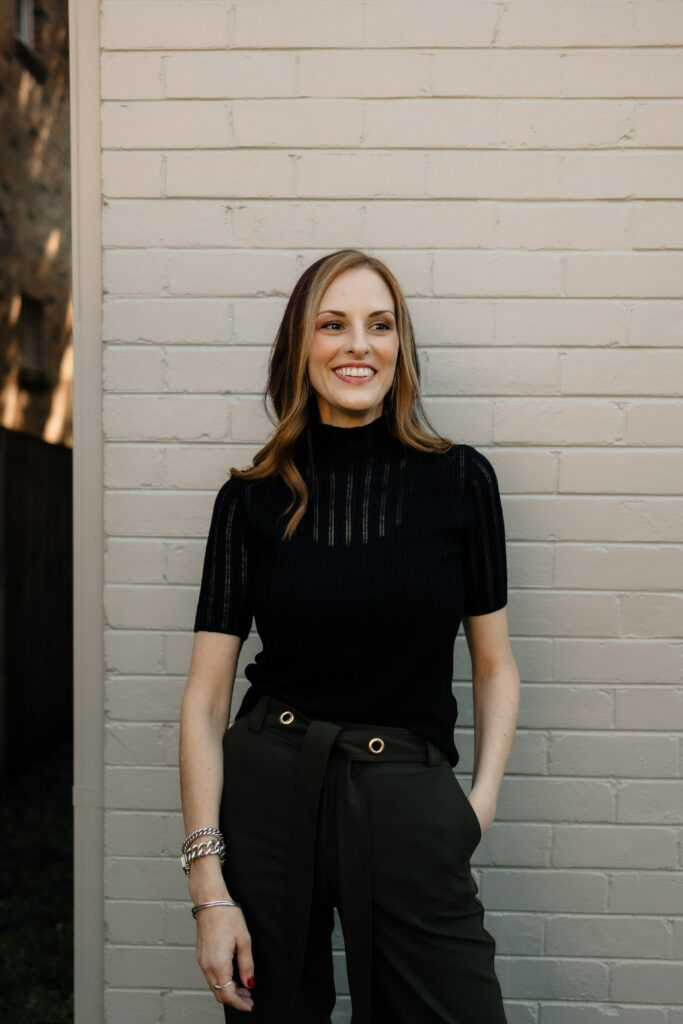 Laura is an experienced art consultant, artist mentor, arts educator, arts writer and specialist art archivist. She
currently works with Guest Work Agency and Articulate. Previously Laura has held roles with the Sherman Centre
for Culture and Ideas (SCCI), Sherman Contemporary Art Foundation (SCAF) and the Australian Design Centre.