ARTIST PROJECT
Bruce Asbestos
Alongside his larger than life inflatable 'Eye of Newt' sculpture at the IRL Fair, Bruce will be digitizing his iconic designs for the Virtual Edition. You can also catch one of Bruce Asbestos' seminal digital catwalks in the Screening Room.
SCREENINGS
Marquee TV
Marquee TV presents a curated selection of short films from around the world, focused on dance and music, especially for visitors to The Other Art Fair.
ARTIST PROJECT
Art in Flux
Founded in 2016 by the artists Maria Almena, Aphra Shemza and Olive Gingrich, Art in Flux is committed to furthering the development of the media arts community in the UK. As an artist-led forum, Art in Flux offers a space for collaboration and exchange as key artists and organizations come together to profile their work.
ARTIST PROJECT
Shemza.Digital
Shemza.Digital is a participatory digital art project by Aphra Shemza and Stuart Batchelor based on the work of Aphra Shemza's grandfather, the well known British/Pakistani painter Anwar Jalal Shemza.
EXHIBITION
CALM Art Collective
CALM (Campaign Against Living Miserably) are a leading movement against suicide. In 2019 we launched the CALM Art Collective, bringing together artists and art lovers to explore life issues, wellbeing and mental health through the medium of art.
Specially for the Virtual Edition, we're pleased to present a selection of artworks from members of the Art Collective.
EXHIBITION
CENTRAL SAINT MARTINS GRADUATE ART PRIZE
Launched in 2019, the Graduate Art Prize is awarded to 10 selected students from the BA and Postgraduate programmes at Central Saint Martins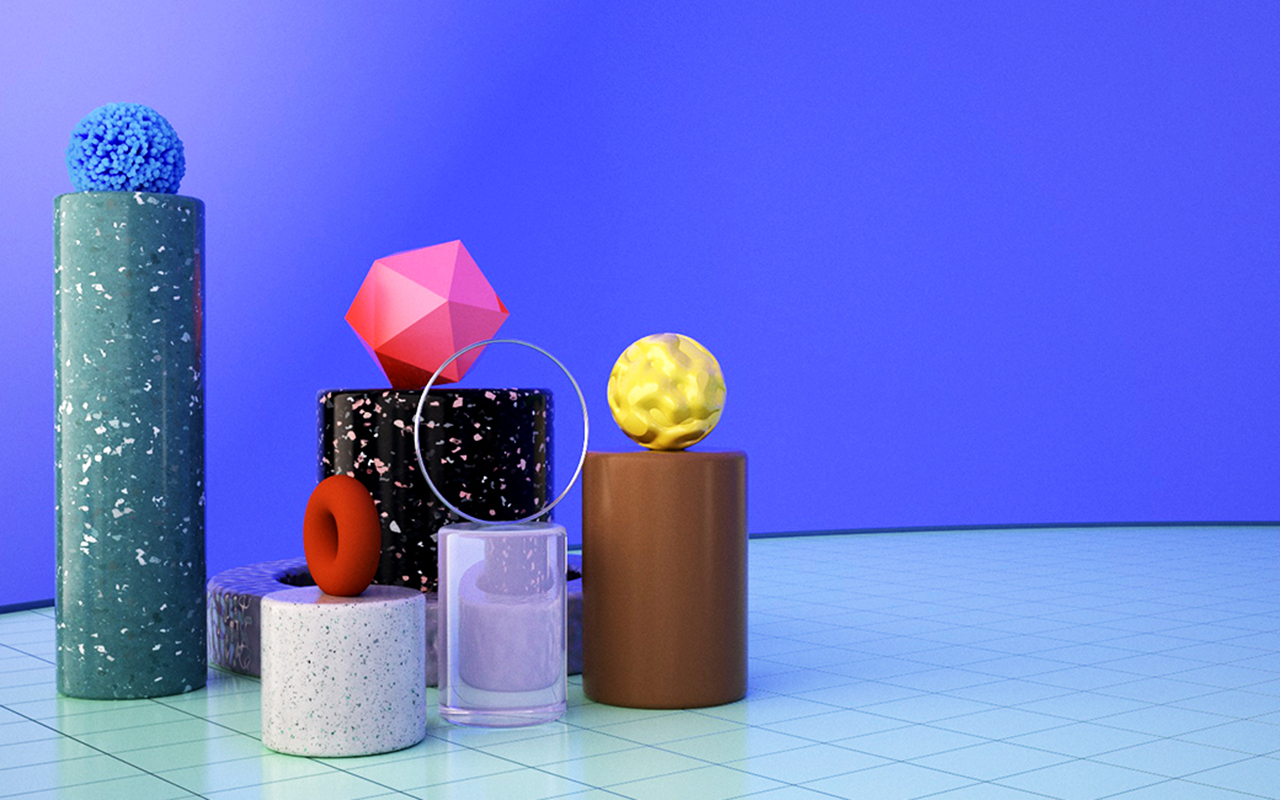 YOU CAN STILL SHOP FROM ALL 100+ ARTISTS FEATURED IN THE FAIR VIA THE ONLINE STUDIOS
The Other Art Fair On Demand
Take part in a variety of creative workshops, watch artist interviews, browse our virtual Fairs, and more on The Other Art Fair YouTube channel.
Sign up for Virtual Editions newsletter
Sign up and be the first to know all the latest Fair and artist news, Online Studio collections, exclusive special offers and more.