These members of a globally significant art community set the high standard of the fair, hand picking every exhibiting artist from the hundreds of applications received and ensuring the Fair's visitors can buy with the confidence that they are investing in the best of emerging talent.
JENNIFER KLOS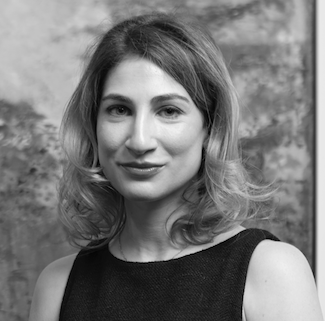 Jennifer Klos is a Dallas-based art advisor and independent curator. She is the founder of Collector House, a boutique art advisory firm that educates emerging to seasoned collectors on acquiring art through gallery visits, art fairs, travel tours, and a YouTube video series.
REE WILLAFORD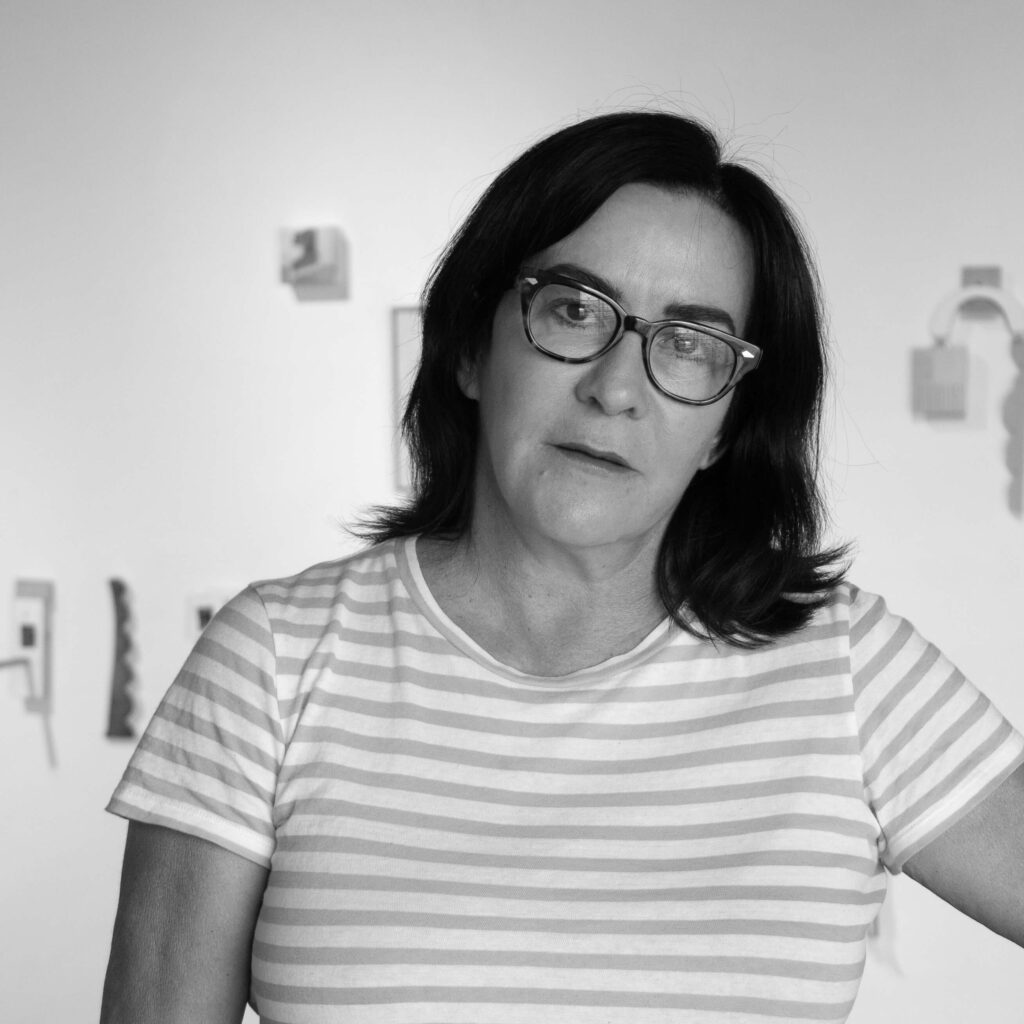 Ree Willaford is the owner and director of Galleri Urbane in Dallas. Galleri Urbane exhibits contemporary arts of all formats, and represents emerging and mid-career artists.
HANNAH FAGADAU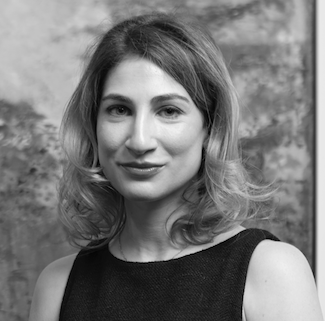 Hannah Fagadau is co-owner of 12.26, a Dallas-based contemporary art gallery, with her sister Hilary Fagadau. Prior to starting 12.26, Hannah spent three years on the development team at Dallas Contemporary. She holds a MA in Arts Administration from Columbia University.
FRANKIE GARCIA III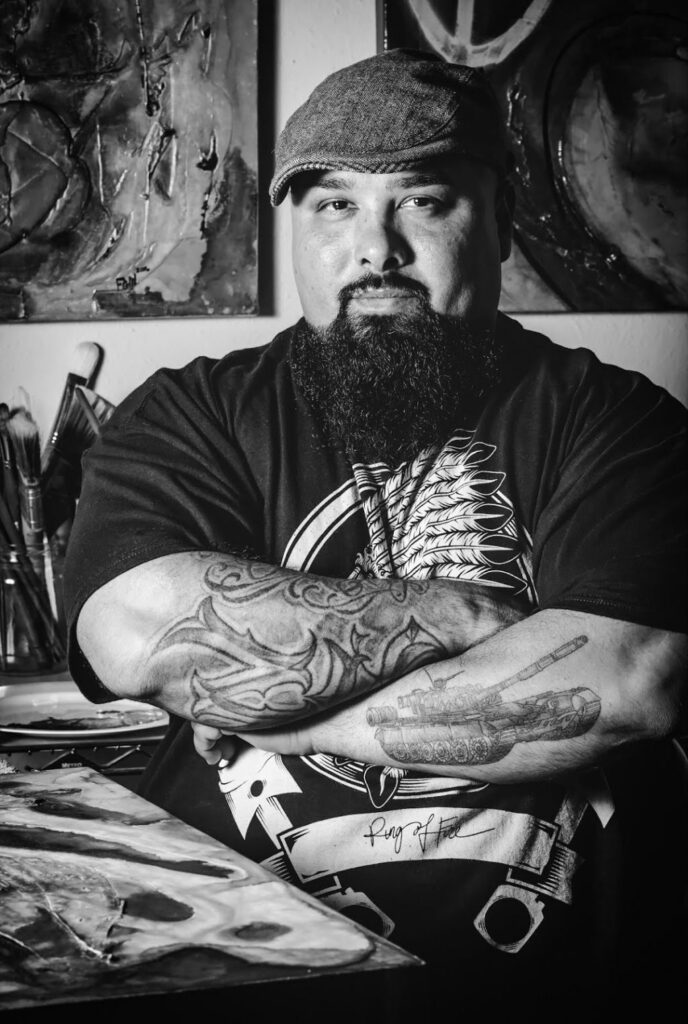 Frankie Garcia III is a Dallas-based artist, curator, arts advocate, and founder of FGIII Fine Art Productions, which promotes and instills unity within the Dallas art community.
MICHAEL WYATT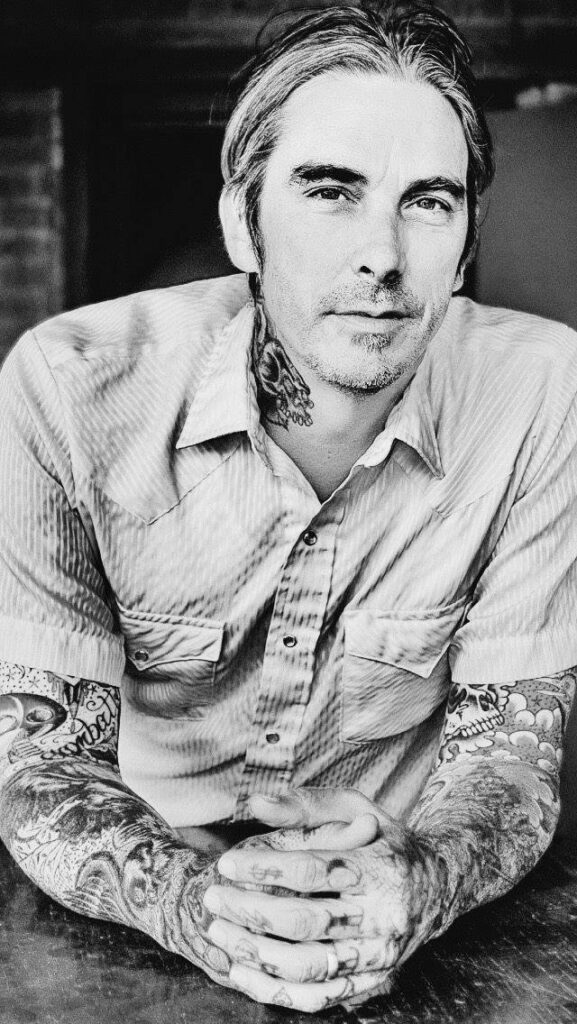 Michael Wyatt is the curator and founder at Full City Rooster. Currently on view in the 'coffee roasting studio' space, are works by Jean-Michel Basquiat, Jerry Bywaters, Jeff Baker, and Dan Rizzie among others.