To help our mission to provide an ever-changing line-up of talent, we enlist the help of a new Selection Committee for each edition. A team of art-world experts who bring their respective talents and differing perspectives, our committee to choose our final artist line-up from hundreds of applications.
Will Heron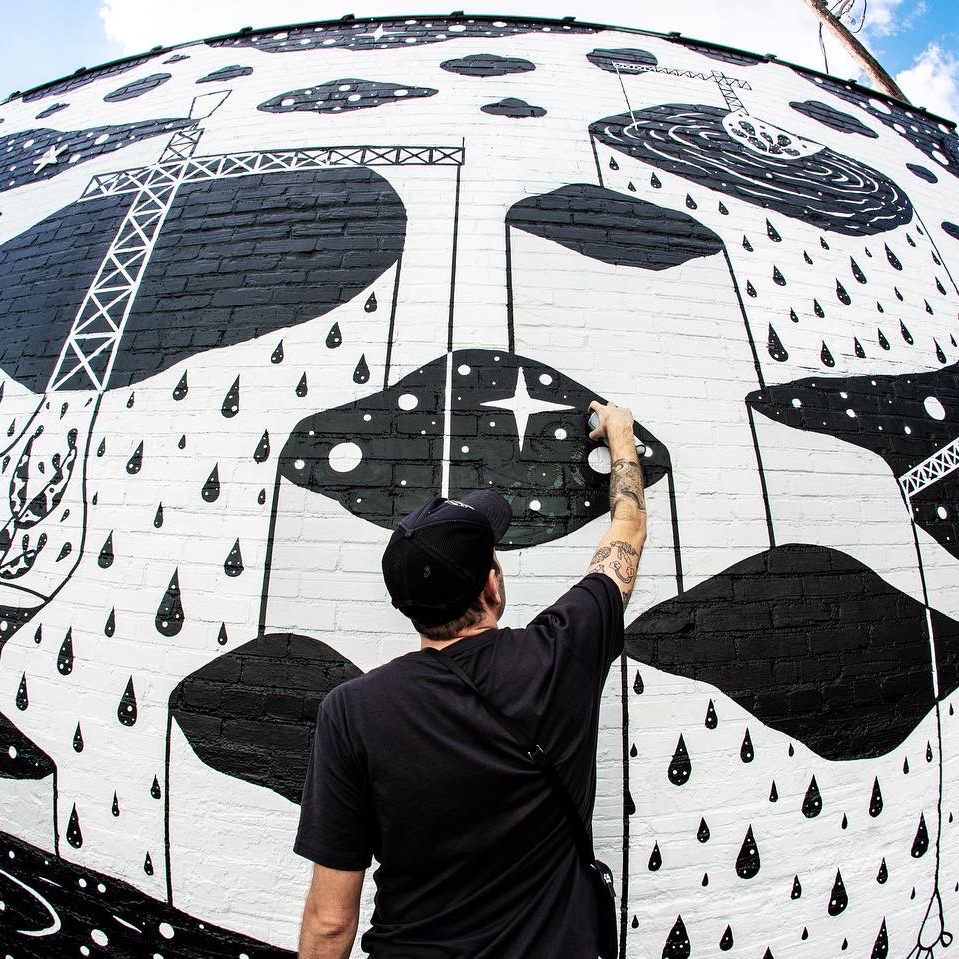 Will Heron founded the Wild West Mural Fest in 2018 as an avenue to pursue his passion of creating public art for the city of Dallas. Over the past five years with the WWMF, Heron has helped curate over 60+ large-scale murals by local and national artists for the West Dallas community.
Valerie Gillespie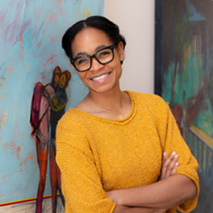 Valerie is the Director of Fine Arts at the Winston School and owner of Pencil on Paper Gallery in Dallas. Some of her recent exhibitions include curatorial projects with the 500X Gallery in Dallas, Southern Methodist University, and the Texas Visual Arts Association.
DAISHA BOARD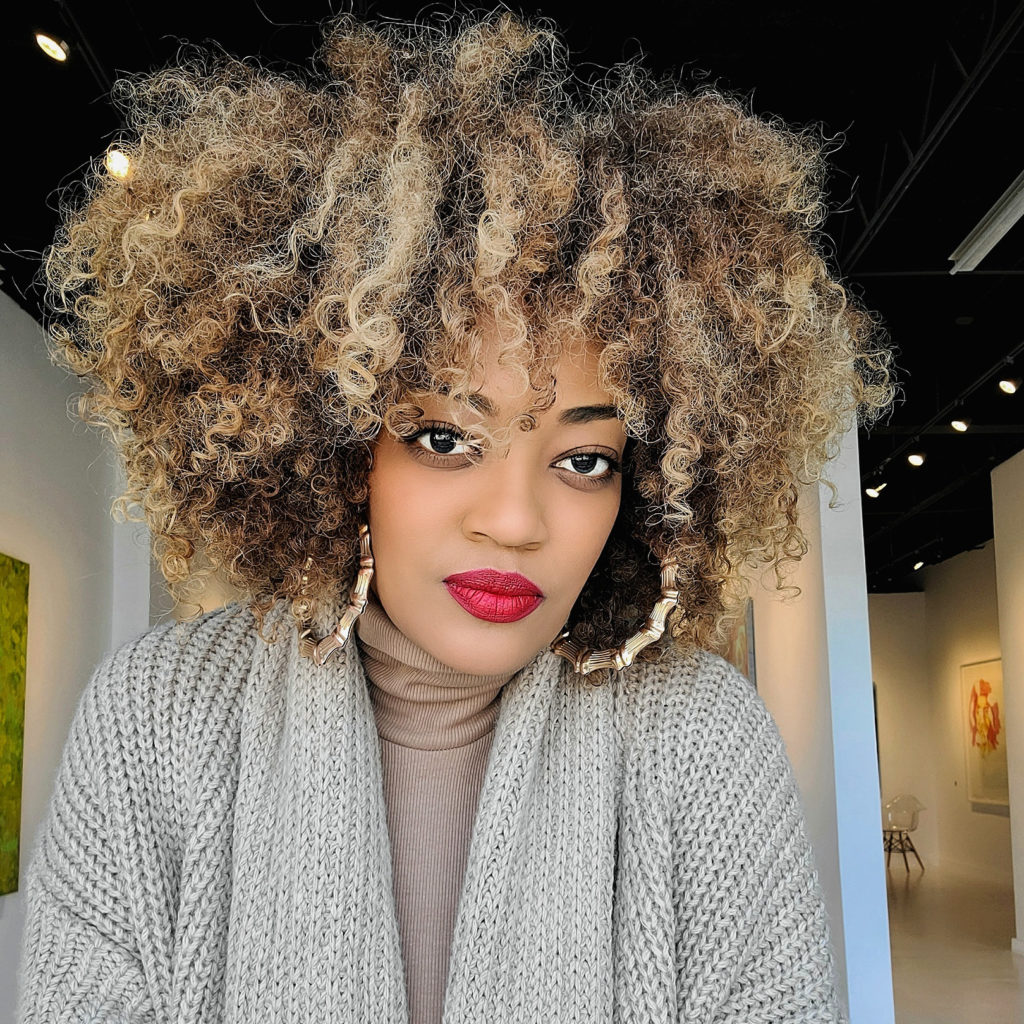 Daisha is the founder of DAISHA BOARD GALLERY, a Contemporary Art Gallery representing BIPOC ARTISTS, LGBTQ+ and Persons with Disabilities locally and abroad in various mediums that include mixed media, sculpture, photography, installations, performance art and digital media.
TERRI PROVENCAL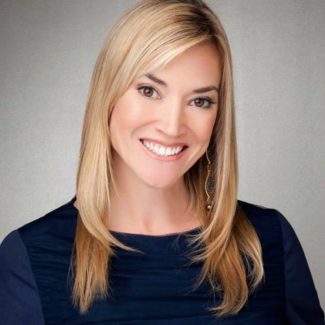 Terri Provencal is the founder, publisher, and editor-in-chief of Patron Magazine. Award-winning, Patron is now firmly cemented as the contemporary voice of the visual and performing arts in North Texas.
JOAN DAVIDOW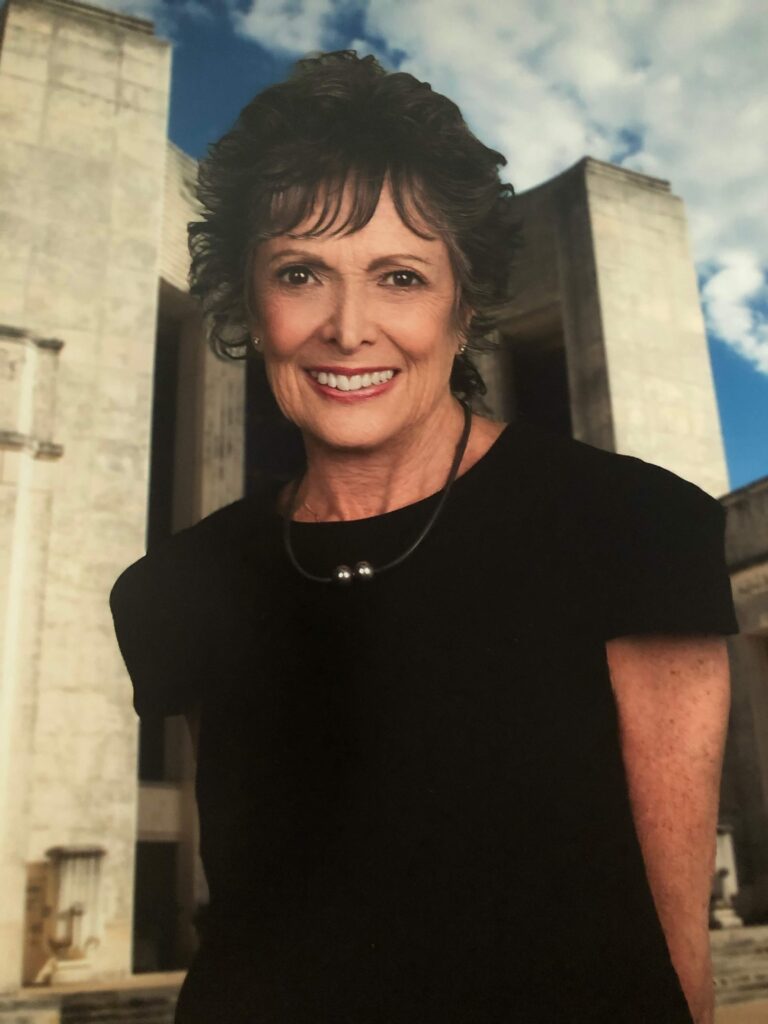 Joan Davidow is the founder and director/curator at SITE131, a nonprofit artspace that aims to present new art from America and abroad side-by-side with new works by Texas artists.
PETER POULIDES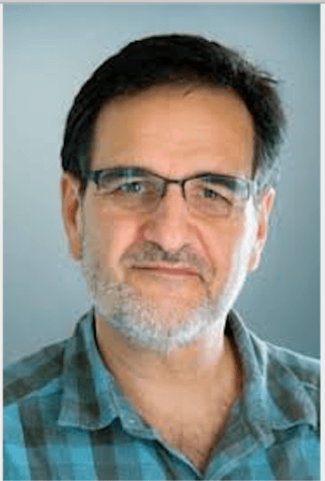 Peter Poulides is the founder and executive director of the Dallas Center for Photography.
NANCY COHEN ISRAEL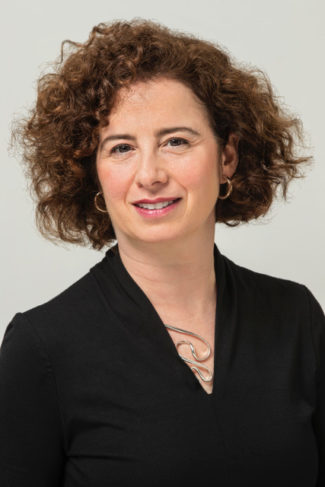 Nancy Cohen Israel is an art historian, writer and curator as well as the founder/owner of Art à la Carte, an art education company based in Dallas.
JENNIFER KLOS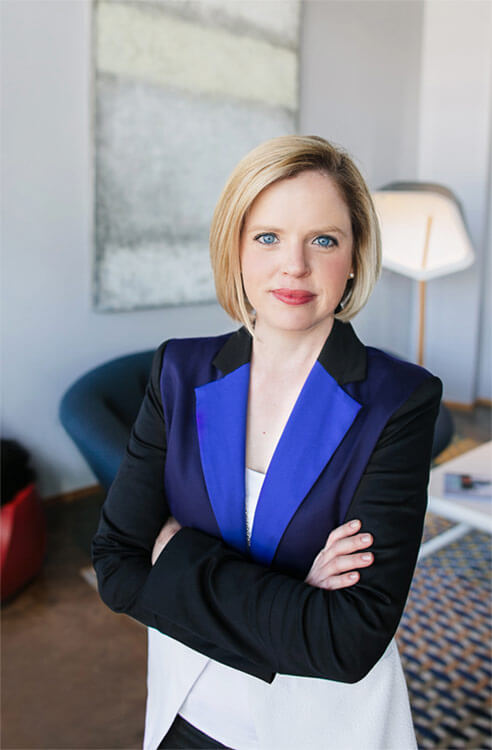 Jennifer Klos is a Dallas-based art advisor and independent curator. She is the founder of Collector House, a boutique art advisory firm that educates emerging to seasoned collectors on acquiring art through gallery visits, art fairs, travel tours, and a YouTube video series.
REE WILLAFORD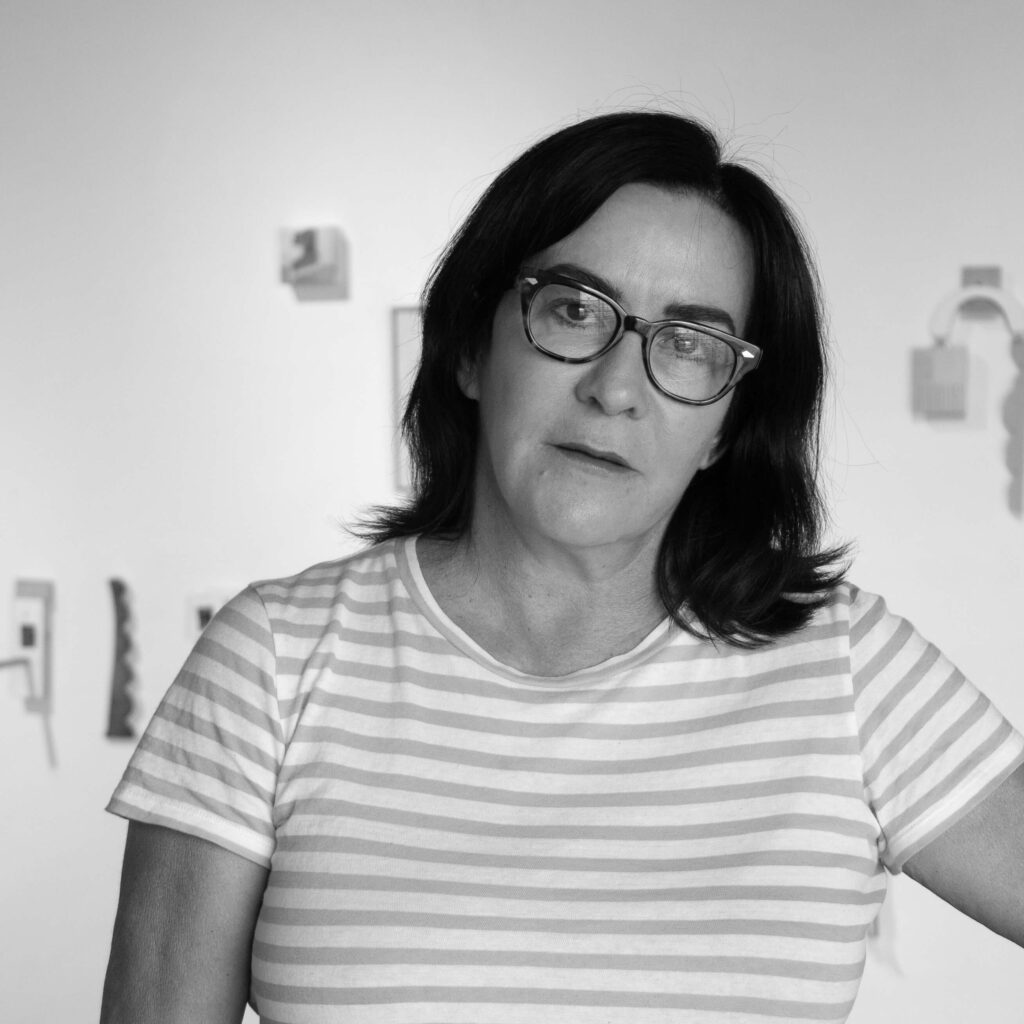 Ree Willaford is the owner and director of Galleri Urbane in Dallas. Galleri Urbane exhibits contemporary arts of all formats, and represents emerging and mid-career artists.
HANNAH FAGADAU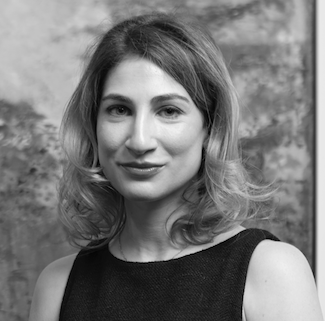 Hannah Fagadau is co-owner of 12.26, a Dallas-based contemporary art gallery, with her sister Hilary Fagadau. Prior to starting 12.26, Hannah spent three years on the development team at Dallas Contemporary. She holds a MA in Arts Administration from Columbia University.
FRANKIE GARCIA III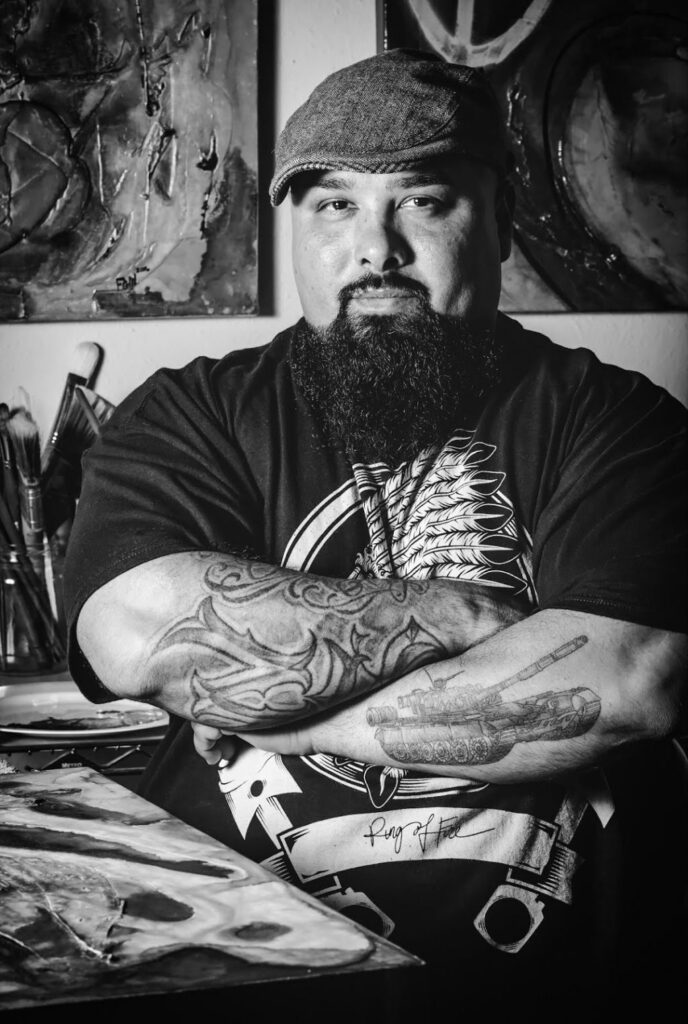 Frankie Garcia III is a Dallas-based artist, curator, arts advocate, and founder of FGIII Fine Art Productions, which promotes and instills unity within the Dallas art community.
MICHAEL WYATT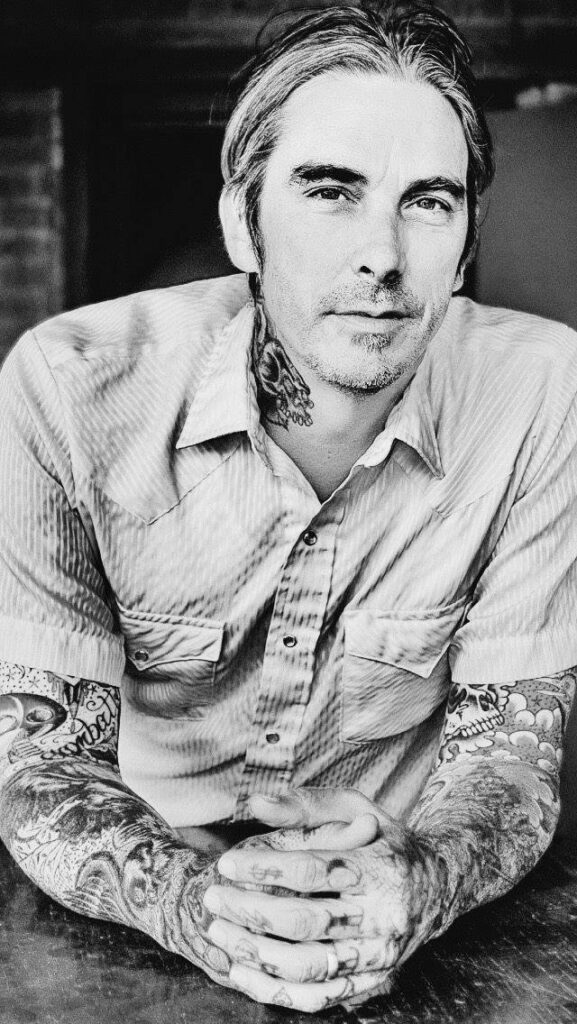 Michael Wyatt is the curator and founder at Full City Rooster. Currently on view in the 'coffee roasting studio' space, are works by Jean-Michel Basquiat, Jerry Bywaters, Jeff Baker, and Dan Rizzie among others.