In support of our mission to provide an ever-changing line-up of talent, we enlist the help of a new Selection Committee for each edition. A team of art-world experts who bring their respective talents and differing perspectives, our committee chooses our final artist line-up from hundreds of applications. We're delighted to introduce you to our November 2023 Committee.
New Futures Selection Committee
Sadaf Padder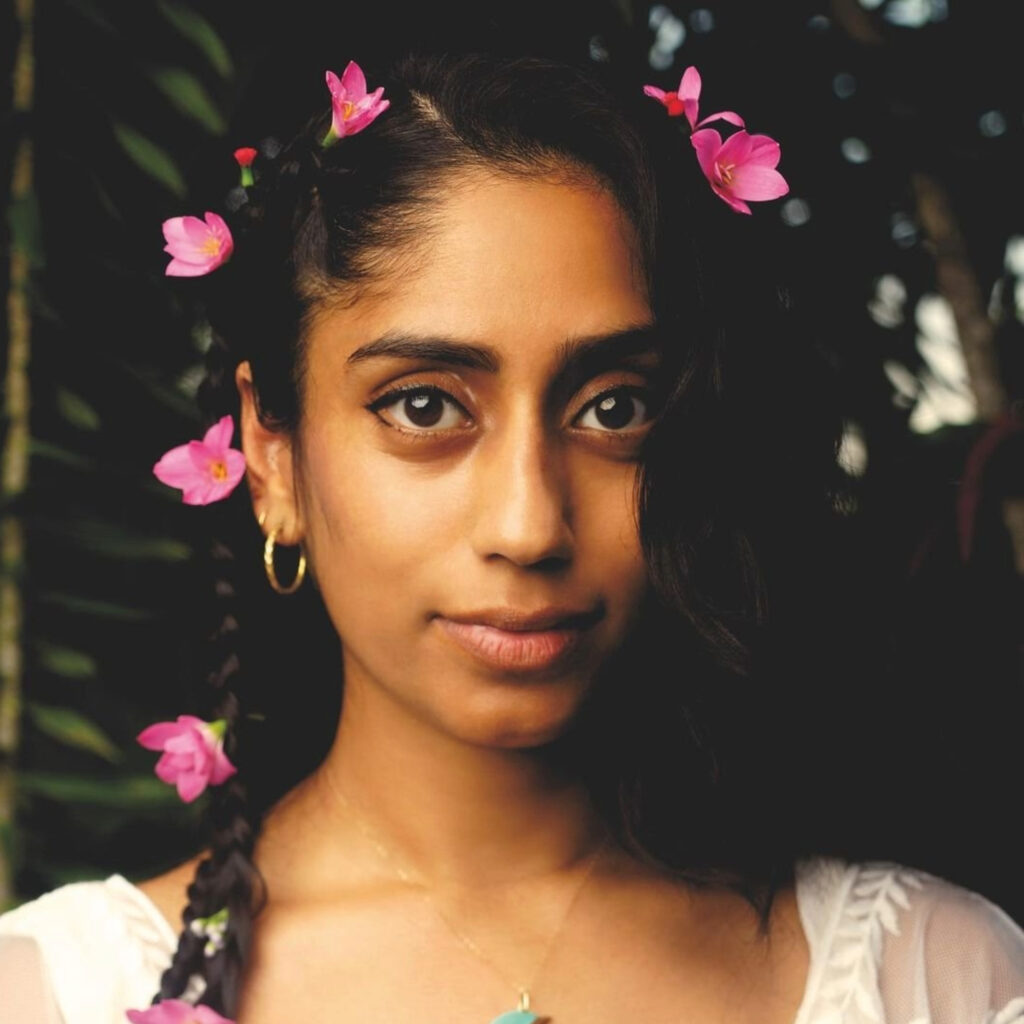 Sadaf Padder is a Brooklyn-based South-Asian-American independent curator, writer, and community organizer. She is the founder of Alpha Arts Alliance, a hyperlocal multidisciplinary collective and creative coaching service that pledges a percentage of all proceeds to youth arts initiatives. 
Padder has curated throughout the country including 12 Gates Arts in Philadelphia, Glass Rice in San Francisco, NYAMA Fine art in Chelsea and Knowhere Art in Martha's Vineyard. Her critical writing and curation centers underrepresented art histories and contemporary movements – particularly from the South Asian and Caribbean diasporas. She focuses on themes of neo-mythology, ecology and social justice. 
Her curations have earned mentions in LA Weekly, Hyperallergic and ArtNews and resulted in acquisitions of BIPOC women artists by the Baltimore Museum of Art, Northwestern University and the Nion McEvoy Foundation. She is a Create Change Alumna with the Laundromat Project and a 2022-23 Emily J. Hall Tremaine Curatorial Fellow via Hyperallergic. You can find her writing on ARTSY and Hyperallergic. 
Bed Stuy Art Residency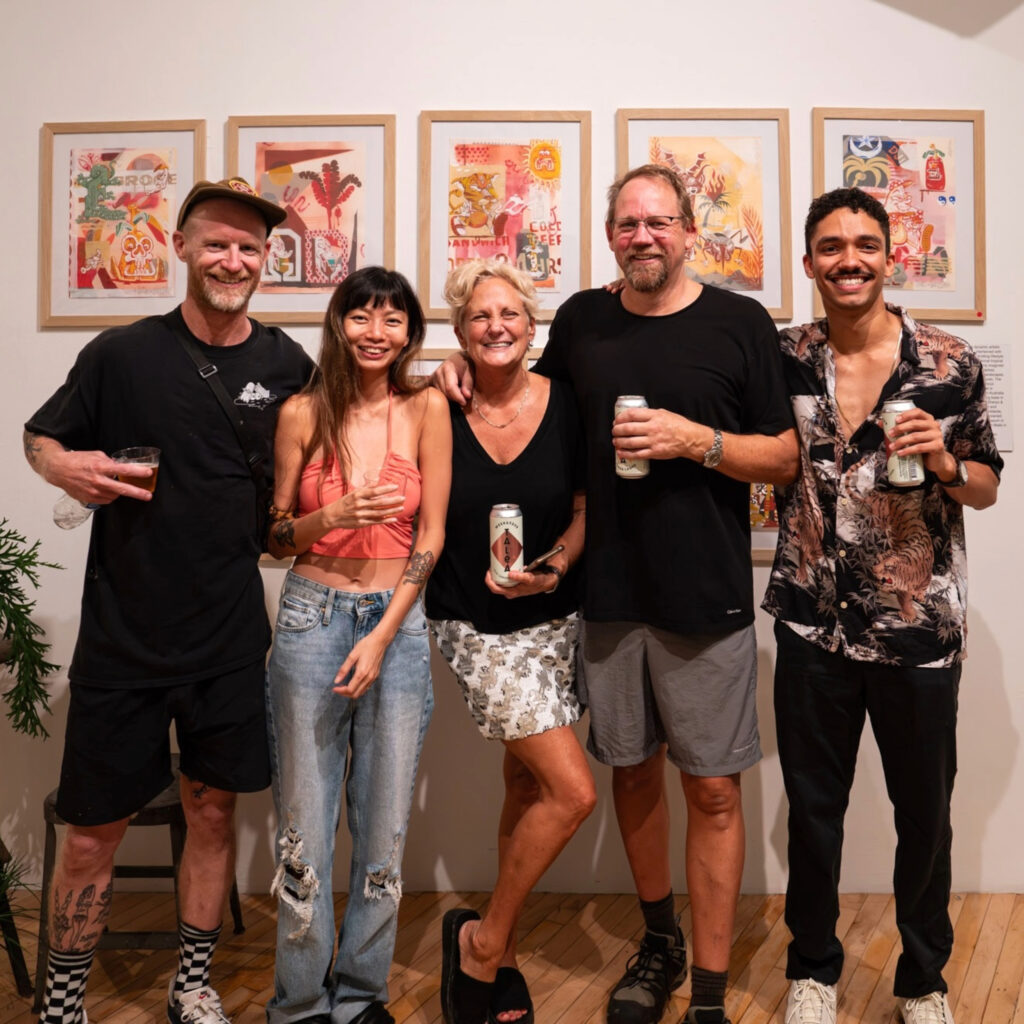 Bed Stuy Art Residency is a family-run art residency in Bed Stuy, Brooklyn. For several years, we have provided a month-long live/work space along with a stipend for artists to create, explore and make connections. Rooted in compassion for artists' struggles and a deep love of art, our family-run initiative ensures a supportive, welcoming, inspiring environment where artists can experiment and examine their artistic practice. We showcase amazing artists in whom we believe and admire to help them amplify their voices, gain exposure and build their careers.