To help our mission to provide an ever-changing line-up of talent, we enlist the help of a new Selection Committee for each edition. A team of art-world experts who bring their respective talents and differing perspectives, our committee to choose our final artist line-up from hundreds of applications. We're delighted to introduce you to our May 2023 Committee.
India Balyejusa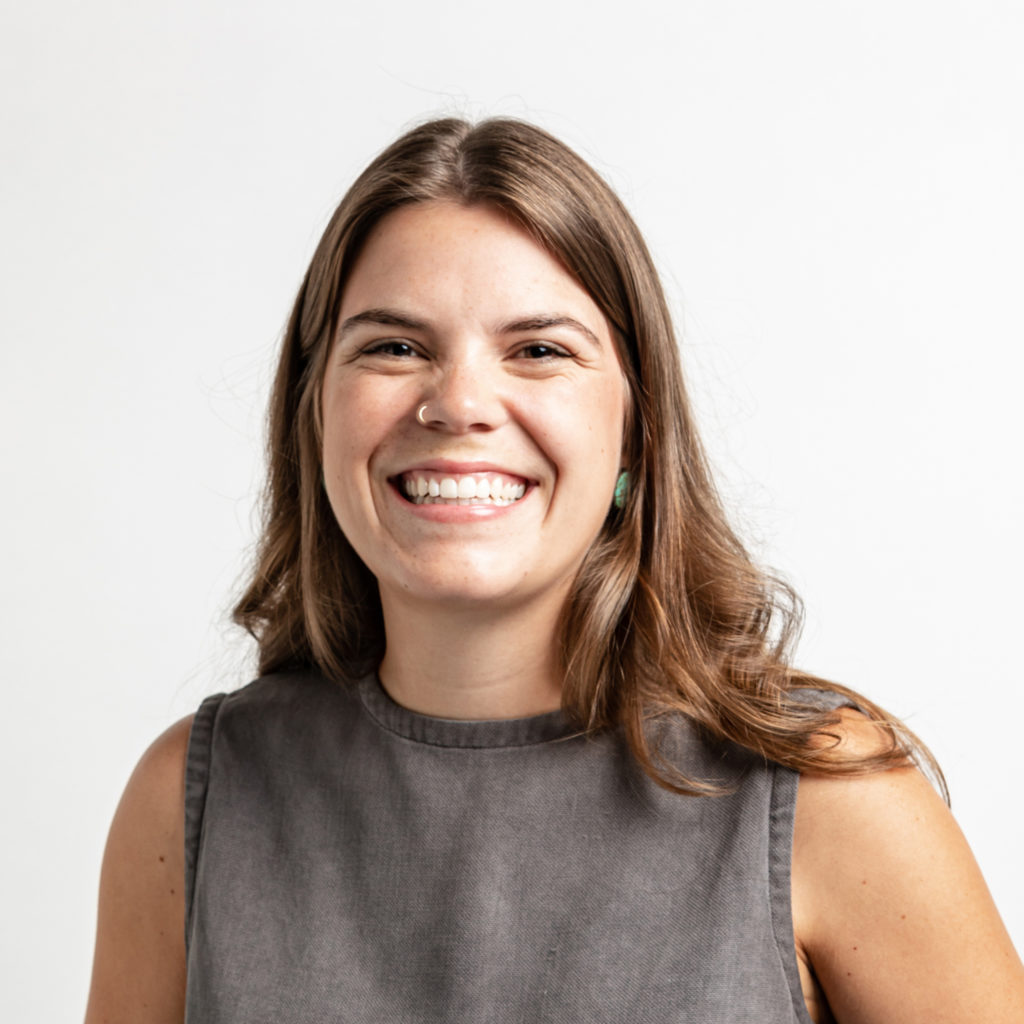 India Balyejusa is an Associate Curator at Saatchi Art. She has a B.A. in Art History from Boston College and a Master's degree in Urban Education from Union University. India taught high school math and art history in Memphis, TN and Beijing, China for 7 years prior to coming to Saatchi Art. Her favorite contemporary artists are Mickalene Thomas and El Anatsui.
Marina Granger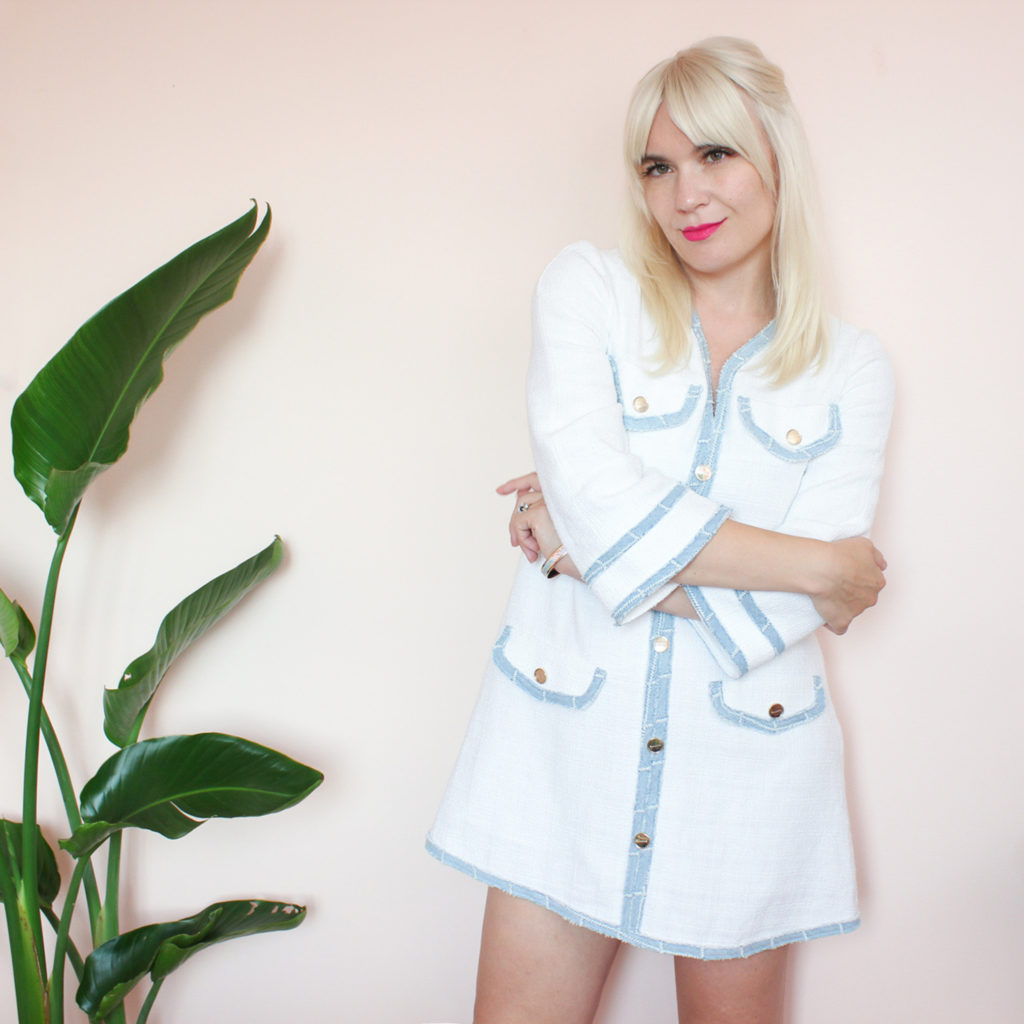 Marina Granger is the founder of The Artist Advisory, a New York City consulting firm that offers career guidance to visual artists, galleries, and art-minded businesses. Granger worked in the NYC galleries and museums for nearly 15 years before starting her company. She curated numerous gallery exhibitions and art fair booths during that time. In addition to using analytical business acumen acquired through years of experience and a BA & MA in Art History, Granger also uses the Principles of Classical Chinese Feng Shui to enhance the success of the artists and businesses she works with. You may read about Marina Granger and The Artist Advisory in Forbes, The Art Gorgeous, The Art Zealous, Time Out New York, and more. Granger was born in Kyiv, Ukraine, and has lived in New York since 1991.
Johnny Thornton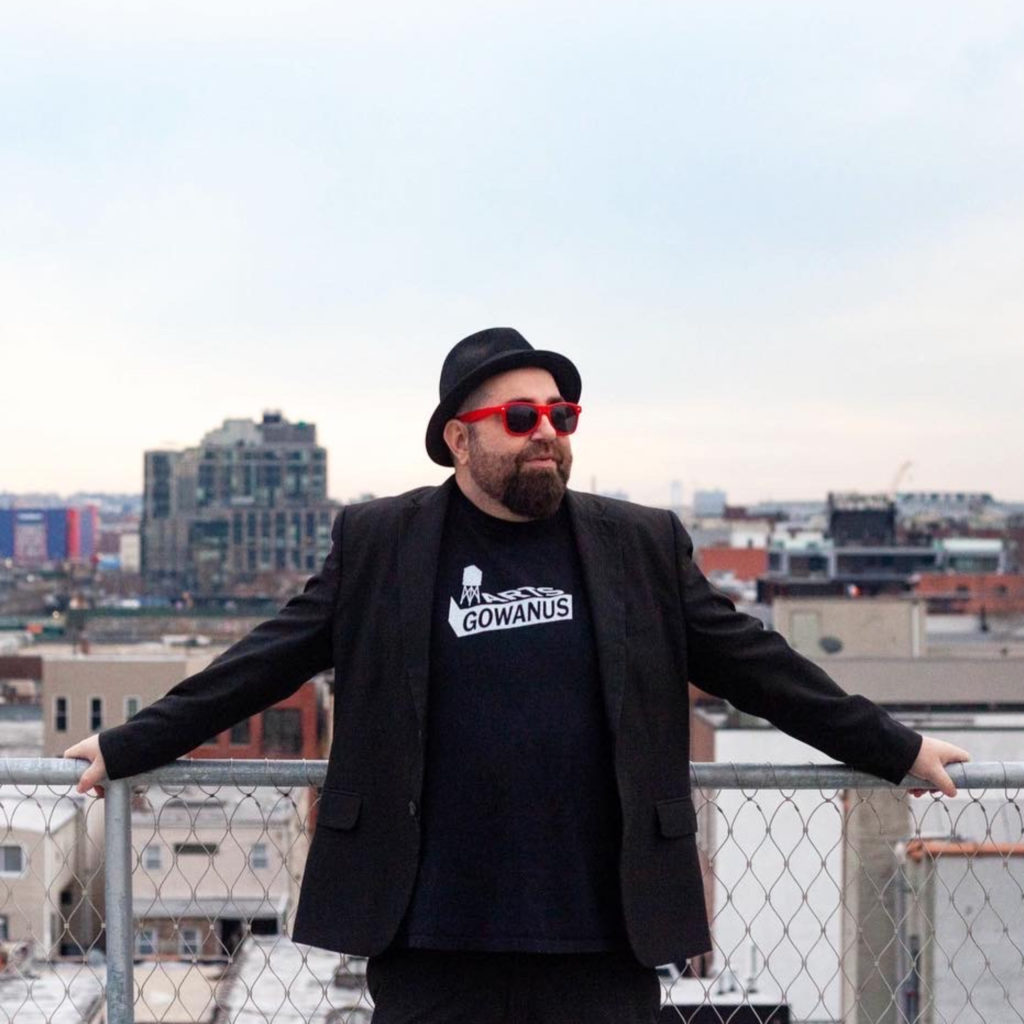 Johnny Thornton (he/him) is an artist and curator who lives and works in Gowanus, Brooklyn. Born in Connecticut, he spent his childhood in Johannesburg, South Africa, before moving to Tucson, Arizona, where he studied Fine Arts at the University of Arizona. He received his MFA from Parsons School of Design, The New School in New York City. Thornton has exhibited and curated exhibitions throughout the United States and his artwork is part of several collections. Currently, Thornton works out of his studio and is the co-owner & head curator of Established Gallery in Brooklyn. Thornton is also the Executive Director of Arts Gowanus, a non-profit organization working to support, promote, and advocate for local artists and a sustainable arts community in Brooklyn.