Whether it's your first time at The Other Art Fair, or you're one of our regulars, we like to keep things fresh. That means an ever-changing line-up of talent, and over 110 new names and collections to experience each time you visit.

To help us in our mission, at each edition we enlist the help of a new Selection Committee, a team of art-world experts who bring their respective talents and differing perspectives to choose our final artist line-up from hundreds of applications.

With this in mind, please be introduced to our Selection Committee for Melbourne 2022.
Rebecca Wilson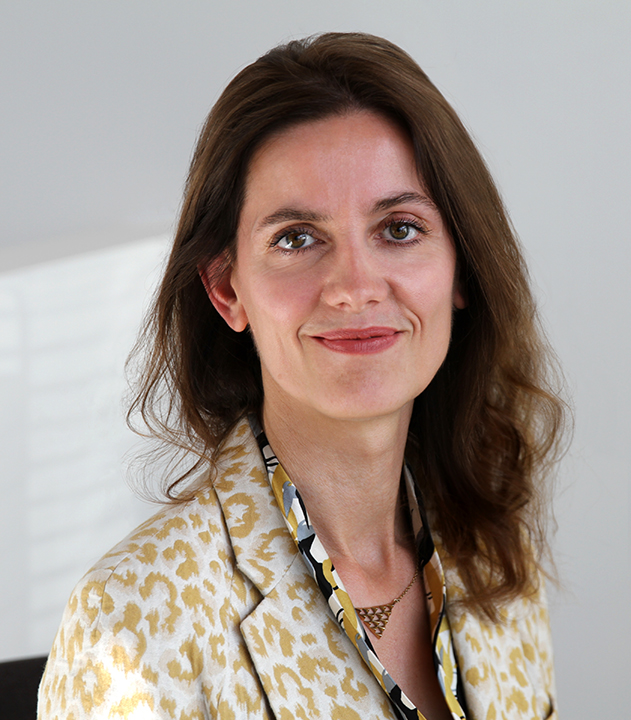 Rebecca Wilson is Chief Curator and VP, Art Advisory at Saatchi Art. She was formerly a Director at the Saatchi Gallery, London, where she was instrumental in the launch of the gallery's online presence. In 2007 she created New Sensations, a prize for art students which identifies and supports the most exciting emerging artists in the UK. Prior to joining the Saatchi Gallery, Rebecca worked for 14 years in book and art magazine publishing: she was editor of ArtReview, and before that deputy editor of Modern Painters. She has over 15 years of experience working with emerging artists.
Olivia Poloni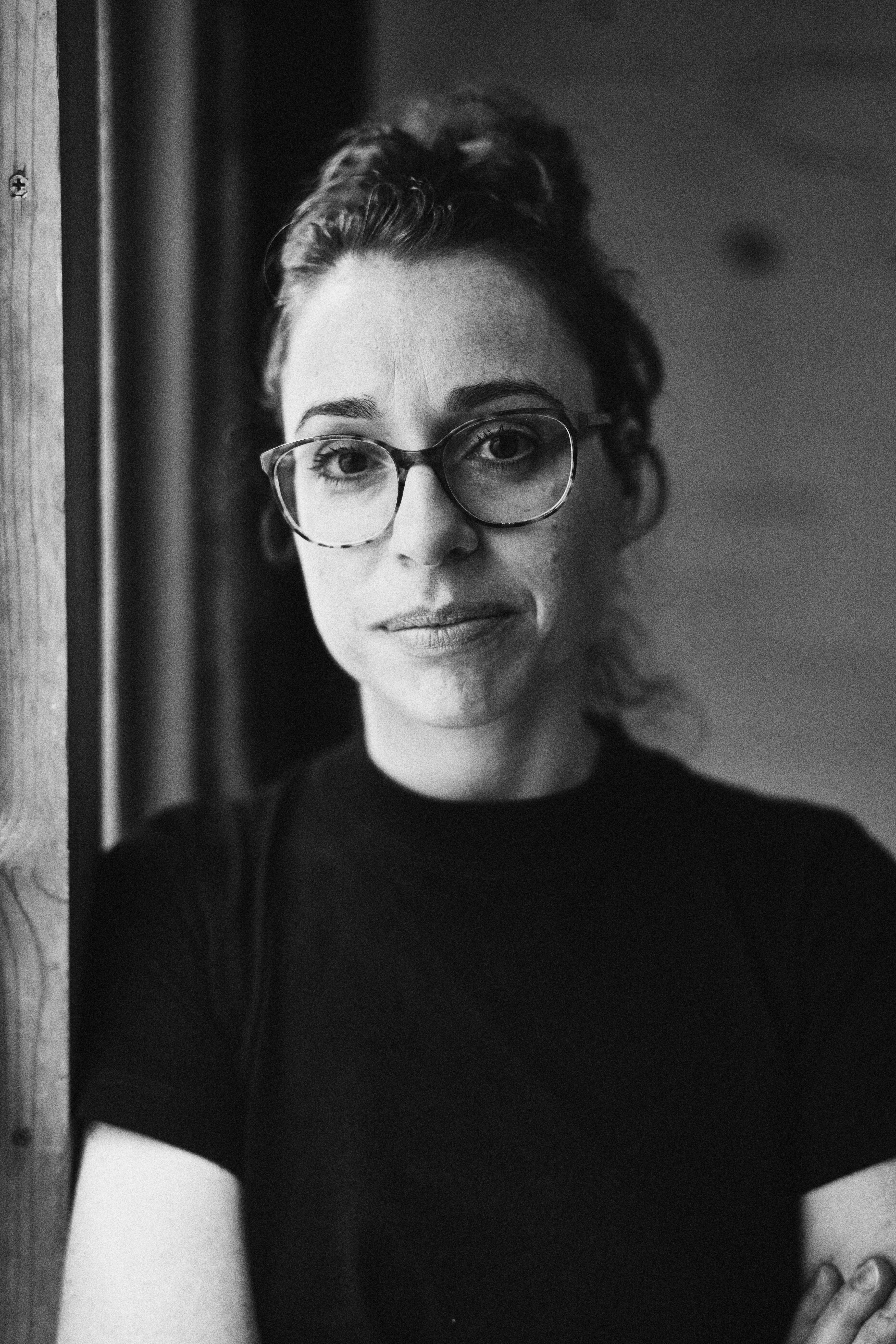 Olivia Poloni is a Melbourne-based Contemporary and Public Art Curator.  She is currently Visual Arts Curator at Wyndham Art Gallery (Wyndham City Council), a Consultant to T Projects, an arts and culture consultancy that integrating creative programs and public art into complex built environments, and independently curating a number of contemporary art exhibitions and public art projects. Olivia's Centre for Contemporary Photography co-curated exhibition Fertile Ground is currently showing at Horsham Regional Art Gallery and her Ballarat International Foto Festival exhibition 'Raining Embers' has been invited to be part of the Auckland Photography Festival digital program for 2022.
Sophie Travers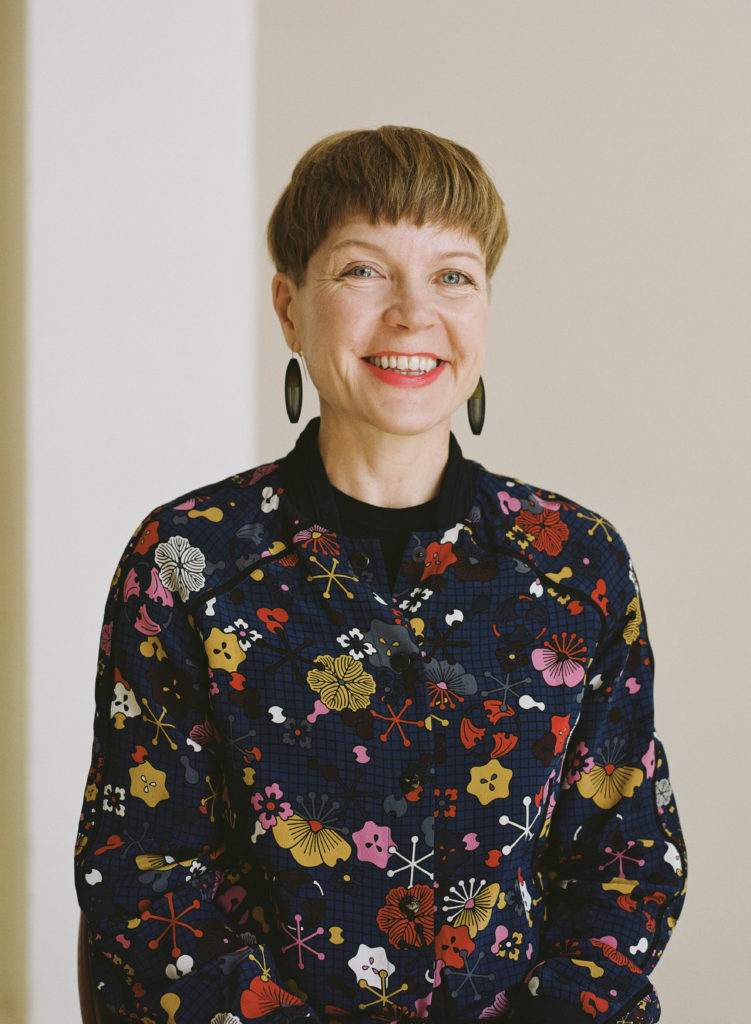 Sophie Travers is CEO of Collingwood Yards, the creative precinct in Melbourne that hosts some of the city's most progressive arts organisations and artists. She has worked with artists for over twenty years, often in an international context. Sophie was at Australia Council for the Arts in Brussels and Berlin, acting as a broker for Australian artists seeking opportunities across Europe. She is a Board member of Tarrawarra Art Museum in Victoria and of res artis, the international residency network for artists. Sophie speaks six languages and has lived and worked in many cities with vibrant contemporary art scenes.