Whether it's your first time at The Other Art Fair, or you're one of our regulars, we like to keep things fresh. That means an ever-changing line-up of talent, and over 85 new names and collections to experience each time you visit.

To help us in our mission, at each edition we enlist the help of a new Selection Committee, a team of art-world experts who bring their respective talents and differing perspectives to choose our final artist line-up from hundreds of applications.

With this in mind, please be introduced to our Selection Committee for Melbourne 2023.
Rebecca Wilson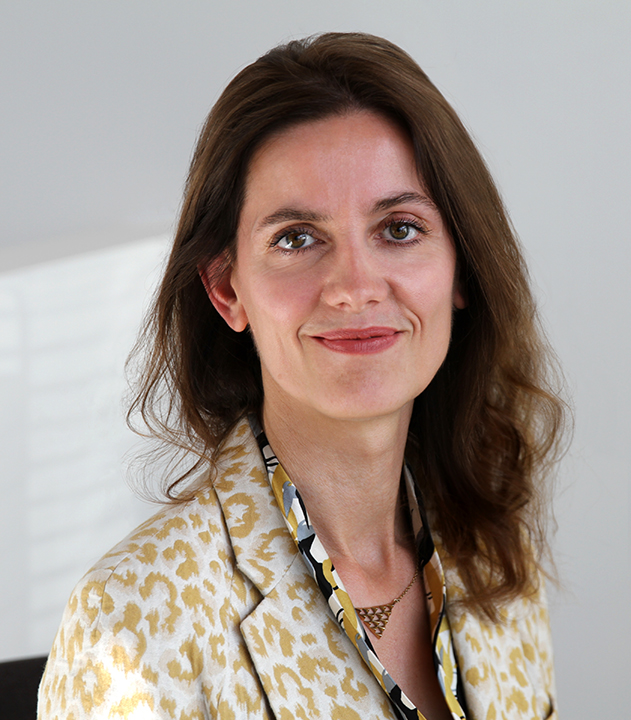 Rebecca Wilson is Chief Curator and VP, Art Advisory at Saatchi Art. She was formerly a Director at the Saatchi Gallery, London, where she was instrumental in the launch of the gallery's online presence. In 2007 she created New Sensations, a prize for art students which identifies and supports the most exciting emerging artists in the UK. Prior to joining the Saatchi Gallery, Rebecca worked for 14 years in book and art magazine publishing: she was editor of ArtReview, and before that deputy editor of Modern Painters. She has over 15 years of experience working with emerging artists.
Marita Smith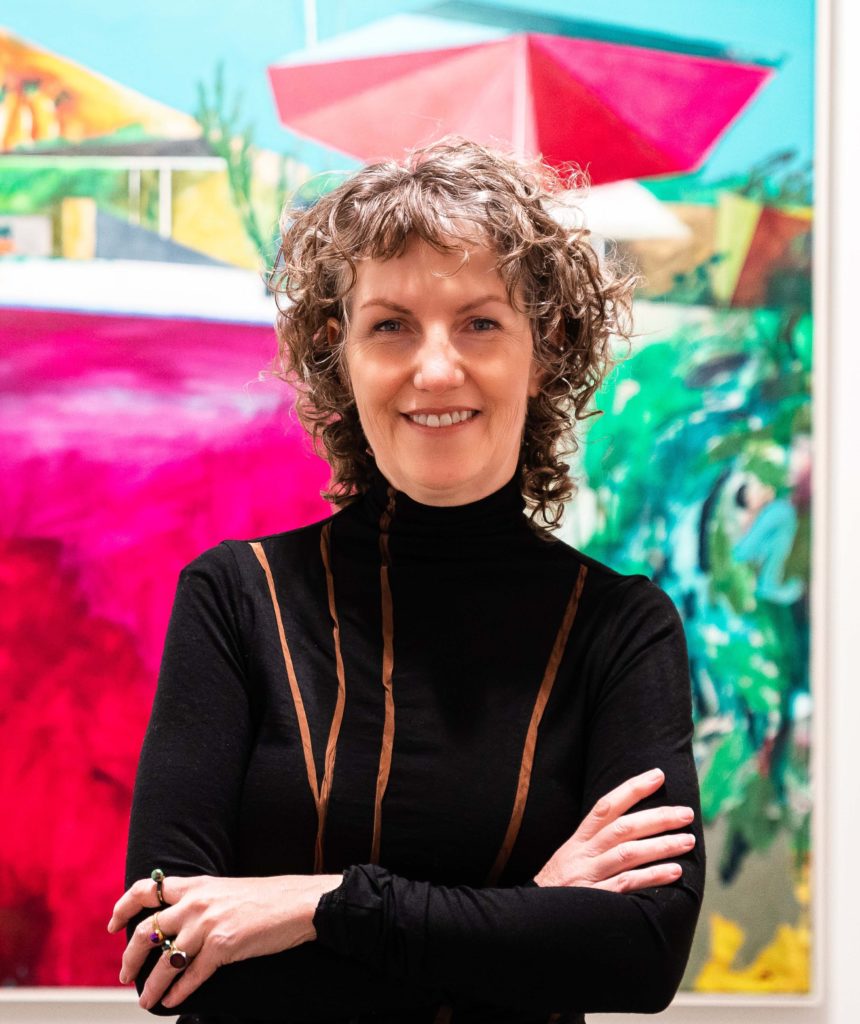 Marita Smith is a Melbourne gallerist with 25 years of experience in the visual arts. Before opening her eponymous gallery in 2008, she was senior curator at Arts Centre Melbourne, where she managed a collection of 1,700 works and curated exhibitions including Dancelines, a collaboration between Aboriginal visual artists and dancers and Sidney Nolan: a Garden of Earthly Delights and Despairs. She has judged a number of art prizes, chaired the OMNIA art award (formerly St Kevin's Art Show) from 2017-2021 and taken a leading role in elevating the careers of emerging artists. As a gallerist, she has overseen the development of more than 250 solo exhibitions and currently represents 28 contemporary artists from across Australia and South-East Asia. Marita has degrees in Architecture, Fine Art and a post-grad Diploma in Museum Studies.
Toby Benador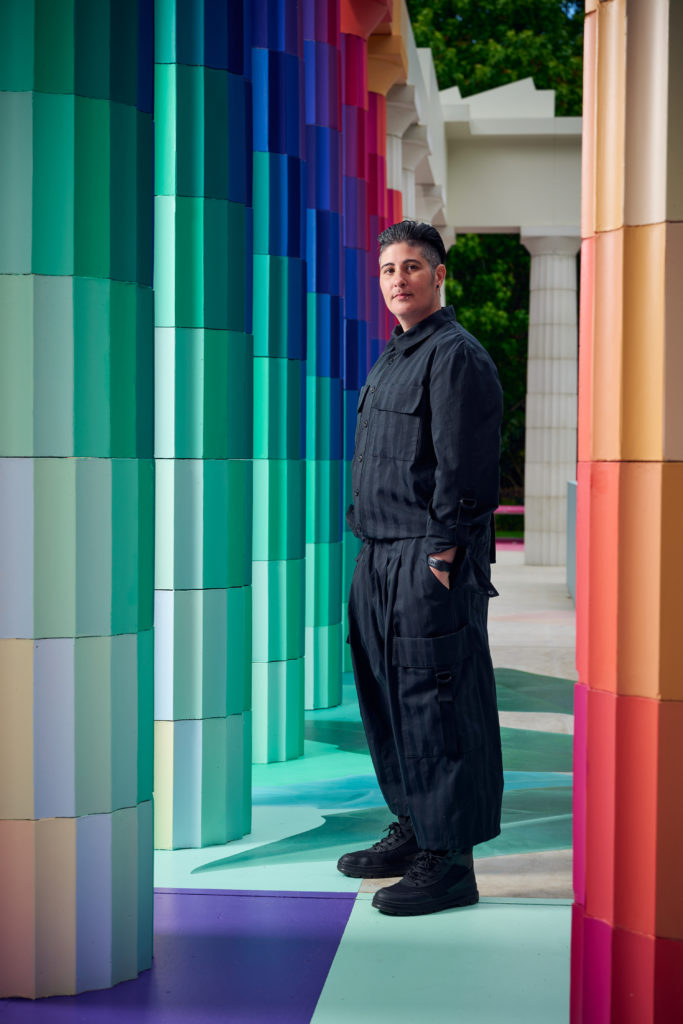 Toby Benador is a neurodiverse, genderqueer, POC who successfully made a name for themselves as an independent gallery owner and curator in the Urban Art sector for over 15 years. They have held positions of Director, Curator, Creative Director and Board Member for organisations and festivals like Just Another Agency, National Gallery of Victoria, Centre for Projection Art and Can't Do Tomorrow.