Curious encounters ahead.
See what we've got in store for you!
We're known for our immersive art experience, and we can't wait for you to experience just that this March — from interactive displays, installations, live DJ sets, refreshing cocktails and top Melbourne street food, there's something for everyone.
Here's a little taste of what's in store to get you excited!
Shop from game-changing artists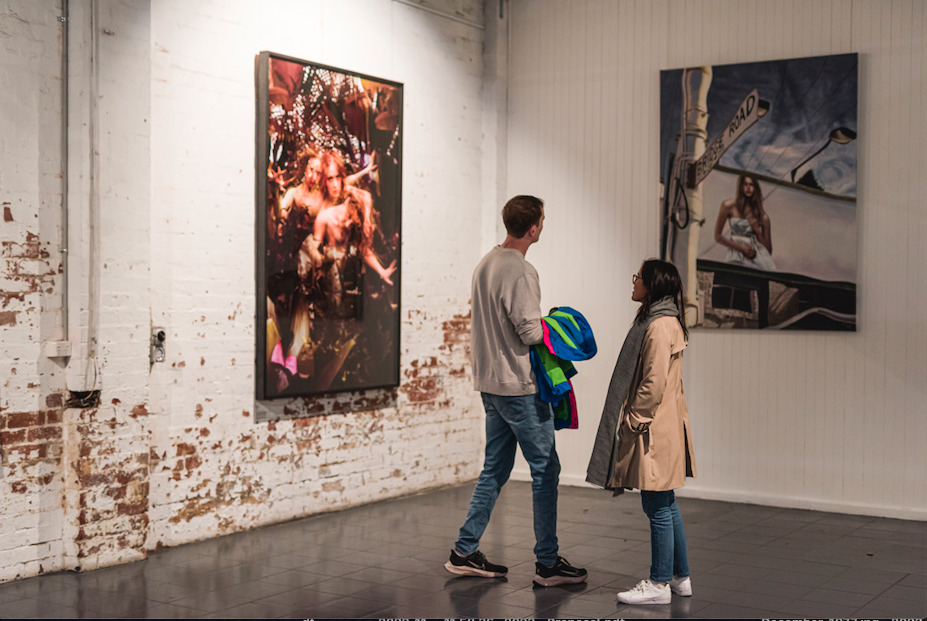 Discover artwork from emerging and independent artists, selected by our expert-led Selection Committee. Each edition of the Fair provides visitors with the opportunity to meet and buy art directly from the artist, giving you the opportunity to understand more about their process and inspiration behind that piece you love.
Artist coming soon! 
Join us after dark at our Friday 'Opening Night' Late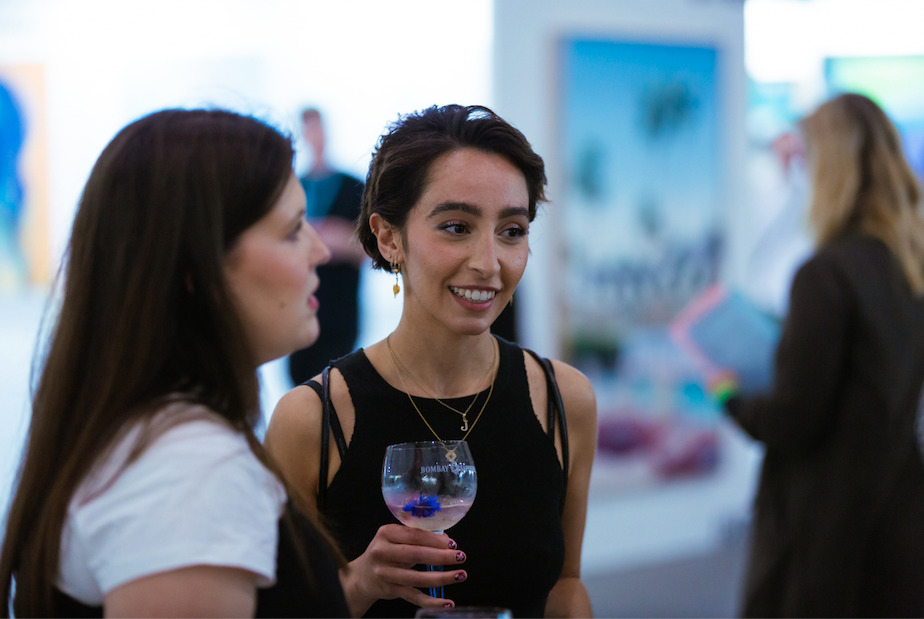 We're celebrating art after dark with drinks, DJ sets, tattoos and immersive experiences. Visit us from 5pm – 10pm for some after-work fun, and kick-start your LONG weekend an'Other' way.
And for this edition things are a little different.
As we are running over a public holiday (Friday 10 – Monday 13), Friday is in fact our Opening Night and Preview, so all the more reason to get the party started a little differently.
Taste street food for the soul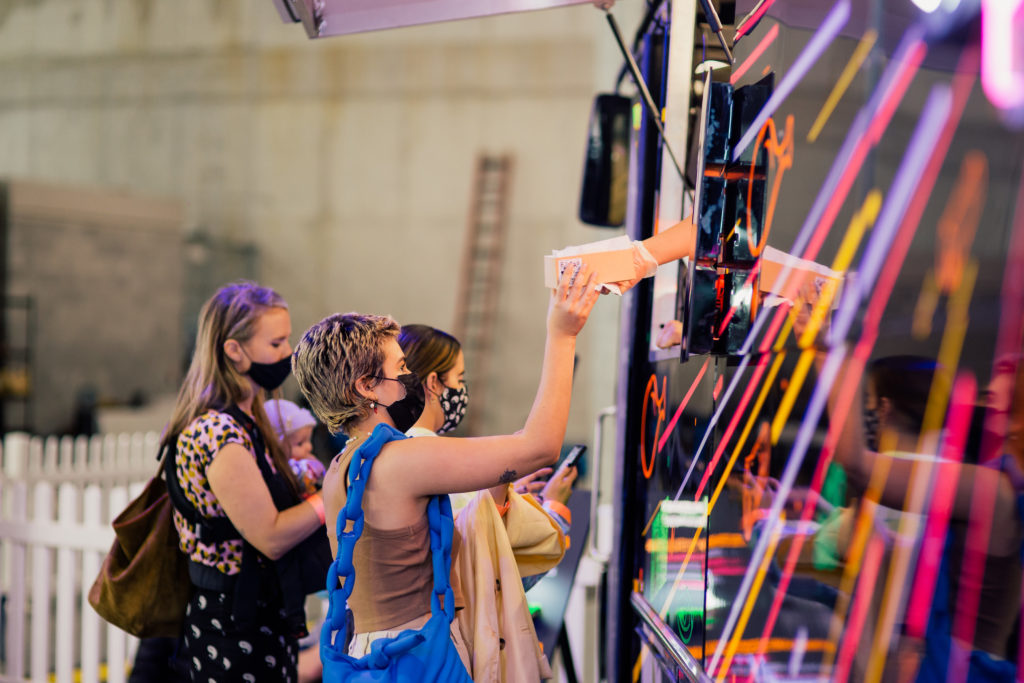 Satisfied your art cravings and hungry for something else? Treat yourself to a variety of street food and artisan coffee throughout the Fair.
Vibe to your art soundtrack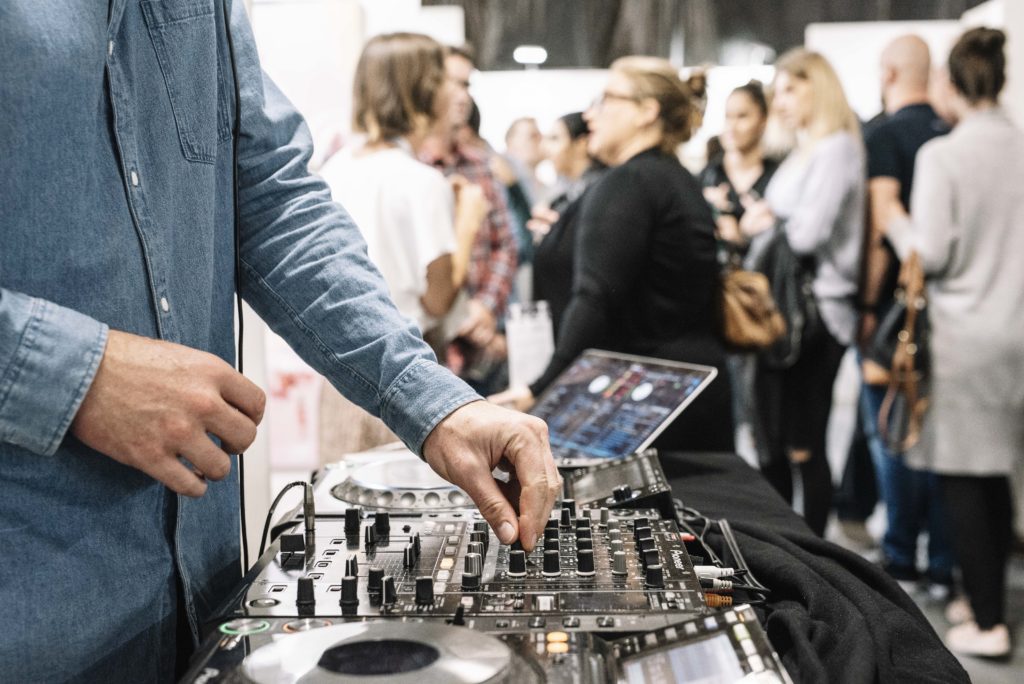 We're bringing you boundary-pushing art to the beat of DJ sets and we've got you covered all weekend.
Get ready for a mix you won't forget.
Get your next ink with us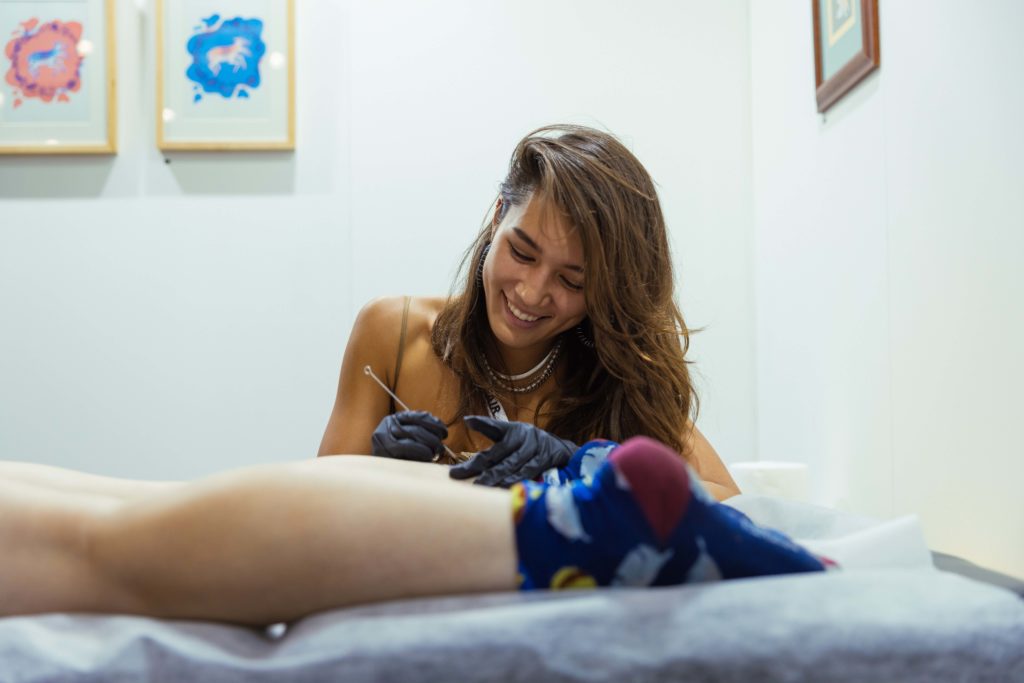 Get inked live at the Fair with our resident tattoo artists' exclusive designs. Starting from $150, take home a piece of art where you are the canvas.
Designs by @lily_gloria_tattoo, @kitstattoo and @reallynicepoke
Meet our New Futures artists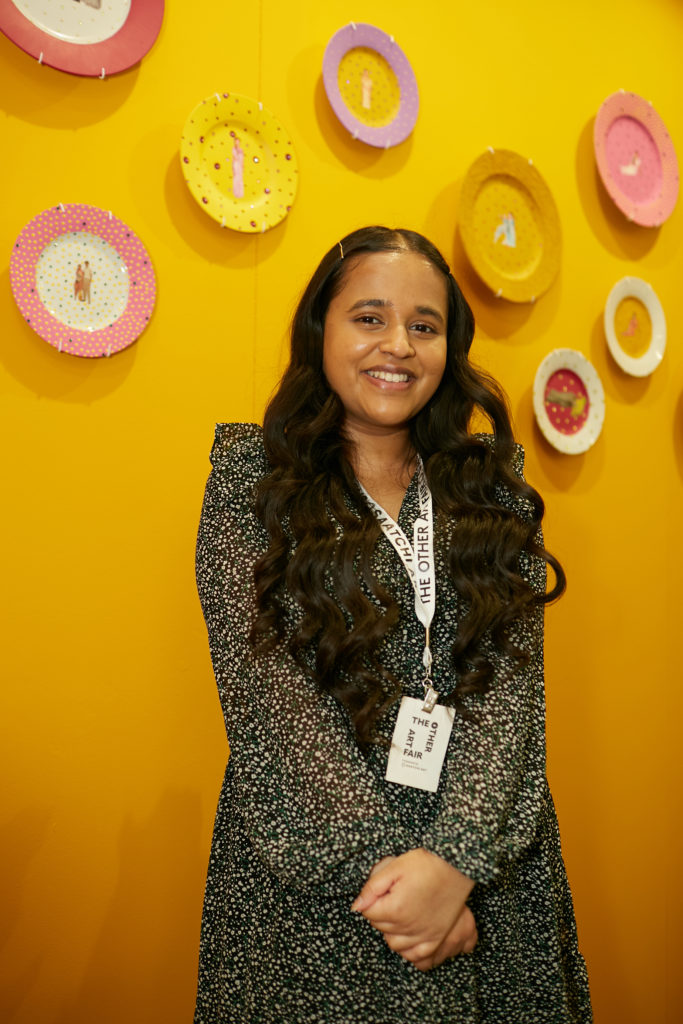 Art should never be elite. Here, art is an inclusive journey and we're bringing everyone along for the ride.
The New Futures program is part of our continued mission to break down traditional barriers of the contemporary art world by giving prizing to talented, often underrepresented, emerging artists. Each recipient is given free exhibition space at The Other Art Fair along with access to networks and opportunities designed to jump-start their careers.
We're excited to share our fantastic winners for this edition of the fair very soon.
Buy with Art Money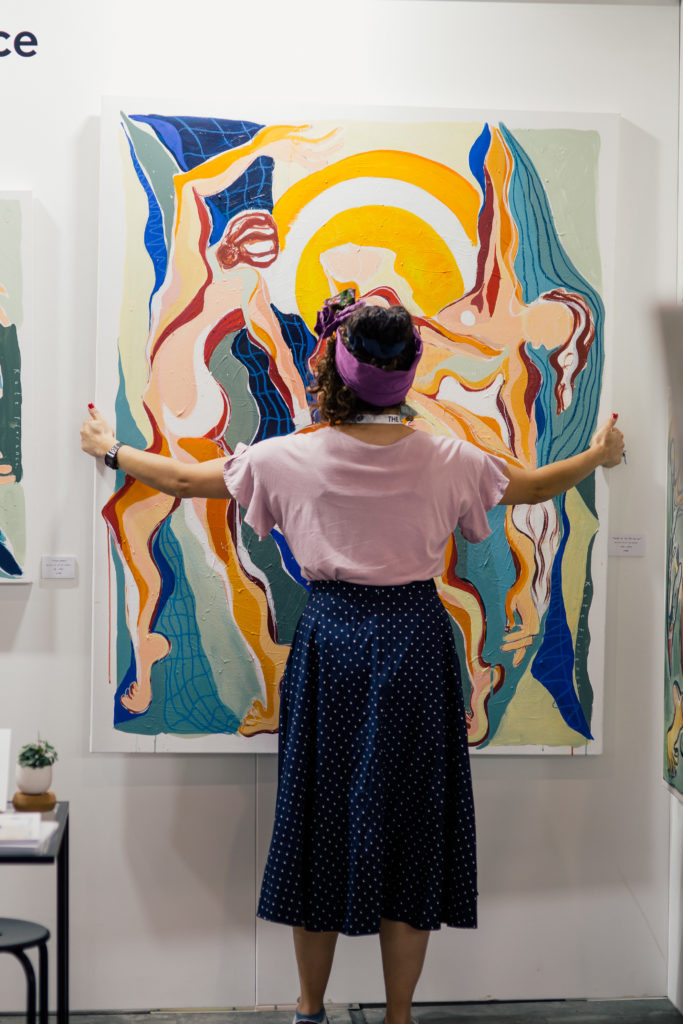 With
Art Money
, you can purchase artwork at the Fair and pay over 10 months, no interest, when you spend $500 or more.
1) FIND a piece of art you love
2) CONFIRM purchase and decision to use Art Money with the artist
3) APPLY for Art Money or get approved on the go
4) PAY a 10% deposit upfront at the cashier
5) COLLECT your artwork, sale complete!
Complete your artwork with Fantastic Framing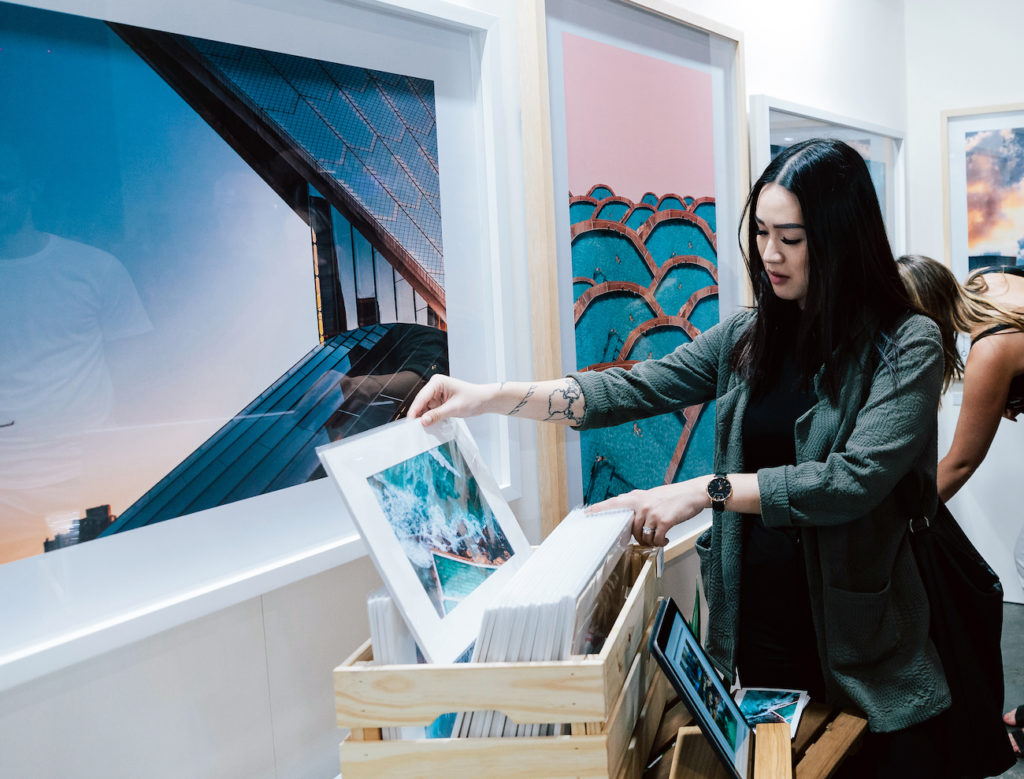 Complete your artwork purchase with a commissioned frame
That's a wrap with Grace Fine Art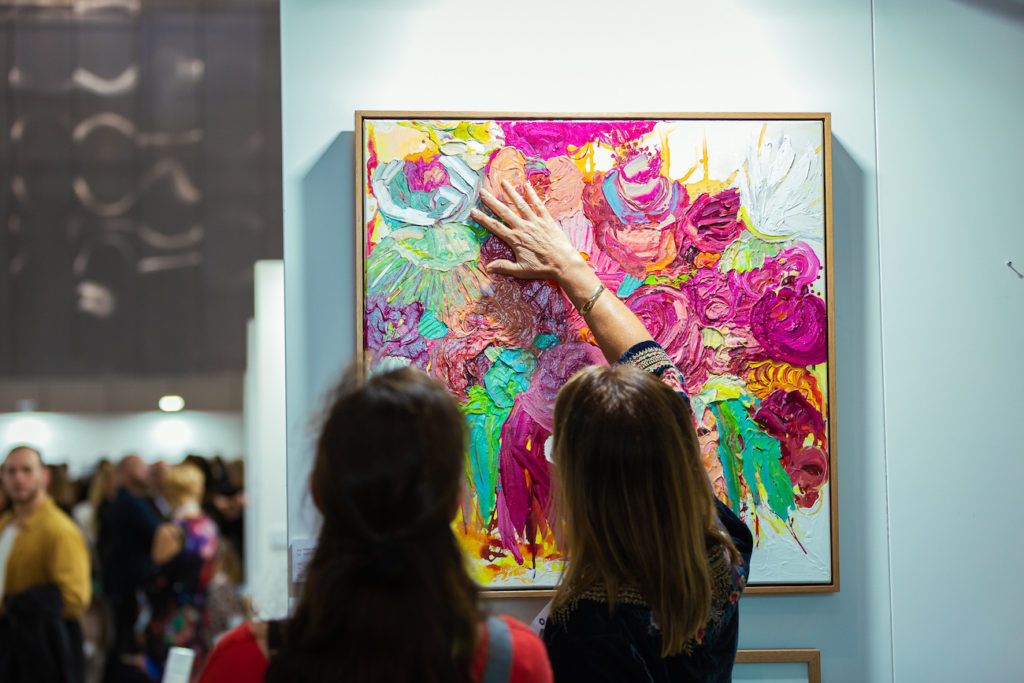 Complimentary wrapping service on site, so you can buy and take home that day with confidence.