A new Selection Committee is chosen for each The Other Art Fair edition to help us to present a different collection of artists. The Selection Committee members are chosen from a globally-significant art community who set the high standard of The Other Art Fair, ensuring you can buy from our artists with the confidence that you are investing in the best of emerging talent.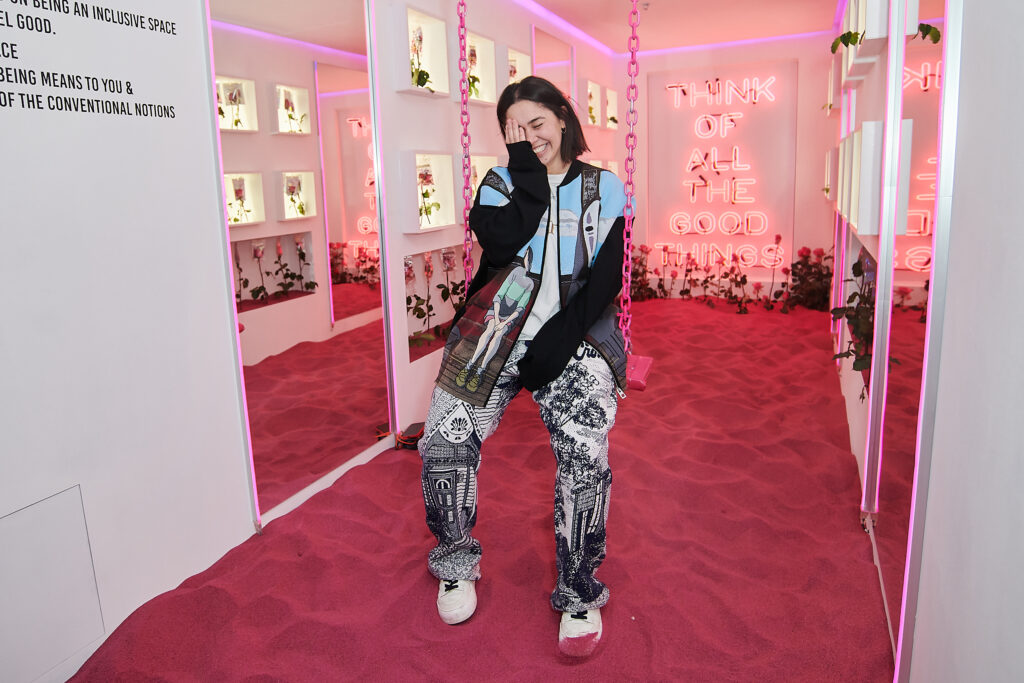 MEET EVE DE HAAN
Eve De Haan, is a Mauritian & English artist. She uses the moniker "Half a Roast Chicken" which she deliberately chose to subvert expectations and challenge traditional notions of what art should be. The pseudonym itself speaks to Eve's playful and unconventional approach to art.
Eve's neon creations are characterized by their vibrant colours and thought-provoking messages. Through her artwork, she seeks to evoke emotional responses and encourage viewers to question societal norms and conventions.
Eve's work has been featured in multiple exhibitions, both nationally and internationally, in galleries such as The Museum of Neon in LA & the Saatchi Gallery in London. She has worked with the Tate Modern and collaborated with brands such as Monica Vinader, Nike and The British Fashion Council. She belongs to an international, all female, neon collective called "She Bends".
In her artwork, Eve often explores themes of identity, belonging, and the interplay between the natural and artificial worlds. Drawing inspiration from her Mauritian & English heritage she creates pieces that bridge cultural divides and celebrate diversity. Eve works on fusing her personal experiences with universal concepts in the hope of connecting the art and its audience.
As she continues to evolve and develop her craft she strives to leave a positive lasting impact and encourage others to embrace their individuality and explore the endless possibilities of artistic expression.
Instagram: halfaroastchicken
Website: www.Halfaroastchicken.com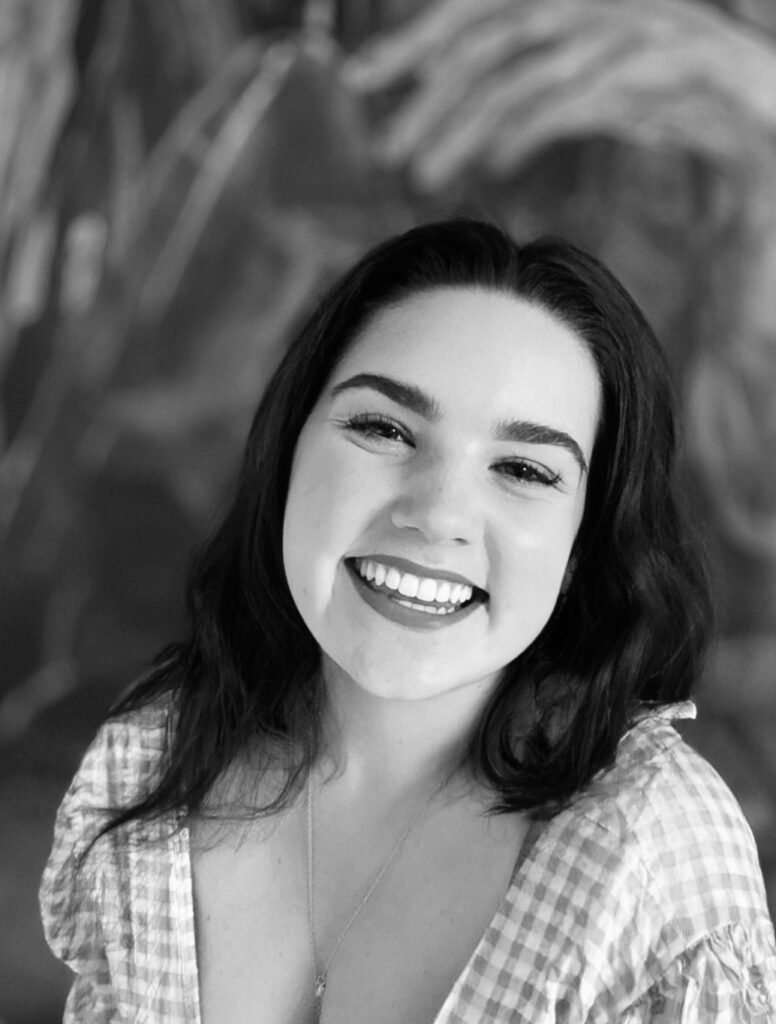 MEET MOLLIE E BARNES
Mollie (she/they) is an Curator and Programme Manager dedicated to championing artist development across all sectors, stages and disciplines. Originally training as a Framer after leaving school, Mollie has been a voice for equality in the art world for 10 years. Mollie has leveraged her passion for access for artists through working with institutions to facilitate revolutionary residencies, funding, exhibitions and programming. Mollie has been a Mentor for ilikenetworking since 2020, as well as Artist Liaison and Festival Manager for Tom of Finland Foundation London & Berlin.
Instagram: mollieebarnes
Website: https://www.mollieebarnes.com/
Website: https://www.she-curates.com/