OTHER PROJECTS
OTHER PROJECTS
WATCH
LAND ACKNOWLEDGEMENT
Join Jessa Calderon, musician and member of the Tongva community, as she opens the Fair with a special moment of reflection, honoring the historic and contemporary culture of the land we share.
GUEST ARTIST
BRANDON BOYD
Featuring a must-see selection of all-new original works created exclusively for The Other Art Fair. Get access with Virtual Edition Fair registration.
WATCH
NATURE CLUB: REDUX
FEMMEBIT presents a playlist of recent video work exploring ecological themes—all created by FEMMEBIT artists.
TALK
COLLECTING CRYPTO ART: INSIGHTS FROM THE MUSEUM OF CRYPTO ART
VALIS Studio's Peter Martin leads a lively conversation with Colborn Bell, Founder & Curator of the Museum of Crypto Art. Get access with Virtual Edition Fair registration.
LISTEN
"CUÍDATE MIX" CURATED BY CHULITA VINYL CLUB
Play this "Cuídate" ("Take Care") mix to hear a collection of feel-good tracks selected by each of the 7 members of L.A.'s beloved DJ collective, Chulita Vinyl Club. Each member has their own unique sound and taste that makes for an eclectic playlist for a perfect night in.

WATCH
POETRY READING BY RA AVIS
Poet, award-winning blogger, and author Ra Avis reflects on experiences from her time incarcerated and her journey as a returning citizen. Get access with Virtual Edition Fair registration.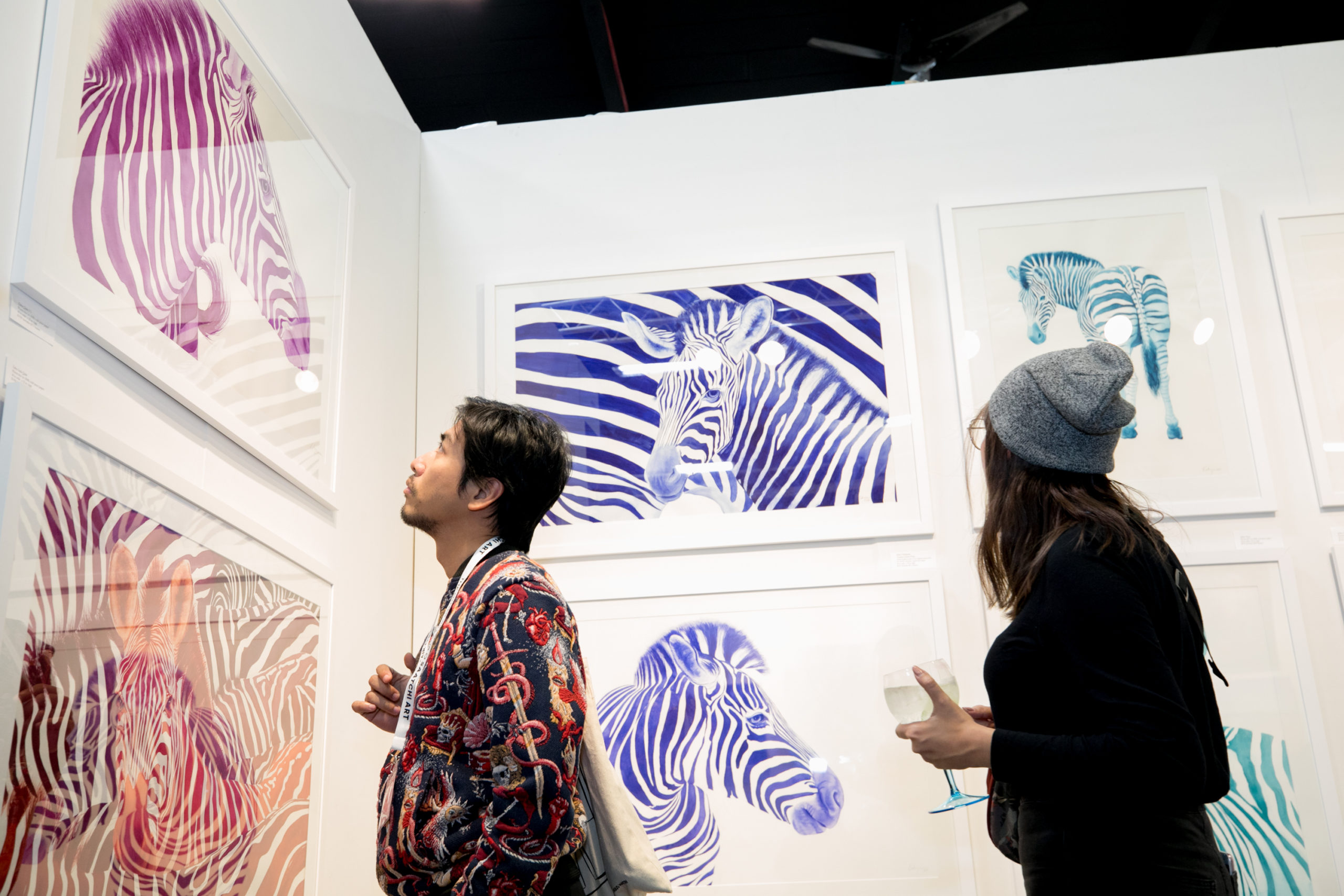 FIND ART YOU LOVE FROM OVER 100 OF THE WORLD'S BEST INDEPENDENT ARTISTS
WORKSHOP
ENTER THE PORTAL: A SOUND BATH EXPERIENCE WITH ALLISON BAGG
Give your nervous system a break with this 30-minute soundbath experience. Artist Allison Bagg will guide you through some breathwork to prime the body for relaxation before introducing the soothing sounds of crystal alchemy singing bowls, gong, harp, and chimes. These instruments will help your brain enter a meditative state, so just sit back and enjoy!
WORKSHOP
CREATING THROUGH GRIEF WITH JASMINE NYENDE
In this performance workshop, artist and FUPU lead-singer Jasmine Nyende will blend poetry, DIY sewing, and fashion design to create new clothing pieces from her late father's left belongings. She will loosely show you design techniques, but the main focus will be how grief works through the hands and creativity as a means of healing the heart.
COLLECTION
Society6 x The Other Art Fair
Shop a unique collection from artist Amber Vittoria and her latest print collaboration with Society6. The Other Art Fair proudly presents this collection in support of Summaeverythang Community Center, which will receive all proceeds from the sale of these works.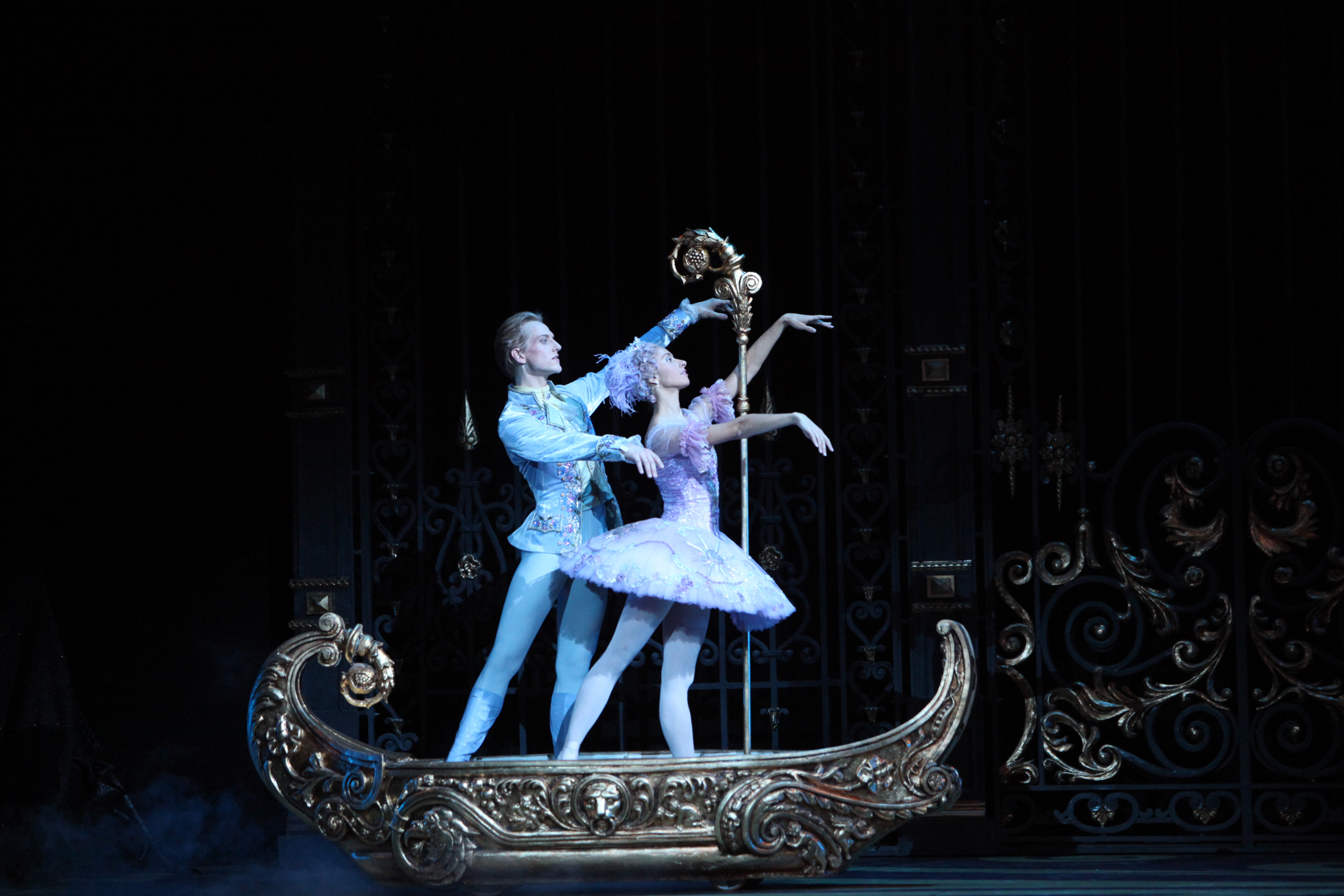 EXCLUSIVE OFFER:
Marquee TV presents a curated selection of short films from around the world, focused on dance and music
THE OTHER ART FAIR ON DEMAND
Take part in a variety of creative workshops, watch artist interviews, browse our virtual Fairs, and more on The Other Art Fair YouTube channel.
VIRTUAL EDITIONS NEWSLETTER
Be the first to know all the latest Fair news, Online Studio collections, exclusive special offers and more.