Dance & Short Film Program
Marquee TV, an arts streaming service, curates the world's greatest artists and performances from the contemporary and cutting-edge to the classics. Marquee TV presents a curated selection of short films from around the world, focused on dance and music, especially for visitors to The Other Art Fair.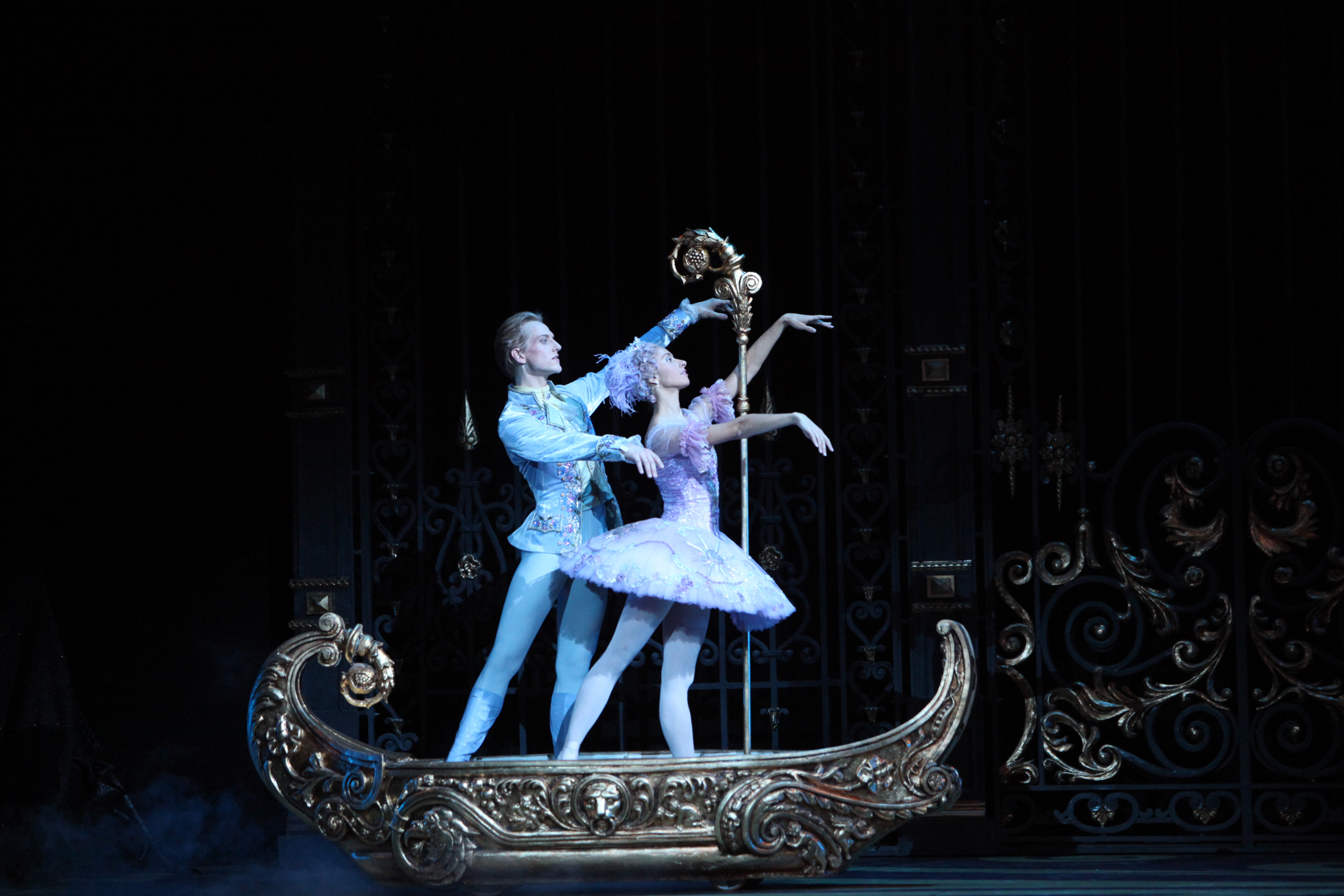 EXCLUSIVE OFFER:
Enjoy a 14-day free trial and a 50% discount for an annual subscription to Marquee TV
Frontiers
4 mins. Contemporary Dance. Dir. Eve McConnachie, Myles Thatcher. FRONTIERS explores outdated gender norms inherent in the classical ballet industry. This short film is set to "Make a Move" from Edinburgh-based artist Callum Easter's debut album.
Tremble
5 mins. Starring 26 Scottish Ballet dancers, an abstract dining room is the setting for their largest short film yet. Tremble is co-choreographed and directed by Jess and Morgs Films, and set to Anna Meredith's brassy track 'Nautilus'.
Available Wednesday, March 31
Esprit du Jardin
11 mins. A spirit emerges from icy cold water to explore the beautiful snow covered garden she finds herself trapped within. We follow her on a journey as she dances through the changing seasons, summoning the forces of nature until she finally returns to the granite basin from which she arose. Set to the haunting score of 'Speke' by Michael Price, and with evocative choreography by Kristen McNally (The Royal Ballet) the spirit, played by Ashley Dean (The Royal Ballet) moves dreamily to the chill of winter, serenity of spring, warmth of summer and misty dampness of autumn – experiencing them in all their diverse glory.
Available Thursday, April 1
The Sun is God
9 mins. Set in 1918, The Sun is God is a story of love, loss and remembrance told through the poetic use of classical ballet. Francesca Hayward (The Royal Ballet) plays a woman who imagines her betrothed (Matthew Ball – The Royal Ballet) has returned from the horrors of The Great War in France. Set in and around Petworth House in West Sussex, a painting by the great English Romanticist landscape painter JMW Turner 'The Lake, Petworth, Sunset' triggers memories of moments the couple have shared together, before the mist of the landscape slowly envelops Matthew and Francesca is left alone with only memories of their love.
Available Friday, April 2
In Her Hands
11 mins. Inspired by the life and work of Camille Claudel and Auguste Rodin, 'In Her Hands' reflects on the relationship between the two French sculptors. Set in Paris 1892, Camille, played by Russian Ballerina Natalia Osipova (The Royal Ballet) is distracted and struggles to work as memories of their past swirl around her tormented mind, haunting her. She dismisses her model and slips into an abstract reverie, imagining herself as one of her sculptures dancing passionately with her lover (Matthew Ball – The Royal Ballet).
Available Saturday, April 3
Together/Apart
4mins. As with many arts organizations, The Washington Ballet were forced to find new and inventive ways to keep performing during the pandemic. This resulted in their first-ever digital-only season consisting of seven world premiere performances, exclusive to Marquee TV. "Together/Apart," filmed with two dancers on the steps of Washington National Cathedral, forms part of this innovative season.
Available Sunday, April 4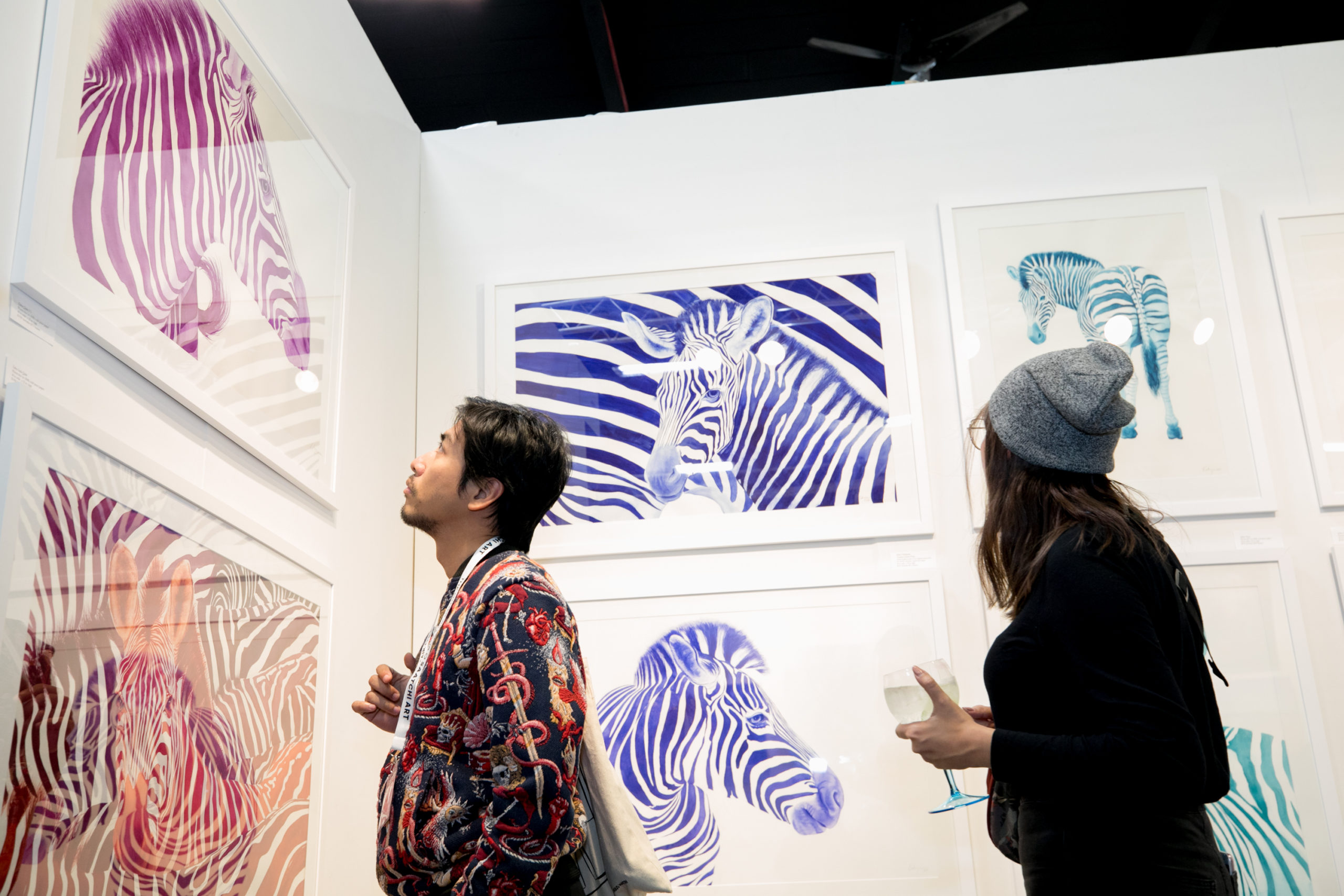 FAIR NOW OPEN! FIND ART YOU LOVE FROM 100+ OF THE WORLD'S BEST INDEPENDENT ARTISTS
THE OTHER ART FAIR ON DEMAND
Take part in a variety of creative workshops, watch artist interviews, browse our virtual Fairs, and more on The Other Art Fair YouTube channel.
VIRTUAL EDITIONS NEWSLETTER
Be the first to know all the latest Fair news, Online Studio collections, exclusive special offers and more.