Talk with exhibiting Fair artists in real-time from their studios with The Virtual Edition's secure chat function via video-calling. Pre-book your session in advance from the artist's VR booth to find out more about artworks you are interested in, the artist's process, commission opportunities and more. We're bringing the face-to-face artist interaction that is a hallmark of every edition of The Other Art Fair to our Virtual Edition Fairs!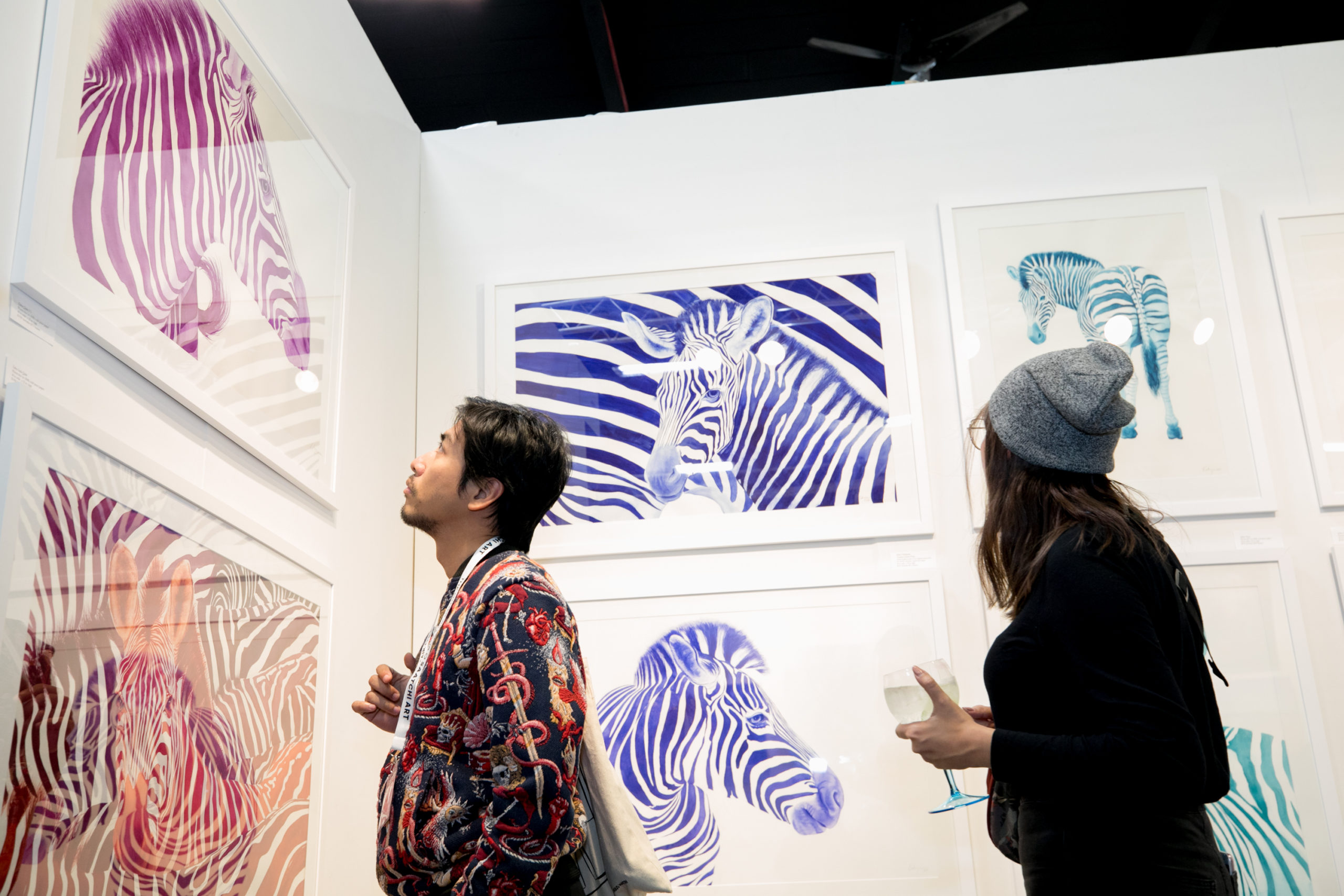 FIND ART YOU LOVE FROM OVER 100 OF THE WORLD'S BEST INDEPENDENT ARTISTS
The Other Art Fair On Demand
Take part in a variety of creative workshops, watch artist interviews, browse our virtual Fairs, and more on The Other Art Fair YouTube channel.
Sign up for Virtual Editions newsletter
Be the first to know all the latest Fair news, Online Studio collections, exclusive special offers and more.