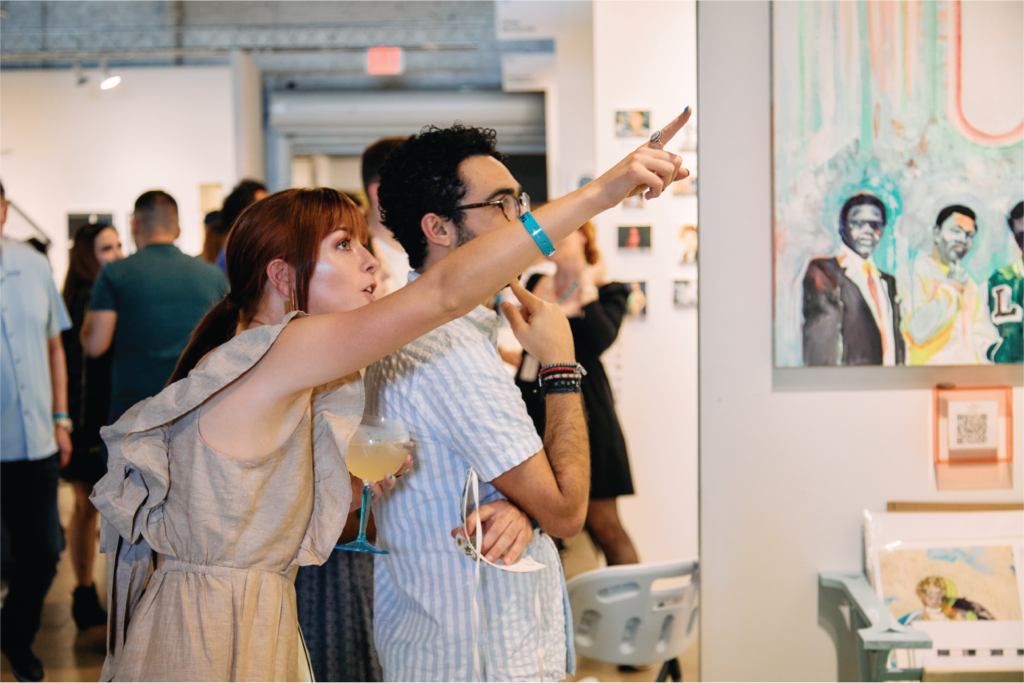 We're a global gathering of creative thinkers, game changers and pleasure seekers sharing emerging talent and unforgettable experiences. Set against the backdrop of the world's biggest cities, each of our fairs is different. We combine boundary-pushing yet always affordable works with immersive installations, performances and the odd tattoo or taxidermy class thrown in for good measure.
Art isn't confined to convention or rule, and how you enjoy it shouldn't be either.
A place where art feels accessible, where everyone fits in, where the experience exists outside of four white walls and the same four artists?

That's not normal. That's The Other Art Fair.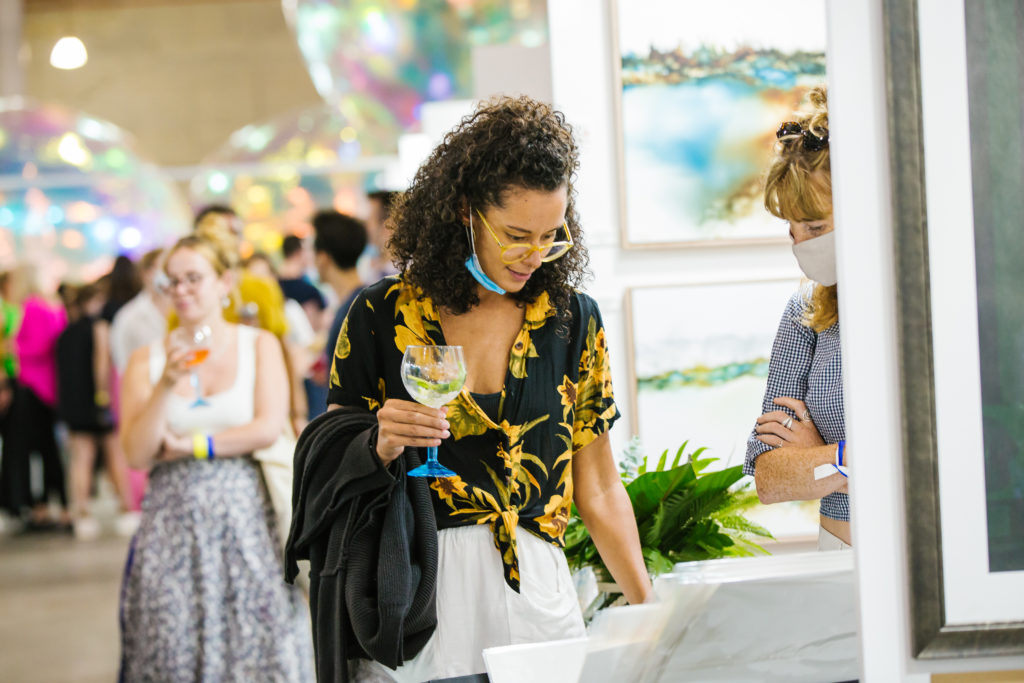 A space where you never feel out of place.
To us, reframing art is an inclusive journey and we're bringing everyone along for the ride.
Art should never be elite. Here, art is for everyone. And we want you to experience it. We want you to be moved, get excited, be impulsive and feel energised about art.
You belong here.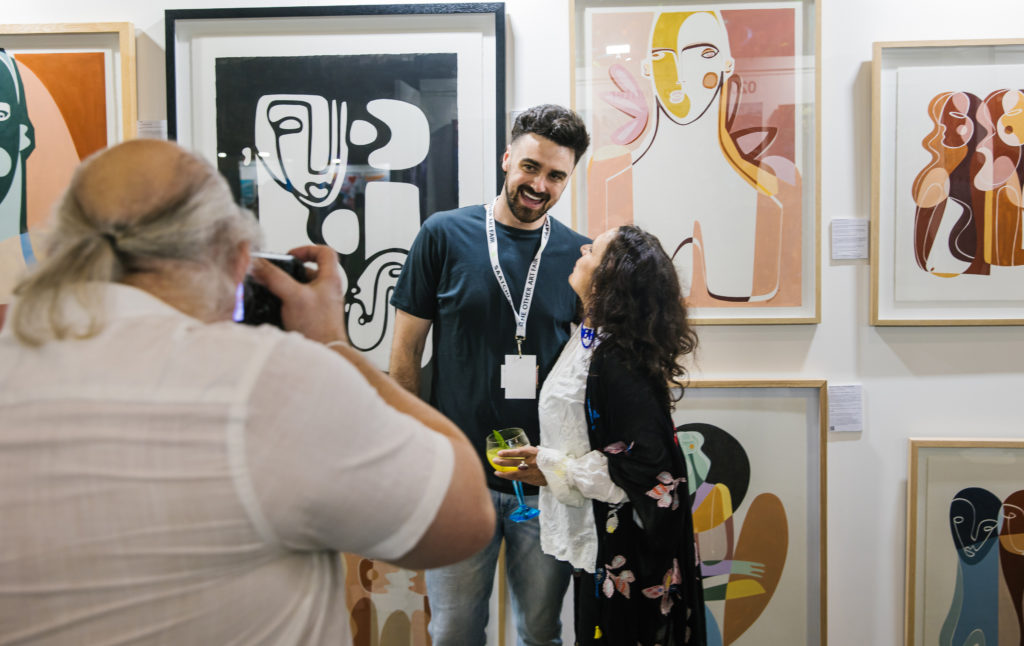 Looking for life beyond the screen?
Our fairs connect, challenge and force you to look up.
Meet 100+ artists in person, and make lasting connections. Bring along your plus ones – friends, family, colleagues or hey, even first-dates – and be part of our global creative community.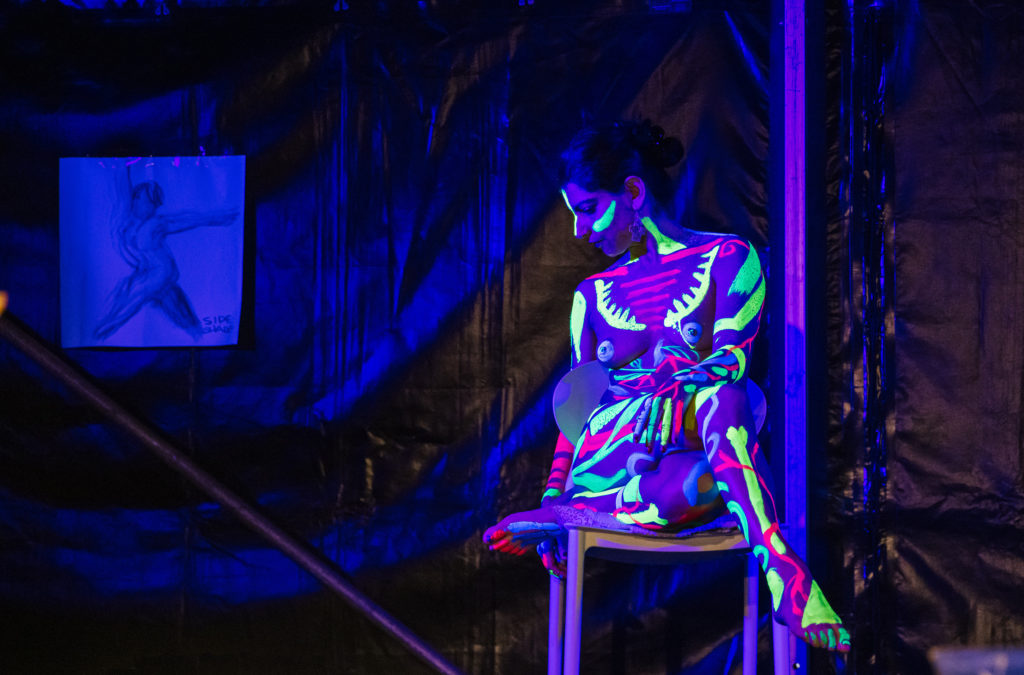 Experience seekers – this one's for you.
Each of our fairs is distinctly different, allowing you to absorb the unpredictable and experience the unexpected like you never have before. A place for discovery, immersion, and fun – jump right in and embrace a curious encounter (or two).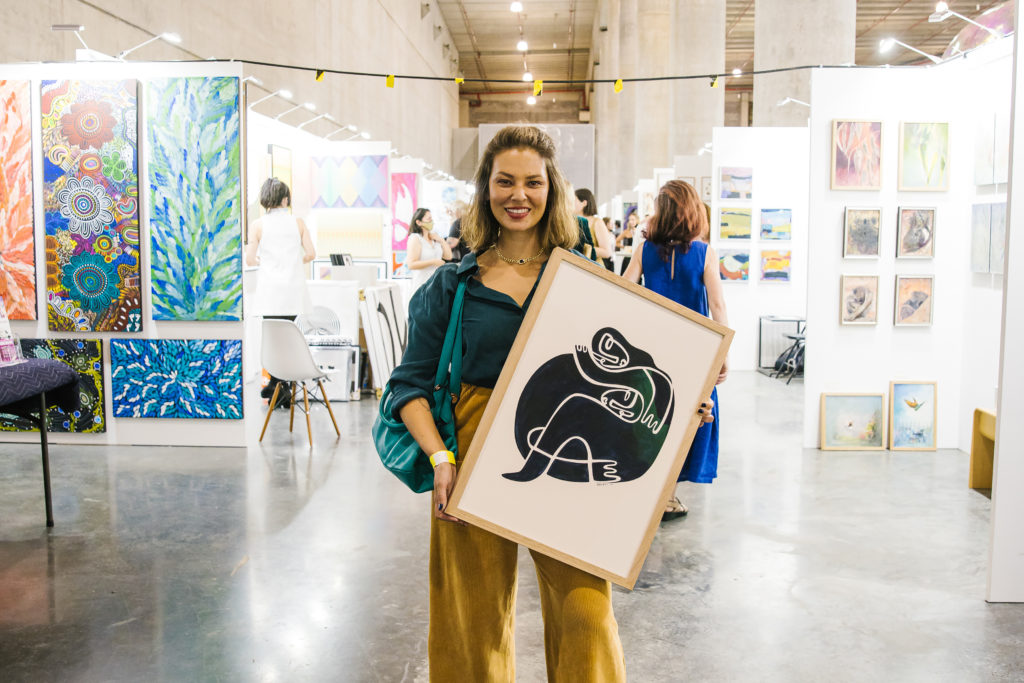 Meet New Art. Meet New Artists.
Art lovers assemble. Whether your art-buying experience extends as far as choosing books by their covers, or if you're looking for something new for your ever-expanding collection – we've got you. Step inside our creative canvas for access to hundreds of local artists and thousands of artworks ready for new homes (ones you won't find at IKEA).
READY TO START YOUR ART JOURNEY?
Sign up to our visitor newsletter right here (↓). If you're an artist, and you'd like to know more, head this way.
---