EXPERIENCE
BUILD YOUR OWN HAPPY CHARACTER
THE INTERACTIVE EXPERIENCE BY EVA CREMERS
Step into artist Eva Cremers' world and create your very own happy, cheeky and playful character in Eva's online factory.
EXPERIENCE
INTERACTIVE DIGITAL ART BY MARC-O-MATIC
Marc-O-Matic is an independent multidisciplinary Artist, Animator, Director and Creative Technologist. Combining a mix of traditional illustrative and storytelling disciplines with digital and immersive tech to create interactive storytelling experiences across Augmented and Virtual Reality. Discover his interactive digital works inside the Virtual Edition Fair.
GUEST ARTIST
ARTWORKS BY BRANDON BOYD
Brandon Boyd's work as a singer, songwriter, both as a solo artist and with his platinum-selling rock band, Incubus, is well documented and universally acclaimed. His other life's work — that of a painter — has been garnering increasing attention and devoted audiences of its own for over a decade.
As Guest Artist for the Sydney Virtual Edition Fair, Brandon Boyd will be showing and selling limited editions prints exclusively at the Fair.
VIRTUAL INSTALLATION
MIGUEL MARQUEZ
Miguel Marquez is a street interventionist who has placed some of his fun minaiture installations around the Virtual Ediiton. Can you spot them?
VIRTUAL INSTALLATION
CLINTON GORST
Sydney based artist Clinton Gorst has designed an entrance mural and digital animation specifically for the Virtual Edition. He'll also be selling works inside the Fair.
VIRTUAL INSTALLATION
HOMER HOMER
"Old story, new hero". The 5 metre tall inflatable head combining Homer Simpson and a bust of the Greek philosopher Homer debuted at Sculpture By The Sea Cottesloe, Australia in 2020 and made it's Sydney debut at The Other Art Fair in 2021.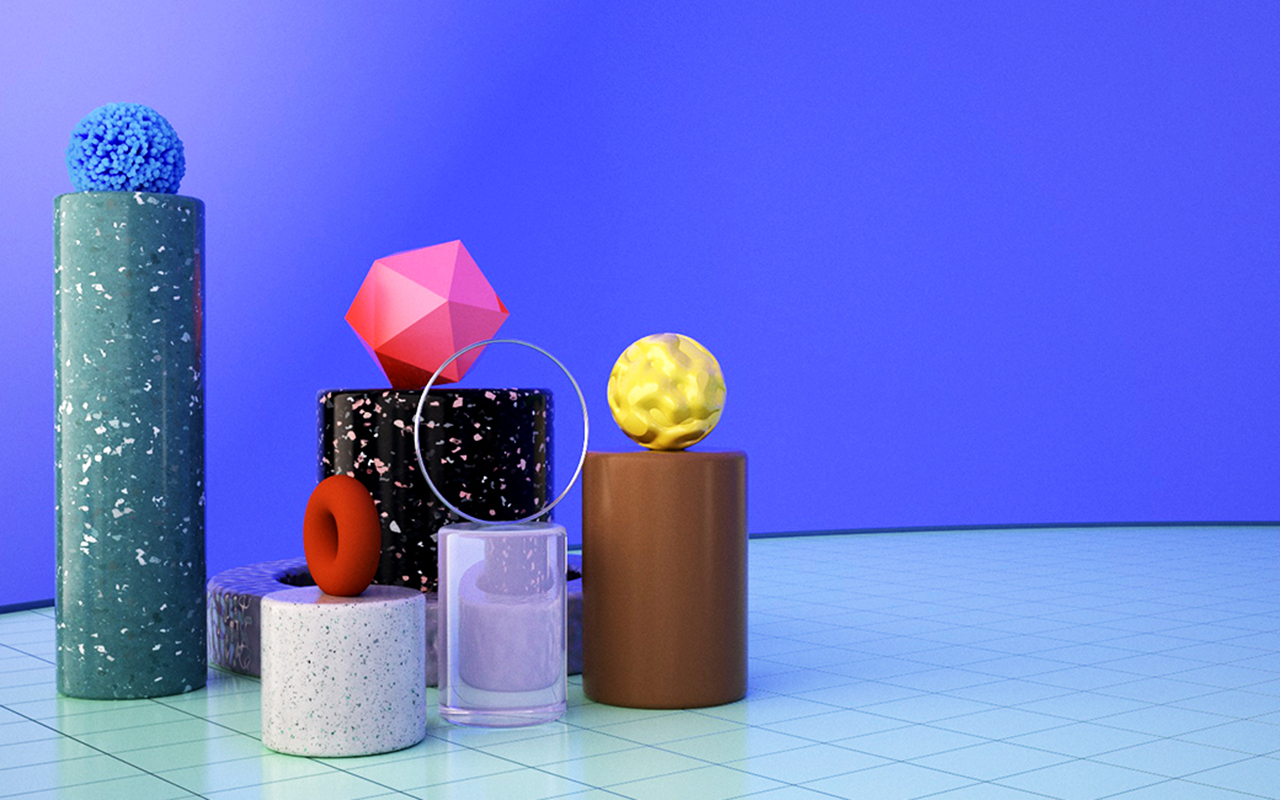 REGISTER FOR EARLY ACCESS AND ENTER A PRIZE DRAW TO WIN $1,000 TO SPEND ON BUYING ART AT THE FAIR
The Other ARt Fair On Demand
Take part in a variety of creative workshops, watch artist interviews, browse our virtual Fairs, and more on The Other Art Fair YouTube channel.
Sign up for Virtual Editions newsletter
Sign up and be the first to know all the latest Fair and artist news, Online Studio collections, exclusive special offers and more.