SYDNEY
12 – 15 OCTOBER 2023
THE CUTAWAY, BARANGAROO
Experience seekers, this one's for you. We're reframing art and how you experience it. Save 30% on weekend tickets – book by 11 October.
BOOK TICKETS
ART REFRAMED
When the art world as you knew it went one way, we went the other. Where elitism is the norm, we dared to deviate. Art isn't confined to convention or rule, and how you enjoy it shouldn't be either. Forget the typical, white-walled experience. You won't find VIP ropes outside our door.
Here, art is for everyone. We've created something different, and we want you to experience it. We combine original yet affordable works from 130 independent artists with immersive installations, performances, DJs – and a fully stocked bar.
So why not do something impulsive, get excited, and revel in the creativity? You belong here.
FAIR DETAILS
---
HOURS
| | | |
| --- | --- | --- |
| THURSDAY | 12 OCTOBER | 5PM – 10PM |
| FRIDAY | 13 OCTOBER | 3PM – 10PM |
| SATURDAY | 14 OCTOBER | 10AM – 6PM |
| SUNDAY | 15 OCTOBER | 10AM – 5PM |
VENUE
The Cutaway at Barangaroo Reserve
1 Merriman Street
Barangaroo, Sydney 2000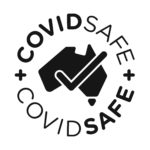 HEAD OFFICE
1-9 Buckingham Street
Surry Hills
Sydney 2010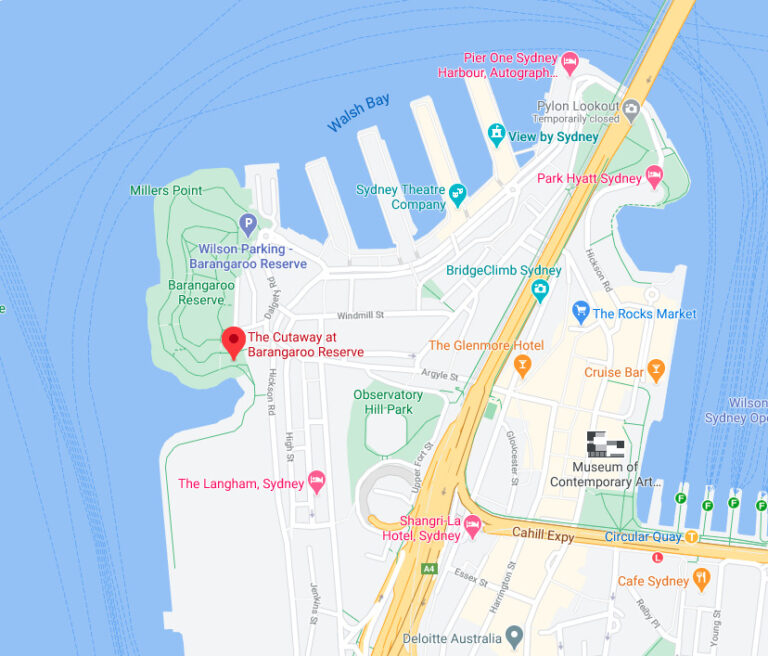 SHOP FEATURED COLLECTIONS
---
LATEST SYDNEY NEWS
---
Five Australian Photographers in the Wild
Dive into a world of wild wonders through the lenses of these five Australasian artists.
How I Could Afford My First Original Artwork
Buying original art is more accessible that it seems. We spoke to Maya after she purchased her first original artwork at the fair, thanks to Art Money.
Meet The Others
"Actually, It's…"
There's an undeniable thrill in finding out something is not as it seems. Read more about works that are not quite as they seem…
Join Our Artist Community
Our artist community is made up of trail-blazing independent artists across the globe – is that you? Sign up to get the scoop on fair news, artist accolades and social events in your area.
ART TO YOUR INBOX
The freshest artworks, artist interviews and fair news (and, just quietly, exclusive special offers) delivered to your inbox once a week.