SYDNEY
11 – 14 May, 2023
The Cutaway at Barangaroo Reserve
Experience seekers, this one's for you. We're reframing art and how you experience it. New Fair information coming soon. Sign up for the latest news.
NEWS SIGN UP
ART REFRAMED
When the art world as you knew it went one way, we went the other. Where elitism is the norm, we dared to deviate. Art isn't confined to convention or rule, and how you enjoy it shouldn't be either. Forget the typical, white-walled experience. You won't find VIP ropes outside our door.
Here, art is for everyone. We've created something different, and we want you to experience it. We combine original yet affordable works from 135 independent artists with immersive installations, performances, DJs – and a fully stocked bar.
So why not do something impulsive, get excited, and revel in the creativity? You belong here.
THE ONLINE STUDIOS NOW LIVE
Browse artworks of the 135 artists featured this December. Plus, discover hundreds more artists from across the globe via our other city-based Online Studios.
EXPLORE STUDIO
Join Our Artist community
Access the latest Fair news, artist socials, exclusive offers and more, by signing up to our global artist newsletter.
Interested in exhibiting?
Artists applications are now open for May 2023
FAIR DETAILS
---
HOURS
| | | |
| --- | --- | --- |
| THURSDAY | 11 MAY | 5PM – 10PM |
| FRIDAY | 12 MAY | 3PM – 10PM |
| SATURDAY | 13 MAY | 10AM – 6PM |
| SUNDAY | 14 MAY | 10AM – 5PM |
VENUE
The Cutaway at Barangaroo Reserve
1 Merriman Street
Barangaroo, Sydney 2000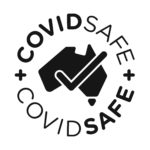 HEAD OFFICE
1-9 Buckingham Street
Surry Hills
Sydney 2010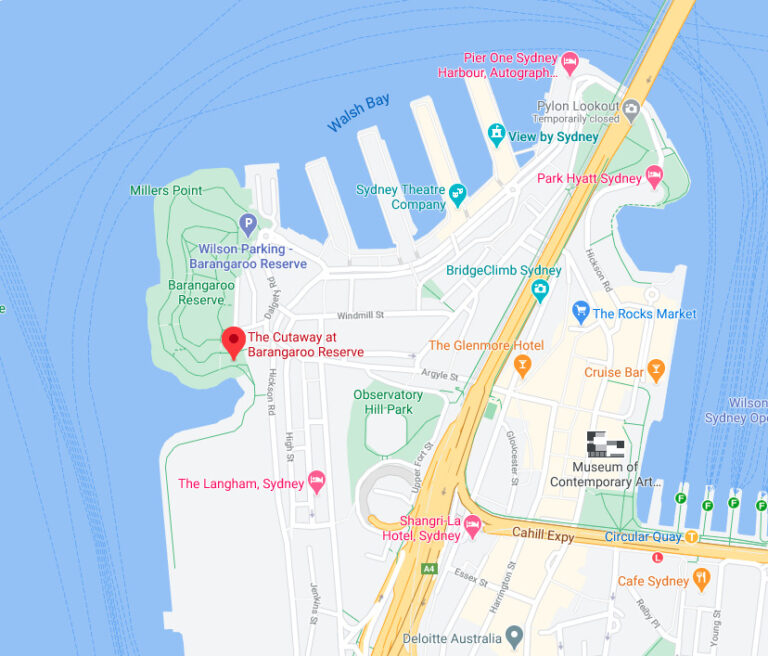 LATEST NEWS
---
Meet The Others
Brett Patman
Find out more about exhibiting artist Brett Patman, also known as Lost Collective.
Meet The Others
Why not read a little bit more about exhibiting artist Tina Pitsiavas, the artist behind bold typographical watercolours.
Meet The Others
Meet Sydney-based Emerging Artist Dilara Niriella, and hear about her experiences showing at The Other Art Fair, Sydney.