Your art adventure awaits. See what we've got in store for you.
AN EXPERIENCE UNLIKE ANY OTHER
Interactive art experiences for you to discover and immerse yourself in.
Guest Artist: God's Own Junkyard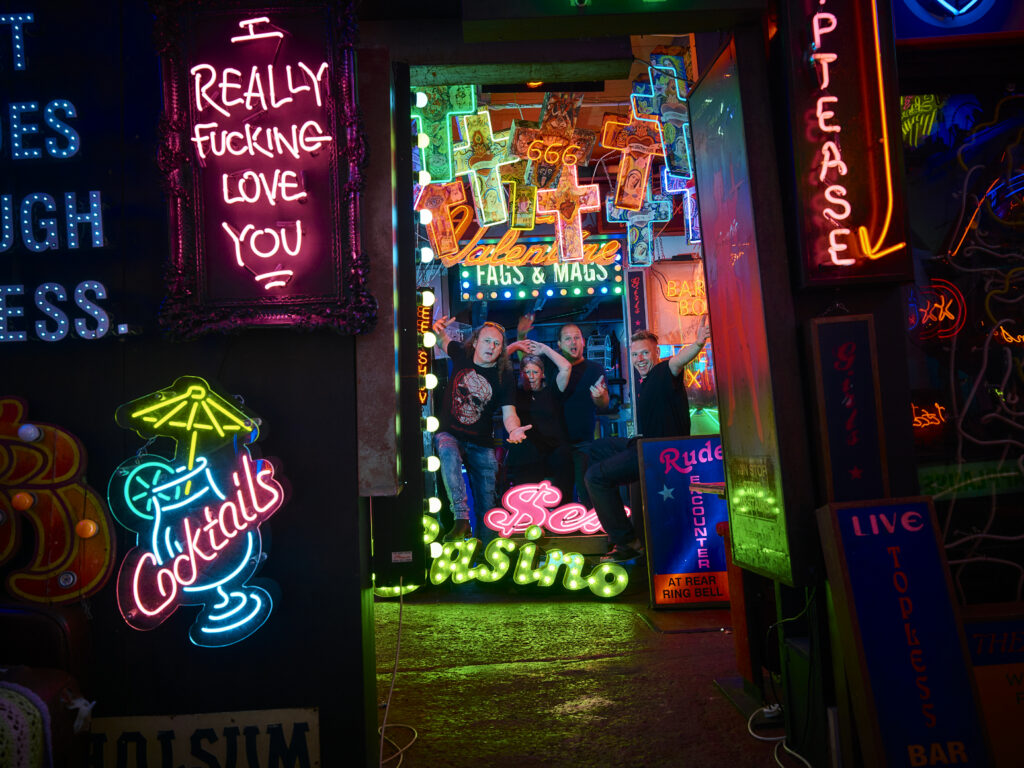 The Other Art Fair is proud to present the Guest Artist for this edition: Gods Own Junkyard.
Celebrating an impressive 70 years of creativity, with a portfolio that includes Louis Vuitton, Stella McCartney, Selfridges, Miu Miu, Burberry, Mulberry, Alexander McQueen and more, God's Own Junkyard will unveil an immersive installation at the fair that showcases iconic pieces from the last seven decades. Visitors will have the unique opportunity to pre-book photography portrait sessions within a one-of-a-kind God's Own Junkyard 70's Soho set, masterfully captured by renowned photographer David Ellis. For collectors and enthusiasts, the fair also presents a rare opportunity to purchase neon works directly from God's Own Junkyard.
Flashback to Soho: David Ellis x Gods Own Junkyard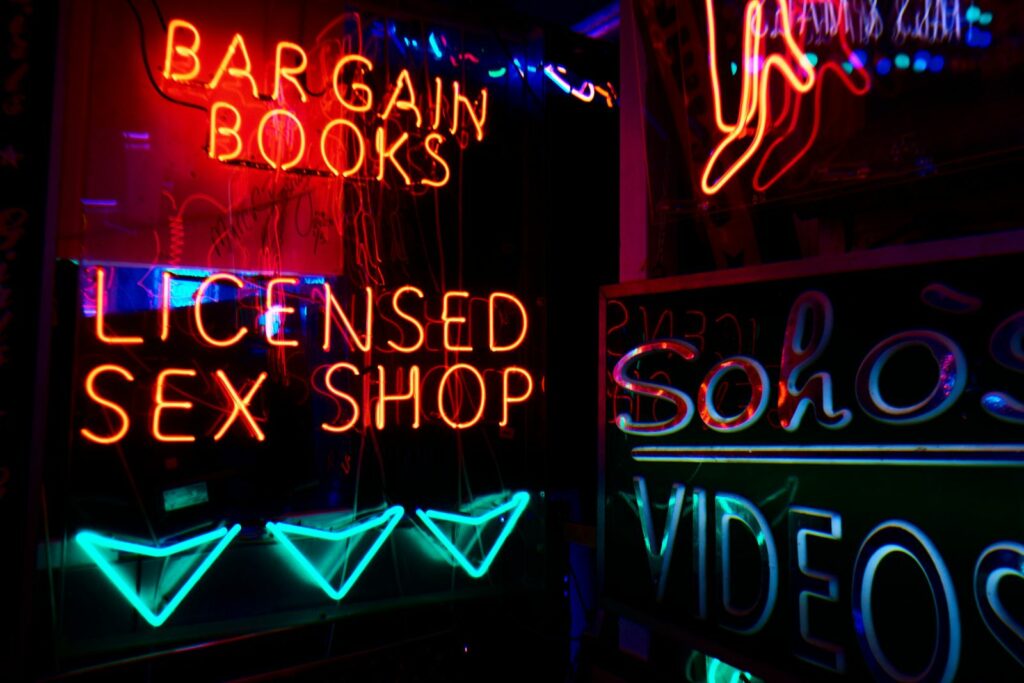 Dive into a mesmerizing journey back in time as we bring the electrifying spirit of 1970s Soho to life through the lens of renowned photographer David Ellis. Step into a world of neon, nightlife, and nostalgia at this exclusive pop-up studio.
For this pop up studio, Gods Own Junkyard will create a 1970s-inspired install that will take visitors back to Soho, where much of their work first blazed out onto London's streets. Famed for their neon cheeky Girls Girls Girls artworks and signs for many iconic venues, Gods Own Junkyard was responsible for the neon glow that Soho is famed for today. The introduction of neon signage in Soho in the 1970s transformed the area by infusing it with a distinctive visual identity, boosting its nightlife and creative scene. These neon signs became emblematic of Soho's vibrant and eclectic character during that era.
Renowned Photographer David Ellis
David's portfolio is a treasure trove of memorable moments. From constructing an "ice universe" for Justin Timberlake's photoshoot to being the last photographer to capture Amy Winehouse before her untimely passing, his work reflects a unique blend of creativity and connection. David's lens has captured legendary figures and worked with major brands. From Sir David Attenborough to Cristiano Ronaldo, and from Adidas to Netflix, his visual storytelling has transcended boundaries.
A Pop-Up Studio Like No Other
This October, David Ellis joins forces with Gods Own Junkyard, the iconic neon brand celebrating its 70th year. At The Other Art Fair at Truman Brewery, visitors have a unique opportunity to step into David's lens and become part of a magazine-style art piece. Don your best 70's garm's as you step back in time to relive the glamour, creativity, and freedom of this unforgettable era.
Don't miss this chance to experience the magic of David Ellis's photography studio at The Other Art Fair from October 12-15th. Step back in time, capture the essence of a bygone era, and create your own unique piece of art.
Each portrait sitting comes with a digital file to keep. Limited sessions are available. Portrait Session cost is £200.
Charity: Water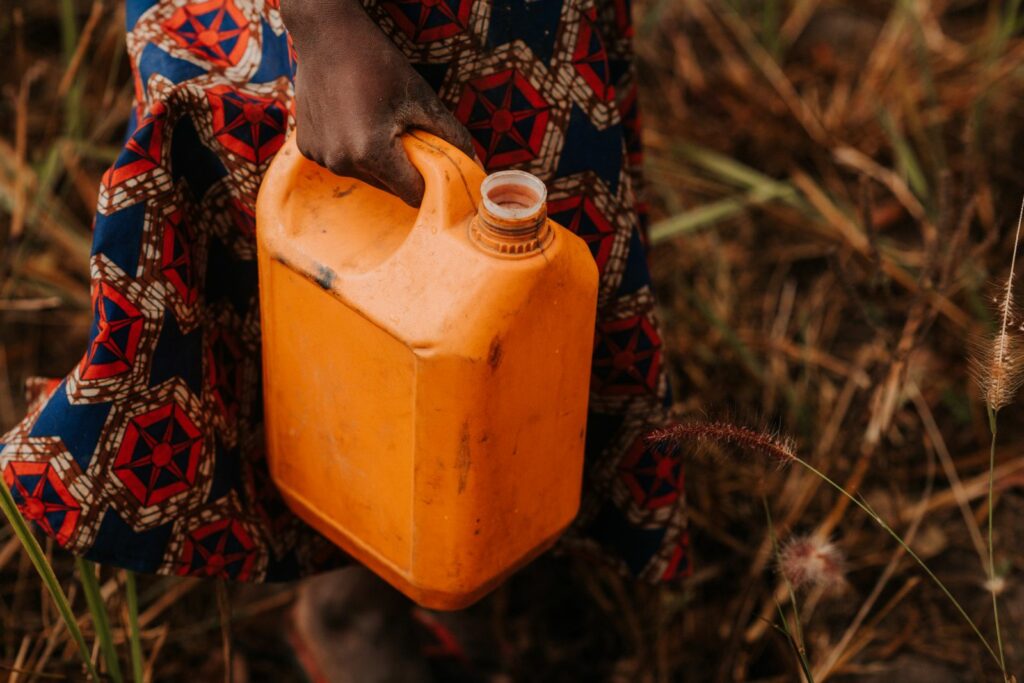 This Octobers edition brings Charity Water and The Other Art Fair together to celebrate an incredible roster of artists to transform their iconic Jerry Can into works of art. A group of 13 renowned artists, including the impressive Ben Eine, made famous by his street art Alphabet and work presented to Obama, the experiential and interactive installation architect Jeppe Hein and anti-disciplinary artist, activist, and keynote speaker Adah Parris have been inspired by the charity's powerful brand icon – the humble jerry can. Seen to many as a petrol can, the jerry can is an essential tool for 703 million people who have to walk long distances to collect dirty water for their families. In an act of homage to this simple but powerful tool, the artists have created a special piece of work which is on display at The Other Art Fair from 12-15th October at the Truman Brewery, London. Each artwork is up for sale by auction and 100% of every penny donated will fund clean water projects. Additionally, visitors can support the cause by purchasing a limited edition print exclusive to The Other Art Fair.
On the Decks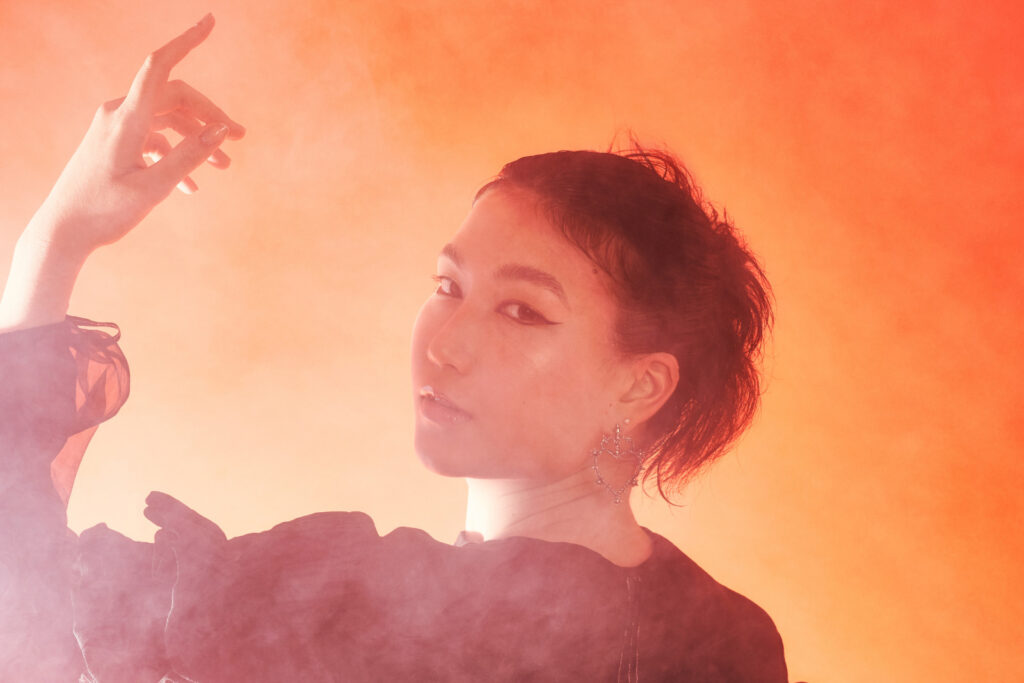 Bringing the bangers, we've got live DJs including Lamby Loves, Femes and Grey Mother, each presenting their own eclectic mix. As each night unfolds, our talented DJs will be spinning tunes that will set the rhythm for an unforgettable evening of art and revelry.
Thursday, 12/10 
7-10pm: Lamby Loves.
Friday, 13/10 
7-10pm: GREY MOTHER
Saturday, 14/10
3-7:pm: FEMES
The Other Portrait Club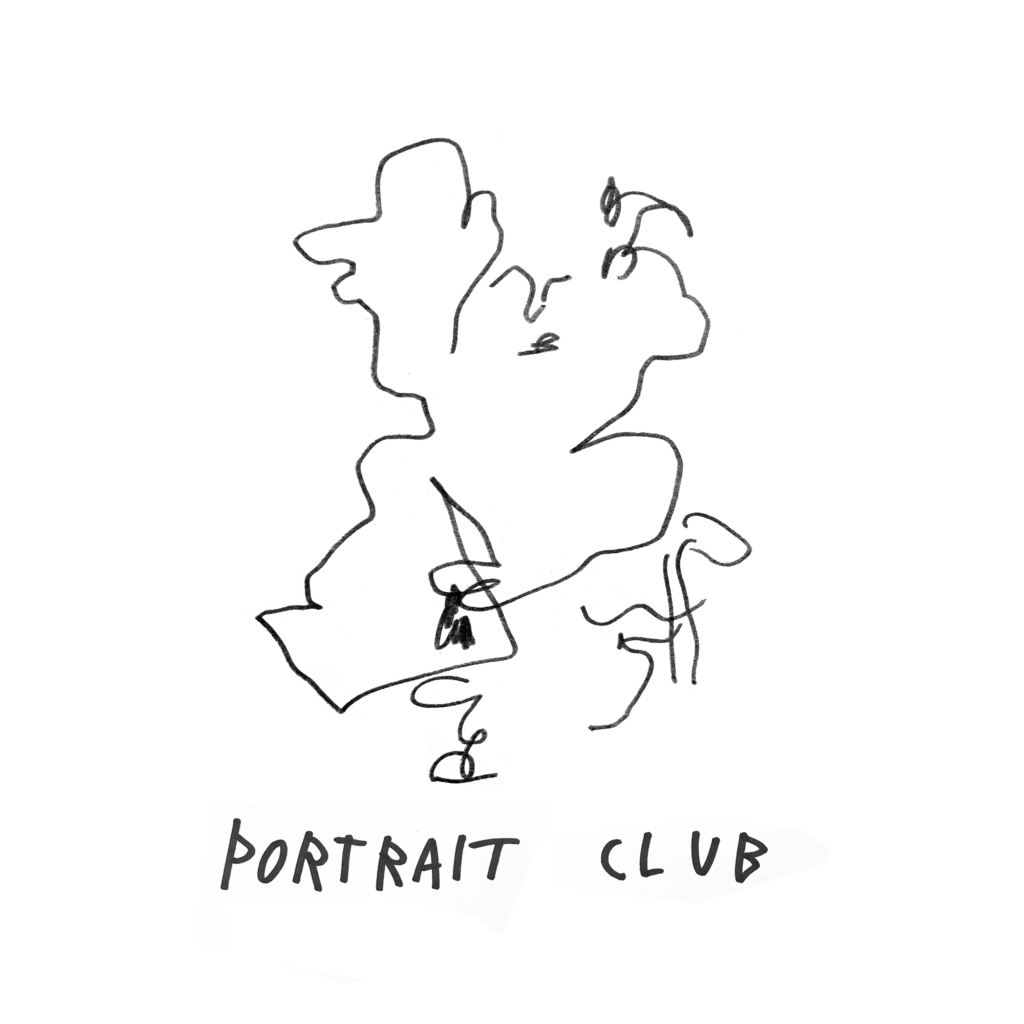 An opportunity to loosen up and challenge yourself through quick drawing exercises in a workshop by The Other Portrait Club. It will give you the chance to develop your skills whether you are a complete beginner or novice, with each person taking it in turns to sit for poses for no longer than 10 minutes, the emphasis is on play and experimentation in drawing rather than strict study. A twist on the traditional, feel free to drop in to these workshops to develop skills such as proportion, use of colour and use of tone and shade.
Thursday, 12/10 
6.30 – 7.00pm
7.10 – 7.40pm
Friday, 13/10 
5.30 – 6.00pm
6.10 – 6.40pm
BREAK
7.10 – 7.40pm
7.50 – 8.20pm
Saturday & Sunday, 14-15/10 
Drop in only
12.00 – 12.30pm
12.40 – 1.10pm
1.20 – 1.50pm
2.00 – 2.30pm
BREAK
3.00 – 3.30pm
3.40 – 4.10pm
4.20 – 4.50pm
5.00 – 5.30pm
The Other Store x Magic Castles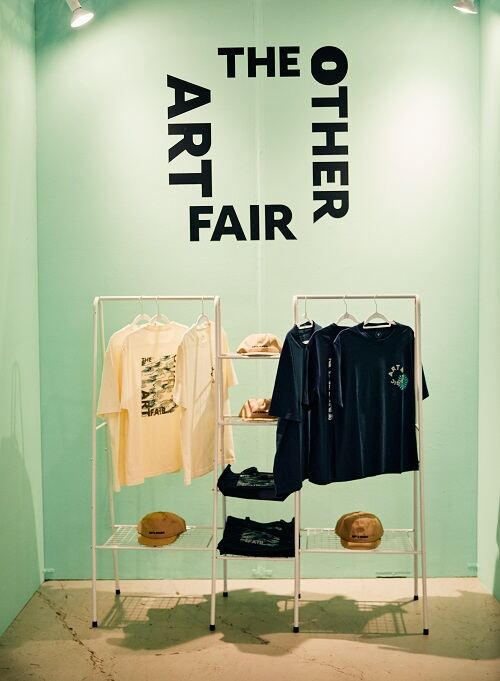 The mystical merch shop is back! In collaboration with the 'never-ending band of misfits' that is Magic Castles, exclusive to our 2023 global fairs, Discover a limited edition line of shoppers, tees and caps designed with magic and art in mind. Prepare to be spellbound and get yourself some wearable art from The Other Store if you believe in magic.
Visual Art Open & Scholarship Exhibition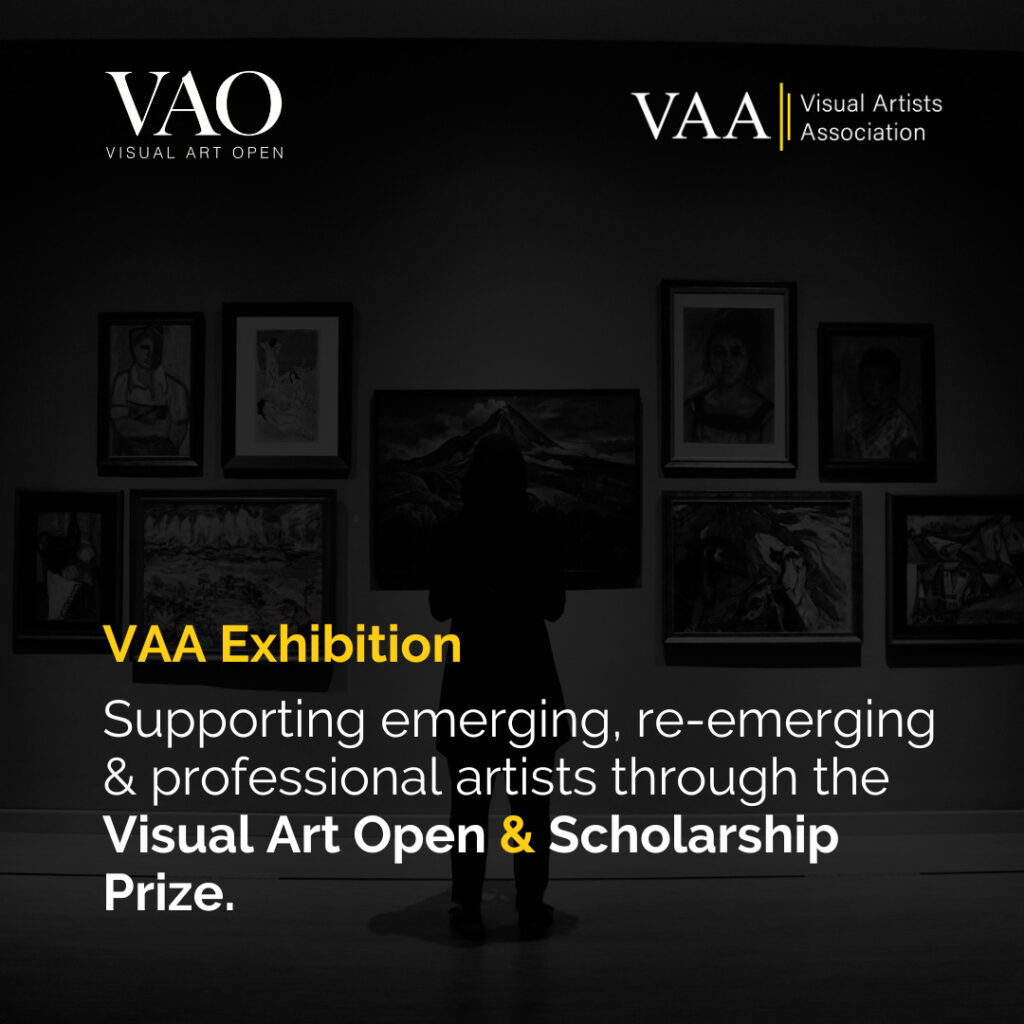 Celebrating it's 8th edition, the Visual Art Open & Scholarship exhibition showcases emerging early-career artists worldwide presented by the Visual Artists Association. The VAO Awards run annually and have artists' applications from over 180 countries.
Raise a Glass to Inspiration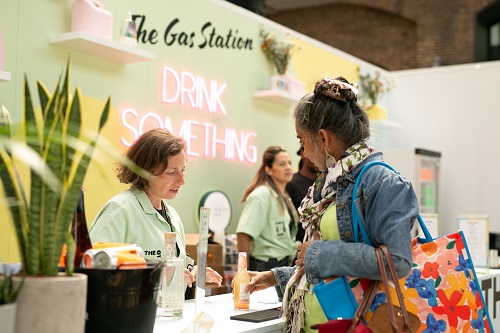 Raise a glass to inspiration, as you sip on your drink of choice amidst a backdrop of stunning artworks.  Whether you're seeking the crisp refreshment of lager, the warmth of fine spirits, or the artistry of expertly crafted cocktails, our bar is poised to delight your senses. Join us at the bar where creativity flows as freely as the drinks. Cheers to a memorable evening of artistic indulgence!
Samuel Mead aka BEG4CRED – Art Tattoo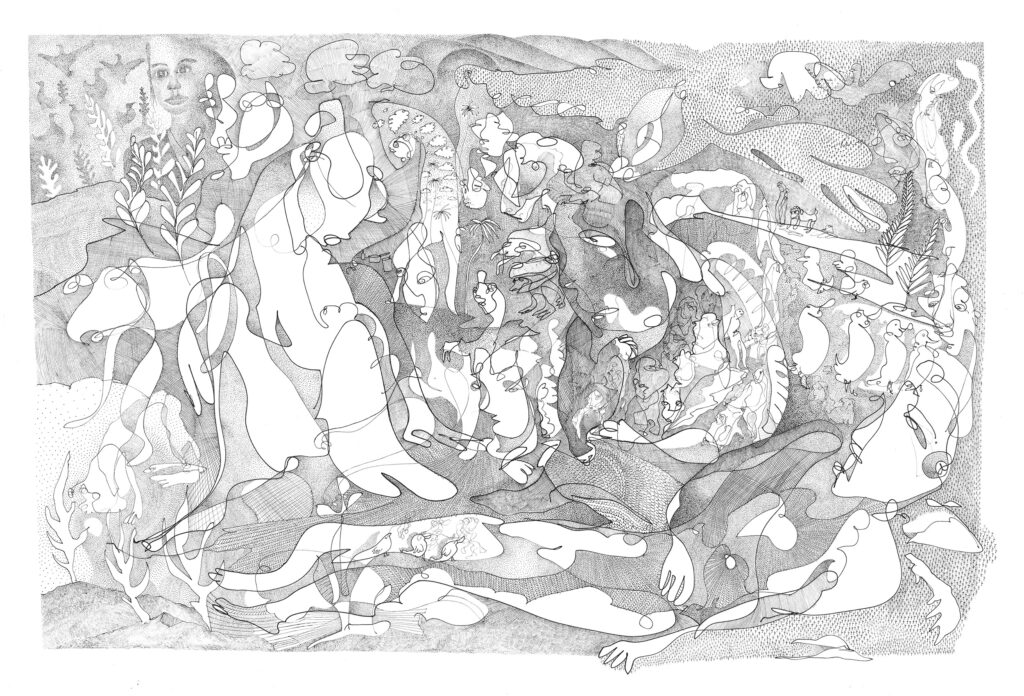 Explore the world of improvised tattoos with artist tattooer Beg4Cred who connects the practice of tattoo with poetry, jazz and fine art mediums. His unique approach to tattoo is centred around art. Art is about presence, deep connection, true creativity, inspiration, insight, skill and patience  – all of which emanate from an underlying space of love. Beg4Cred's intention when making a tattoo is to create a peaceful, relaxed and meaningful experience, as well as a piece of art which feels alive with the resonance of those qualities. Bookings available on-site.
Colours Of Arley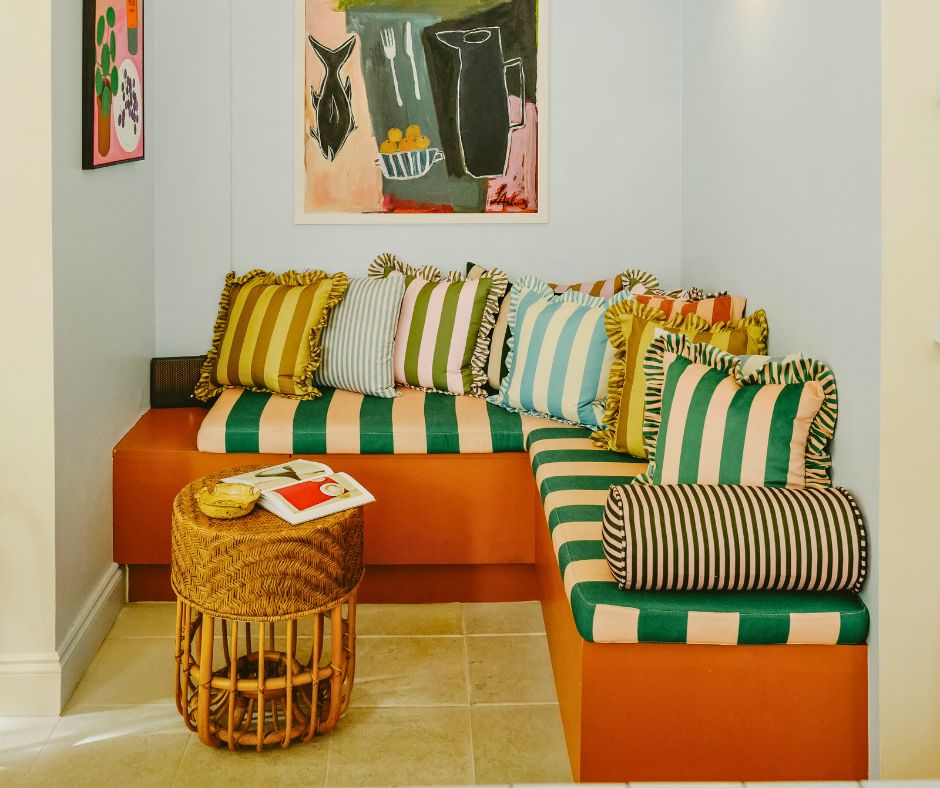 Head to the Colours Of Arley tent to take a peek into your past, present and future with a tarot reading. Colours of Arley invites people to choose their own striped interior fabric inspired by the stories of their own life, from childhood memories to a favourite piece of art. Snack on powdered Turkish delight and have your tarot read by the founder and her team and hope to find the wheel of fortune card.
Meet Our Artists
Who's on your list? Meet 100 game-changing artists and shop their works.
Browse original and limited edition artworks by independent artists, each hand-picked by a selection committee of art world experts.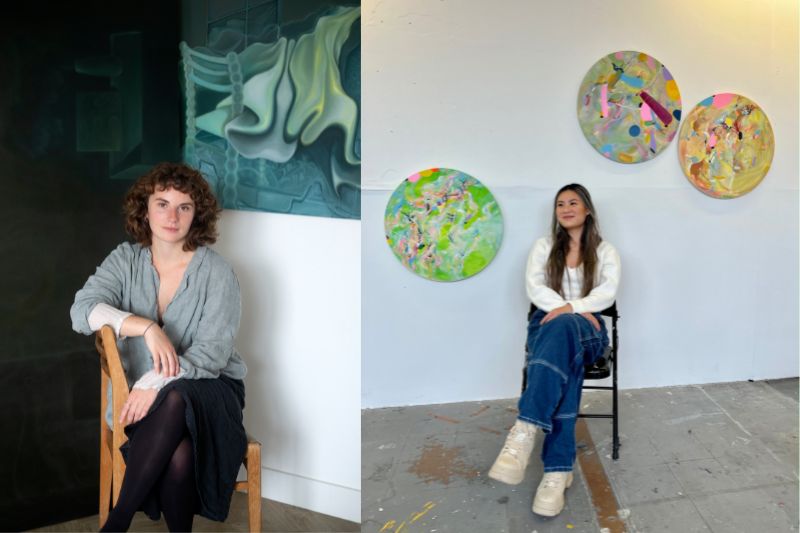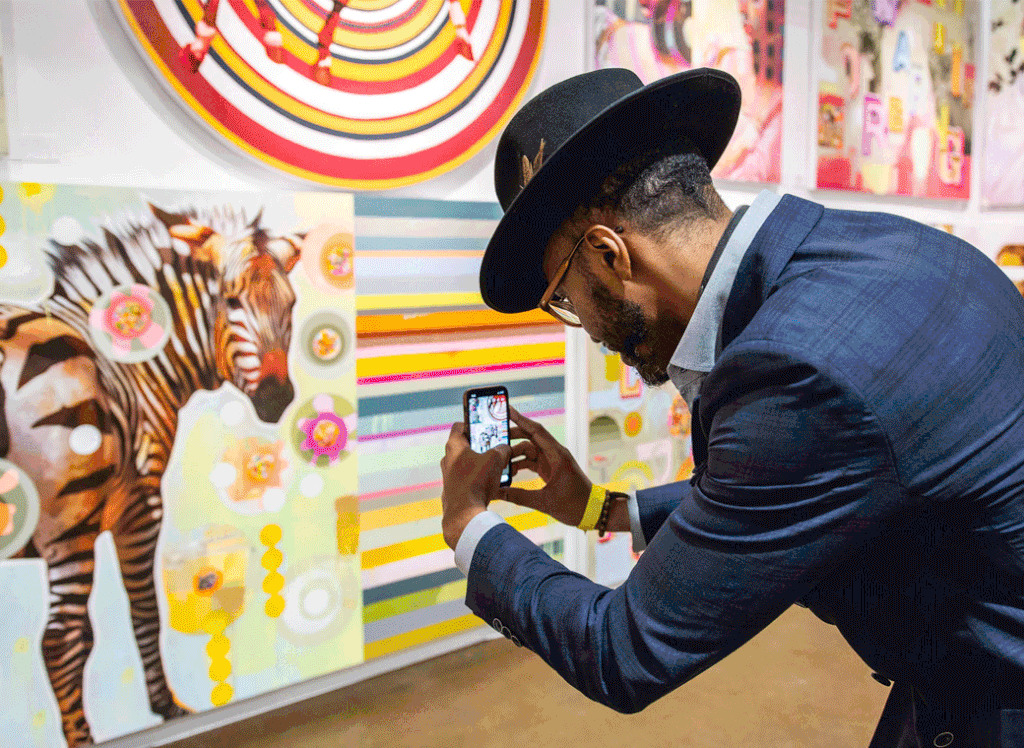 Visiting Information
Here you'll find all the information you need to help plan your day (or days!) at The Other Art Fair London's October Edition. From how to get here to Opening hours, click below for all you need to know.