WELCOME TO THE WORLD OF BUYING ART
If you're in the market for a new artwork, from a talented ground-breaking artist, then you're in the right place! If it's also your first time navigating the art buying world, then we've got you covered.
Here you'll find some tips and tricks to make it easy for you to make the leap to purchasing your first artwork.
BUY WHAT YOU LIKE
We know it's a cliché, but buy art that you like and enjoy!  Know yourself – are you a bright and bold kind of person or more of a sculptural or abstract fan? Of course, you're welcome to listen to the advice of others, but at the end of the day it's you who will gain the enjoyment from purchasing a piece. Remember buying art is very subjective! If your chosen piece increases in value then it's a bonus, but that shouldn't be your sole focus. If you buy with your heart then at least you have invested in something that enhances your environment! Also, consider how the artwork makes you feel. Does it make you happy? Or give your room an exciting talking point? If the answer is yes, you may have found the perfect artwork for you.  
CONSIDER YOUR SPACE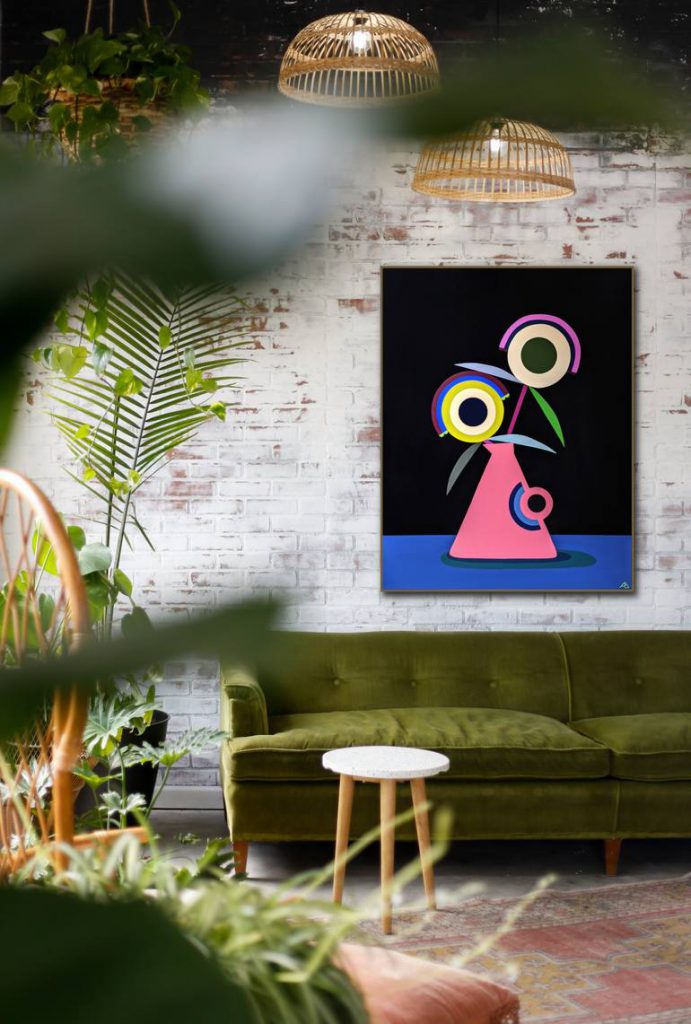 Do you have a particular place in mind for the artwork? Above a sofa, in a bedroom, or a home office? Consider what type of work will inspire the mood you want to evoke within that space. 
When it comes to choosing a size, look for artworks about two-thirds to three-quarters as wide as your available wall space. But when in doubt, go big: you want your artwork to stand out, and empty wall space can overwhelm a work that is too small. Each artwork you view will have the size details clearly outlined.
To keep things transparent and unintimidating, all art work shown at The Other Art Fair will have prices clearly displayed. The Other Art Fair is all about bringing artists and buyers together, breaking down barriers and facilitating conversation to help you to find art you love and support local artists to boot.
TIPS TO STARTING OR ADDING TO YOUR COLLECTION
With 150 artists and thousands of artworks to choose from, it can be easy to get overwhelmed at an art fair. Get ahead of the game and make a hit list of artists you like the look of, by checking out their profiles on Saatchi Art to get a feel for their work. The most important consideration is that you love the work you buy. If something catches your eyes, and you keep thinking about it, that's a sign. Remember you can 'follow' your favourite artists so you can keep up to date with new uploads. 
GET TALKING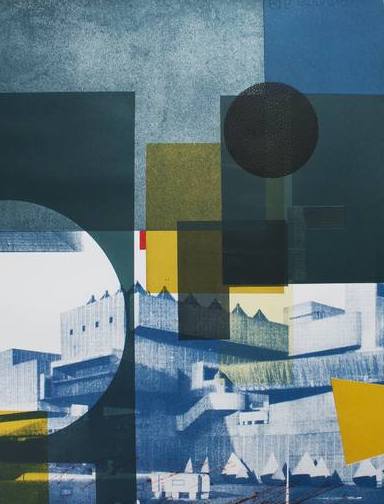 What makes The Other Art Fair different is that the artists are there for you to talk to – so make the most of it! Having a conversation with the artist gives you an insight into their work; how it was made, how long they have been working and what they are planning on doing next. This gives you a better bond with the artwork you like, and a story to relay to your friends and family once you have the piece in your home.
PAY OVER TIME WITH OWN ART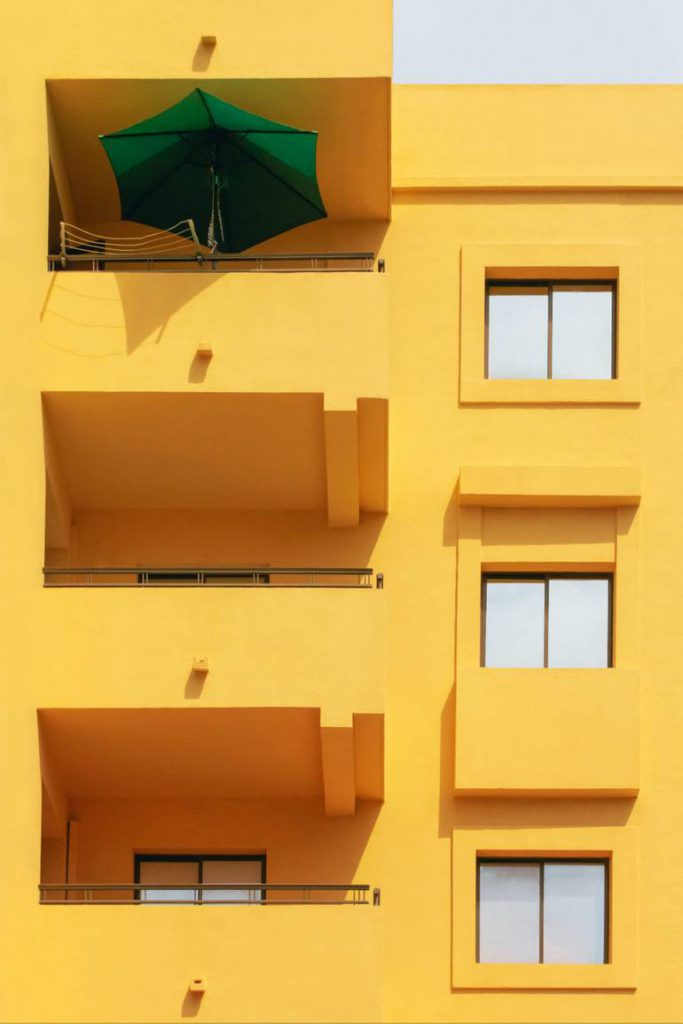 When you've found the one, make it yours using Own Art. With Own Art, you can purchase artwork at the Fair and pay over time in 10 monthly, interest-free installments, when you spend £100 or more.
Own Art is made up of a team of passionate art-lovers who aim to empower people to buy art, support artists and promote a sustainable creative economy.
You can find Own Art at the Fair, ready to sign you up on the spot. It's free to join, or you can save time by applying for Own Art in advance, using this link.