A gateway to discover the perfect artwork for any specialist project.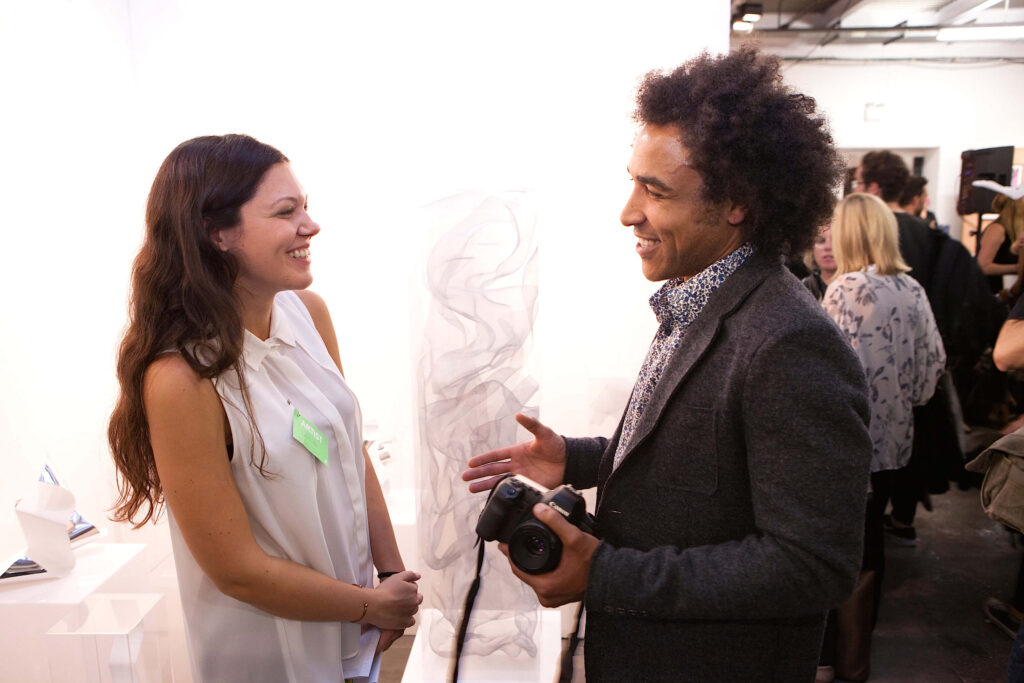 Why The Other Art Project?
With direct access to a growing network of established and emerging artists, The Other Art Project is an art advisory service that helps clients find the perfect artwork for their office, home or marketing campaign.
From commercial to private projects, this complimentary advisory will ensure you discover the best artistic talent for a curated collection fit to your needs.