An Art Fair for a new generation of Art buyers.
The Other Art Fair is the leading artist fair to discover and buy art direct from the very best emerging artistic talent. Founded in London, UK in 2011, the fairs are now strongly established in the US, UK, and Australia, with annual and biannual editions across the globe in London, Chicago, Dallas, Los Angeles, New York, Sydney, and Melbourne – and plenty more to come!
The Other Art Fair is thrilled to return to Los Angeles this April 16-19, 2020 presenting a hand picked selection of next generation art stars and thousands of original artwork encompassing all mediums.
Celebrated for its unique and immersive visitor experience, The Other Art Fair Los Angeles will continue to delight and inspire art lovers with appearances from a distinguished Guest Artist, immersive art projects and theatre performances, live music, a mouth-watering restaurant and bar area, and much more.
Welcome to The Other Art Fair Los Angeles
The Other Art Fair was born from a realization of the disparity between an audience eager to discover the next big thing and talented artists struggling to gain recognition. Eight years on, the effects of the fair's growing reputation are not only demonstrated through the support of leading individuals in the art world but also the frequency of success stories from past exhibitors.
We are delighted that so many of our artists have been successful within the traditional gallery system: as prestigious international galleries choose to represent our artists, these individuals emerge in the spotlight of the art world as the names of the future. In addition, the nature of the fair attracts artists with an entrepreneurial flair and long-term vision who recognise the value of the fair beyond artwork sales.
Thank you to all artists, visitors, and friends who have supported the fair over the past eight years. I look forward to welcoming you to our fourth edition of The Other Art Fair Los Angeles on April 16-19, 2020 at Barker Hangar.
Ryan Stanier
Founder & General Manager
"With a focus on emerging artists unrepresented by galleries, The Other Art Fair offers art at a more affordable price than its larger rivals."
– The New York Times
Buy directly from the best undiscovered talent.
Explore the 'other' …
Whether you enjoy admiring art on Friday night with a post-work cocktail, catching up on art news with a morning coffee at The Others Talk or are looking for a fun, creative afternoon with the whole family.
For the adventurous, curious, and intrepid, each edition of The Other Art Fair presents the unexpected. Discover our immersive features program at the next edition of the fair here.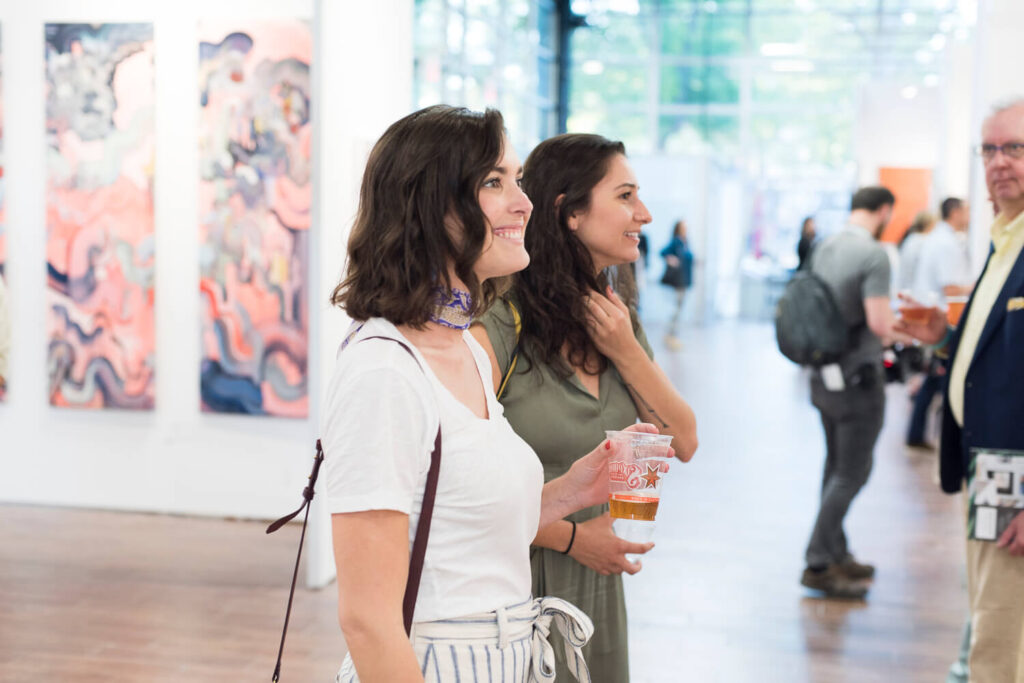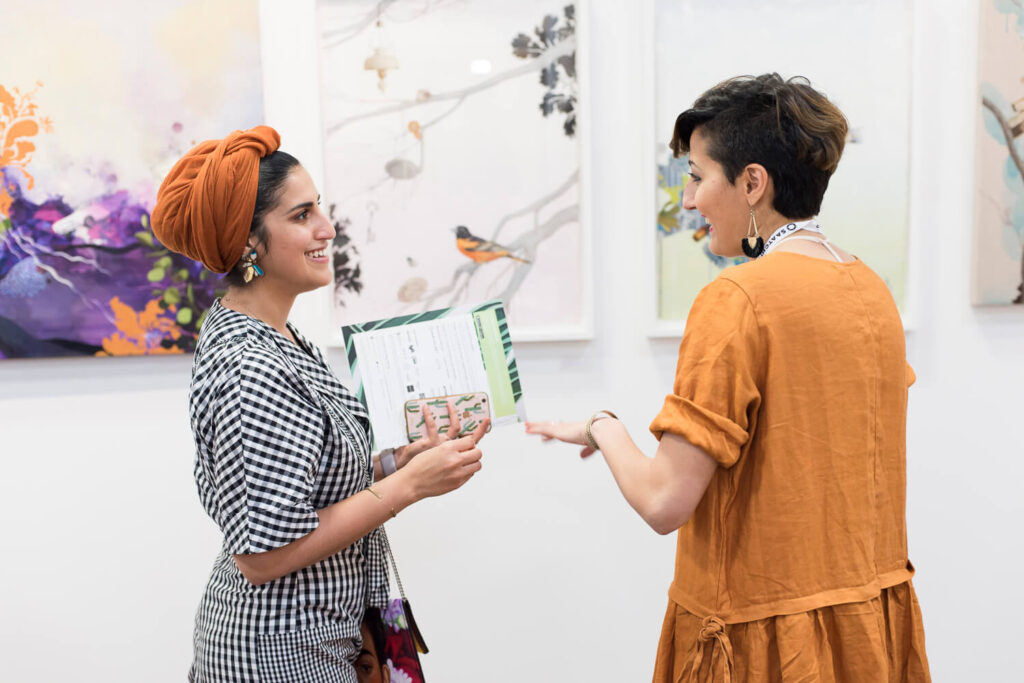 Discover artwork to suit all budgets and tastes.
Whether you are a first-time buyer looking to start your collection or a seasoned collector searching for a new direction, the fair presents 140 artists working in a range of styles with artworks starting from $150.