The Other Art Fair Chicago: Art Reframed
We're a global gathering of creative thinkers, game changers and pleasure seekers sharing emerging talent and unforgettable experiences.
Set against the backdrop of the world's biggest cities, we combine boundary-pushing, yet always affordable, works with immersive installations, performances and the odd tattoo or taxidermy class thrown in for good measure.
A place where art feels accessible, where everyone fits in, where the experience exists outside of four white walls and the same four artists: That's The Other Art Fair.
---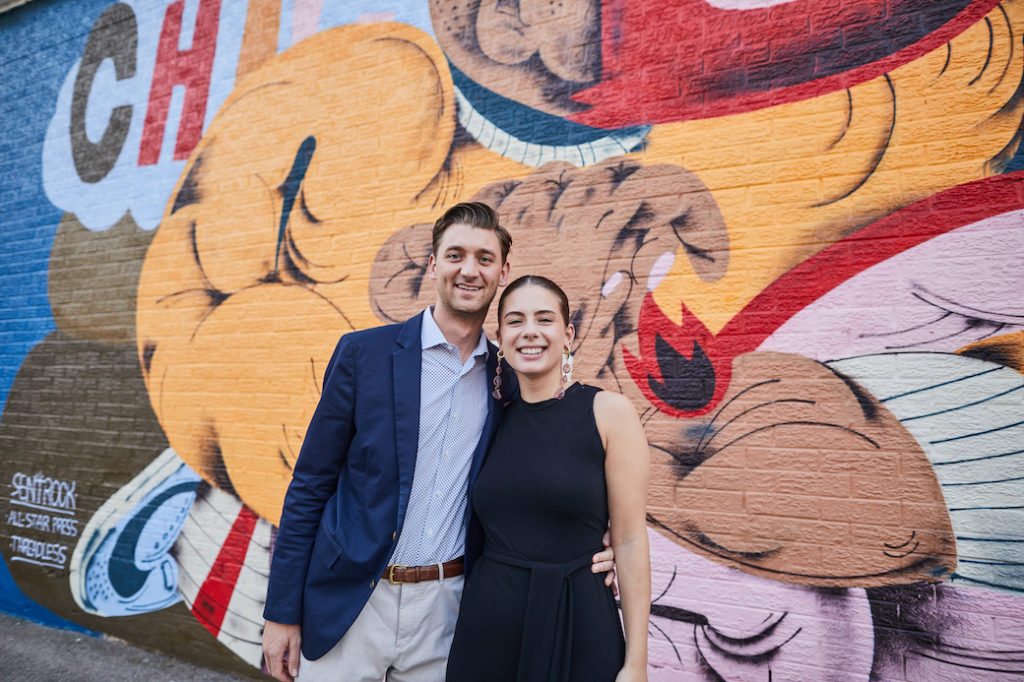 Meet New Art. Meet New Artists.
Art lovers assemble. Whether your art-buying experience extends as far as choosing books by their covers, or if you're looking for something new for your ever-expanding collection – we've got you. Step inside our creative canvas for access to hundreds of local artists and thousands of artworks ready for new homes (ones you won't find at IKEA).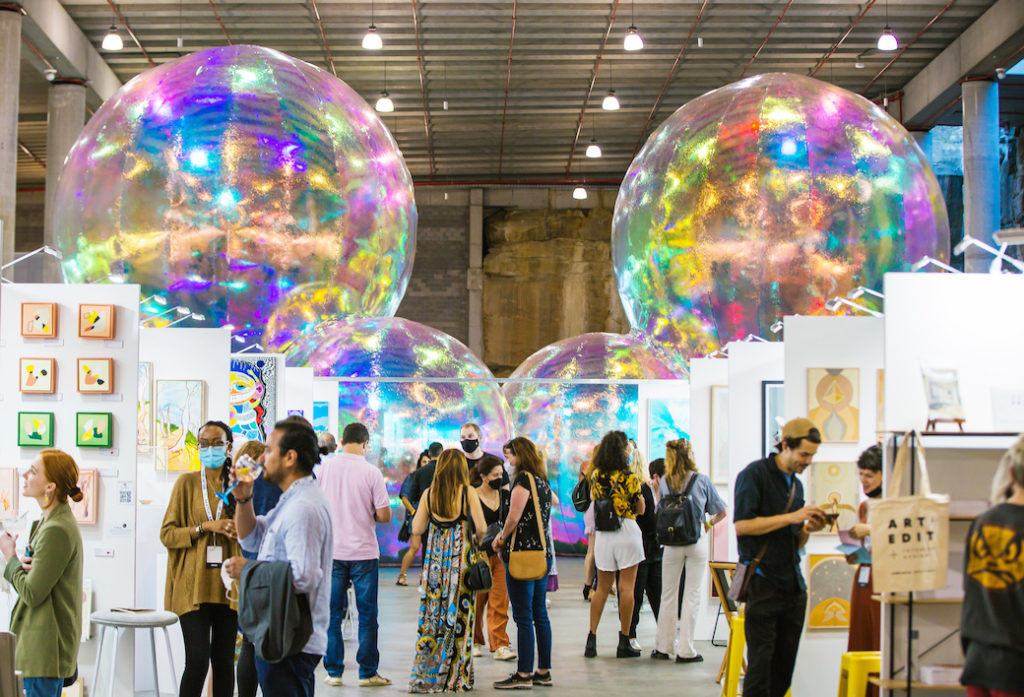 Experience seekers – this one's for you.
Each of our fairs is distinctly different, allowing you to absorb the unpredictable and experience the unexpected like you never have before. A place for discovery, immersion, and fun – jump right in and embrace a curious encounter (or two).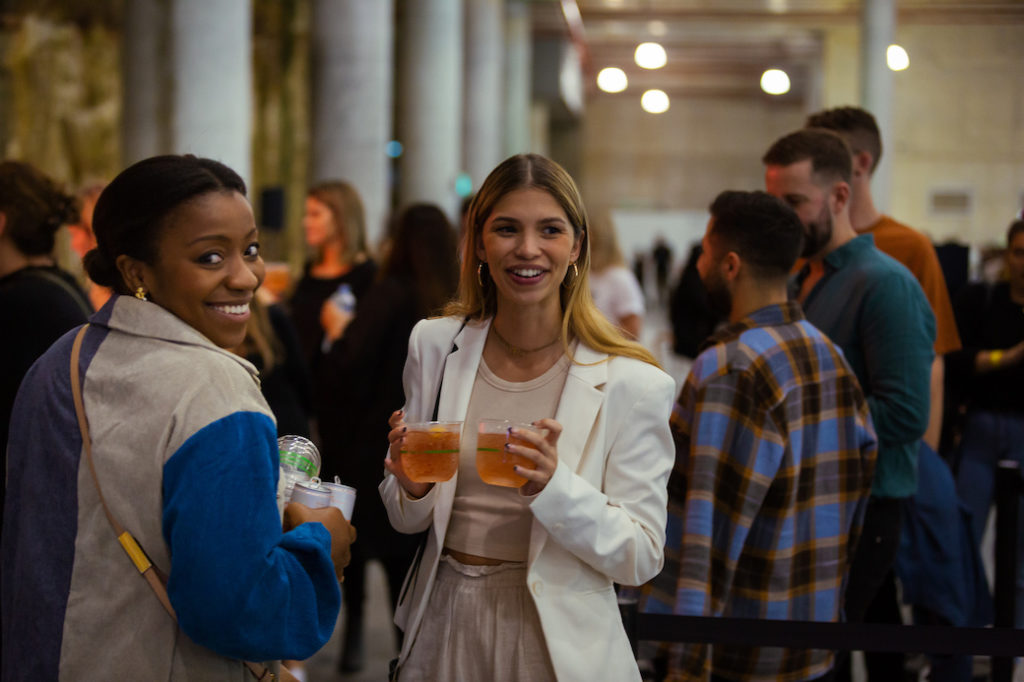 Make a day of it.
Think twice, explore some art less ordinary, meet emerging artists, discover original work and raise a glass (or two) to curious encounters. We've got free Gin cocktails thanks to our friends at BOMBAY SAPPHIRE…
---
READY TO START YOUR ART JOURNEY?
Scroll down on the left to select and purchase your tickets. Include you promotion code in the 'Enter Promo Code' field at the top of ticket box.
April 21-24, 2022
Fulton Market
1215 W Fulton Market
Chicago, IL 60607
In accordance with the Chicago Vaccine Requirement policy, all patrons (5 and older) will be required to show proof of vaccination. The following can be used as valid proof of vaccination, Valid photo ID (age 16+) and vaccination card, photo of vaccination card, digital record, app or printed record from vaccine provider. If you are exempt and unable to receive the vaccination for medical reasons, please provide a medical exemption from your health care provider.