Curious encounters ahead. See what we've got in store for you this April 21-24.
Follow us on @TheOtherArtFair and share your Fair experience with #TheOtherArtFairChi.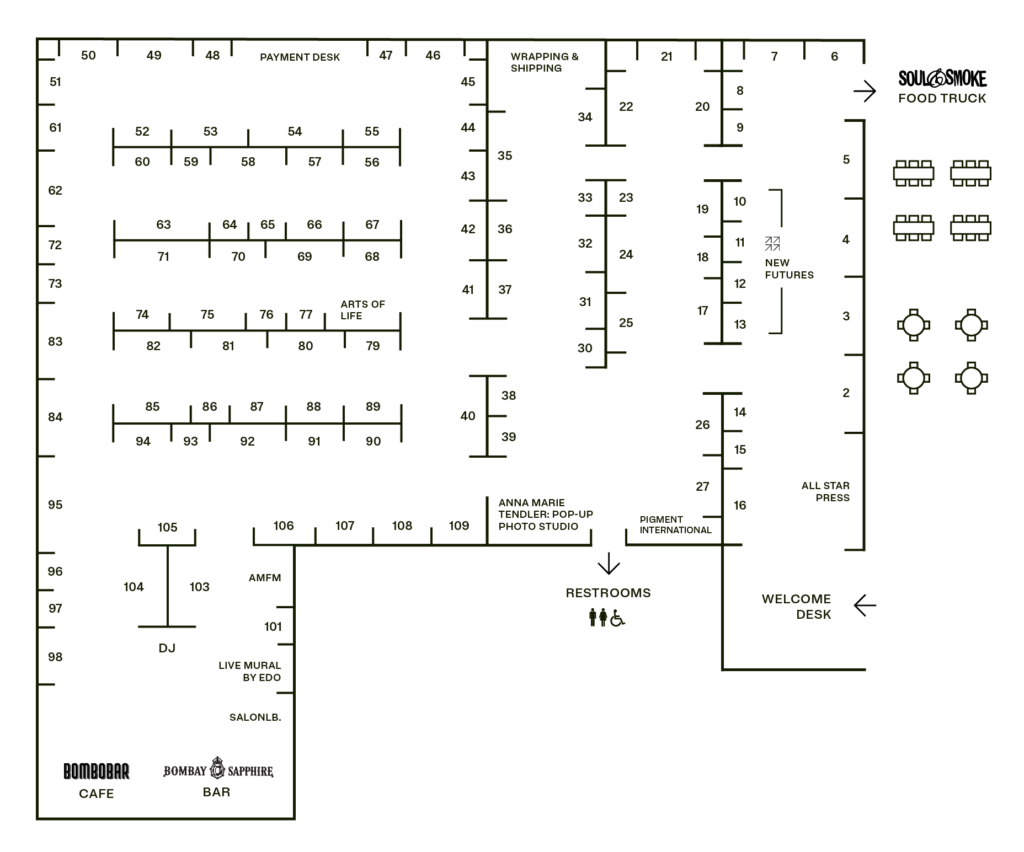 110 Exhibiting Artists & Booth Numbers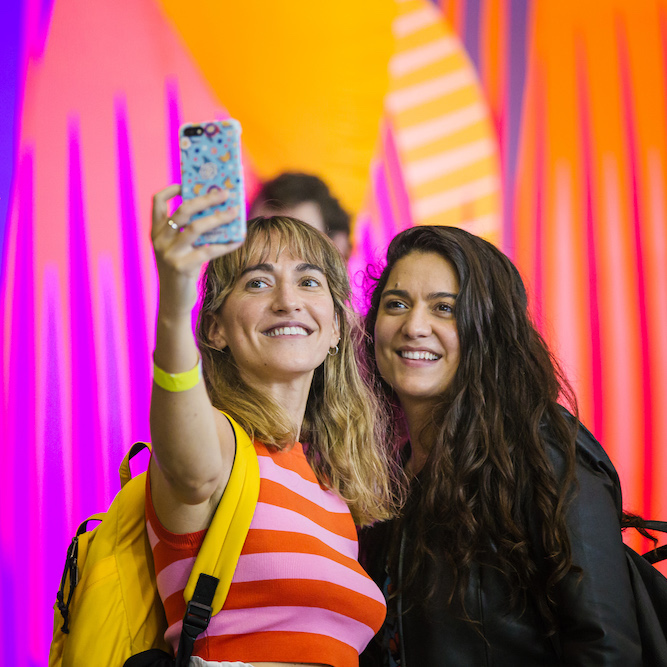 Who's on your list? Explore the 110 game-changers exhibiting with us this April 21-24.
Guest Artist: Anna Marie Tendler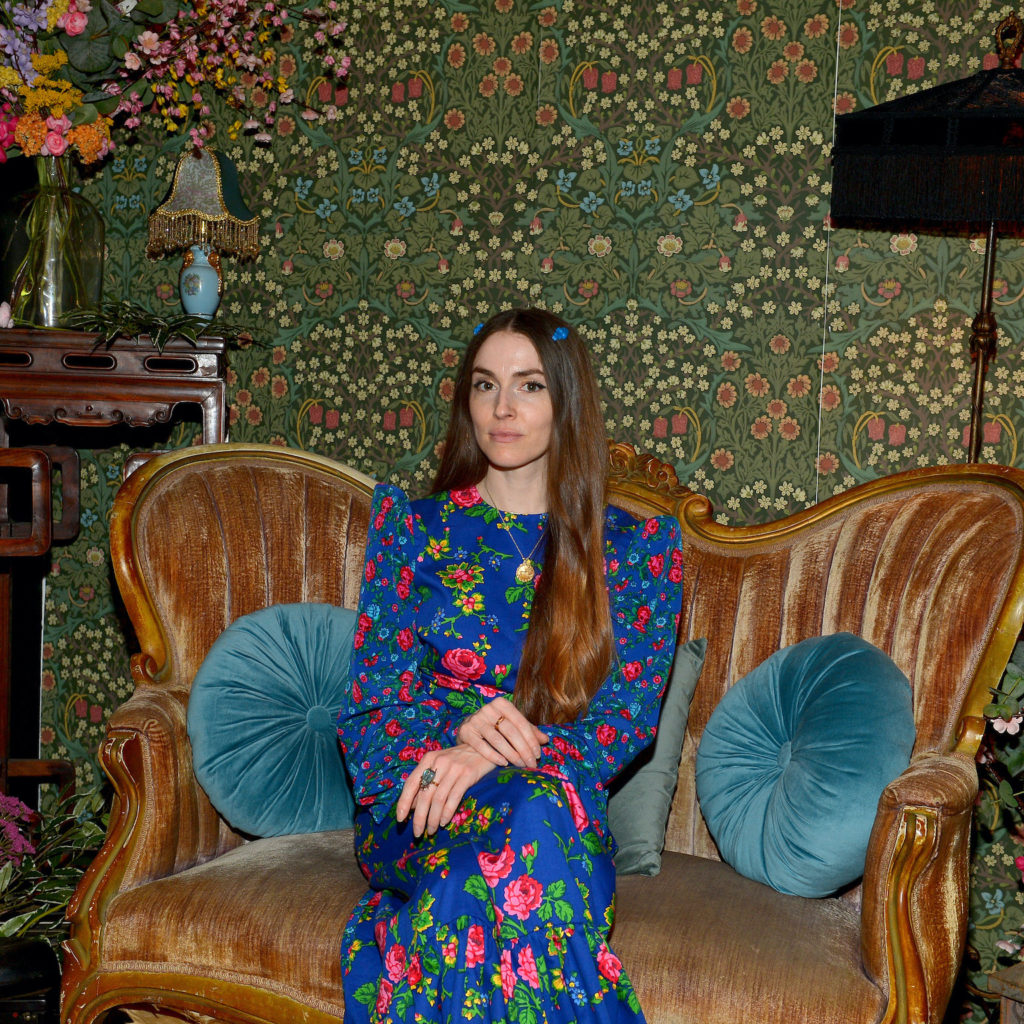 Known most recently for her photography series 'Rooms in the First House,' multi-disciplinary artist Anna Marie Tendler joins as our Guest Artist. But wait… there's more.
Visitors of the Fair will have the chance for their portrait to be captured in a pop-up portrait studio ran by Tendler herself. Sessions are limited, to learn more click on the photo above.
BOMBAY SAPPHIRE Bar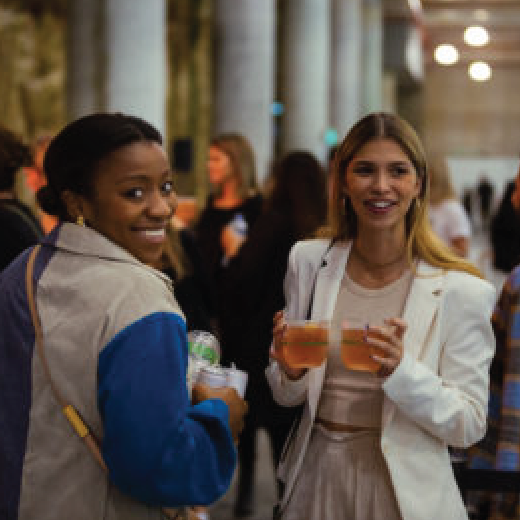 Browse our Fair with a delicious and refreshing drink in hand. Head to our fully stocked bar to quench your thirst.
BOMBOBAR Cafe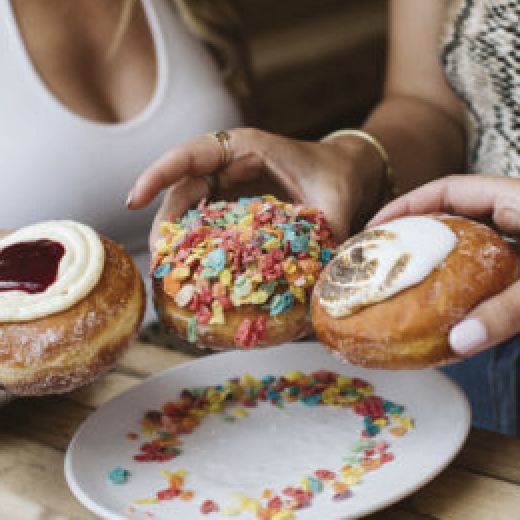 Soul & Smoke Food Truck