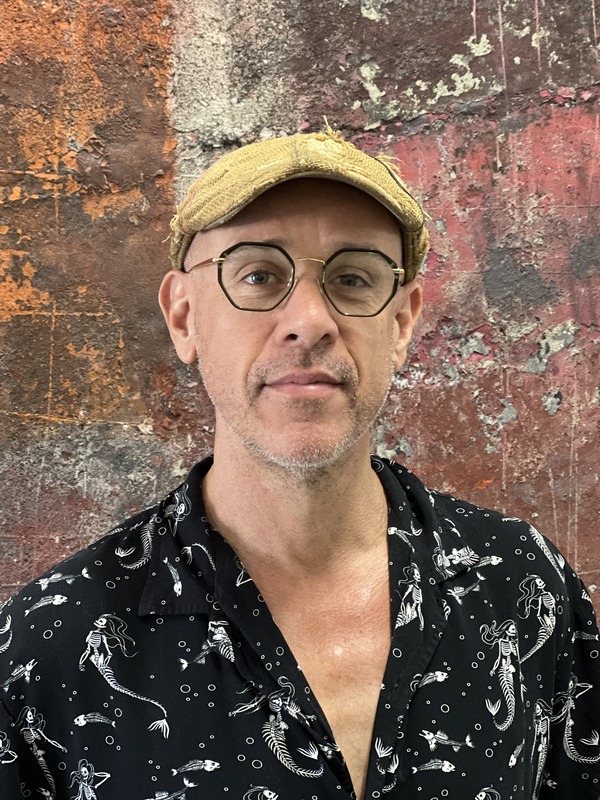 Want to win an original artwork?
For every $500 you spend on artwork here at The Other Art Fair you'll receive an entry to win the original artwork 'Holographic parallelograms' by Christophe Domergue, valued at $6000.
The more art you buy, the more chances you have to win.
About the Artwork
Holographic Parallelograms captures the surreal essence of a city viewed through altered perception in a Sydney warehouse. Vivid hues of orange, pink, and burgundy interplay with whites, creating a pulsating tapestry. The textured layers evoke a sensory journey, inviting viewers to explore the liminal space between reality and reverie.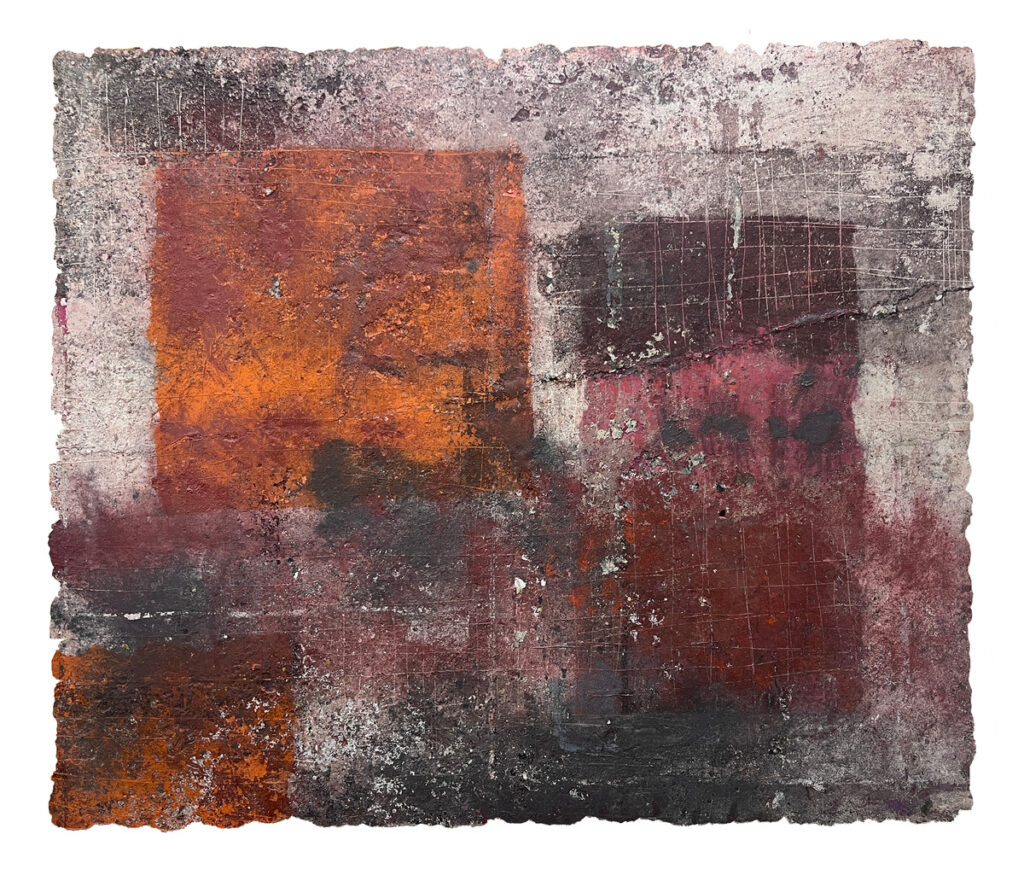 About the Artist
Christophe Domergue is a Sydney-based artist known for his unique "Peeling" process. He uses resin and pigments to physically peel urban landscapes' layers, revealing the hidden stories lurking beneath. His art embraces collaboration and surprise, inspired by his childhood fascination with industrial sites and 90s rave culture. He aims to showcase beauty in overlooked aspects of life, similar to the Japanese tradition of Kintsugi, celebrating imperfections. Christophe embraces the interpretations offered by viewers' of his work, which in turn help to further inspire his creative journey.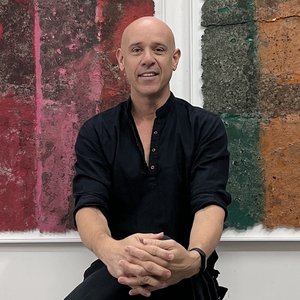 ---
Terms and Conditions
Conditions of entry:
Artwork must be bought at The Other Art Fair Sydney, 12-15 Oct
For every $500 spent on art at the Fair the purchaser will receive one (1) entry into the draw
To be eligible for entry, purchaser must have completed the contact information on the Sales Docket, and opted in to be contacted by The Other Art Fair
The draw will take place in October and the winner will be notified by phone or email
Delivery will be included for free to any metropolitan Sydney address. Any address located outside of metropolitan Sydney will incur a delivery fee at the winner's cost.
You can direct questions to hello.au@theotherartfair.com
---