DISCOVER ART DIFFERENTLY AT THE OTHER ART FAIR
The Other Art Fair, presented by Saatchi Art, gives you the opportunity to meet a curated selection of over 110 independent artists and browse thousands of pieces to suit every budget under one roof. With prices starting from as little as $100, this is an art fair for everyone. Whether you're a first-time art buyer, seasoned collector, curator, investor, gallery owner, art lover or anything in between, you are guaranteed to find something to add to (or start!) your collection.
Plus, with performances, DJ sets, art installations and a fully-stocked bar awaiting you, The Other Art Fair has everything you need to enjoy a cultural day out in a Covid-safe environment. Here's what you can expect from us this December!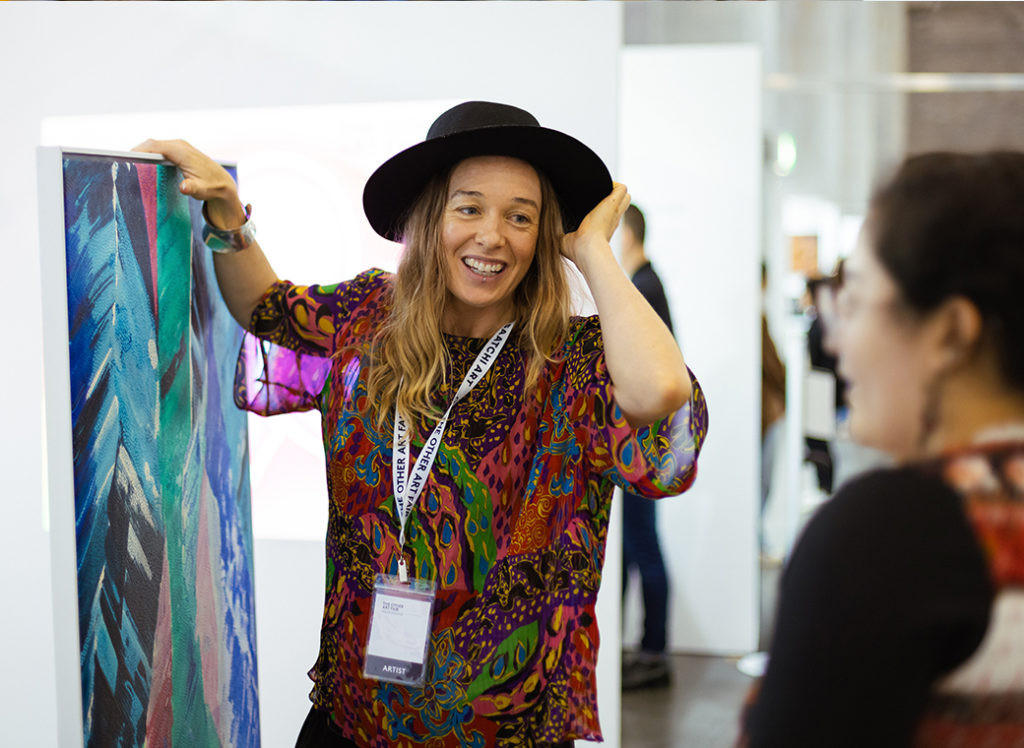 1000s of pieces of art to choose from
From budget-friendly prints to unique originals and pieces to invest in, we have something for every art lover.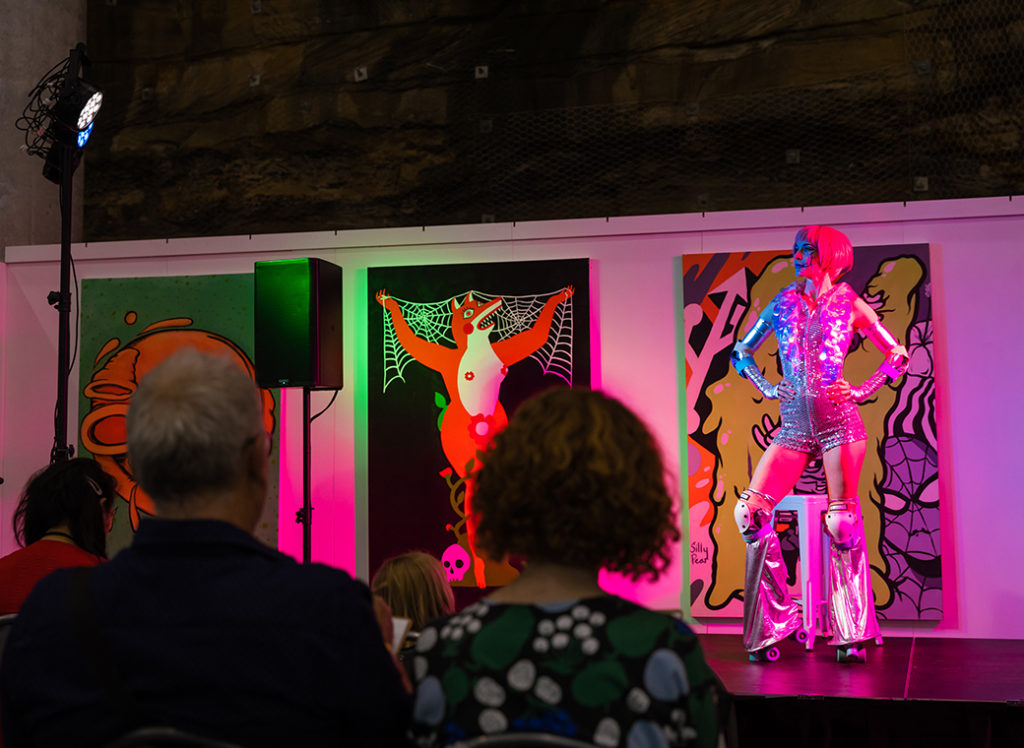 A different approach to art
We're not called The 'Other' Art Fair for nothing. Expect the unexpected, with performances, immersive experiences and collaborative art projects throughout.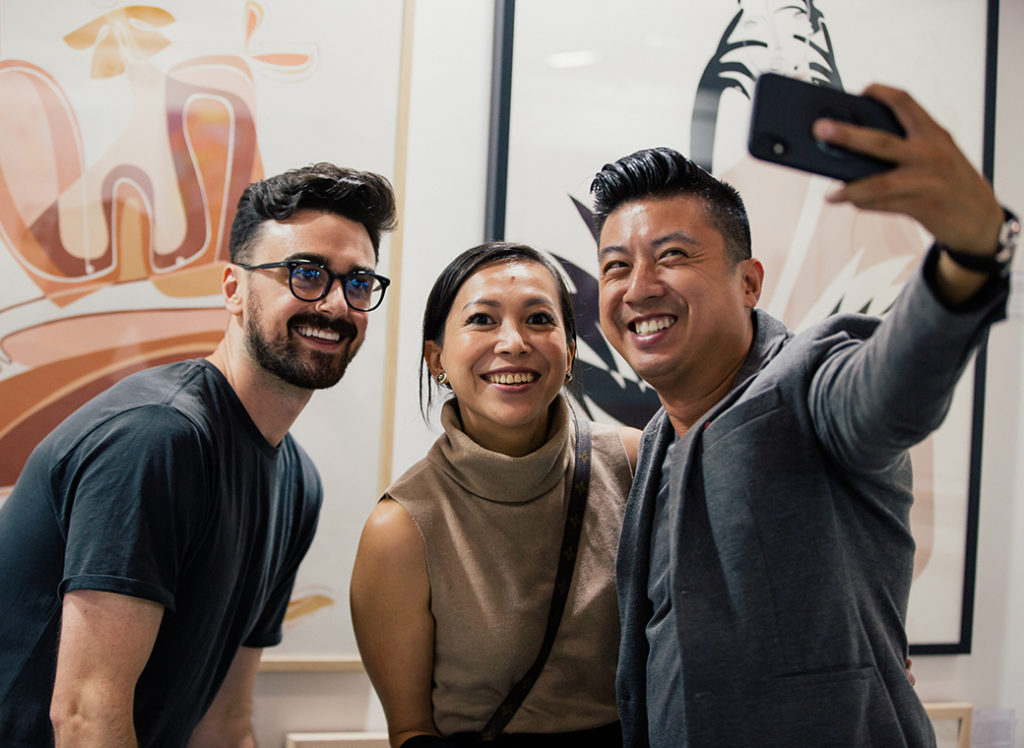 Meet the artist in person
We are one of the only art events around where you can meet the artist behind the piece in person, and find out all about them and their work. Over 110 of them (browse them all here)!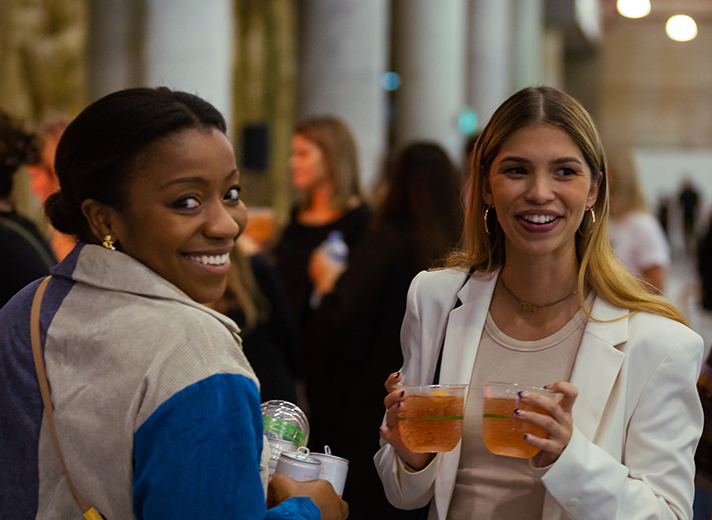 Make a day of it
With street food, artisan coffee, a well-stocked bar, and entertainment throughout, you can make a day (or evening) of it, and enjoy an arty day out with us.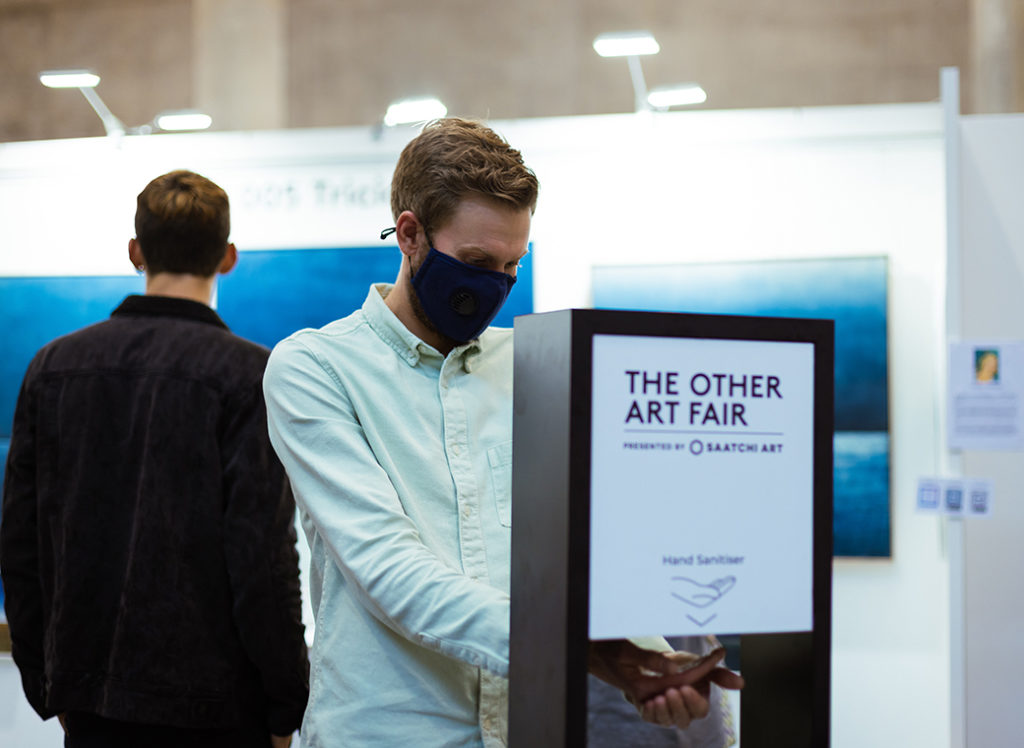 Visit with confidence
The Other Art Fair is proud to be a Covid-safe event, allowing you to visit with peace of mind. We also offer a comprehensive refund policy in the event that you change your mind.
BOOK YOUR TICKETS
Book your tickets below or book using your Dine & Discover vouchers.
WHAT'S ON
Find out more about what's happening throughout the Fair this December
VISITING INFORMATION
Find out more about getting here, opening times and our Covid-safe policies