A new Selection Committee is chosen for each edition of The Other Art Fair to help us to present a different collection of artists. The Selection Committee members are chosen from a globally-significant art community who set the high standard of The Other Art Fair, ensuring you can buy from our artists with the confidence that you are investing in the best of emerging talent.
International Committee Member: Rebecca Wilson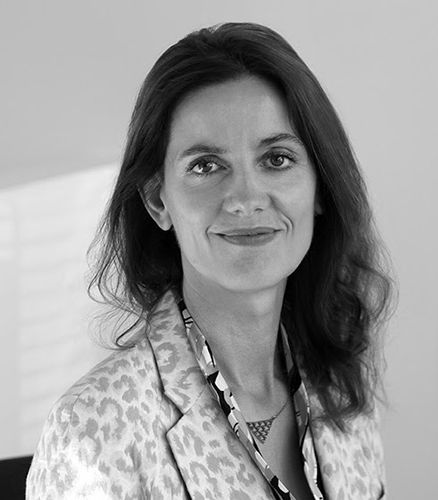 Rebecca Wilson is Chief Curator and VP, Art Advisory at Saatchi Art. She was formerly a Director at the Saatchi Gallery, London, where she was instrumental in the launch of the gallery's online presence. In 2007 she created New Sensations, a prize for art students which identifies and supports the most exciting emerging artists in the UK. Prior to joining the Saatchi Gallery, Rebecca worked for 14 years in book and art magazine publishing: she was editor of ArtReview, and before that deputy editor of Modern Painters. She has over 10 years of experience working with emerging artists.
Learn more about Rebecca. 
James Dorahy – Contemporary Art Specialist Program Coordinator, ART SIGNIFIKANT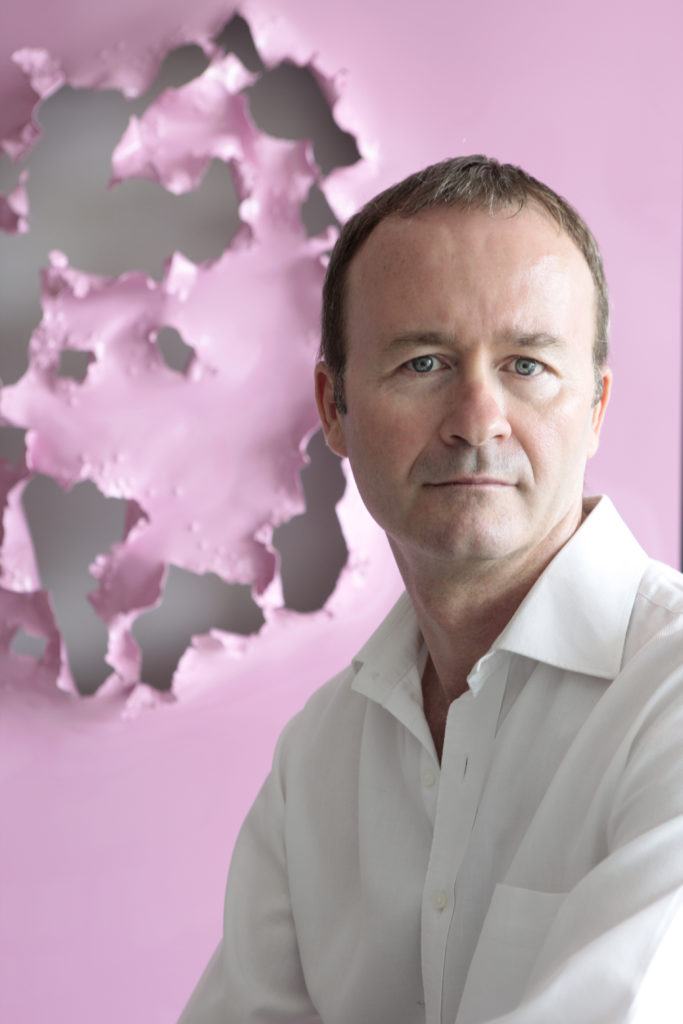 James Dorahy
Drawing on 18 years experience working in commercial galleries in Sydney, James Dorahy has a reputation for his unique eye and expertise in his knowledge and presentation of contemporary art.
Since joining Michael Reid Sydney in 2016 James has expanded his role to include running Art Signifikant which provides a complete gallery and educational experience drawing on James' dedicated service and invaluable collecting knowledge. James was the Assistant Director of a prominent Sydney gallery in the early 2000s and later went on to run the James Dorahy Project Space in Kings Cross, Sydney, from 2006 – 2013.
He also served as a Board Member of Art Month Sydney from 2010 – 2011. Over his career, James has worked with many leading and emerging contemporary artists and brings a broad experience of art to the gallery and his clients through his private art advisory.
James' expertise has been acknowledged in the past with an invitation to be a speaker on the panel of "For Money Not Love: The Art of Investing in Art" for the 2020 collectors talk for Art Month Sydney.
James' respect amongst his peers was acknowledged when invited to be a member of the selection panel for the 2017 Salon des Refuses at S.H Ervin Gallery. For the past six years James has been selected to Judge various categories within the Arts and Crafts Exhibition for the Royal Agricultural Society and the Sydney Royal Easter Show.
James has been a past supporter of The Other Art Fair, attending to discover emerging and unrepresented artists. James looks forward to supporting this important platform for artists to kick start their career through his role on this year's Selection Committee.
Kitty Clarke – Founder, Saint Cloche Gallery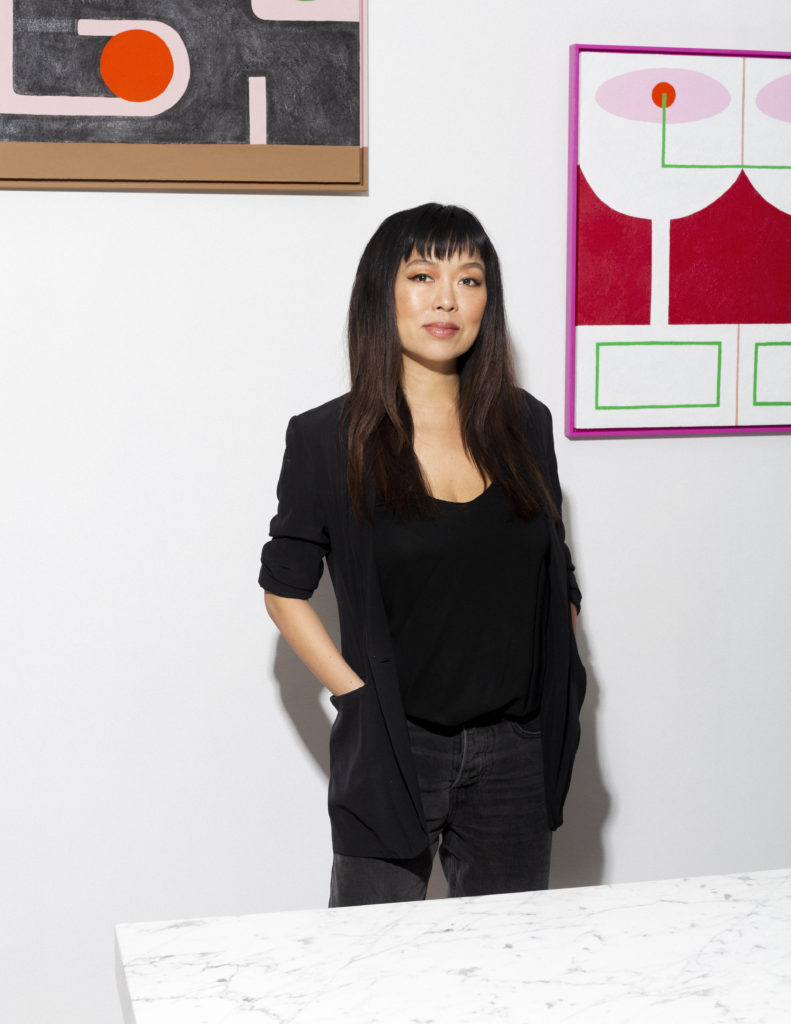 Since 2015 Kitty Clark, Founder of Saint Cloche, made the move from the corporate world to the art world – and now she is at the epicentre of a growing community of like-minded creatives, promoting art, culture, and contemporary thinking.
Saint Cloche Gallery is a contemporary art gallery and concept space with a mission to support the work of established artists, whilst also providing a nurturing platform to champion fresh, emerging talent and present their ideas to the world. The modern gallery, situated on the corner of a four-way intersection in the heart of Paddington, is hard to miss.
The gallery is a transparent glass jewel box, the perfect place to showcase Kitty's judicious art curation underpinned by a multi-dimensional promotional platform across many channels including strong press and social media. Being one of only a few galleries in East Sydney that gives opportunity to emerging artists has proven to be an asset, and Kitty has swiftly cultivated a new clientele of collectors who have an eager eye and appetite for her 'reveal'.
For evolving artists it's a non-traditional, opportunity to present their work to new audiences in a contemporary space and to collaborate with rich, diverse brands that are part of the Saint Cloche business-partner community. "Championing emerging artists and connecting them with new collectors is important to me as I believe that we cannot have a thriving art scene if we do not invest in emerging artists. It is essential that we not only promote the work of emerging artists but also give them a platform through which they can financially support their practice." – Kitty Clark, Founder, Saint Cloche