EXHIBITING ARTISTS
Discover artwork from over 110 emerging and independent artists, selected by our expert-led Selection Committee. Each edition of the Fair provides visitors with the opportunity to meet and buy art directly from the artist, giving you the opportunity to understand more about their process and inspiration behind that piece you love.
FAIR TOURS
Join a free tour with one of our a member of the Fair team for a guided introduction into the art world.
Discover what to look for when buying art, how to buy for your individual taste and budget, or be introduced to a variety of our exhibiting artists.
FRIDAY LATE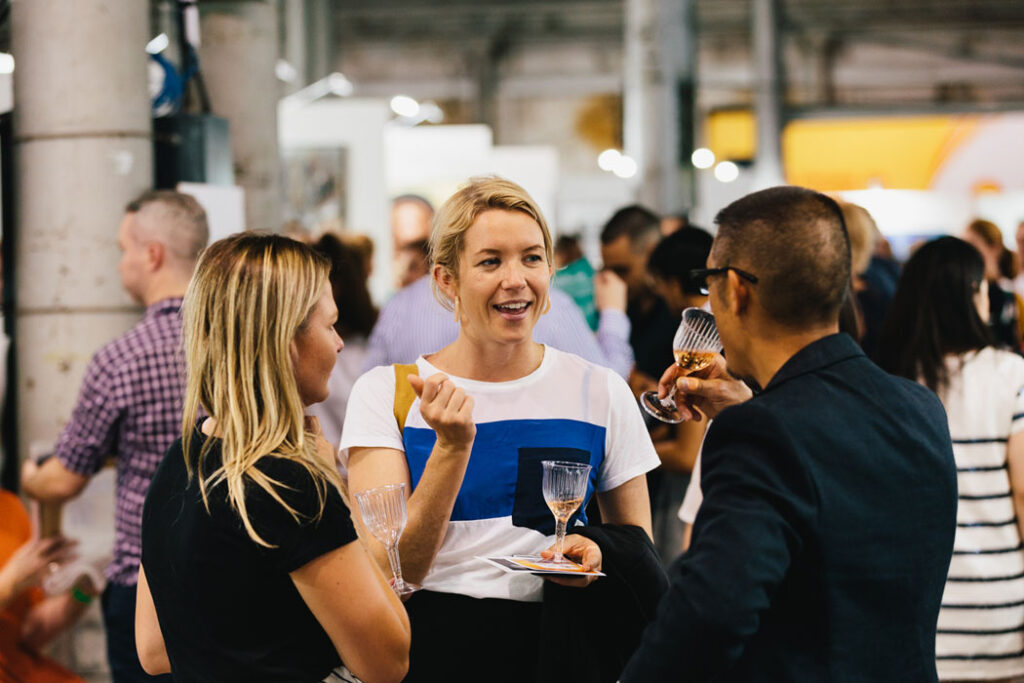 We're celebrating art after dark with drinks, live DJs, exhibiting artists, and installations. Visit us any time before 10 p.m. for some after-work fun, and kick-start your weekend an 'Other' way.
FOOD & DRINK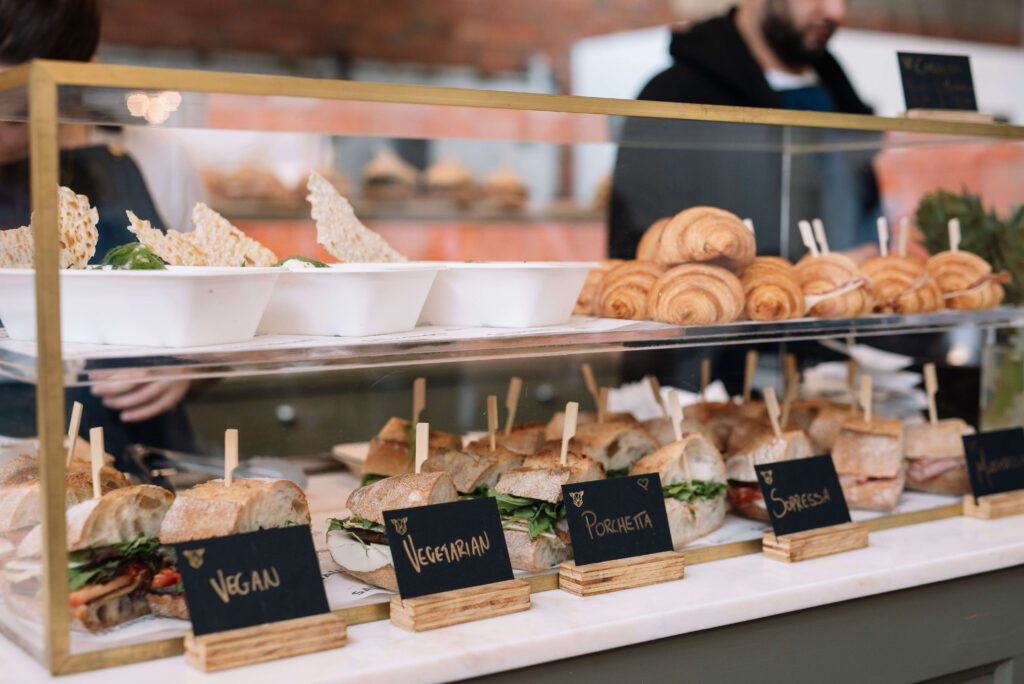 Satisfied your art cravings and hungry for something else? Treat yourself to a variety of food and drinks throughout the event, including artisan coffee from our favourite baristas, Pull 'n Shots.
DJ SETS WITH MUSICLAND
Enjoy the mix of art and music provided by Musicland's resident DJs and artists throughout the Fair