EXHIBITING ARTISTS
Discover artwork from over 130 emerging and independent artists, specially selected by our expert-led Selection Committee. Each edition of the Fair provides visitors with the opportunity to meet and buy art directly from the artist – your chance to invest in the maker!
SAATCHI ART TOURS
Join a free tour with one of our Saatchi Art Curatorial team members for a guided introduction into the art world.
Discover what to look for when buying art, how to buy for your individual taste and budget, or be introduced to a variety of our exhibiting artists.
Tours will run on the following dates and times:
Thursday: 7pm
Friday 5pm, 7pm
Saturday: 1pm, 3pm
Sunday: 1pm, 3pm
FRIDAY LATE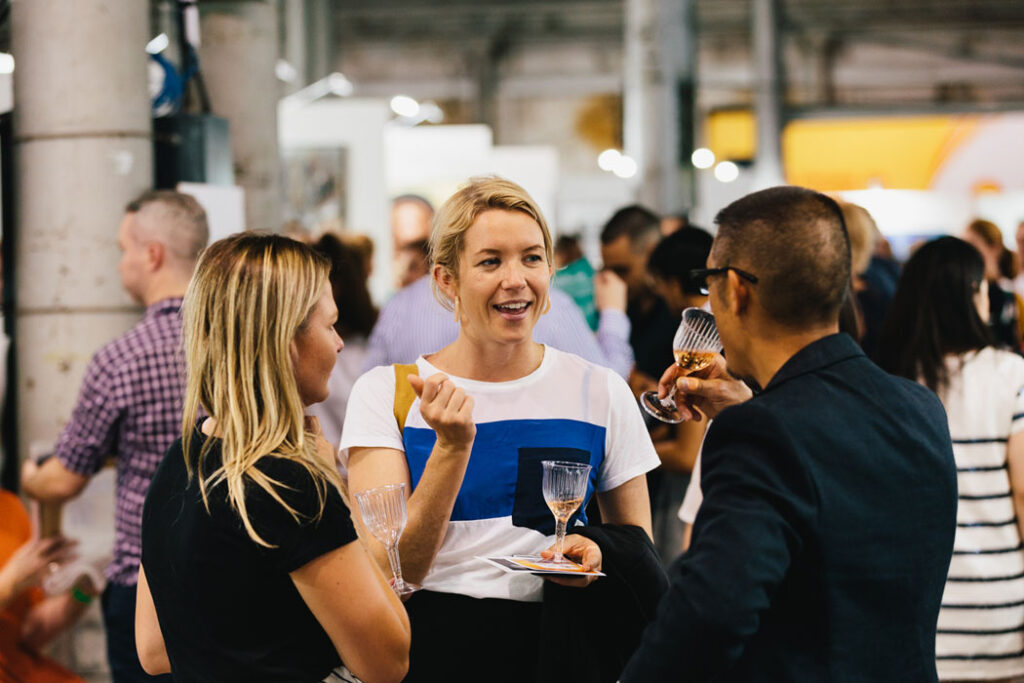 We're celebrating art after dark with drinks, live DJs, exhibiting artists, and installations. Visit us any time before 10 p.m. for some after-work fun, and kick-start your weekend an 'Other' way.
GREENER FUTURE – Limited-Edition Reusable Cup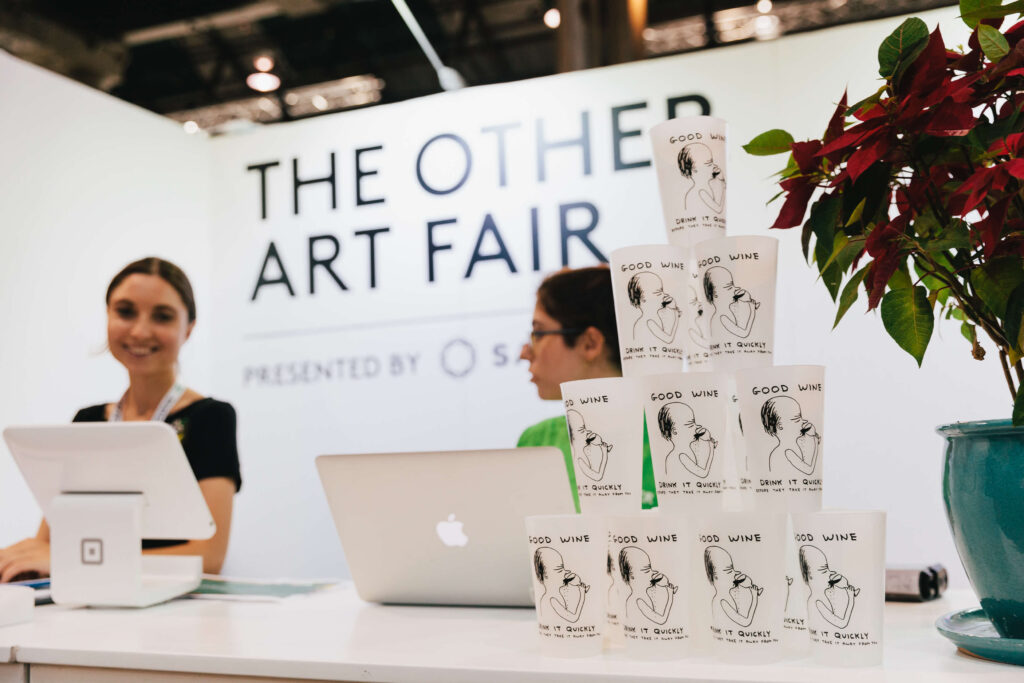 We are excited to announce that this edition of Fair will be seeing no single-use plastic on-site!
In addition to recycling bins and returnable cups which will be provided throughout the event, cups with an exclusive design by renowned British artist David Shrigley, will also be available for purchase.
Be part of our Greener Future pledge and get your limited-edition cup at the Cashier or Welcome Desk!
FOOD & DRINK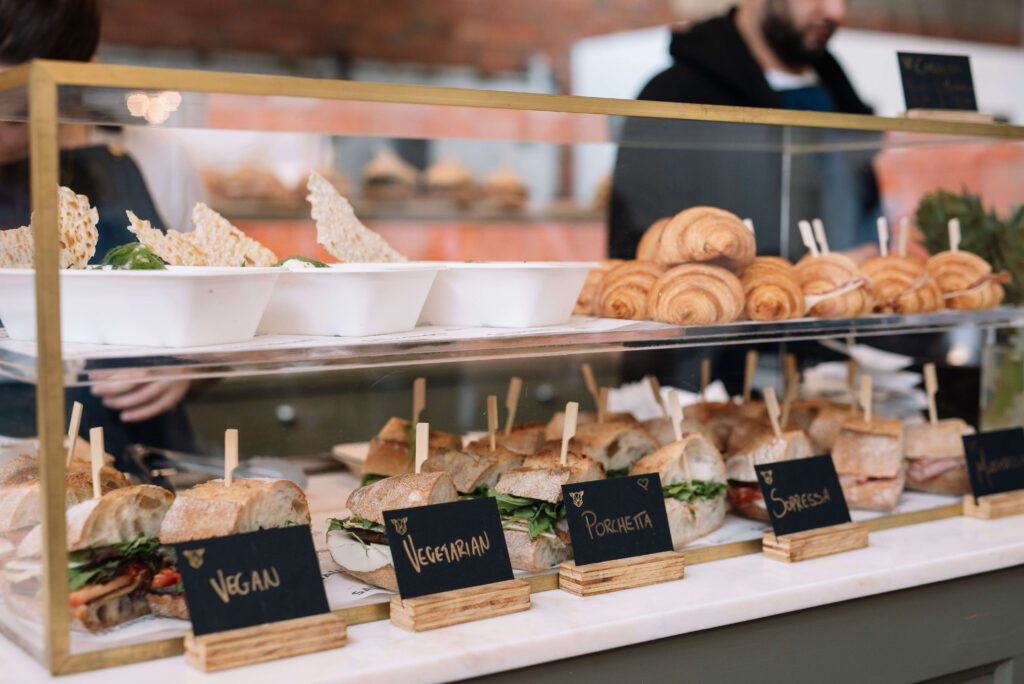 Satisfied your art cravings and hungry for something else? Treat yourself to a variety of food and drinks throughout the event.
Slow Head Boy
A culinary experience through their modern elevation on the traditional Chinese deep fried Bao.
Bliss Bowls
A whole manner of light and healthy bowls for whatever you're craving – big, little, sweet, savoury, noodle, rice, brekkie or salad bowls.
Fancy Banger
The finest, locally sourced, grilled sausages in Portuguese bread rolls topped with irresistible homemade sauces.
Pull 'n Shots
Unique coffee carts with a point of difference producing an exceptional cup!
HAND POKED TATTOOING: With Hello Hunter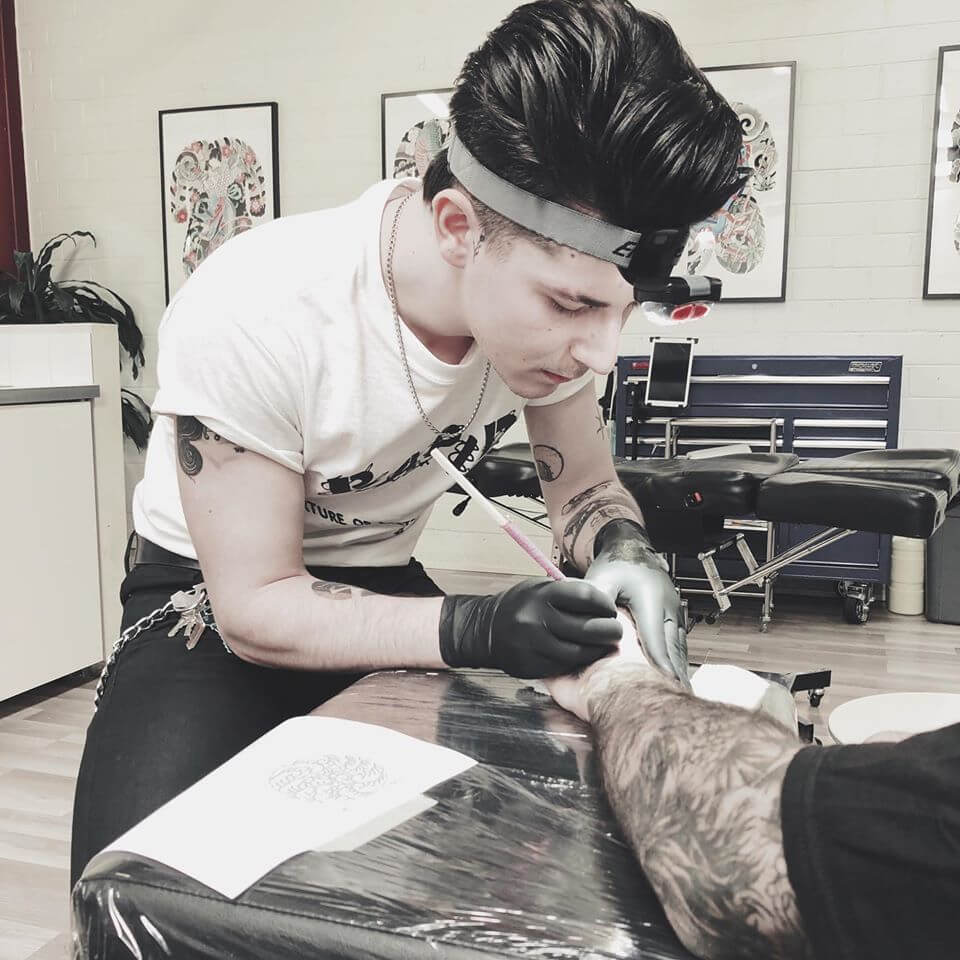 Get inked live at the Fair by Sydney based hand-poked tattoo artist Hello Hunter. Hunter specialises in stick & poke tattooing, a technique which he calls "the oldest and simplest form of tattooing." Make sure you stop by his stand to see his designs and get your own tattoo.
CREATIVE WORKSHOPS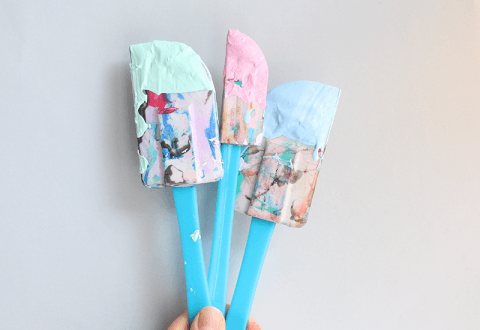 Immerse yourself into an artistic experience and get your hands dirty with our creative workshops, hosted by some of the industry's experts. From a screen-printing taster session from Mrs C & Me to a beginner's lesson in Ink drawing & painting with Reena Naidu. These workshops will be taking place during the following times:
Saturday 21st March
11 – 11.45am Drawing & Painting with Ink
1.30 – 2pm Screen Printing
2.15 – 2.45pm Screen Printing
Sunday 22nd March
11 – 11.30am Screen Printing
12.45 – 1.15pm Screen Printing
2 – 2.45pm Drawing & Painting with Ink
BURGER HERDER VR EXPERIENCE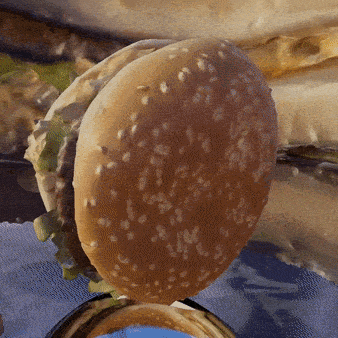 Ever wondered if being inside a burger would be as much fun as being outside? Enter the world of Burger Herding, the unique Virtual Reality experience by renowned digital artist Julian Wolkenstein. Watch shadows on the wall of this burger cave and explore the inside of a shallow fast food. It's all you can't eat.
UV LIFE DRAWING: With Nat Cheney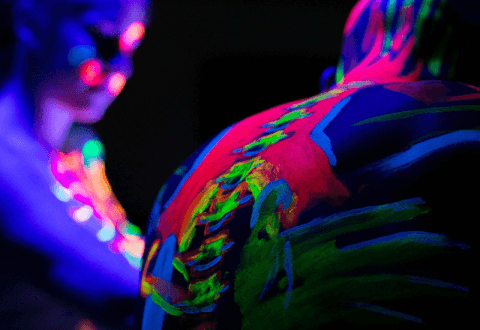 Colour yourself happy with Nat Cheney's UV Life Drawing! Step into a bright and brilliant world of fluorescent colours to create your very own piece of art using a UV life model.
Available on Thursday and Friday nights only.
OWN ART

Spread the payment of your purchase across 10-monthly instalments interest free and still take your new artwork home today with Own Art, an Arts Council England initiative. Learn more here or onsite at the Own Art desk.
COMPLIMENTARY ART WRAPPING: EBISS SHIPPING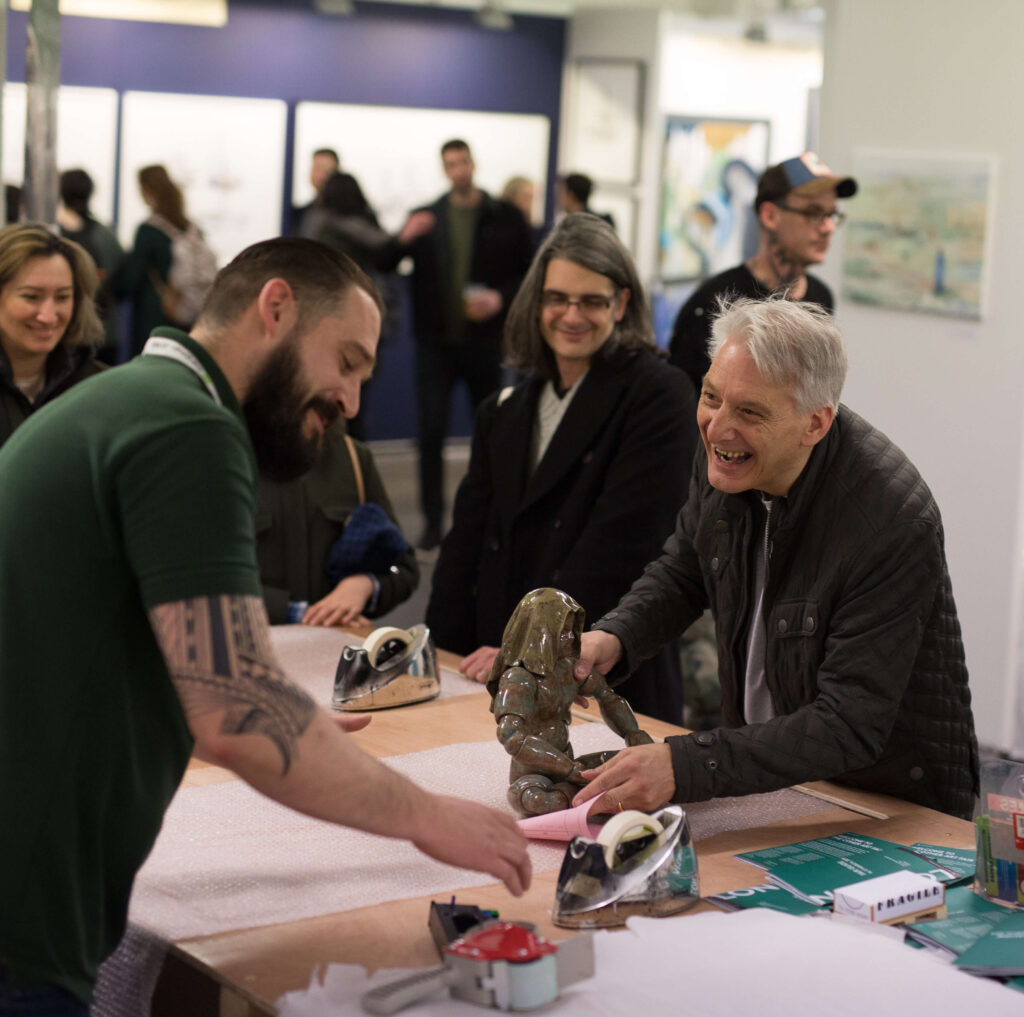 Ensure your new art purchases get home safely with the fair's trusted shipping and packing partner EBISS shipping.