EXHIBITING ARTISTS
Discover artwork from over 110 emerging and independent artists, selected by our expert-led Selection Committee. Each edition of the Fair provides visitors with the opportunity to meet and buy art directly from the artist, giving you the opportunity to understand more about their process and inspiration behind that piece you love.
THE OTHERS LIVE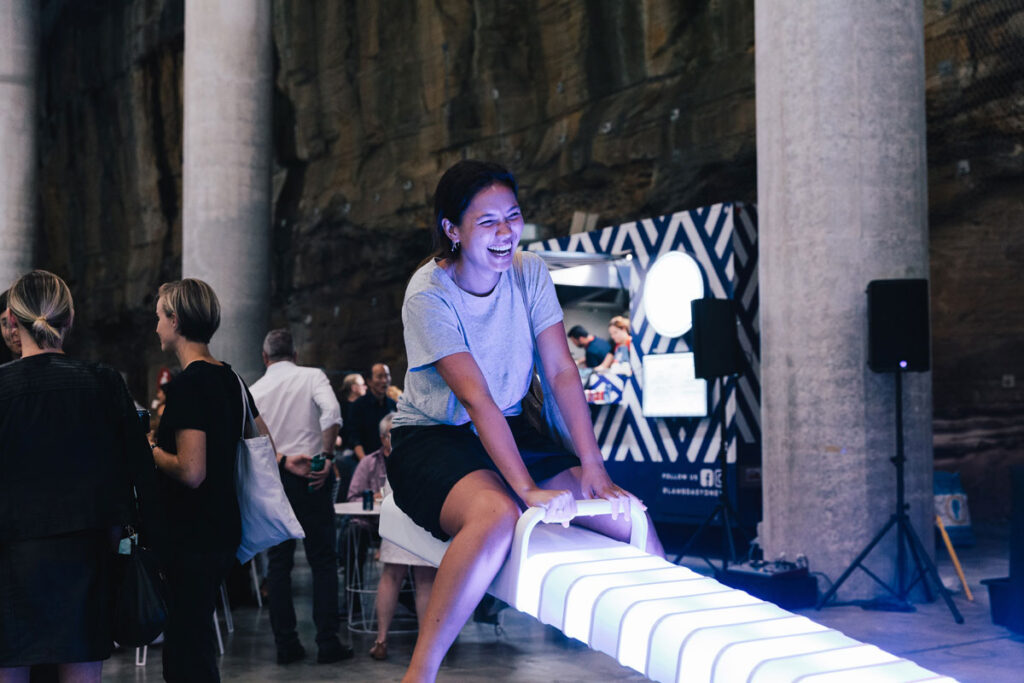 Join our socially-distanced, unexpected program of performative art, dance, and more. Full schedule coming soon!
FRIDAY LATE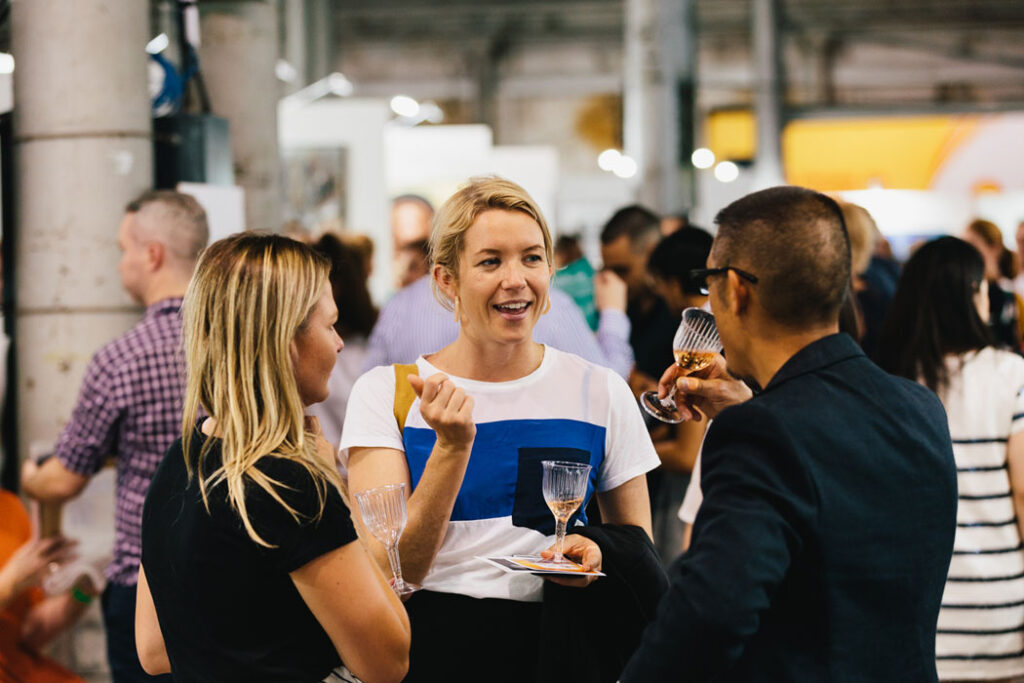 We're celebrating art after dark with drinks, live DJs, exhibiting artists, and installations. Visit us any time before 10 p.m. for some after-work fun, and kick-start your weekend an 'Other' way.
FOOD & DRINK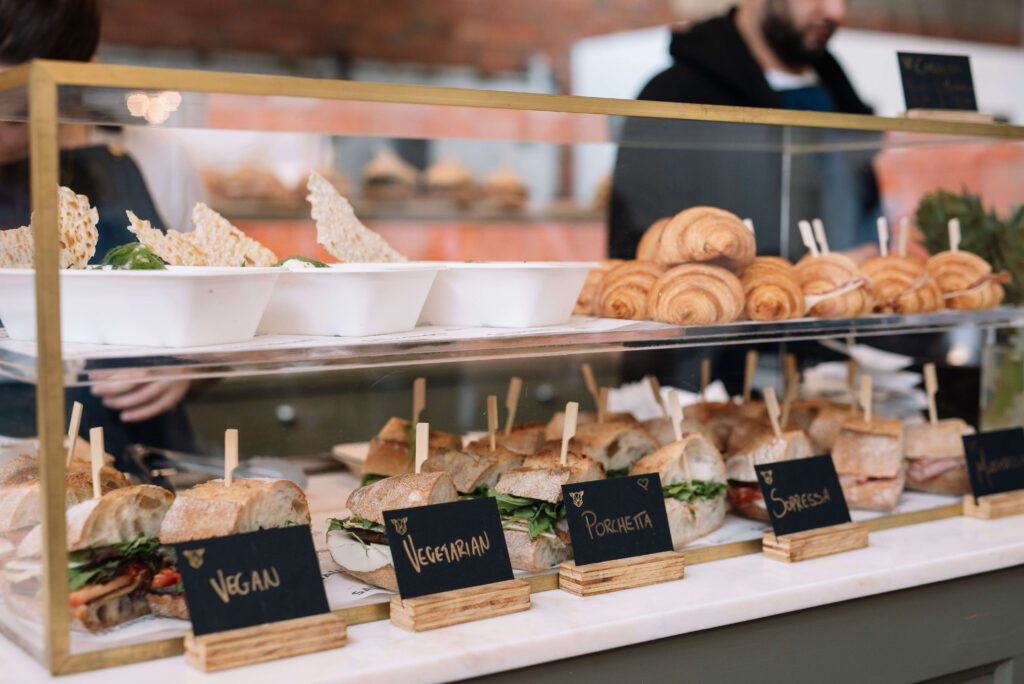 Satisfied your art cravings and hungry for something else? Treat yourself to a variety of food and drinks throughout the event, including artisan coffee from our favourite baristas, Pull 'n Shots.
LIVE DJ SETS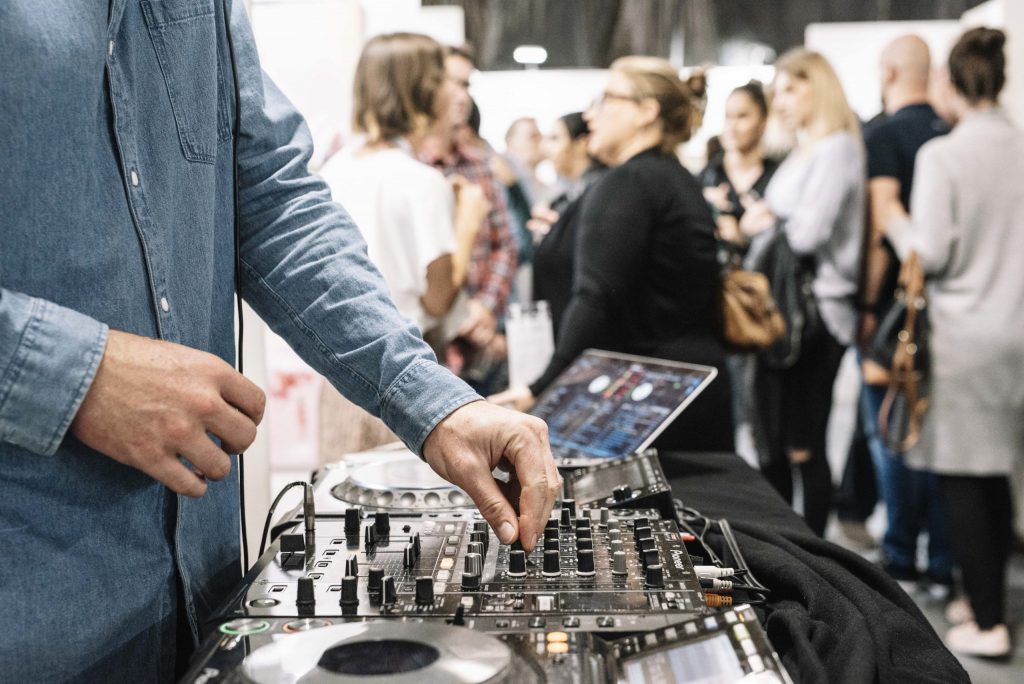 Enjoy the mix of art and music provided by our resident DJs and artists throughout the Fair
DR. SKETCHY'S ANTI-ART SCHOOL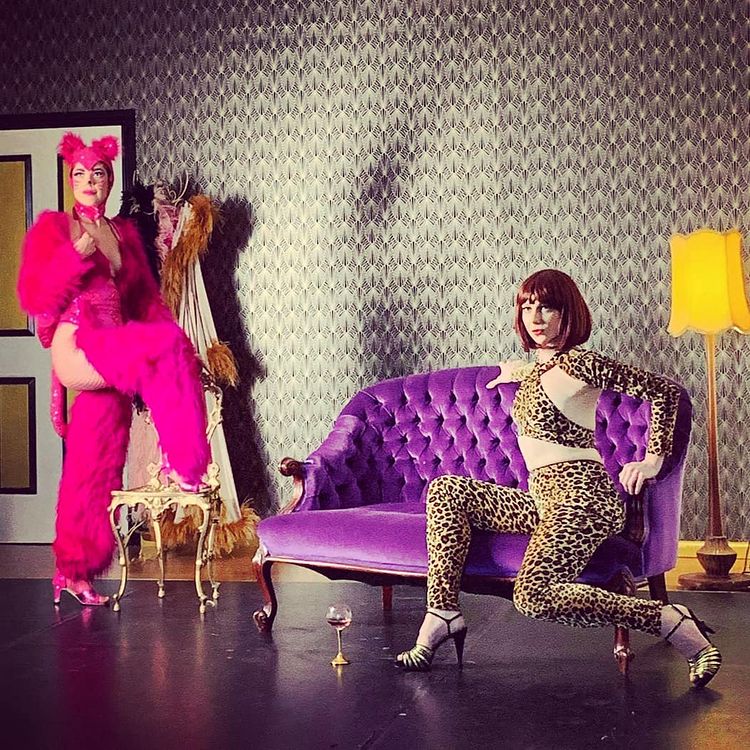 Home of the weird and the wonderful. Dr Sketchy's is the Art Class your mum doesn't want you going to! Discover the eclectic mix of performances on our Opening Night, or join us for a unique take on life drawing after dark at our Friday Late.
Miguel Marquez – Street Interventionist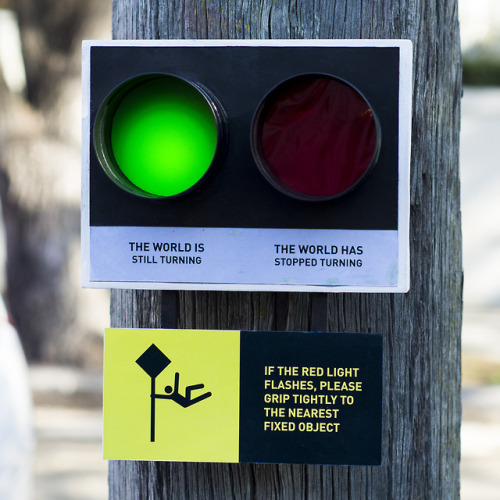 Miguel Marquez is a self-proclaimed 'street interventionist' who has placed some of his fun miniature installations around the Fair. Can you find them all?
MARC-O-MATIC DIGITAL ARTIST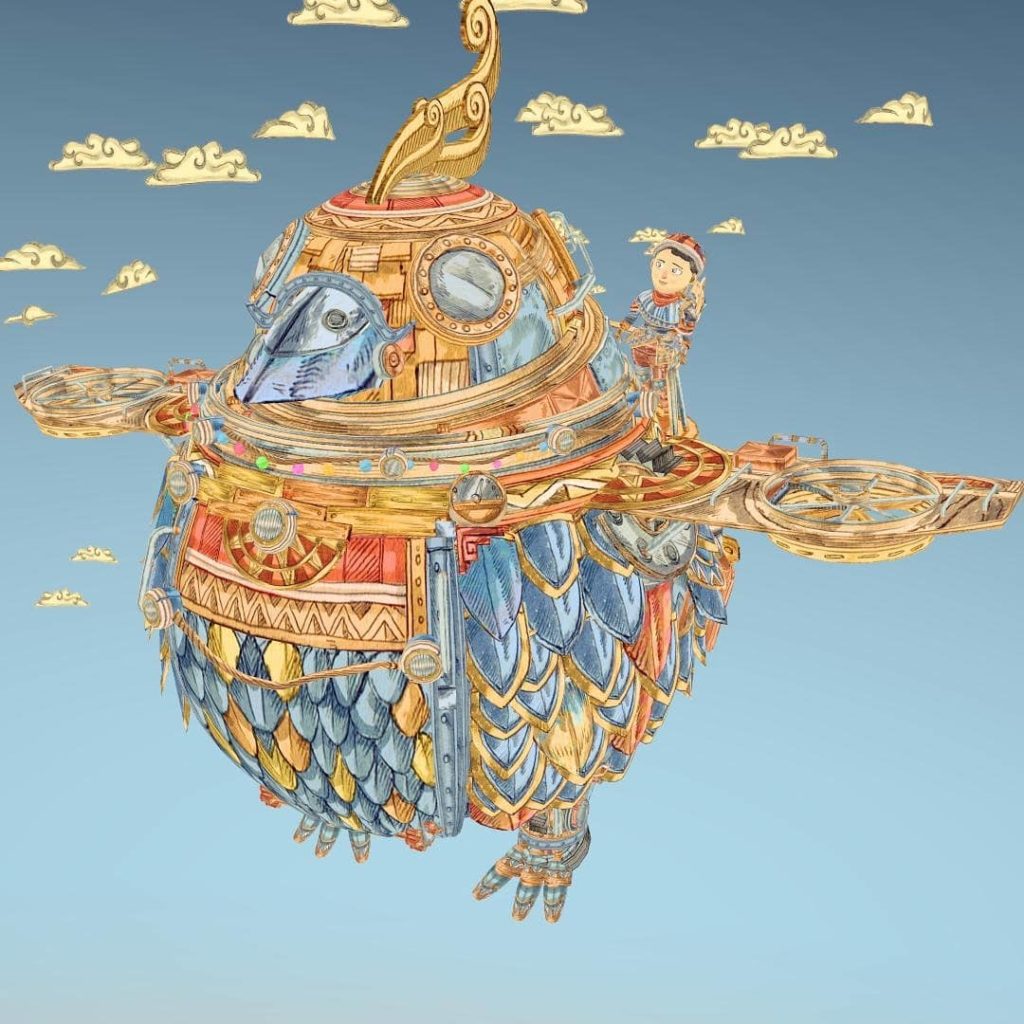 Often mistaken for the washing machine parts company with the same name, Marc-O-Matic is the moniker of Marco Patrick Ryan,
a Multidisciplinary Artist, Animator and Interactive Designer based in Melbourne, Australia. Using Virtual Reality and Augmented Reality platforms, you'll be able to watch Marco's work come to life before your eyes, stepping into a new illustrated world where things aren't as they first appear…
THE RIOT WINE CO. BAR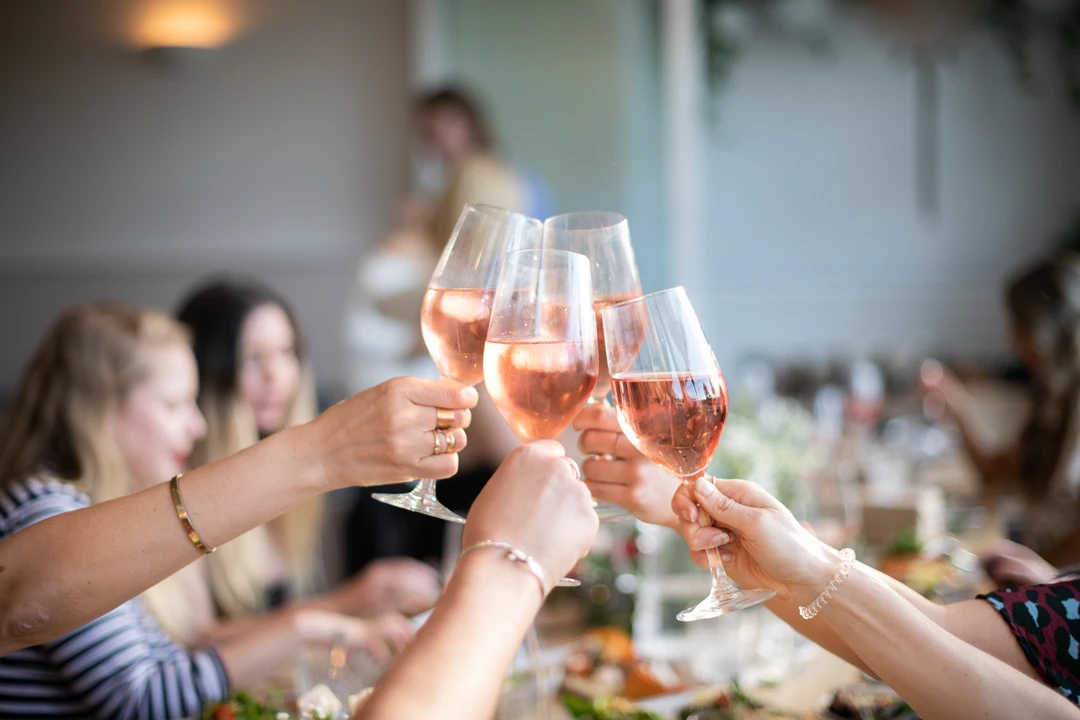 Riot Wine Co. are shaking up the wine industry, and are bringing their sustainable ranges of wine in a can to The Other Art Fair. Head over to the Riot Wine Bar to try a Riot Rosé, Riot Rougé, or even a spritz. Frankly it's the biggest innovation in wine since the screw-cap. Don't settle on bad wine – have a Riot.
HAND-POKED TATTOOING WITH INK SPHINX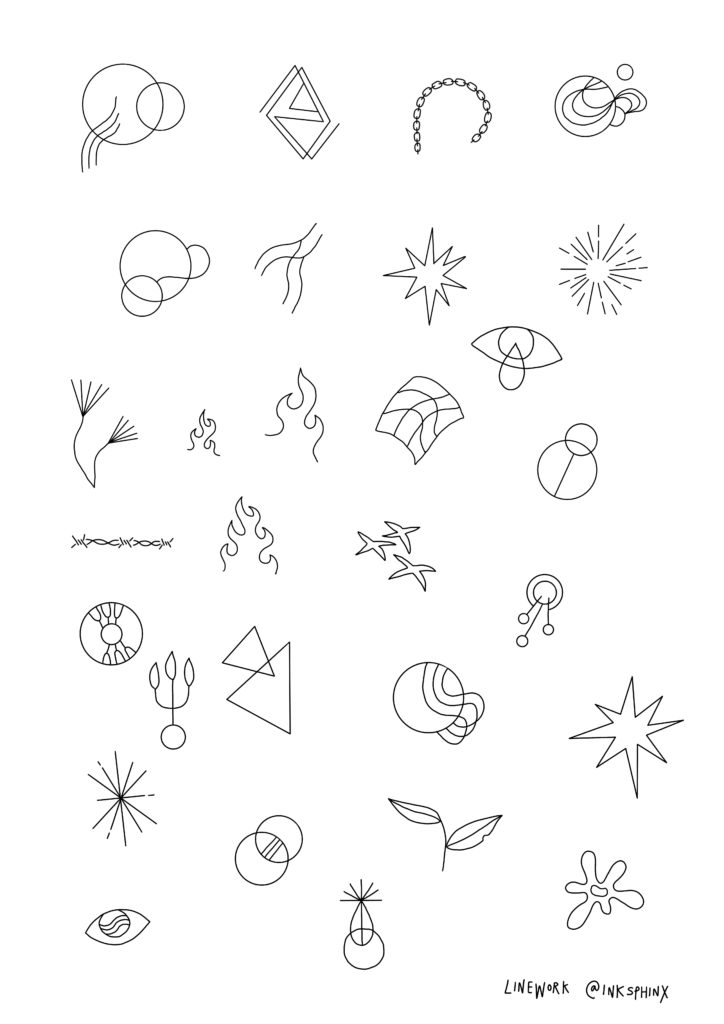 Get inked live at the Fair with one of the intricate, delicate designs from INKSPHINX by Nina Pirola. Starting from $150, one of Nina's hand-poked tattoos could be yours, if you're feeling brave!