Experience-seekers, this one's for you. See what we've got in store for you this 21-24 July.
Follow us on @TheOtherArtFair and share your Fair experience with #TheOtherArtFairSyd
EXHIBITING ARTISTS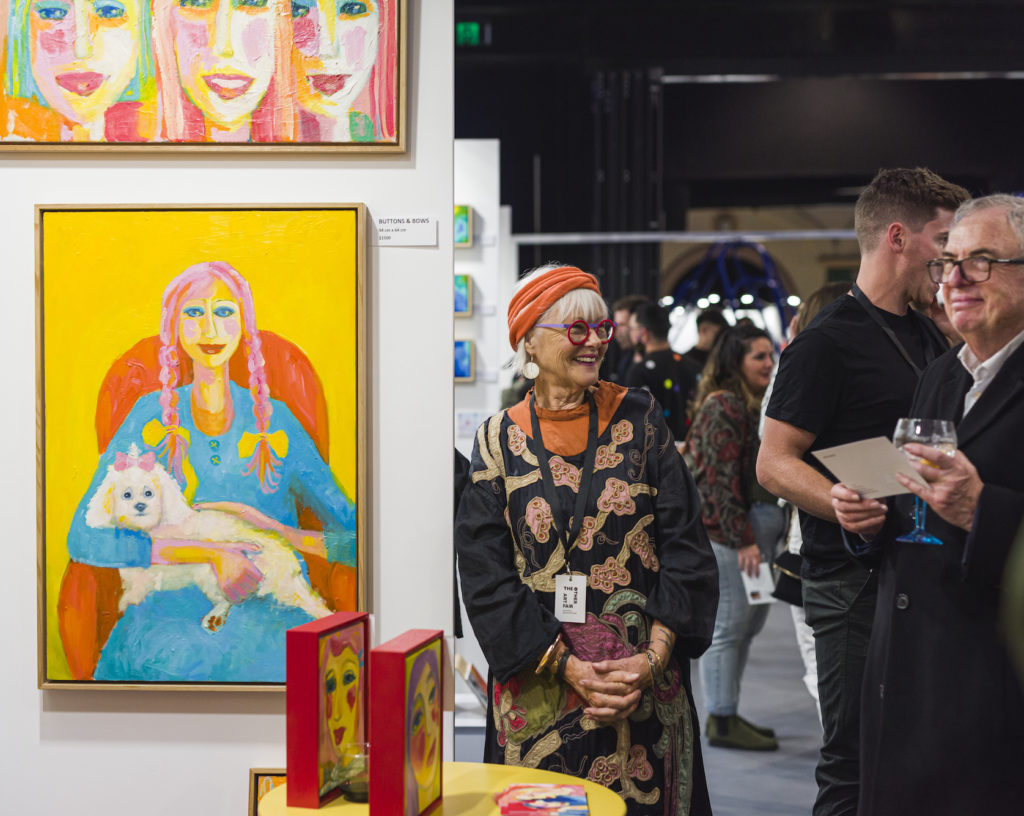 Discover artwork from 120 emerging and independent artists, selected by our expert-led Selection Committee. Each edition of the Fair provides visitors with the opportunity to meet and buy art directly from the artist, as well as to understand more about the inspiration and process behind the piece they love.
FRIDAY LATE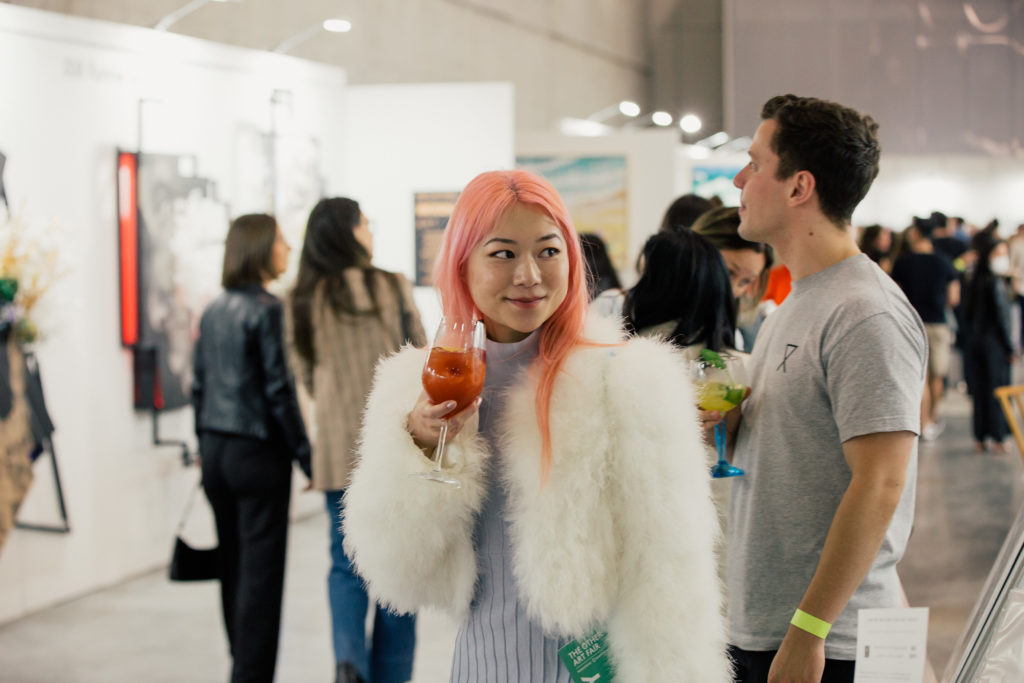 We're celebrating art after dark with drinks, DJ sets, tattoos and immersive experiences. Visit us from 5pm – 10pm for some after-work fun, and kick-start your weekend an'Other' way.
LIVE DJ SETS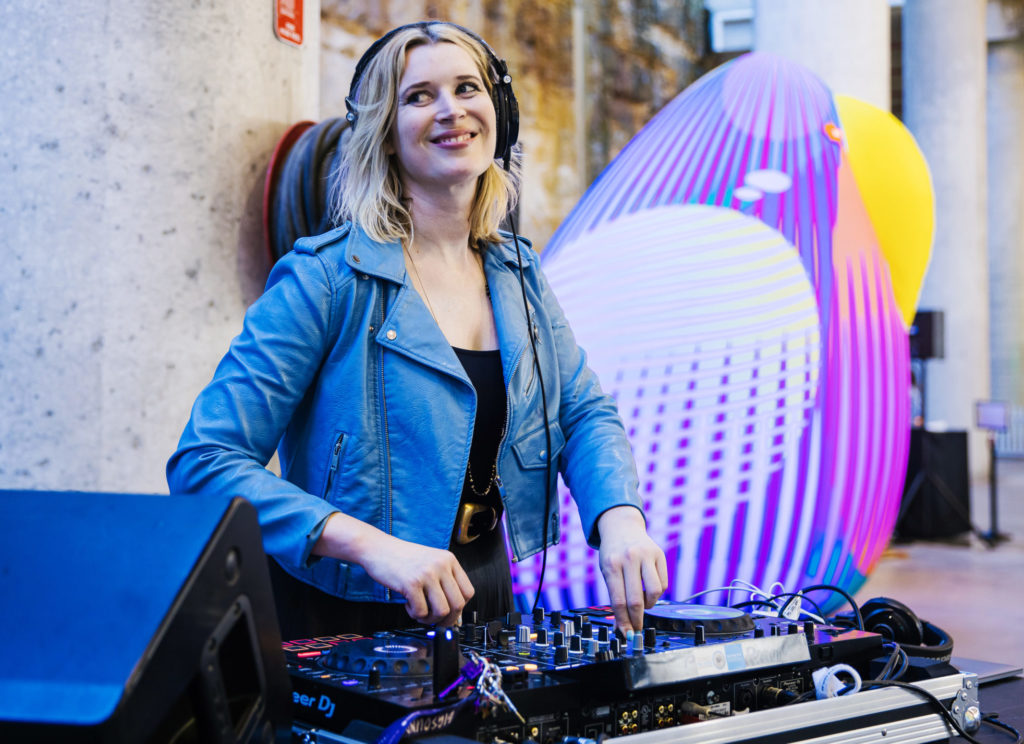 Pair your art with music as you browse the Fair. We've got you covered with live DJ sets all weekend provided by Musicland.
TATTOOING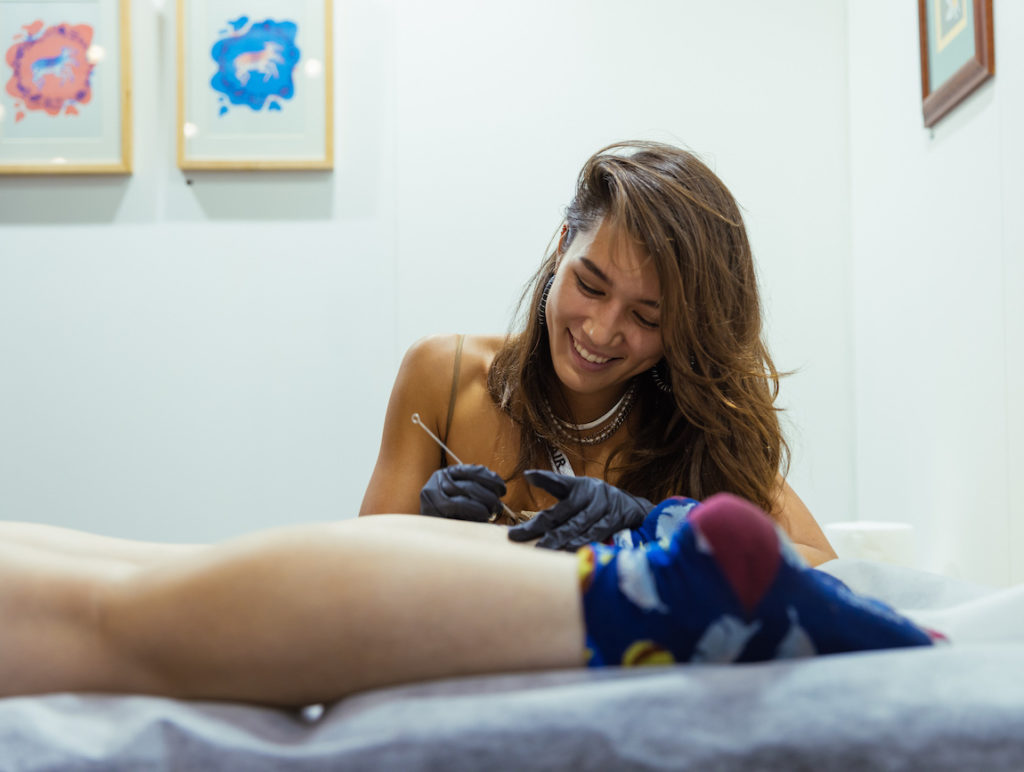 Get inked live at the Fair with exclusive designs by our resident tattoo artists. Starting from $150, take home a piece of art where you are the canvas.
PERFORMANCES AND LIVE DRAWING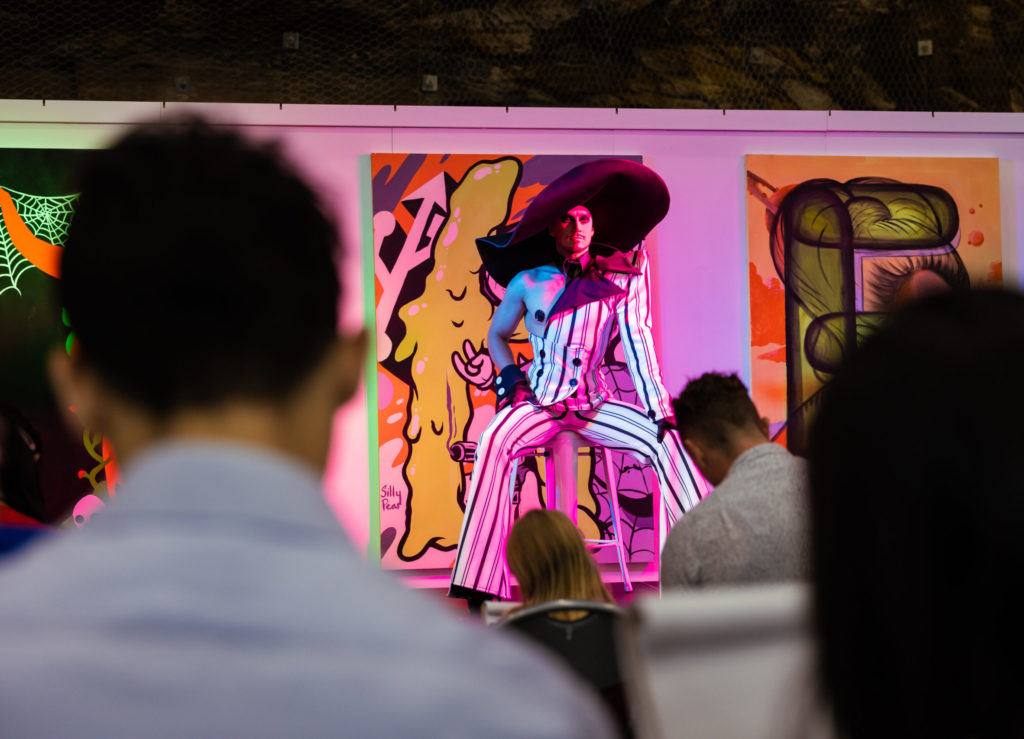 We've curated an electric line-up of encounters, including performances and live drawings.
ART INSTALLATIONS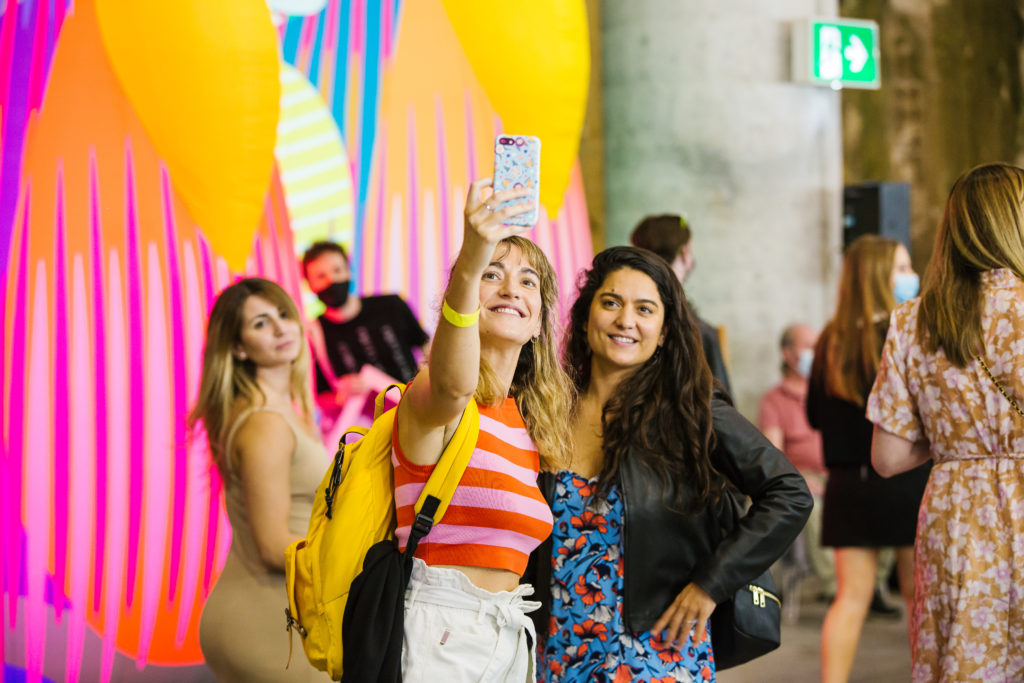 Brace yourself (and your camera roll) for mind-bending installations and awe-inspiring murals.
NEW FUTURES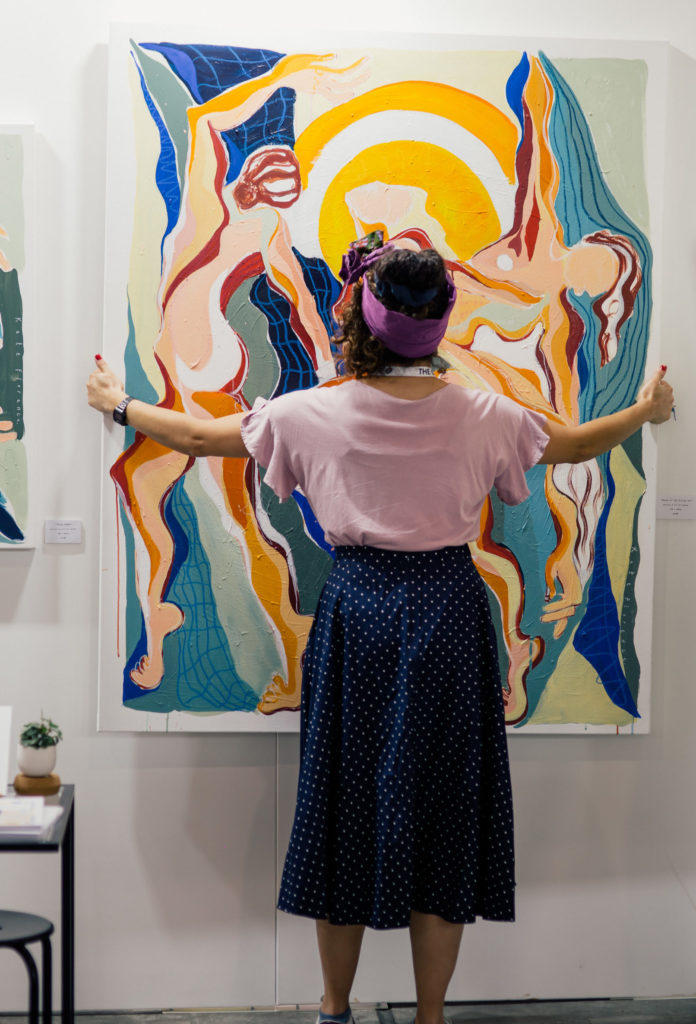 As part of The Other Art Fair's continued mission to break down traditional barriers of the contemporary art world, New Futures is designed to launch the careers of talented emerging artists and curators by giving them the opportunity to showcase and sell their work to a global audience of collectors and art industry professionals.
We'll be announcing our New Futures artists in the coming weeks.
CURATOR-LED TOURS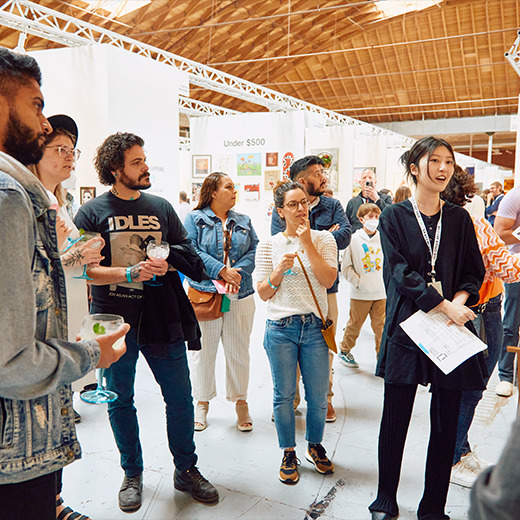 Whether you're a leader or follower, take a tour of The Other Art Fair to discover stand-out pieces and stories. Reserve your place when you book tickets and join a guided tour led by a curator from Saatchi Art's art advisory team.
FOOD & DRINK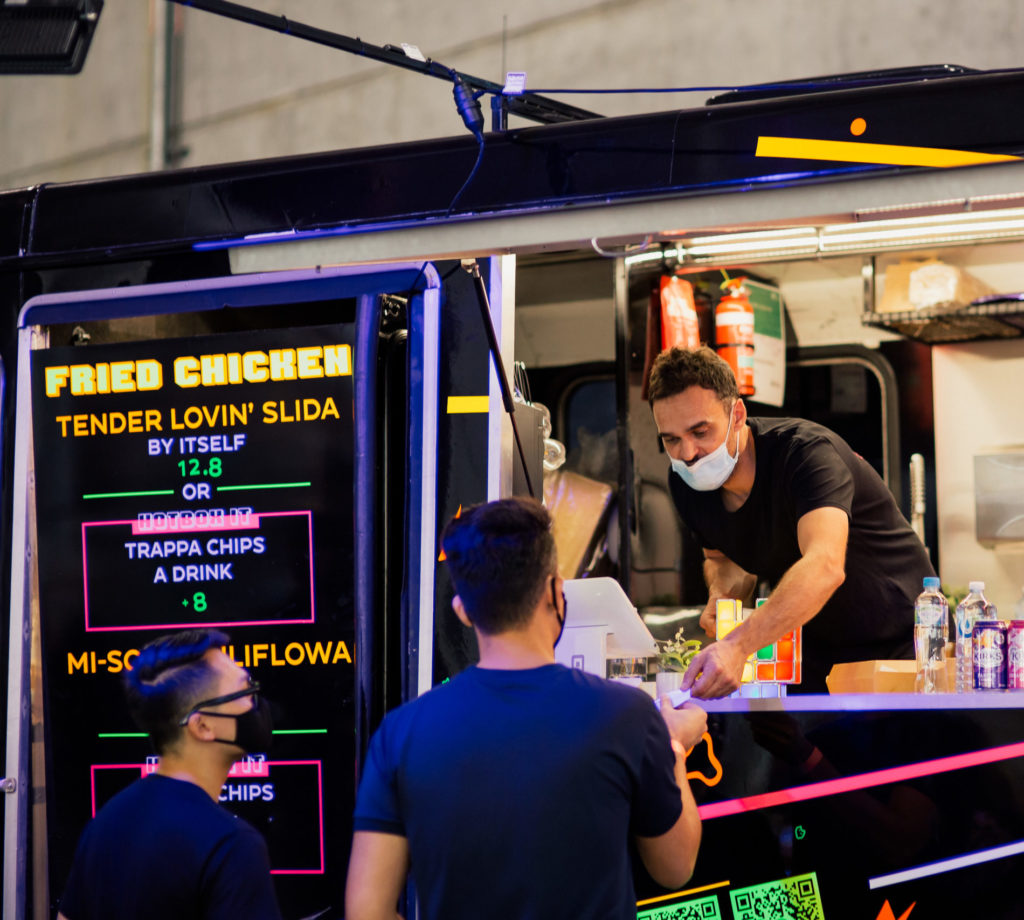 Satisfied your art cravings and hungry for something else? Treat yourself to a variety of street food throughout the event.
THAT'S A WRAP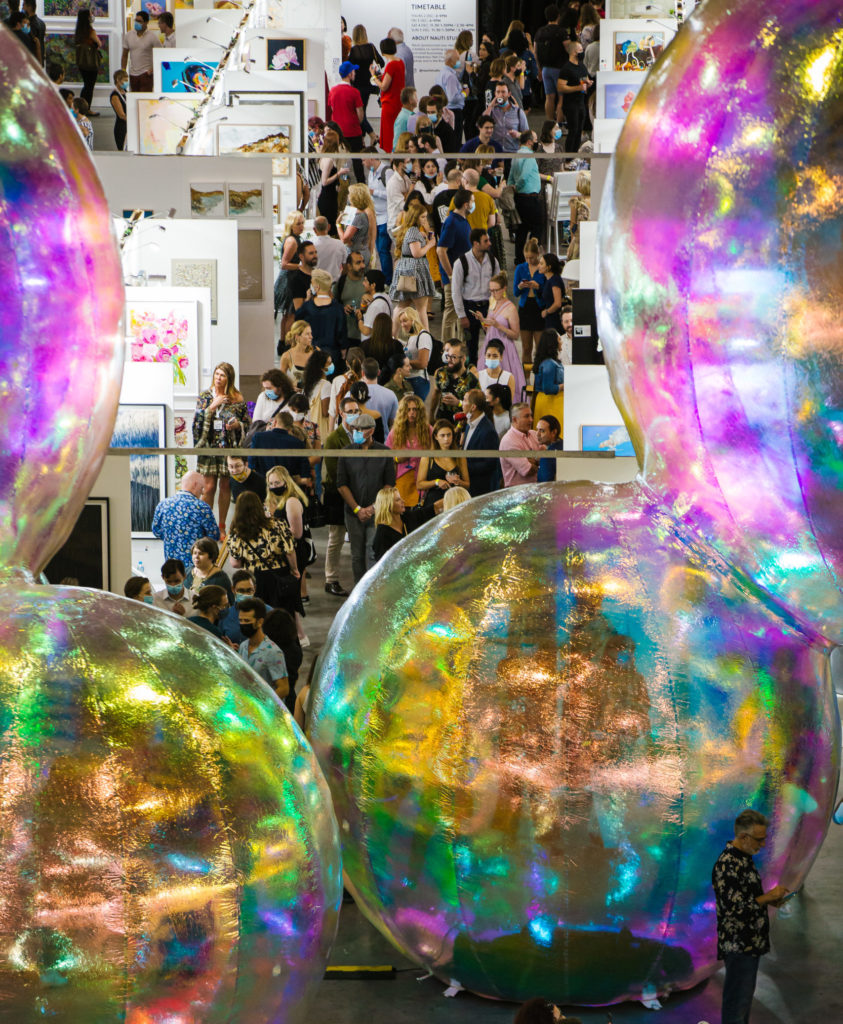 Grace Fine Art offers a complimentary wrapping service on site, so you can buy and take home that day with confidence.