Art adventures await. We've created a place for discovery, immersion, and fun – jump right in and embrace a curious encounter (or two).
EXHIBITING ARTISTS
Discover artwork from over 110 emerging and independent artists, selected by our expert-led Selection Committee. Each edition of the Fair provides visitors with the opportunity to meet and buy art directly from the artist, giving you the opportunity to understand more about their process and inspiration behind that piece you love.
THE OTHERS LIVE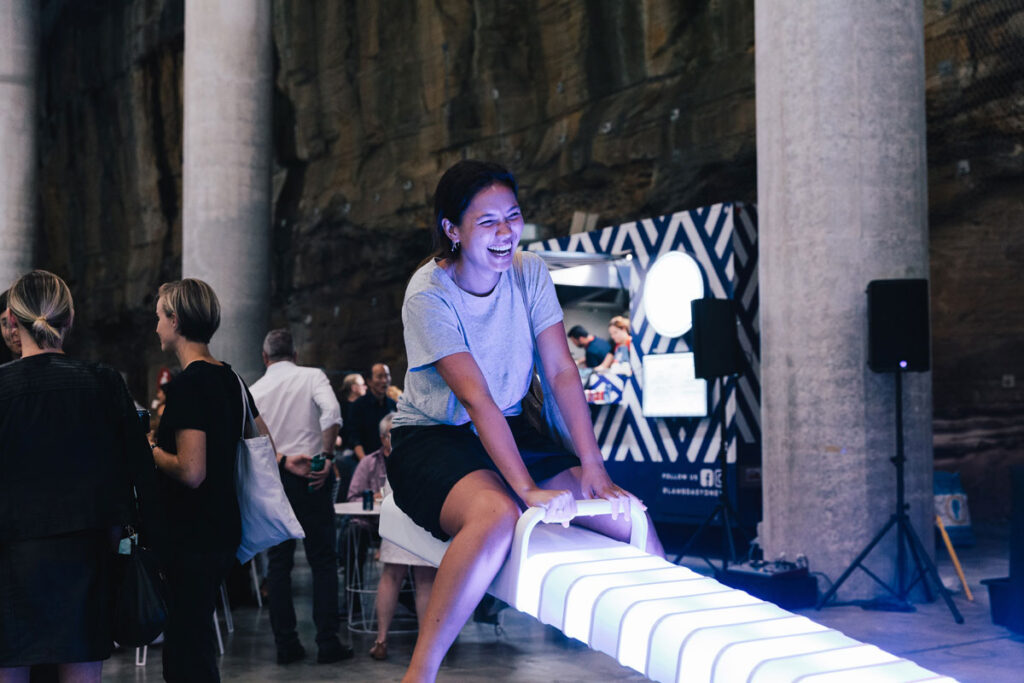 Join our socially-distanced, unexpected program of performative art, dance, and more.
FRIDAY LATE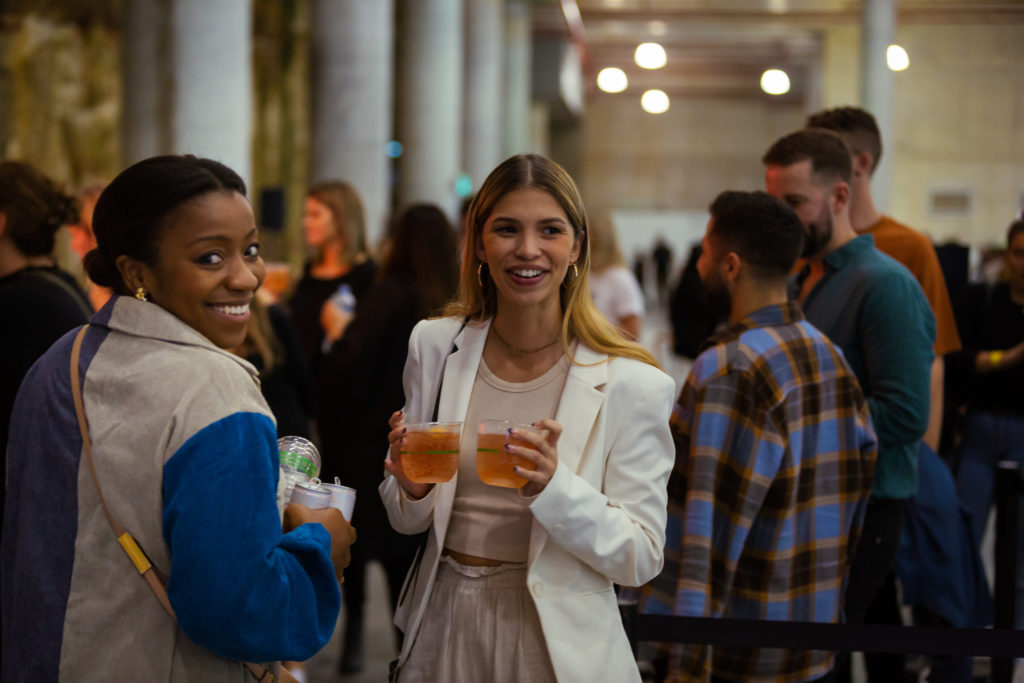 We're celebrating art after dark with drinks, live DJs, exhibiting artists, and installations. Visit us any time before 10 p.m. for some after-work fun, and kick-start your weekend an'Other' way.
FOOD & DRINK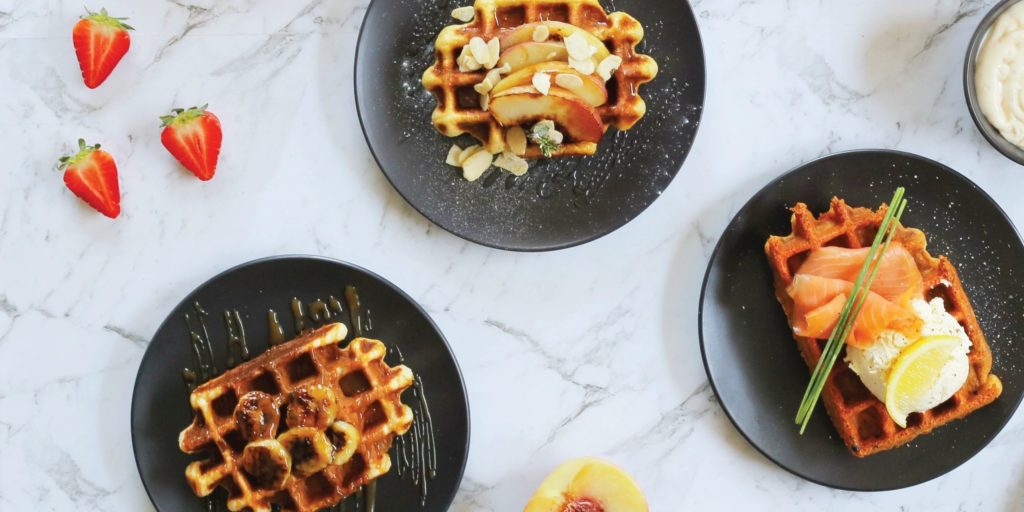 Satisfied your art cravings and hungry for something else? Treat yourself to a variety of street food throughout the event from the likes of Wafflo, Vege4love and Food Trap, plus artisan coffee from Pull 'n Shots.
LIVE DJ SETS BY MUSICLAND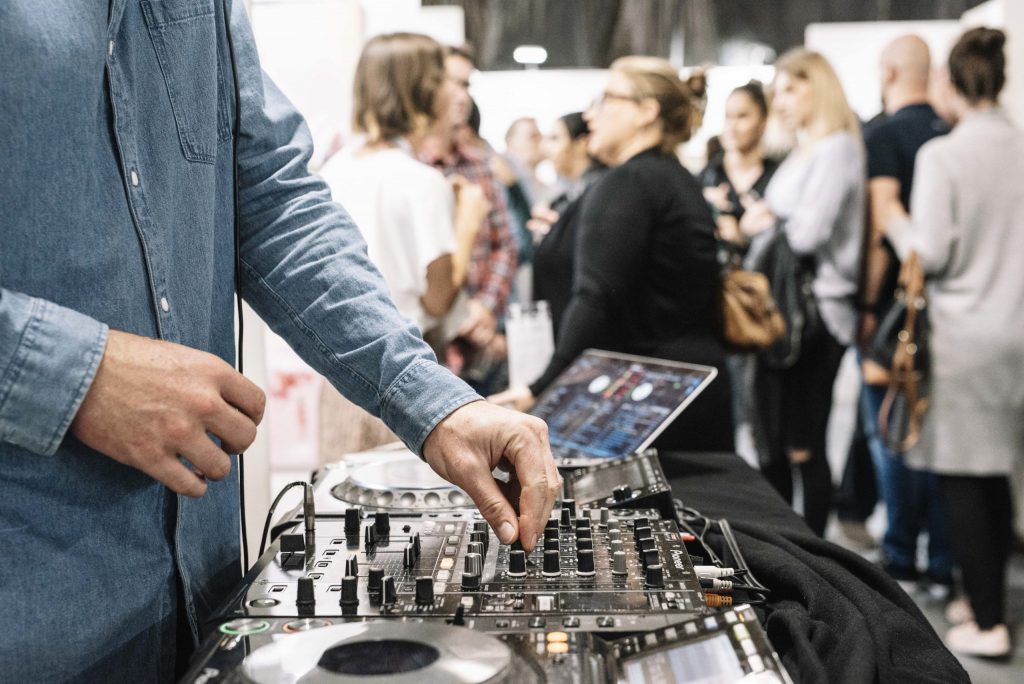 Enjoy the mix of art and music provided by our resident DJs and artists throughout the Fair.
HAND-POKED TATTOOING WITH INK SPHINX AND NAH MATE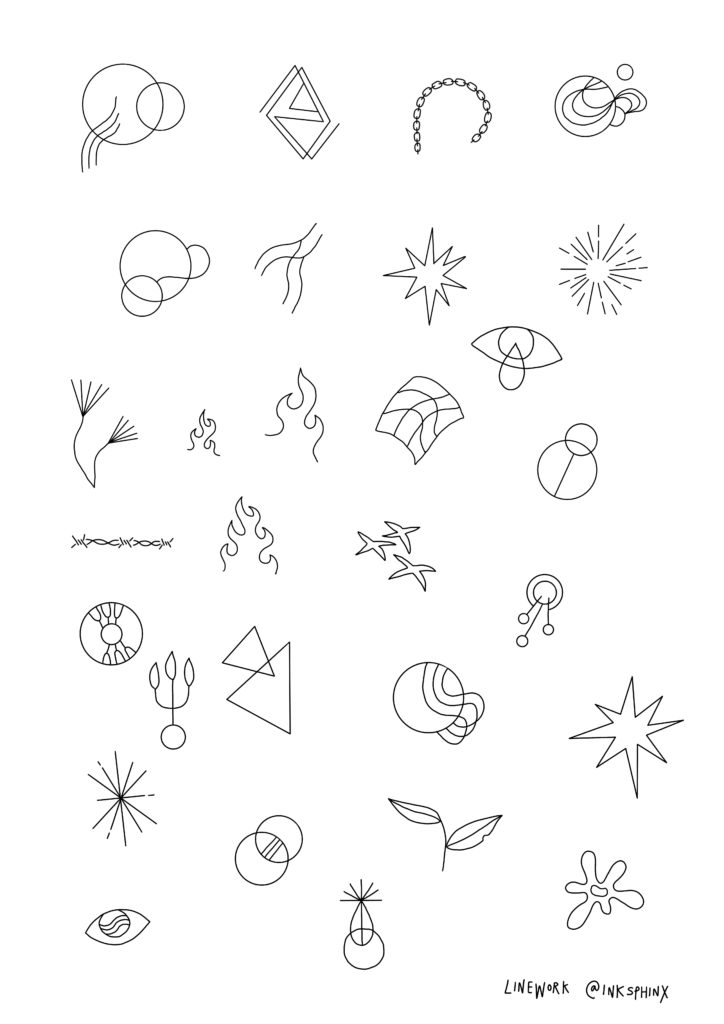 Get inked live at the Fair with one of INKSPHINX by Nina Pirola or Nah Mate's exclusive designs. Starting from $150, a hand-poked tattoos could be yours, if you're feeling brave!
Become a canvas for their works or watch them create at Booth 114.
THE BOMBAY SAPPHIRE BAR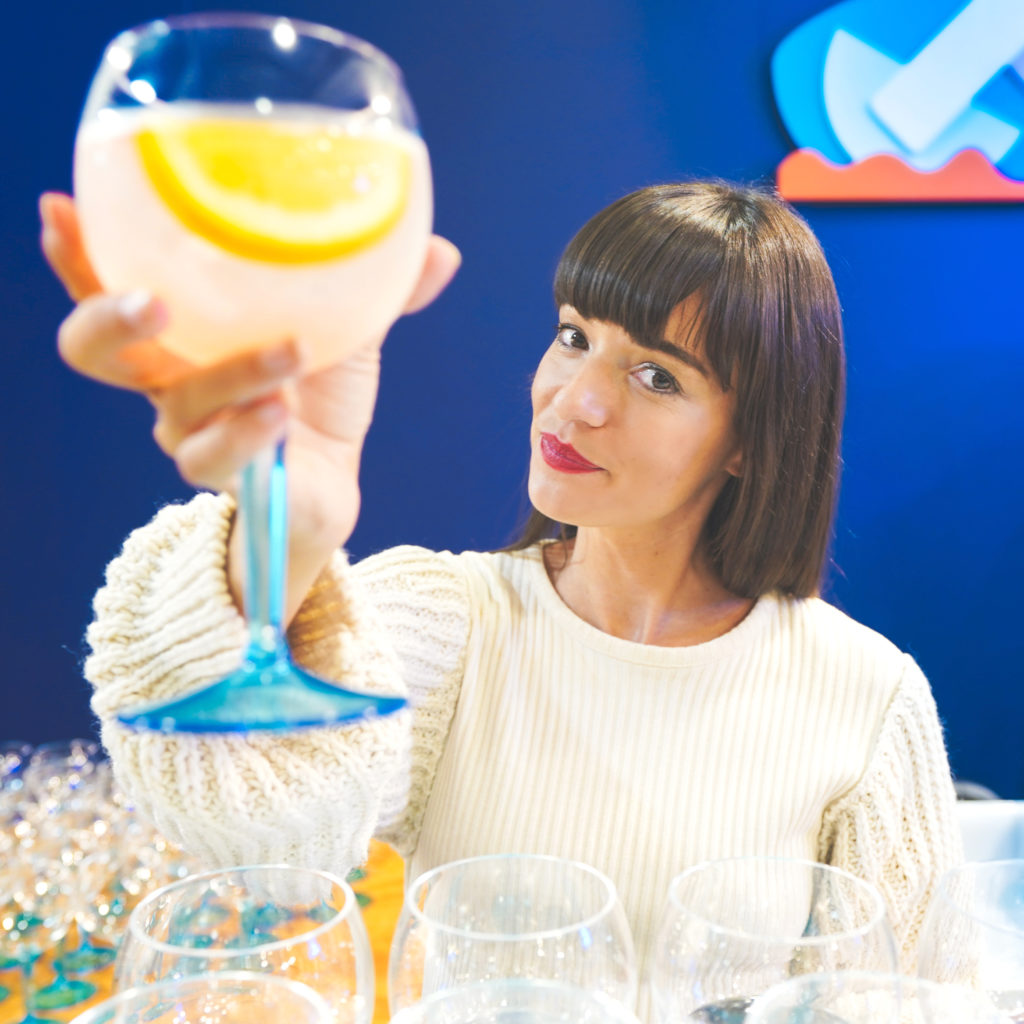 Have your Senses Stirred at The Bombay Sapphire Bar. Take part in an interactive tasting profile and be matched with an exclusive cocktail, designed in partnership with some of Sydney's best cocktail bars.
'THE BIRDS' BY ENESS x FEVER ORIGINALS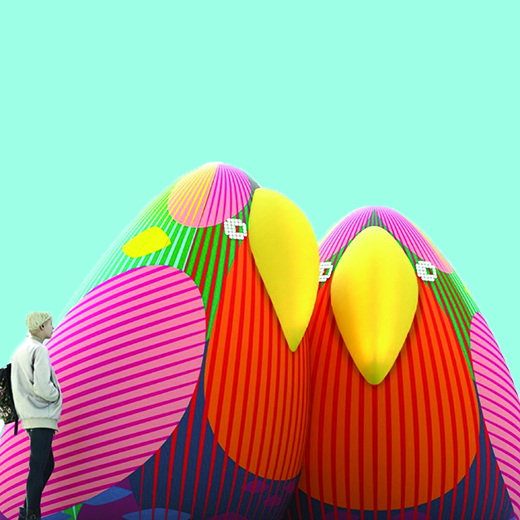 Take in a new interactive sculpture from Studio Eness x Fever Originals, as an exclusive preview of Fever Original's upcoming Nature Illuminated exhibition in Sydney, 2022.
EVANESCENT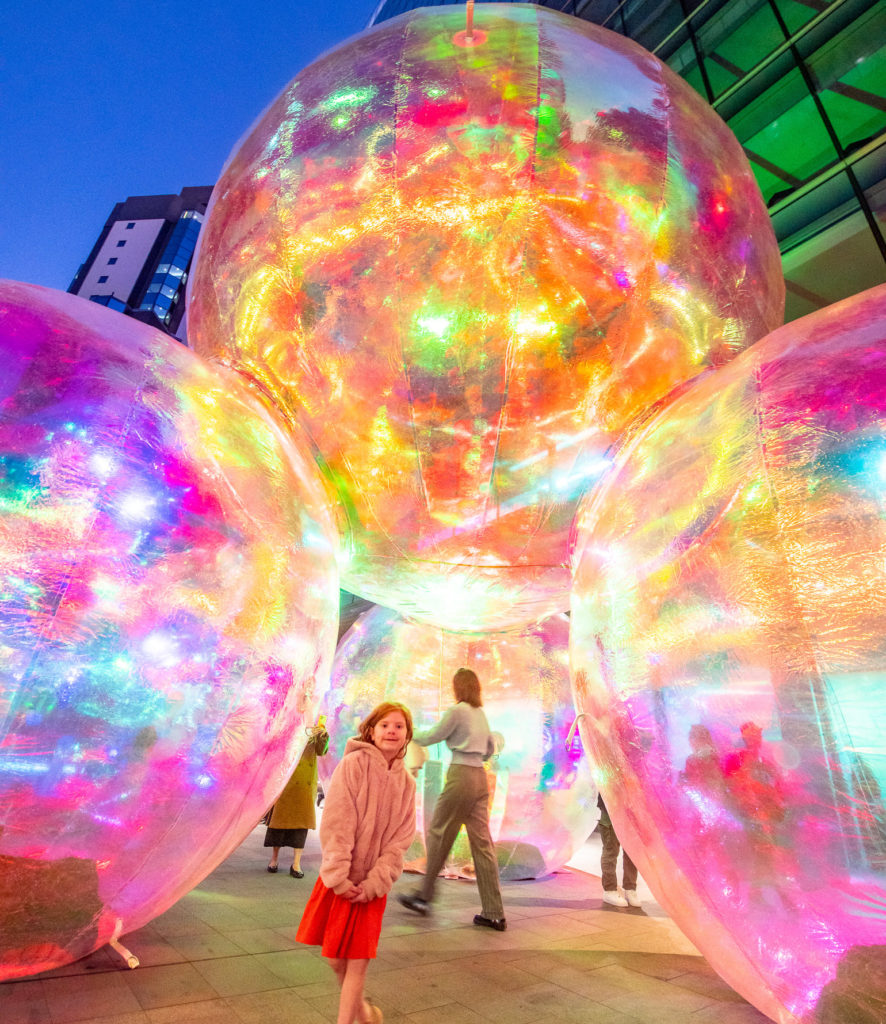 Enjoy the ethereal quality and magic of bubbles, with Atelier Sisu's 'Evanescent'. Taking pride of place in the middle of the Fair, immerse yourself in these oversized, transparent structures. Evanescent appeals to our universal playfulness and childlike wonder, leaving us to ponder impermanence and the ever-changing human experience.
NEON NUDES
Colour yourself happy and paint your own glow-in-the-dark work of art with Nat Cheney's Neon Nudes: UV Life Drawing experience. Step into a glowing canvas, pick up a paintbrush and tap into your inner neon artist.
Walk through Booth 116 to join the UV Life Drawing fun.
Thursday | 6pm-9pm
Friday | 6pm- 9pm
Saturday | 11:30am-1:30pm & 2:30pm-4pm
Sunday | 11:30am-1:30pm & 2:30pm-4pm
SOCIETY6 ILLUSTRATION CORNER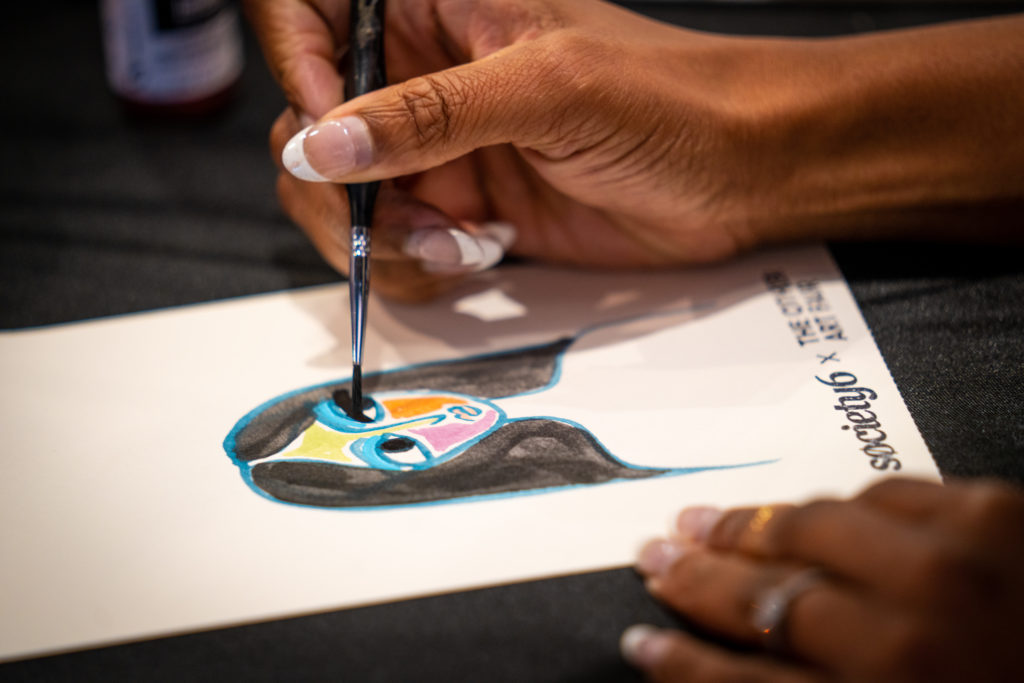 Pick up a complimentary illustration to take home, courtesy of artists Aley Wild, Georgia Frew and our friends at Society6, over at the Society6 Illustration Corner.
See the art-making in action over at Booth 012.
Thursday | 4pm – 6:30pm / 7pm-9:30pm
Aley Wild | @aley.wild
Friday | 3:30pm-6pm / 6:30pm-9pm
Georgia Frew | @frewdaawg
Saturday | 11am-1:30pm / 2:30pm-5pm
Aley Wild | @aley.wild
Sunday| 11am – 1:30pm / 2pm-4:30pm
Georgia Frew | @frewdaawg
NEW FUTURES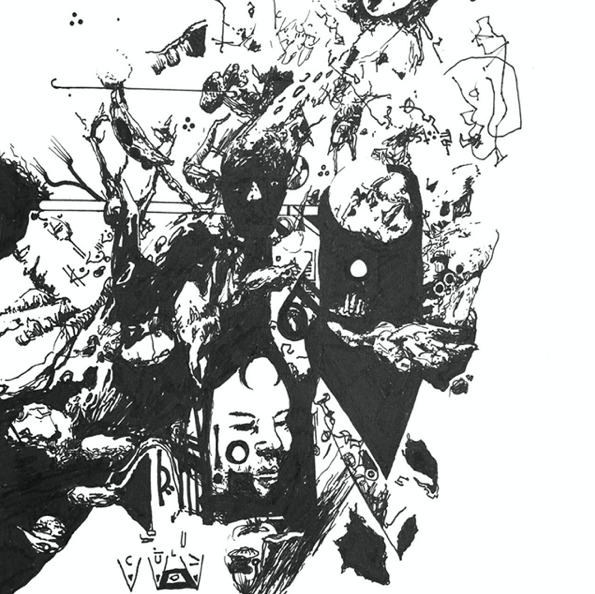 As part of The Other Art Fair's continued mission to break down traditional barriers of the contemporary art world, New Futures is designed to launch the careers of talented emerging artists and curators by giving them the opportunity to showcase and sell their work to a global audience of collectors and art industry professionals.
New Futures: Sydney is excited to present four magnificent artists who will exhibit independently at this December 2021 edition of The Other Art Fair Sydney.
Find out more about the artists selected for the December 2021 New Futures here.
Say hello to our New Futures exhibitors at Booths 108 through to 111.
CYBER-SIREN-REFLECTIVE-UTOPIA: PERFORMANCE BY HARRIET GILLIES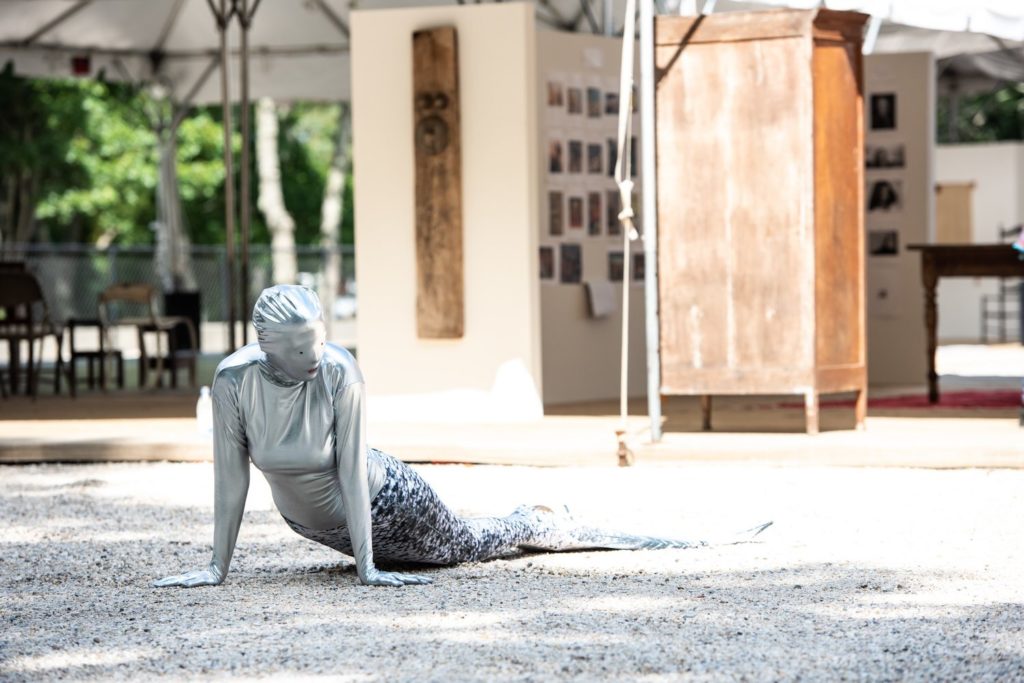 Cyber-Siren-Reflective-Utopia is a durational interactive performance created and performed by Harriet Gillies. This Cyber-Siren seeks utopia in the Fair. Will they ever find it? We're not sure, but they seem to know what they are doing…
From 5.30-8.30pm – Thursday night only!
FUTURES OF ART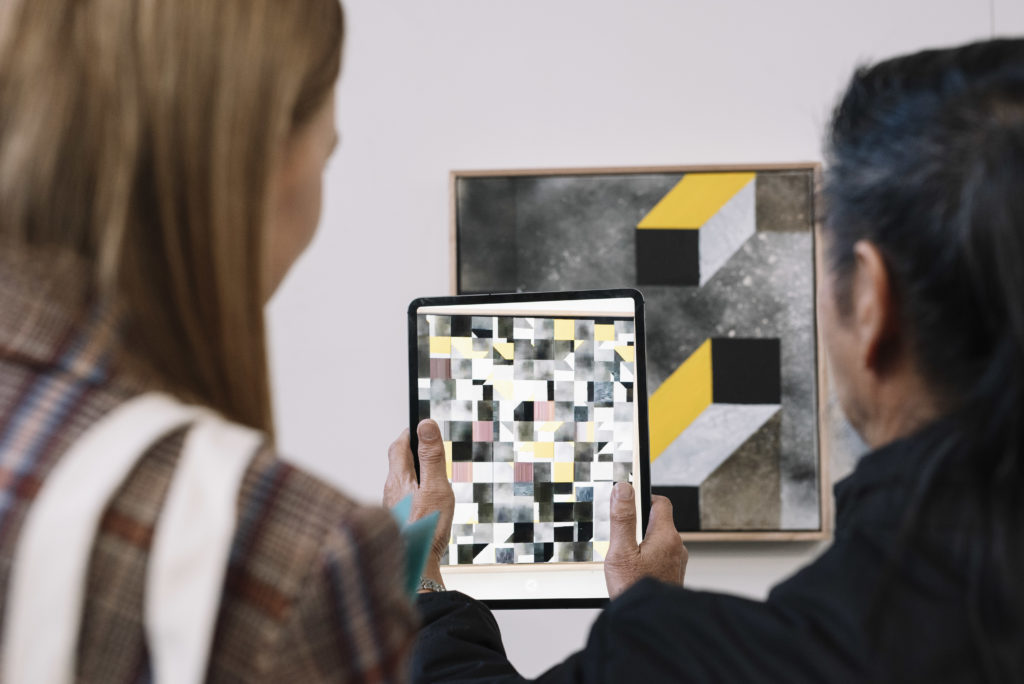 Futures of Art is a collaborative art project run by Charles Clapshaw, testing new technologies that extend reality, emotion and intelligence in public settings with international galleries, artists, and institutions.
At the Fair you can expect to find interactive works that push the traditional boundaries of what 'art' is, giving us a glimpse into what the future of digital art has in store.