A new Selection Committee is chosen for each edition of The Other Art Fair to help us to present a different collection of artists. The Selection Committee members are chosen from a globally-significant art community who set the high standard of The Other Art Fair, ensuring you can buy from our artists with the confidence that you are investing in the best of emerging talent.
International Committee Member: Rebecca Wilson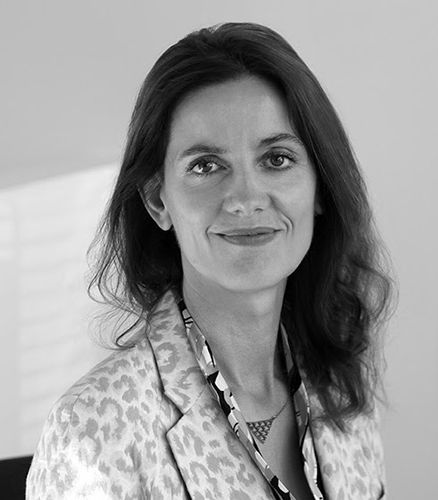 Rebecca Wilson is Chief Curator and VP, Art Advisory at Saatchi Art. She was formerly a Director at the Saatchi Gallery, London, where she was instrumental in the launch of the gallery's online presence. In 2007 she created New Sensations, a prize for art students which identifies and supports the most exciting emerging artists in the UK. Prior to joining the Saatchi Gallery, Rebecca worked for 14 years in book and art magazine publishing: she was editor of ArtReview, and before that deputy editor of Modern Painters. She has over 10 years of experience working with emerging artists.
Learn more about Rebecca. 
Steven Alderton – Director and CEO of National Art School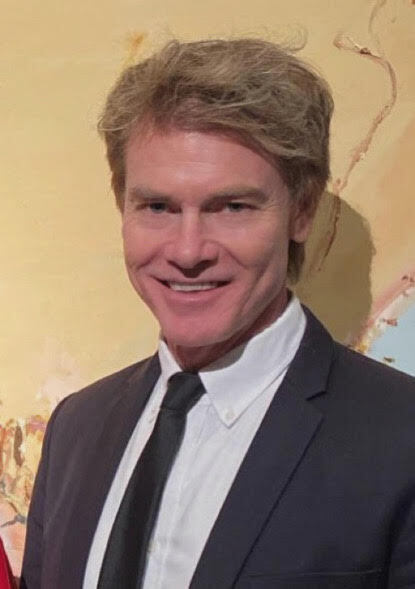 Steven Alderton is the Director and CEO of the National Art School, with 30 years' experience in the visual arts, culture and education.
He is committed to the studio-based teaching model of the National Art School and providing new platforms for emerging artists and working with senior artists to support their practice. Steven is an artist, writer and has curated many exhibitions by leading Australian artists, including; Ricky Swallow, Ian Fairweather, Margaret Olley and Tracey Moffatt.
Steven has held several roles including; Director Programs, Exhibitions and Cultural Collections at the Australian Museum; Director Casula Powerhouse Arts Centre; Director Lismore Regional Gallery; Manager Bundaberg Arts Centre; Director Redland Art Gallery; and Curator Wagga Wagga City Art Gallery. He has developed many successful arts programs, such as the Splendid emerging artists project with Splendour in the Grass music festival and at Casula Powerhouse Steven delivered 'Body Pacifica'. Steven has worked internationally with The State Hermitage Museum, St Petersburg Russia, to deliver the 'Alexander the Great' exhibition to the Australian Museum. Steven has worked on many boards; including the Visual Arts Board of the Australia Council and Create NSW, and the Institute of Modern Art Board, and was an Asialink Fellow to Mongolia.
Michael Dagostino – Director of Campbelltown Arts Centre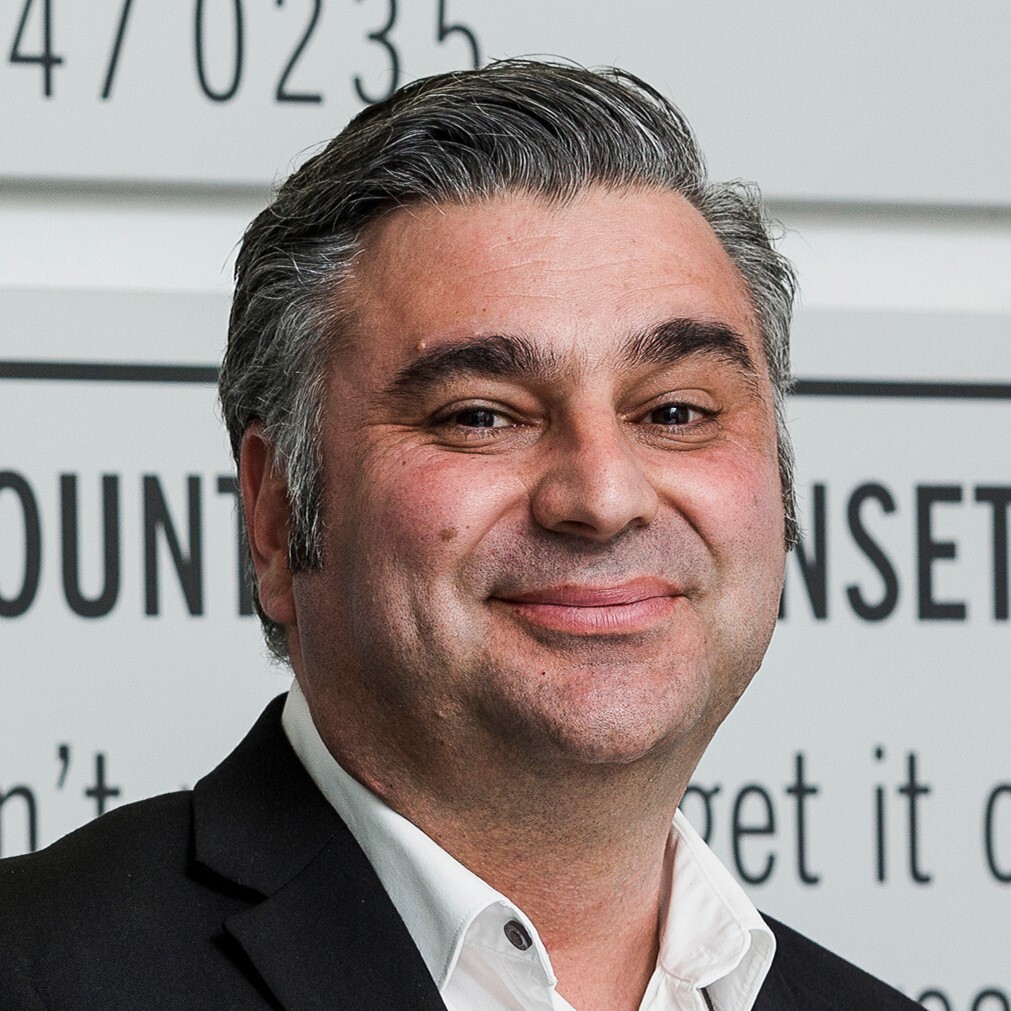 Michael Dagostino was appointed Director of Campbelltown Arts Centre (CAC) in 2011.
Dedicated to collaborating with contemporary artists and curators in challenging traditional frameworks, Michael has developed an innovative, interdisciplinary vision focusing on relevance, engagement, and participation through an artist-led programme that has local, national, and international involvement and partnerships.
Michael has commissioned and curated ground-breaking exhibitions and projects that interrogate Pacific culture; celebrate youth; support emerging artists; reveal the impact of colonisation on Indigenous communities; confront Australia's immigration policies; and examine the changing state of democracy across the world. CAC has won numerous awards, including three Imagine Awards for major exhibitions and was the first non-national or state cultural institution to win the prestigious ICOM (International Council of Museums) Award.
Beginning his career in Visual Art Project Management with fellow-artist Michael Lindeman, Michael transitioned as inaugural director of the Parramatta Artists' Studios; a chair of Artspace and board member of Accessible Arts, FBi Radio, and Sydney Writers Festival. He has held leadership positions on the NSW State Government Arts and Cultural Advisory Committee, Western Sydney Arts Alliance and Sydney Cultural Network.