A new Selection Committee is chosen for each The Other Art Fair edition to help us to present a different collection of artists. Selection Committee members are chosen from a globally-significant art community who set the high standard of The Other Art Fair, ensuring you can buy from our artists with the confidence that you are investing in the best of emerging talent. 
Rebecca Wilson, Chief Curator and VP, Art Advisory, Saatchi Art.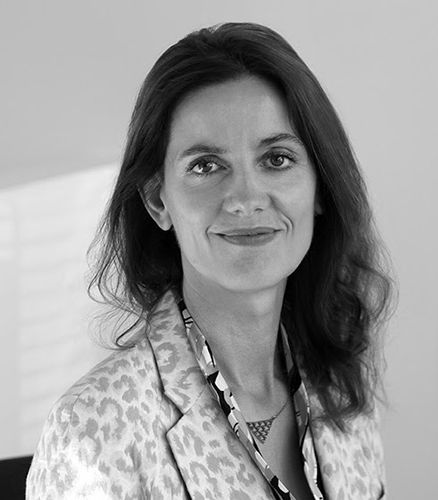 Rebecca Wilson is Chief Curator and VP, Art Advisory at Saatchi Art. She was formerly a Director at the Saatchi Gallery, London, where she was instrumental in the launch of the gallery's online presence. In 2007 she created New Sensations, a prize for art students which identifies and supports the most exciting emerging artists in the UK. Prior to joining the Saatchi Gallery, Rebecca worked for 14 years in book and art magazine publishing: she was editor of ArtReview, and before that deputy editor of Modern Painters. She has over 10 years of experience working with emerging artists.
Learn more about Rebecca. 
Sophie Vander, Founder and Director of Curatorial+Co.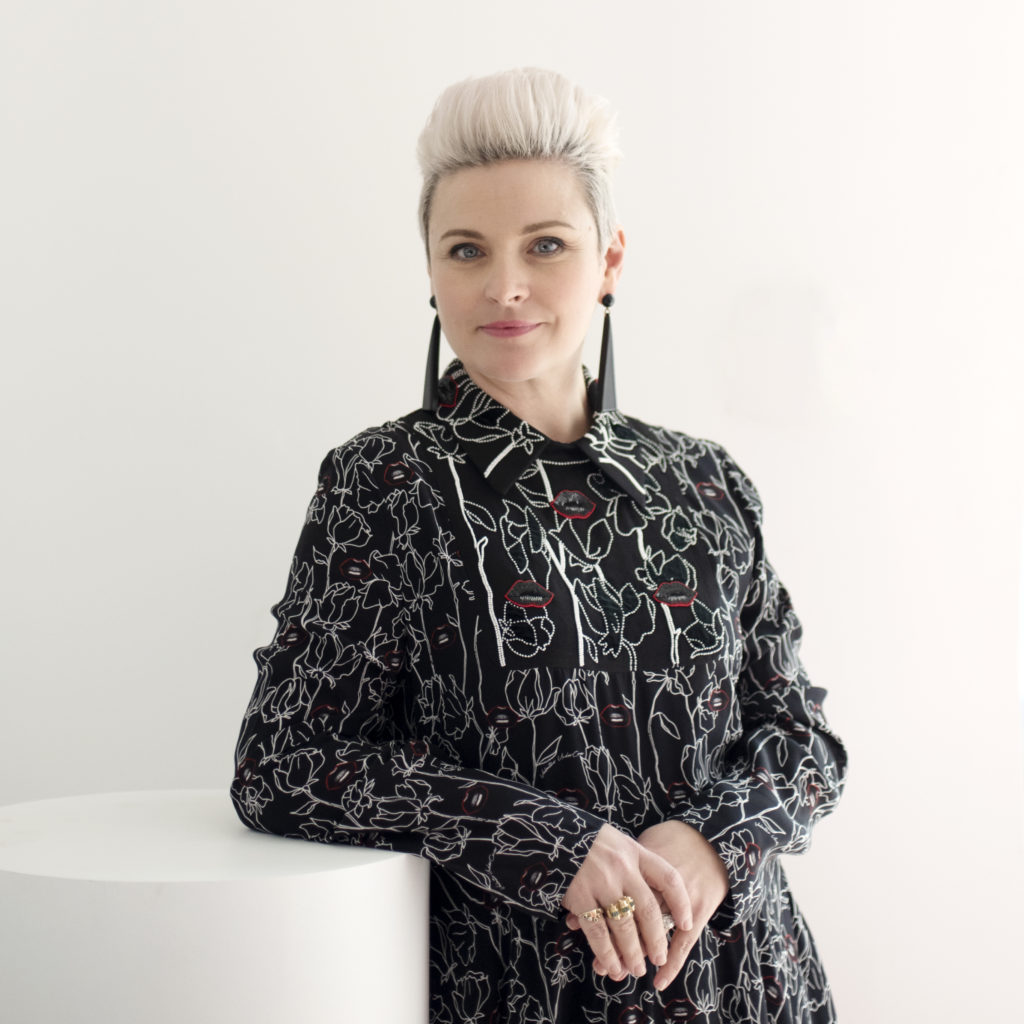 Sophie Vander is the Founder and Director of Curatorial+Co. – a Sydney/Eora art gallery and art consultancy specialising in contemporary works by emerging and mid-career artists across all creative disciplines.
With an eye for discovering new talent, and a deep commitment to facilitating positive art experiences, Sophie works alongside her team to develop artists' careers through a strong exhibition program, and placing works outside the gallery walls in residential, commercial and public spaces. At the core of Curatorial+Co.'s ethos is connecting new collectors with emerging artists, enabling creative encounters that are inspiring, accessible and future thinking.