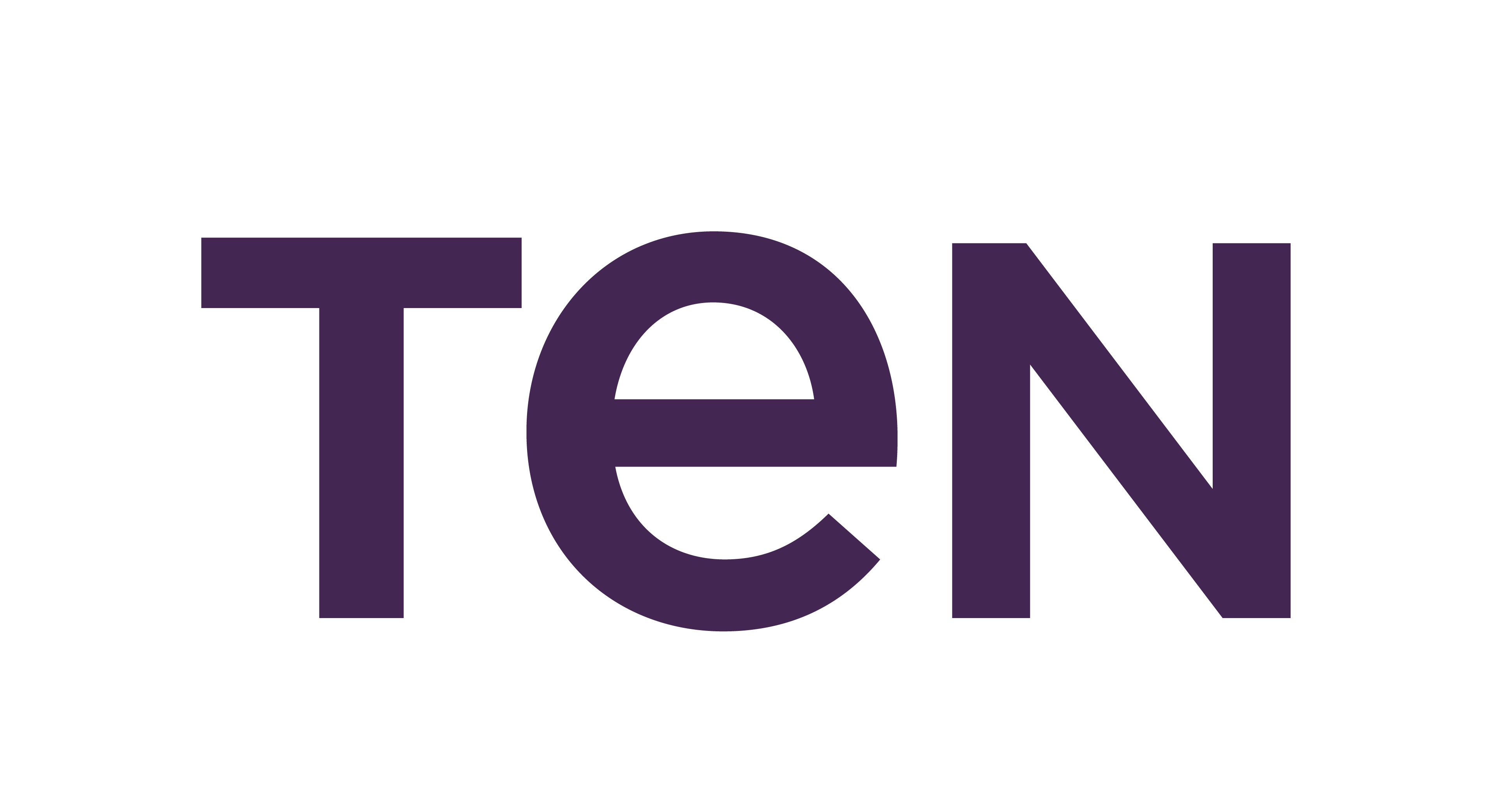 THE OTHER ART FAIR
CONCIERGE MEMBER ACCESS
Access exclusive offers and VIP passes to The Other Art Fair's in-person and digital events, plus browse special collections, creative workshops and interesting stories in partnership with Ten.
Presented by Saatchi Art, The Other Art Fair is a one-stop destination for art lovers across the globe to discover and buy art directly from the very best emerging artists.
From our in-person events in the US, UK and Australia to online Virtual Editions and The Online Studios shopping platform, we are on a mission to make original art by promising independent artists more accessible and to help buyers grow their art collection.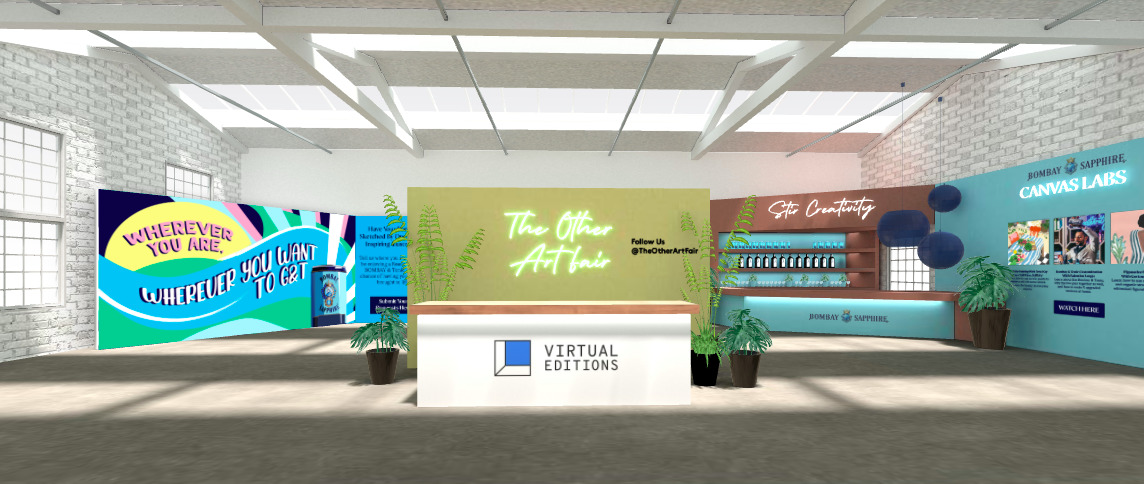 Enjoy art differently at the Virtual Editions, 6 day online art events featuring everything you love about The Other Art Fair.

Click below to gain Preview access to our upcoming Virtual Editions. Your Preview Pass allows:

– First access to view and buy art in the three Artist Rooms
– Access to exclusive Preview features, such as workshops, screenings tours and talks
– No need to register again for future Virtual Editions – register for one Preview and you can access them all
---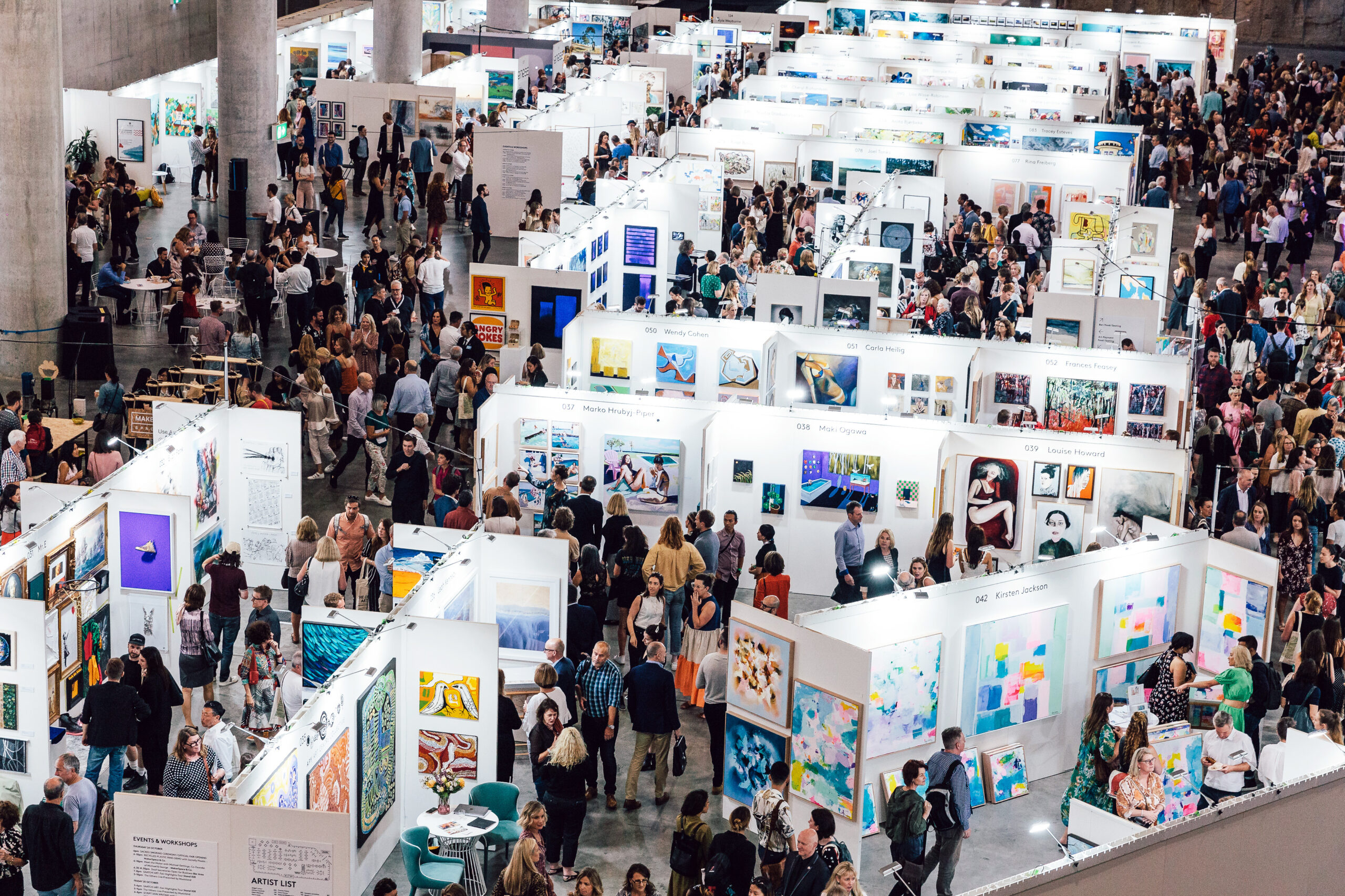 Browse 1000s of artworks and buy directly from 130 independent artists at our real-life events in Covid-safe venues.

Click below to get your VIP All Access pass to The Other Art Fair. Can't find your city? Not to worry, more events will be added soon. Your VIP Pass allows:

– Entry to the VIP Private View (Thursday)
– Re-entry on the public days (Friday-Sunday)
– One-on-One Art Advisory support with a Saatchi Art curator. To request guidance from a curator to find handpicked artworks to add to your walls please contact emma@theotherartfair.com
CAN'T WAIT FOR OUR NEXT FAIR?
Shop original and limited edition artworks by Fair artists from across the globe on The Online Studios.
SHOP NOW
WATCH ON DEMAND: HIGHLIGHTS FROM THE VIRTUAL EDITION FAIRS
---
Creative Workshop
FIGURATIVE PAINTING WITH CORTNEY HERRON
Learn how to use abstract shapes and organic strokes to create whimsical figurative paintings. You must be of legal drinking age to view and share.
Curator Tour
'INVEST IN ART' with Rebecca Wilson
Join Saatchi Art's Chief Curator Rebecca Wilson as she talks us through what to look for when investing in emerging artists.
Creative Workshop
Still Life Painting with Zena Kay from 'Still Here, Still Life'
Learn how to use acrylic paints to create a still life scene which expresses the beauty in everyday objects. You must be of legal drinking age to view and share.
CURATED COLLECTIONS TO SHOP NOW
---
OTHER STORIES: BE INSPIRED
---
BLACK HISTORY MONTH 2021
Celebrating Black Family
What does family mean to you? Whether your family is made up of close relatives, friends, work colleagues, housemates, even your hairdresser, we all crave the embrace of family. We are social beings after all! This month, we are celebrating the work of black artists and what family means to them.
HOW TO
Choosing the Right Sized Wall Art
Searching for original artwork to take your home decorating to the next level? You may know your style—and you may have reckoned with your budget—but don't forget to take size and shape into account.
MEET THE OTHERS
ABI SALAMI: THE HEALING POWER OF PAINTING
Abi Salami explores the uncanny in the everyday, allowing her subconscious to inform her paintings while using a personal lexicon of symbols to explore memory, mental health, and race, specifically with the aim of destigmatizing mental illness.
STAY CONNECTED @THEOTHERARTFAIR
---
Connect With Us
Stay connected with The Other Art Fair on Instagram.
NEWSLETTER SIGN UP
Be the first to know all the latest Fair news, Online Studio collections, exclusive special offers and more.