Buckle Up And Enter Our Virtual Edition
We've partnered with Nissan to bring you a Virtual Edition where art, design and technology fuse. Step inside our virtual space to discover artist collaborations inspired by the elegant yet powerful duality of the All-New, All-Electric Nissan ARIYA. Here's what to expect.
TADAOCERN combines his architectural studies and original approach to contemporary art to create a fierce, yet elegant forest made from carefully crafted structures of twisted paper. Inspired by the serene Japanese art form of Origami, his sculpture honors a practice that is steeped in mindfulness and relaxation, celebrating the Nissan ARIYA's Japanese design. Elegant, but with an edge.
Through the exploration of colour and texture, Matt Jukes' work takes takes you on a journey, one that acts as a conduit to the exploration of your relationship to emotions. Take part in an interactive experience by having the duality of your emotions captured by advanced AI technology and leave with unique piece of digital artwork. How fierce will you be?
Buckle up. The ride is just beginning.
See how the All-New, All-Electric Nissan ARIYA thrilled The Other Art Fair Los Angeles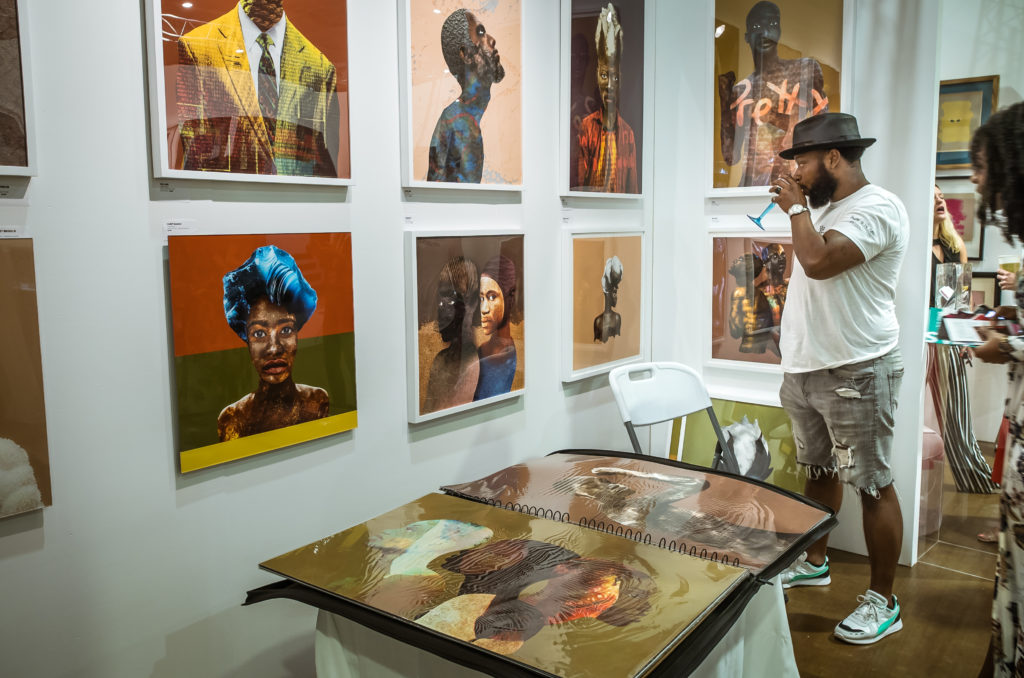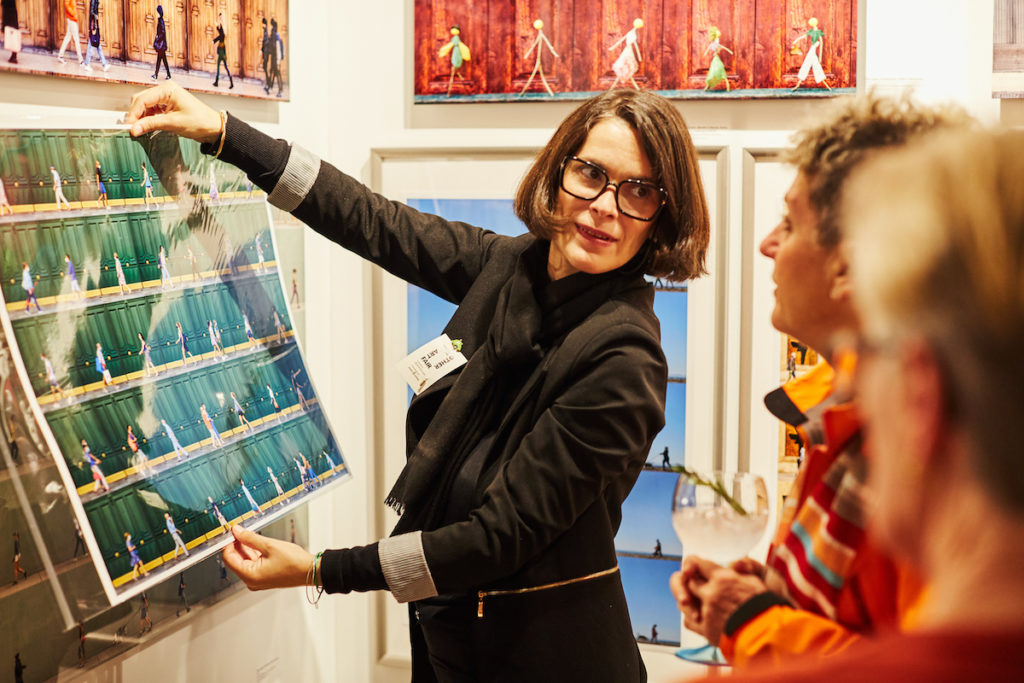 Powerfully Peaceful.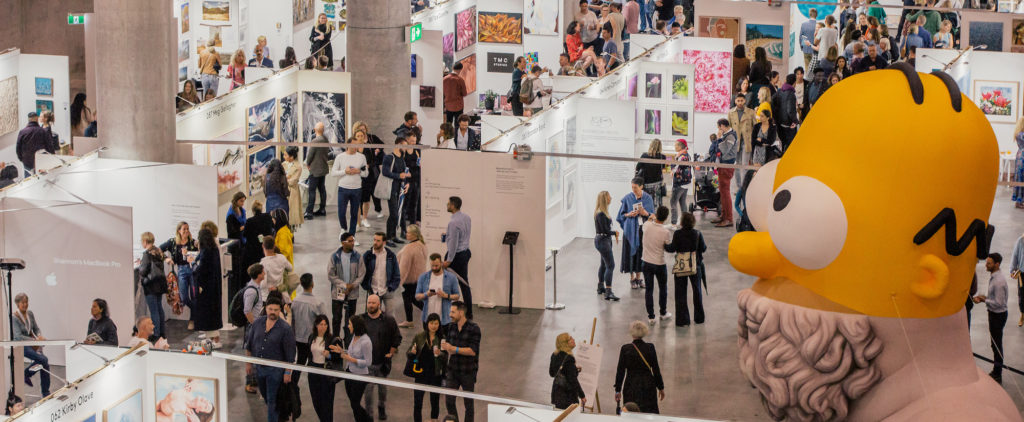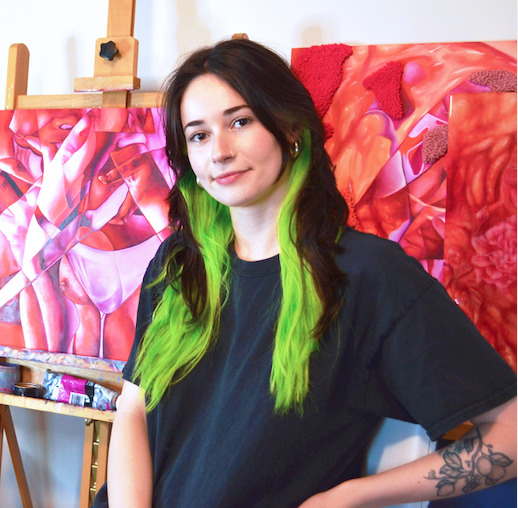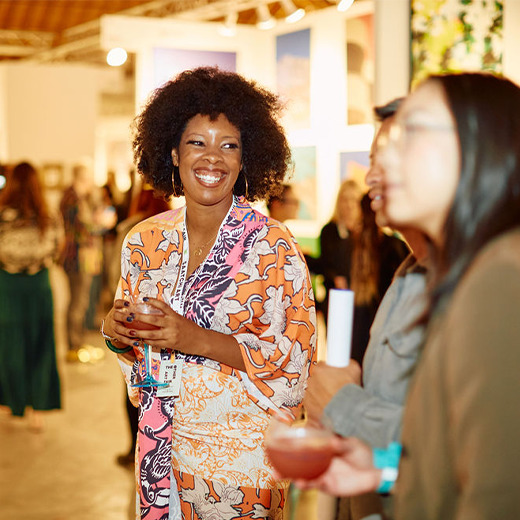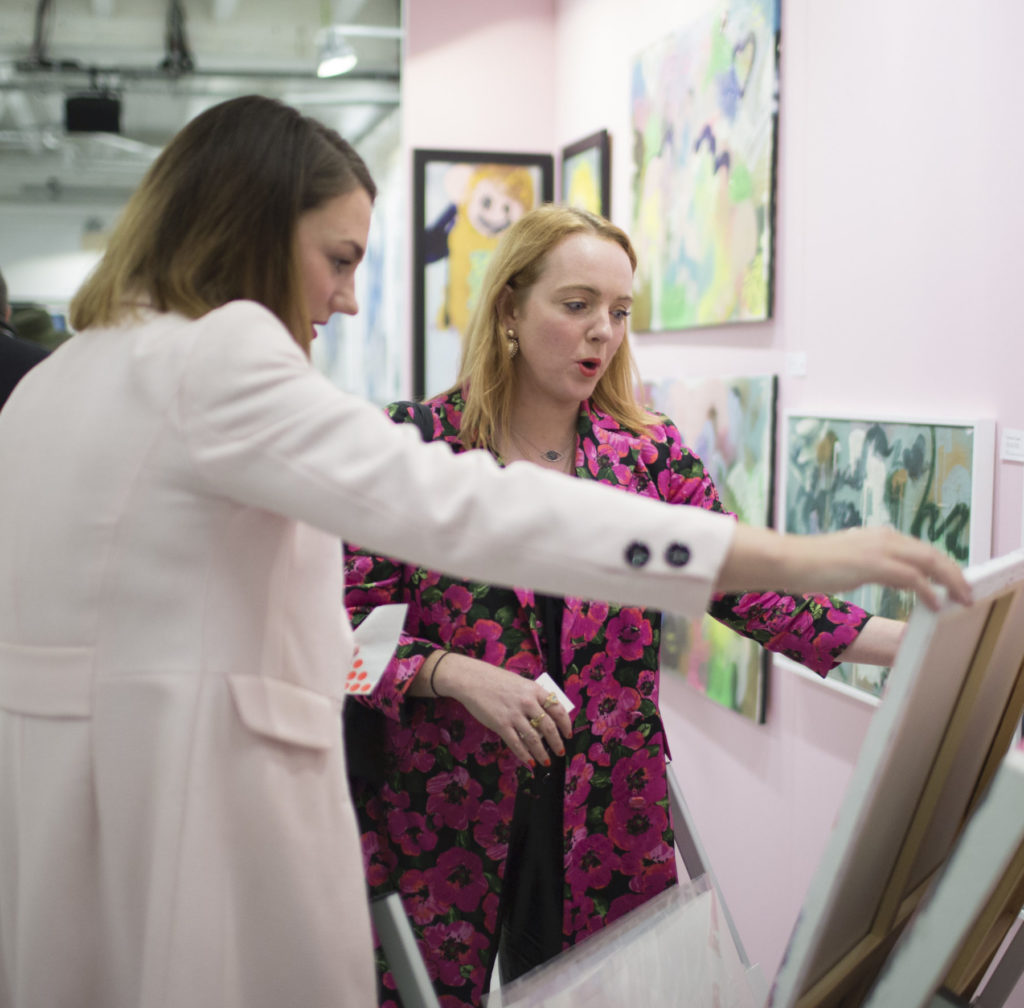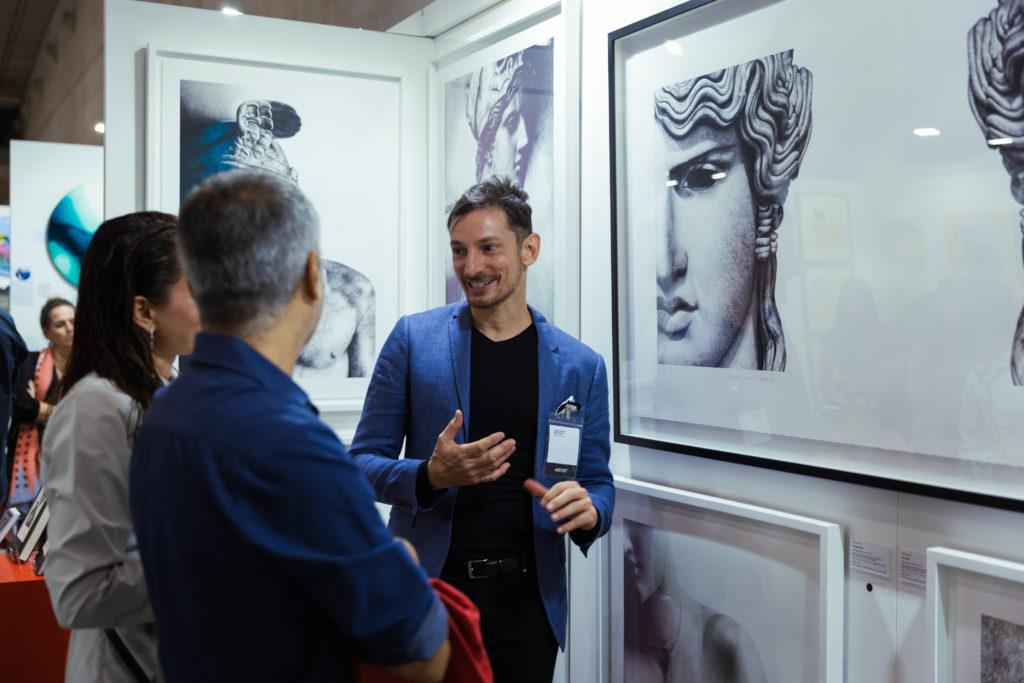 Brilliantly Fierce.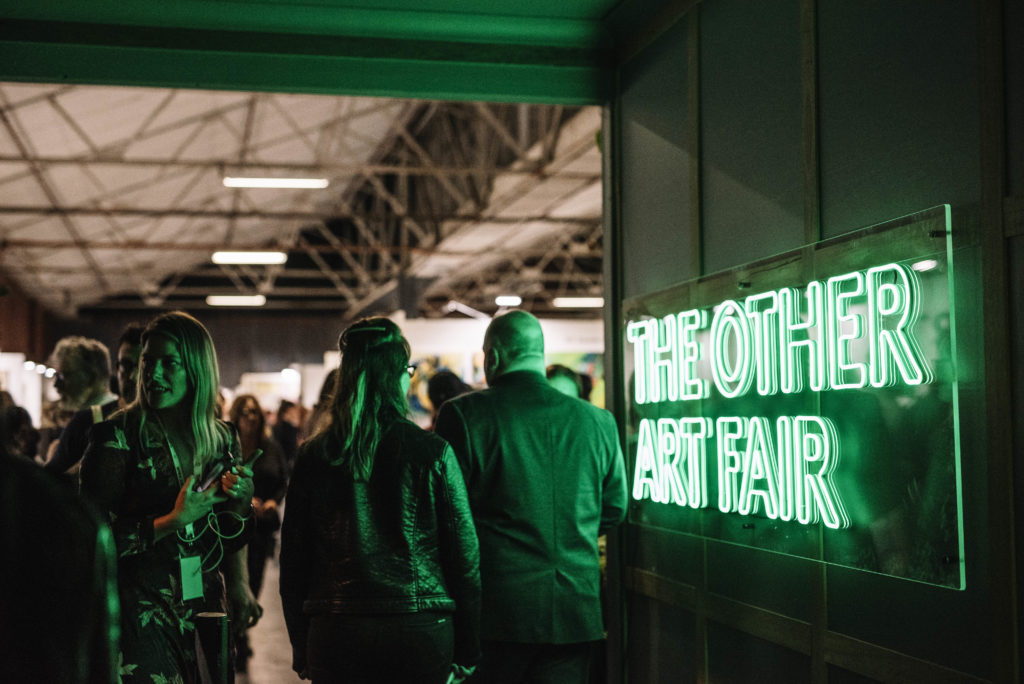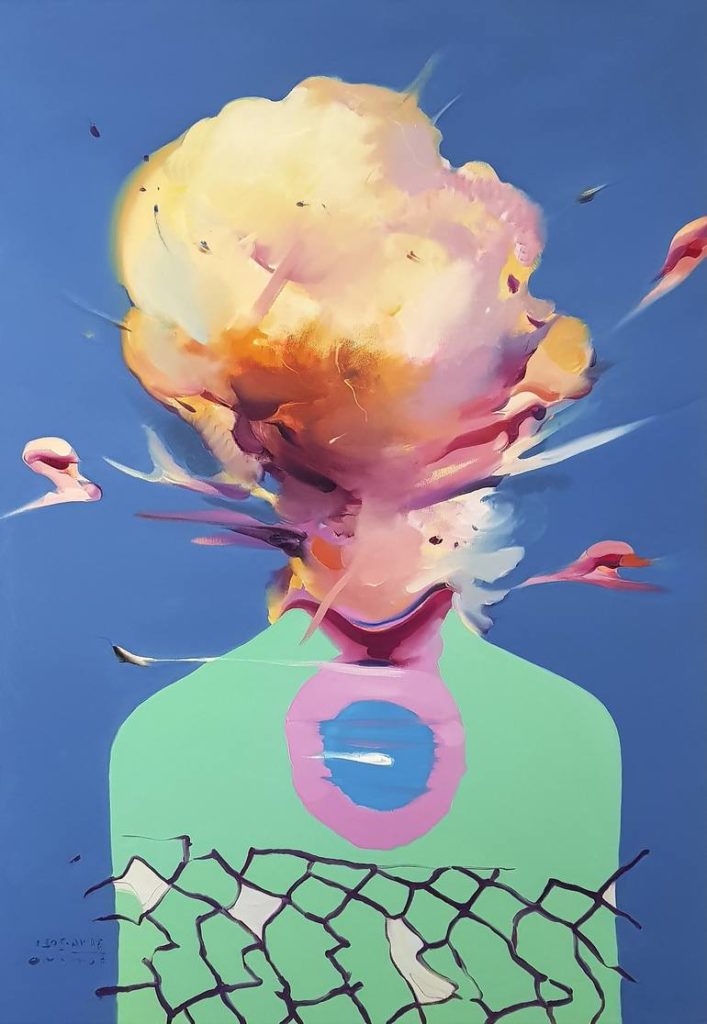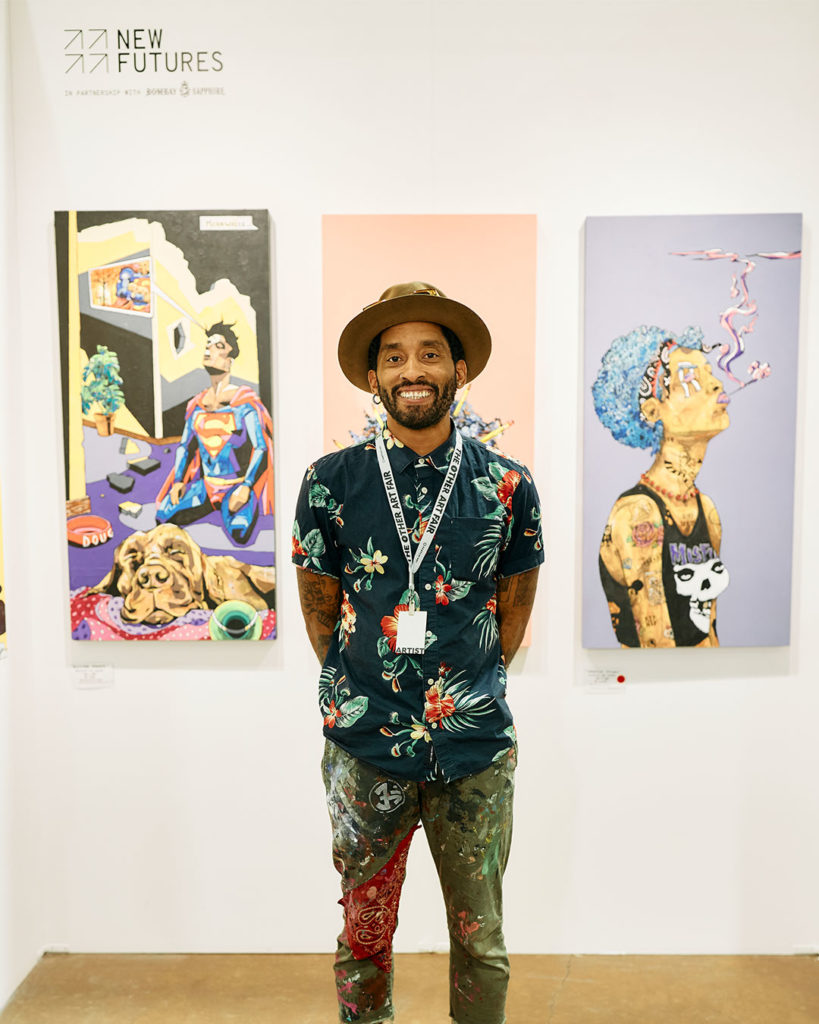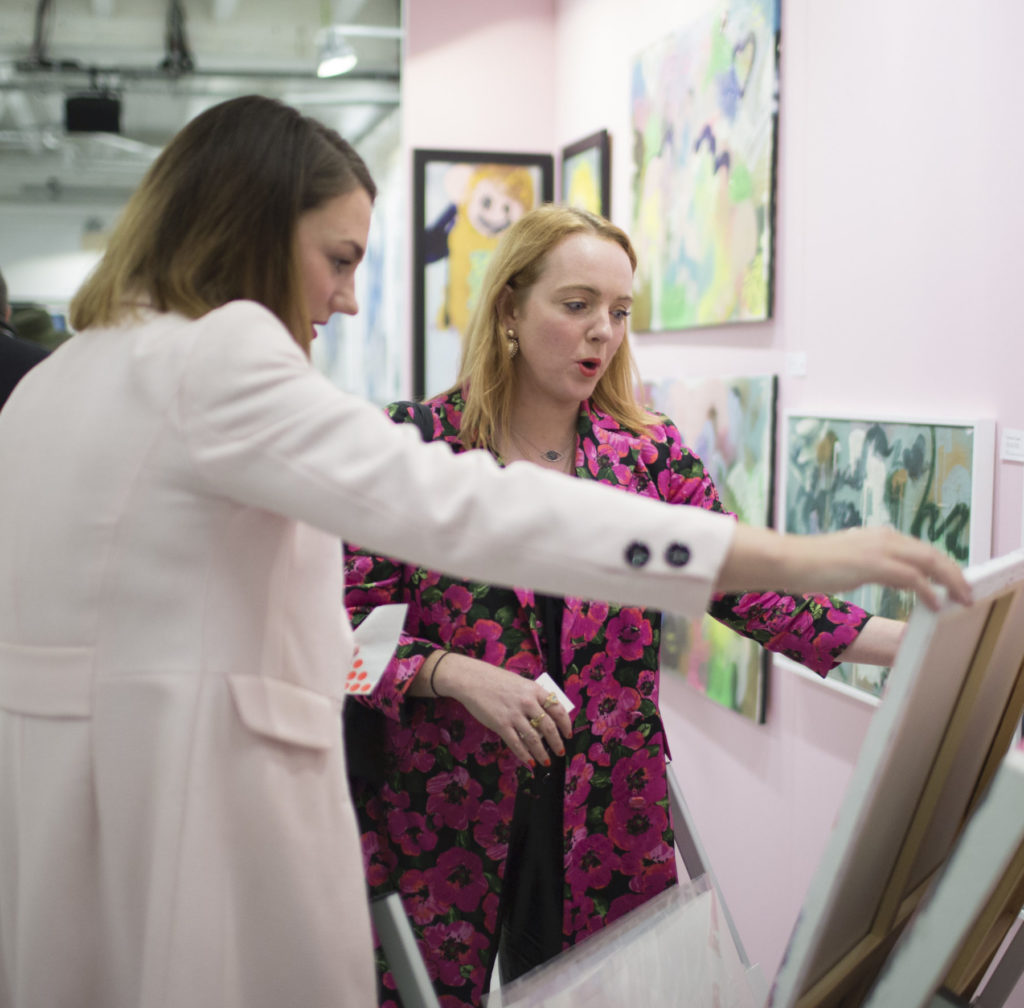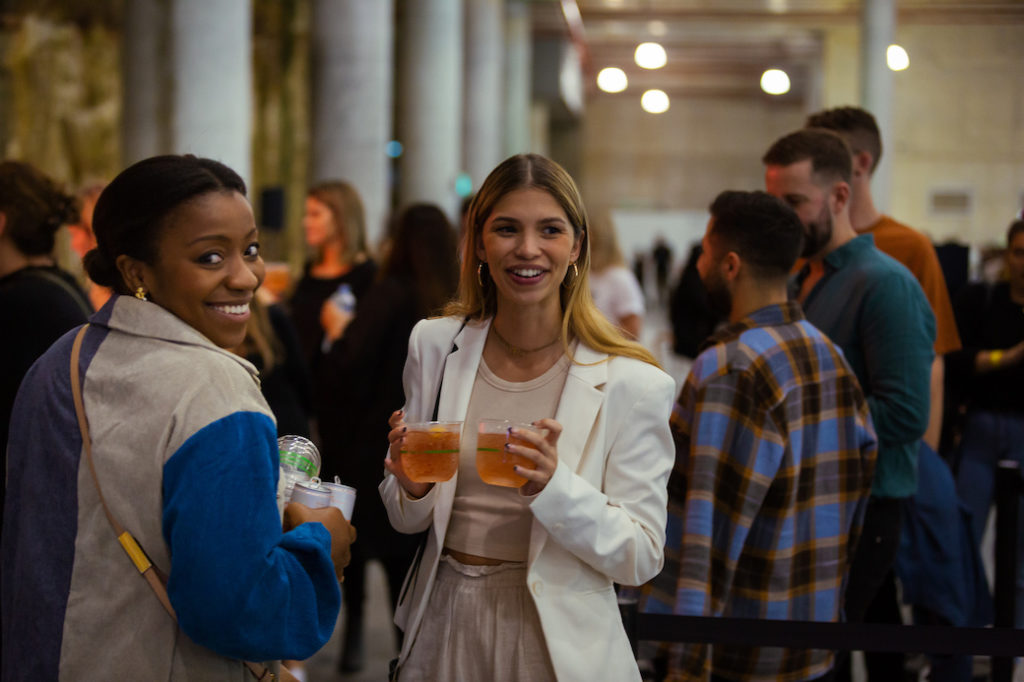 Stunningly Powerful.
Beautifully Strong.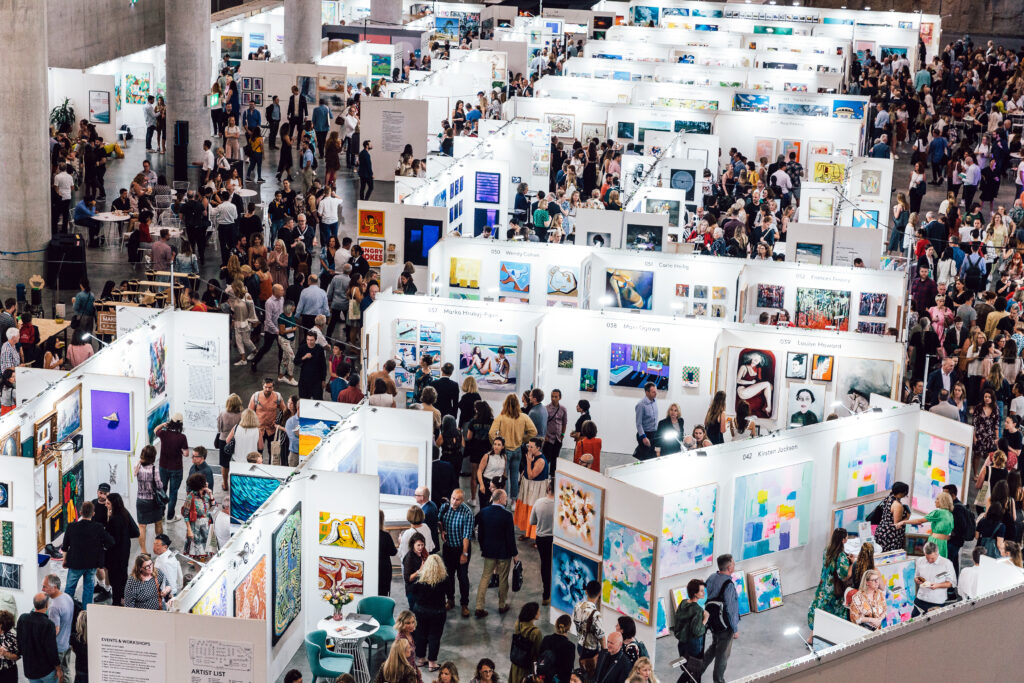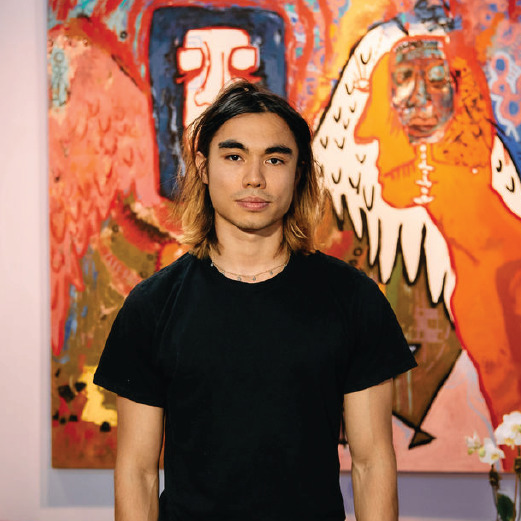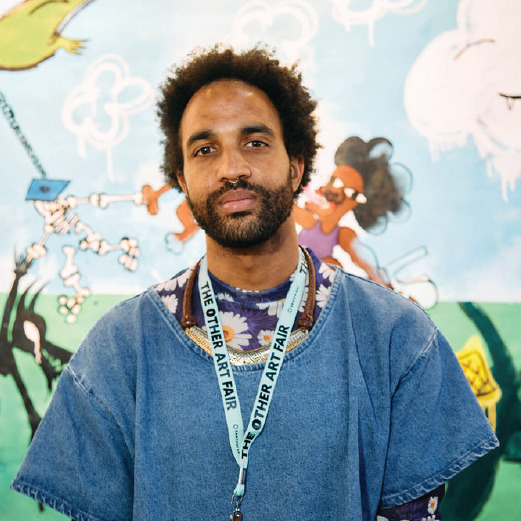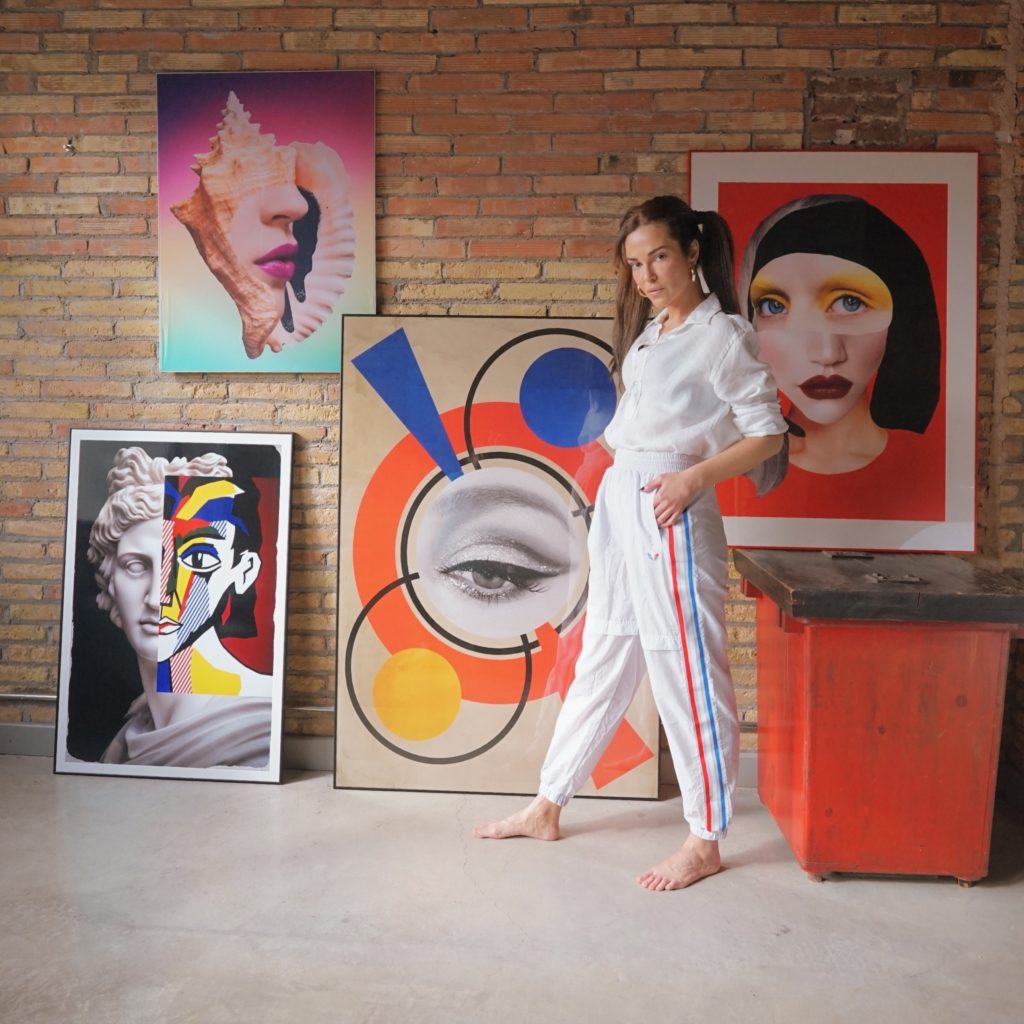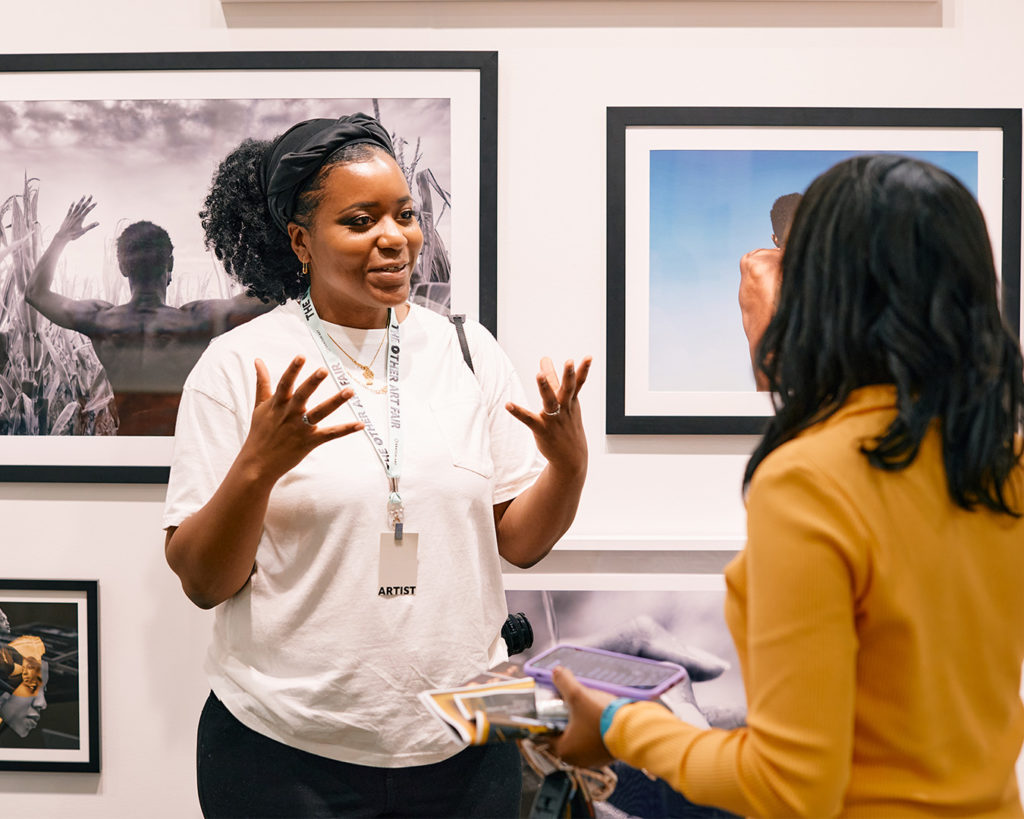 Fiercely Elegant.