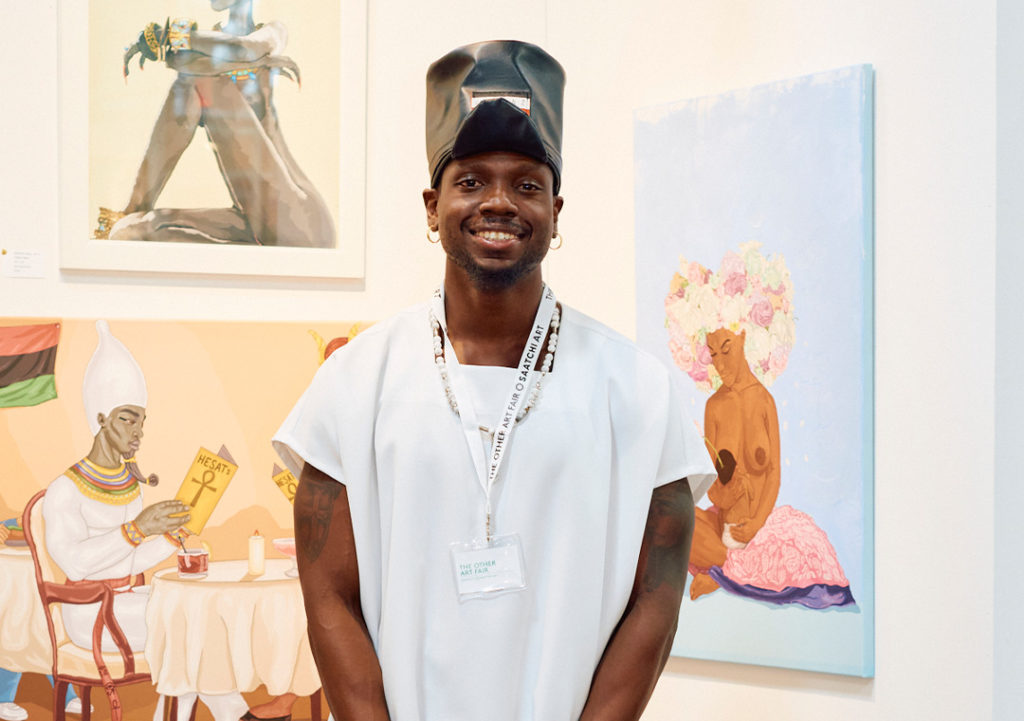 To us, reframing art is an inclusive journey and we're bringing everyone along for the ride.
Art should never be elite. Here, art is for everyone.

The New Futures program is part of our continued mission to break down traditional barriers of the contemporary art world. Each recipient is given free exhibition space at The Other Art Fair along with access to opportunities designed to jump-start their careers.
Recipients are chosen in collaboration with art world experts and local creative partners to bring their respective talents and differing perspectives. In addition, we are delighted to partner with BOMBAY SAPPHIRE® for our U.S. Fairs to further amplify the program and provide additional collaboration opportunities. CLASS OF 2022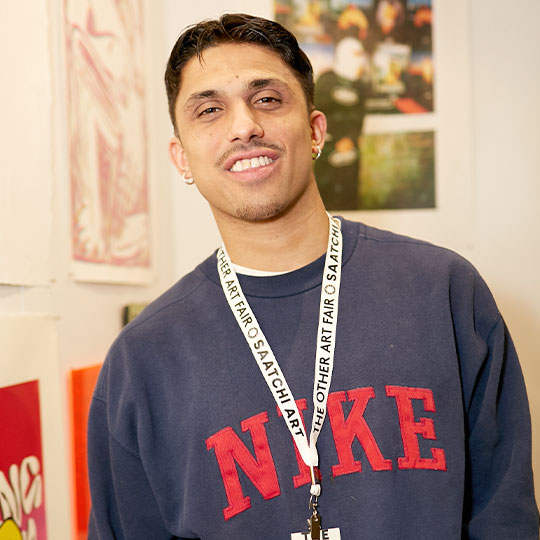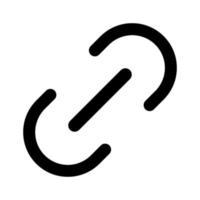 Josh Scurville
London
When describing his work, Josh notes that he is 'usually driven by the cultures of Hip Hop, RnB, Rare Groove, Jazz and Latin Jazz'. Take a step into another world with Josh's work as he explores the history of music genres and the climates they created.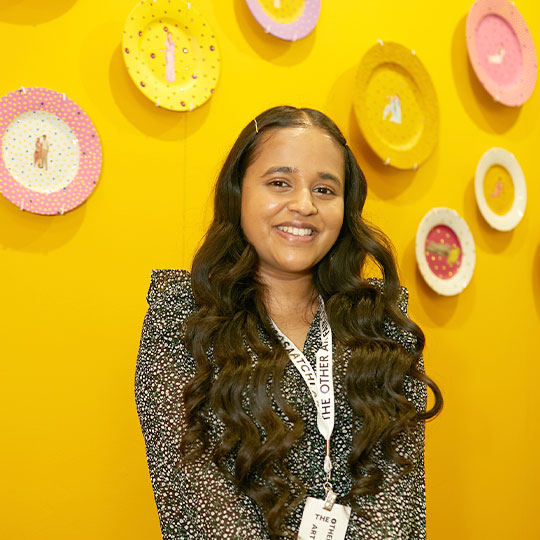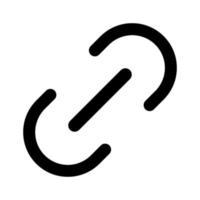 Sara David
London
Interdisciplinary artist Sara looks at food and its societal significance through her artistic lens. Sara's 'takeaway' inspired booth used the traditional Indian lunchboxes, dabbas, as sculptures to house handwritten messages.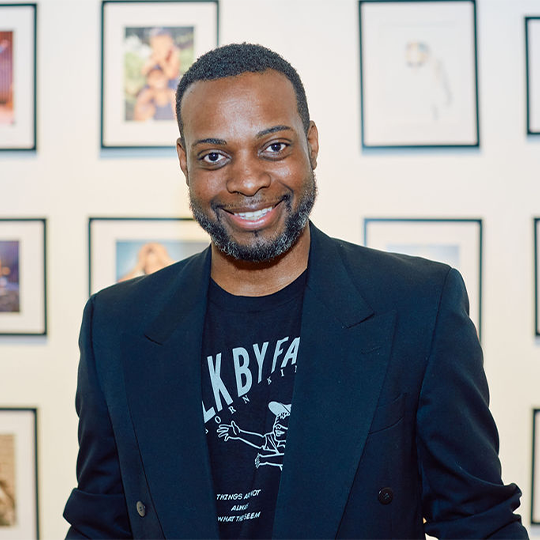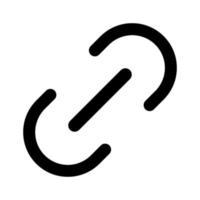 Greg Wilson
Los Angeles
Greg is an author, speaker, consultant and activist.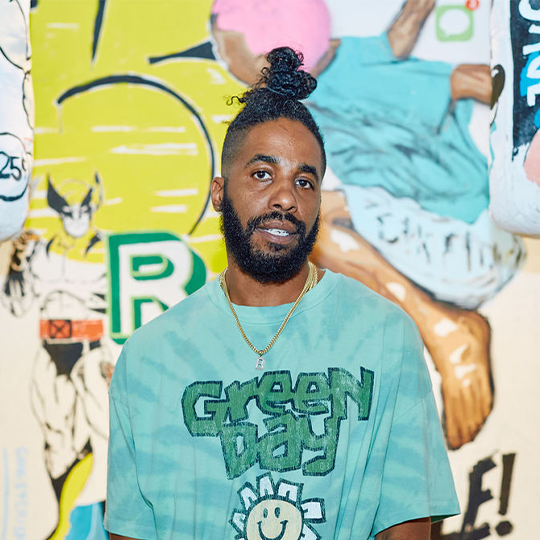 Bourn Rich
Los Angeles
Bourn Rich's art art is deeply infused by early childhood experiences revolving around sports leagues, the LA graffiti hip hop and skateboarding scene.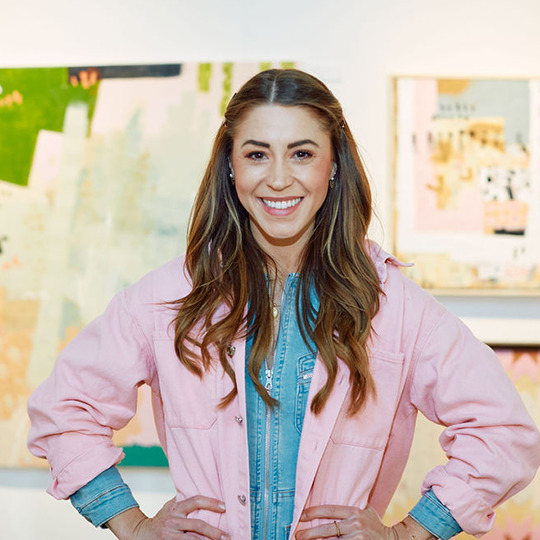 Anna Sagan
Los Angeles
Anna is an abstract artist and woodworker, passionate about making beautiful pieces of art that evoke authentic and compelling feelings.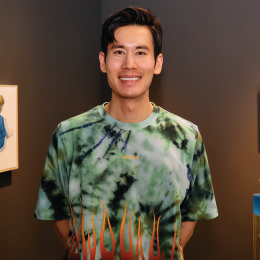 Dabin Ahn
Chicago
Dabin Ahn creates two-dimensional paintings and sculptures, playing with perception by challenging conventions of illusion and materiality in popular culture.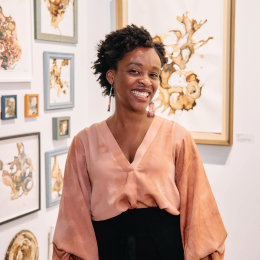 Abena Motaboli
Chicago
Abena Motaboli is a Southern African-born visual artist, educator, and writer. She uses pigments of the earth and works with nature and plants around her to form her practice.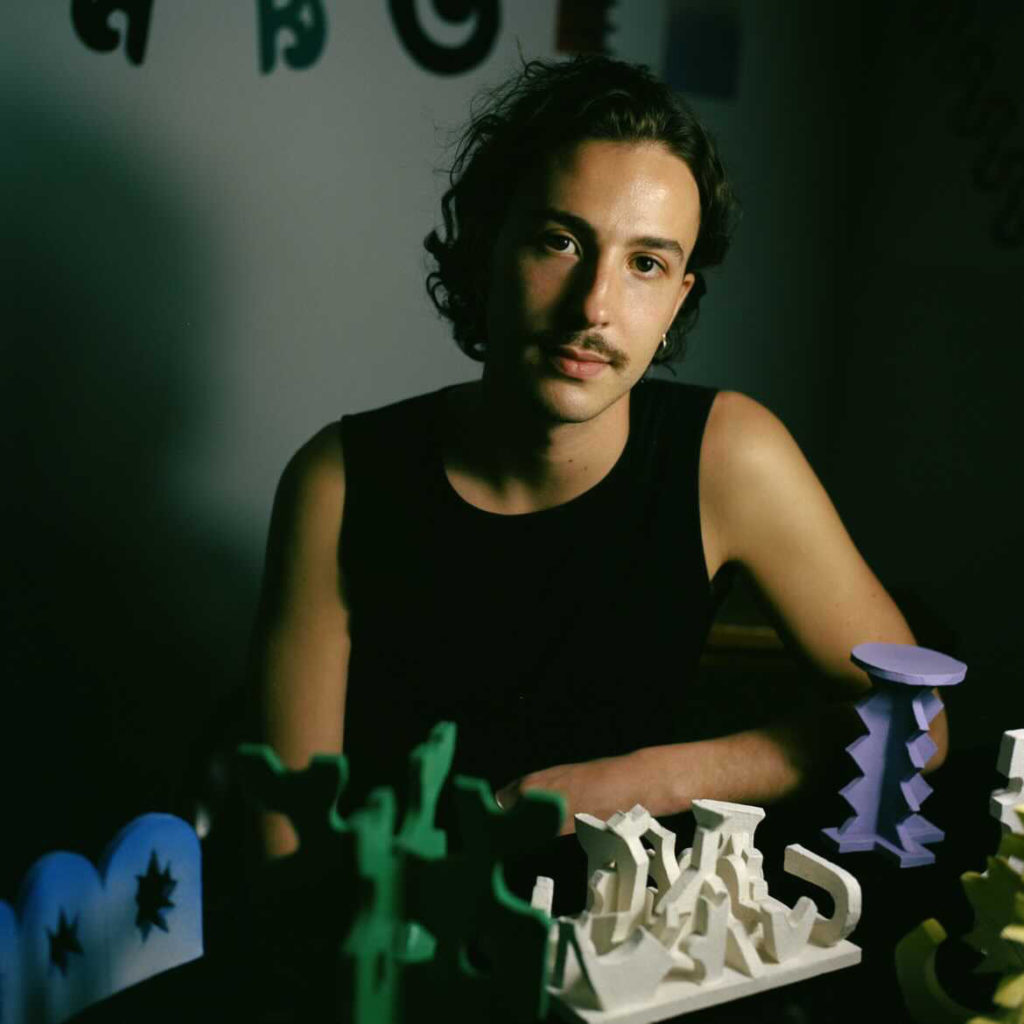 Stephen Michaels
New York
Stephen is an artist and ceramicist born and raised in New York City. Through drawings and slab-built ceramics, his work explores geometry through a historical lens. Meet Stephen in New York this June 2-5.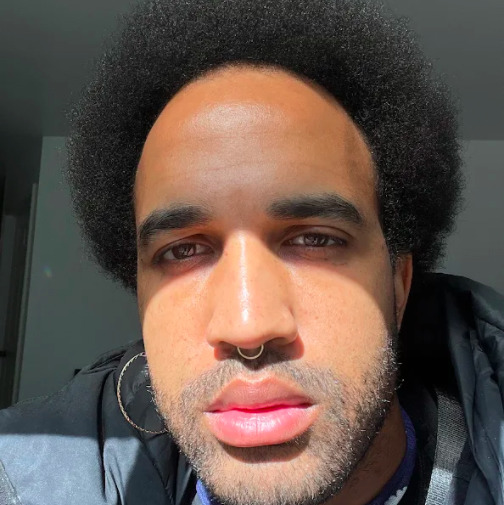 Zella Vanie
New York
Zella Vanié is known for their large-scale paintings of protest and Black queer identities that demand viewers to engage with captivity, emergence, and liberation; often drawing from autobiographical experiences, dialogue with their community, and precolonial Guro animism. Meet Zella in New York this June 2-5.