PLAN YOUR VISIT
Here, you'll find all the information you need to plan your visit to The Other Art Fair Melbourne.
Art adventures await. We've created a place for discovery, immersion, and fun – jump right in and embrace a curious encounter (or two).
Why not spice up your scroll and follow us on @TheOtherArtFair to get our latest updates before your visit.
EXHIBITING ARTISTS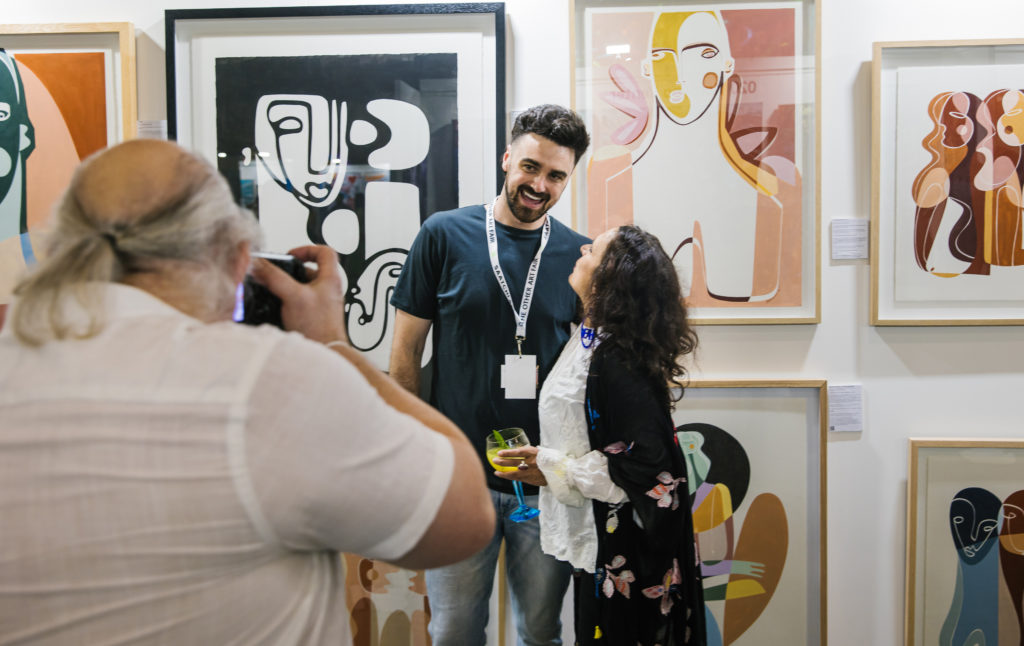 Discover artwork from 100 emerging and independent artists, selected by our expert-led Selection Committee. Each edition of the Fair provides visitors with the opportunity to meet and buy art directly from the artist, giving you the opportunity to understand more about their process and inspiration behind that piece you love.
FRIDAY LATE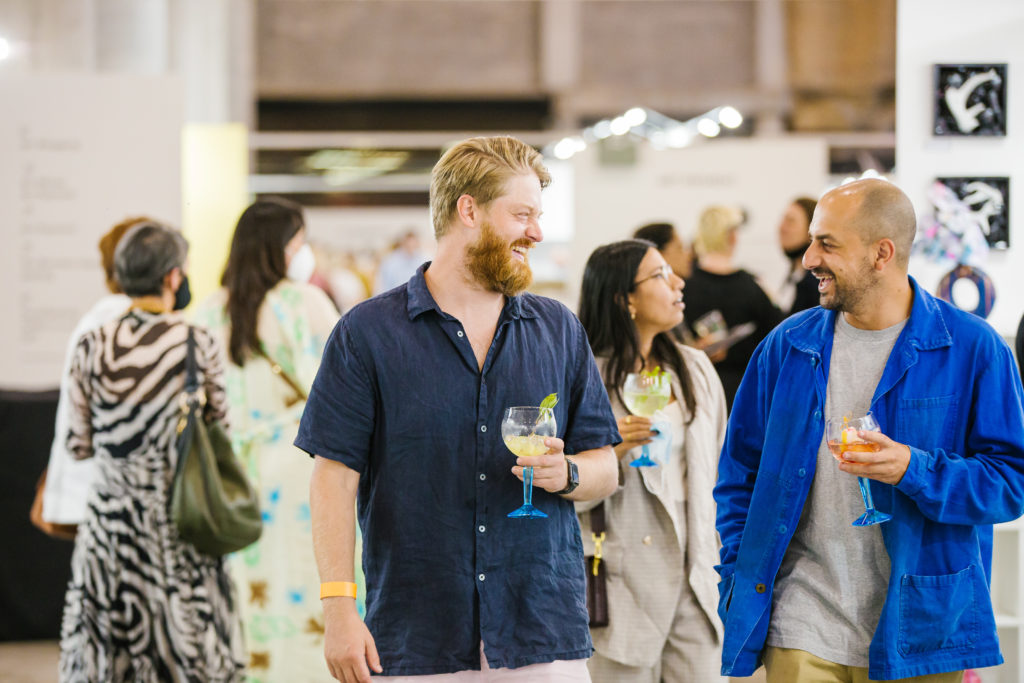 We're celebrating art after dark with drinks, live DJs, exhibiting artists, and installations. Visit us any time before 10 p.m. for some after-work fun, and kick-start your weekend an'Other' way.
FOOD & DRINK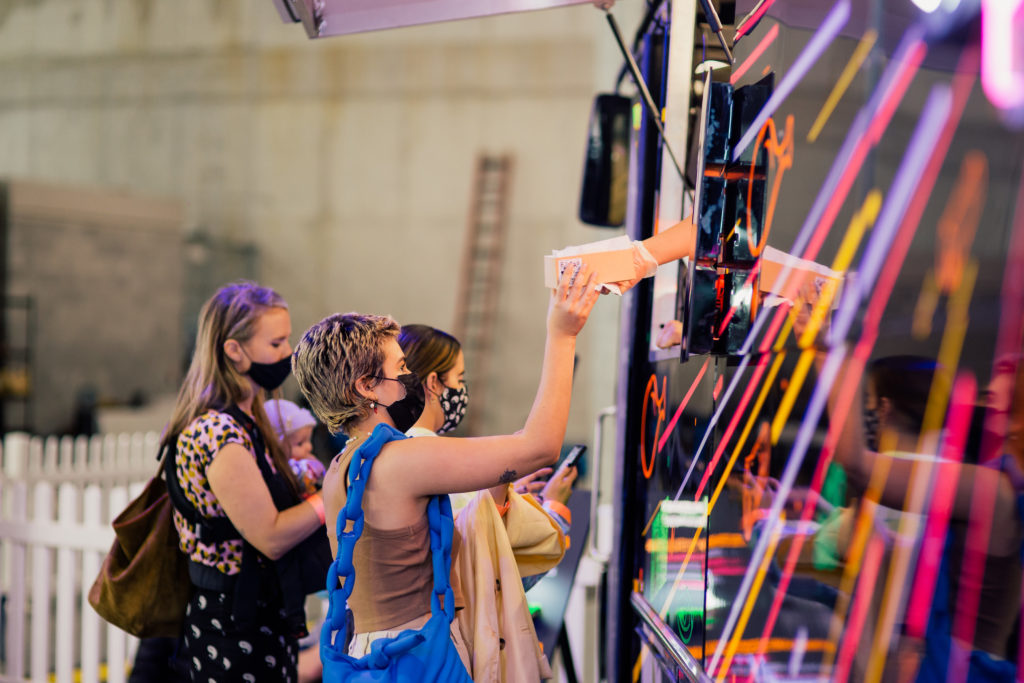 Satisfied your art cravings and hungry for something else? Treat yourself to a variety of street food and artisan coffee throughout the Fair.
LIVE DJ SETS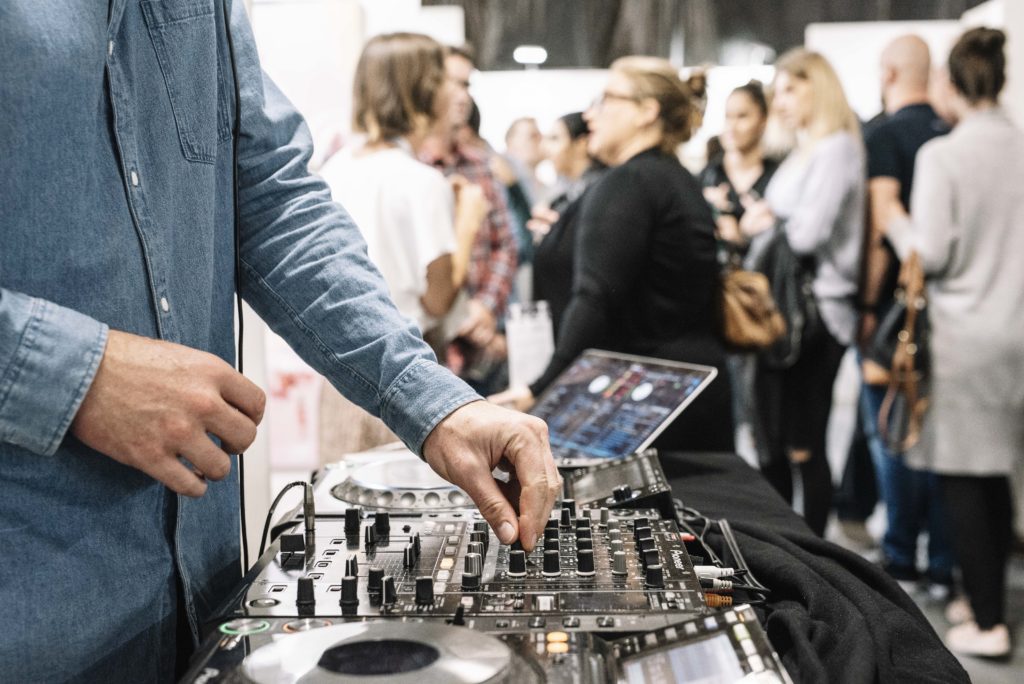 Enjoy the mix of art and music provided by our resident DJs and artists throughout the Fair.
Thurs 26th May
4pm-7pm – Luke Moore
7pm-10pm – Clay Edger
Fri 27th May 
2pm-6pm – Luke Moore
6pm-10pm – Eliza Jacobs
Sat 28th May 
2pm – 6pm – Eliza Jacobs
Sun 29th May
 1.30pm – 5pm – Eliza Jacobs
HAND-POKED TATTOOING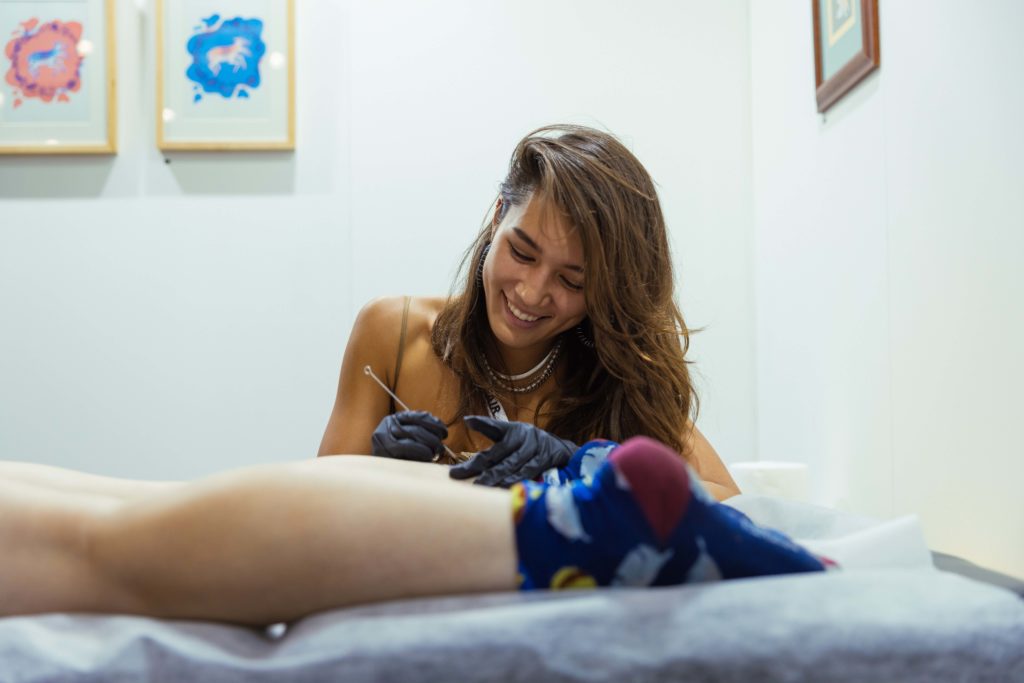 Get inked live at the Fair with our resident tattoo artists' exclusive designs. Starting from $150, take home a piece of art where you are the canvas.
Designs by @lily_gloria_tattoo, @kitstattoo and @reallynicepoke
STIR CREATIVITY BAR WITH BOMBAY SAPPHIRE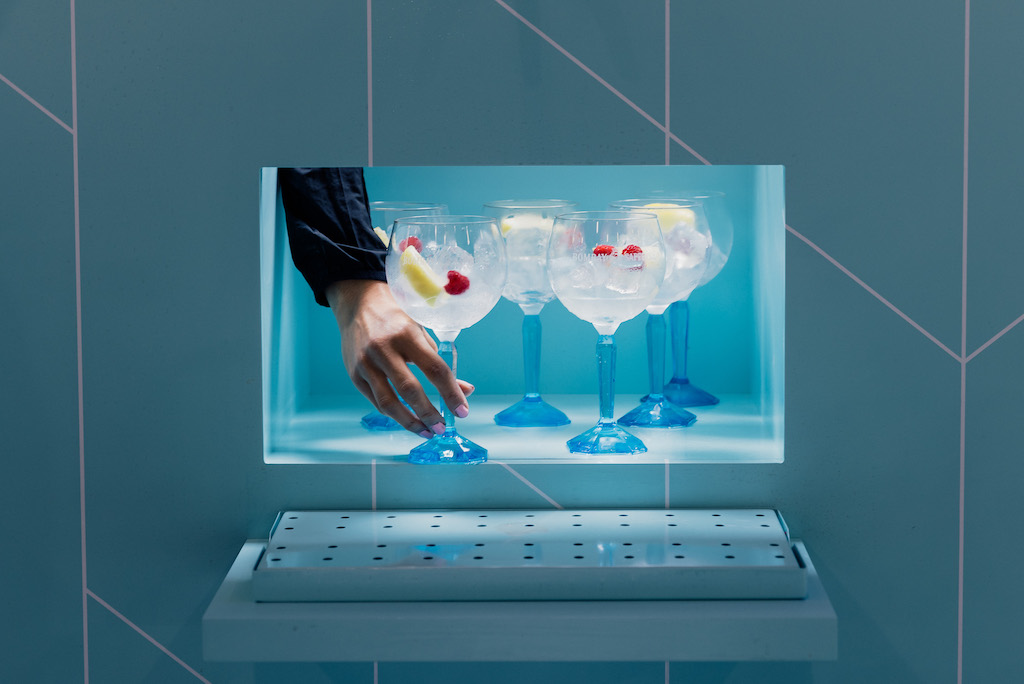 Take part in an interactive cocktail quiz and be matched with an exclusive cocktail masterfully created by four local Melbourne bars – Black Pearl, Gin Palace, Pearl Diver and Union Electric. All quiz participants can claim a free G&T at the bars post-fair.
New Futures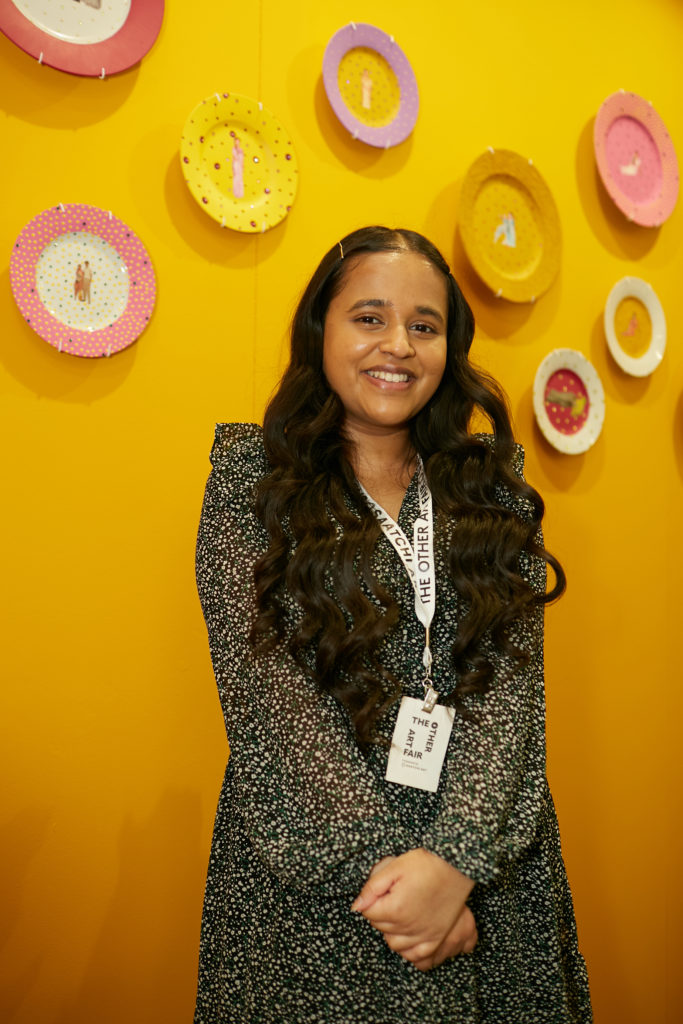 As part of The Other Art Fair's continued mission to break down traditional barriers of the contemporary art world, New Futures is designed to launch the careers of talented emerging artists through prizing that includes free exhibition space and mentorship.
Tufting with Troublemaker Melbourne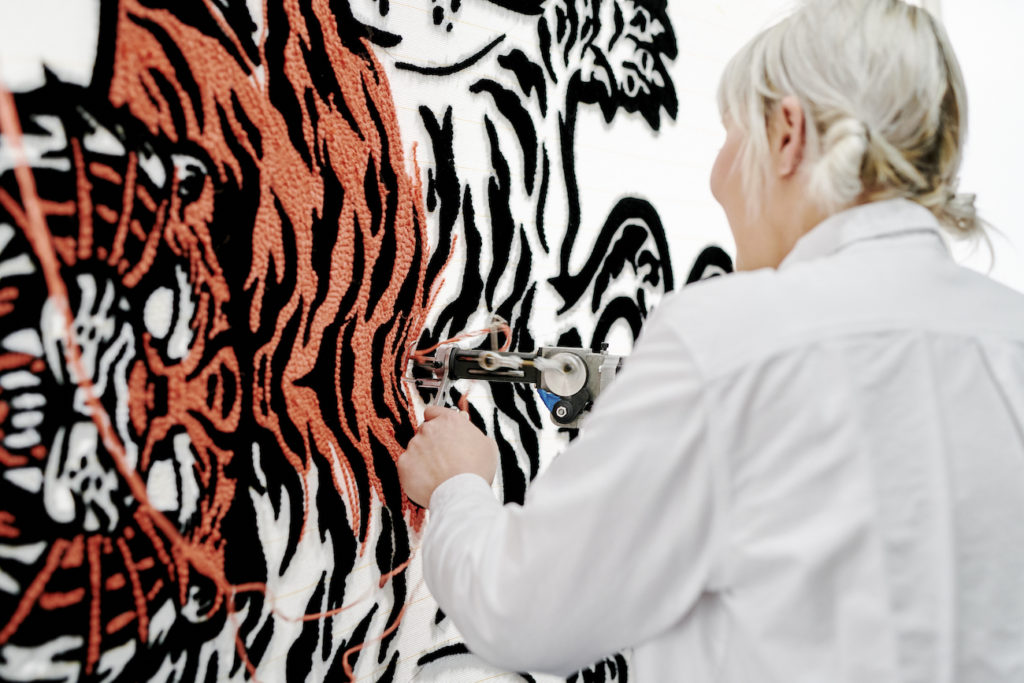 Try your hand at tufting and create a rug of art! Join artist Jess Bonnily from Troublemaker Melbourne in her quest to design a patchwork rug with the help of The Other Art Fair visitors. Pick up a tufting gun and contribute to this community art project, live at the Fair.
Like what you see? You can take home the finished piece by placing your bid at a silent auction, taking place on Monday 30 May. If yours is the winning bid, this tufting masterpiece is yours to keep. All proceeds from the auction will be donated to Beyond Blue, a charity dedicated to supporting people with their mental health.
Projections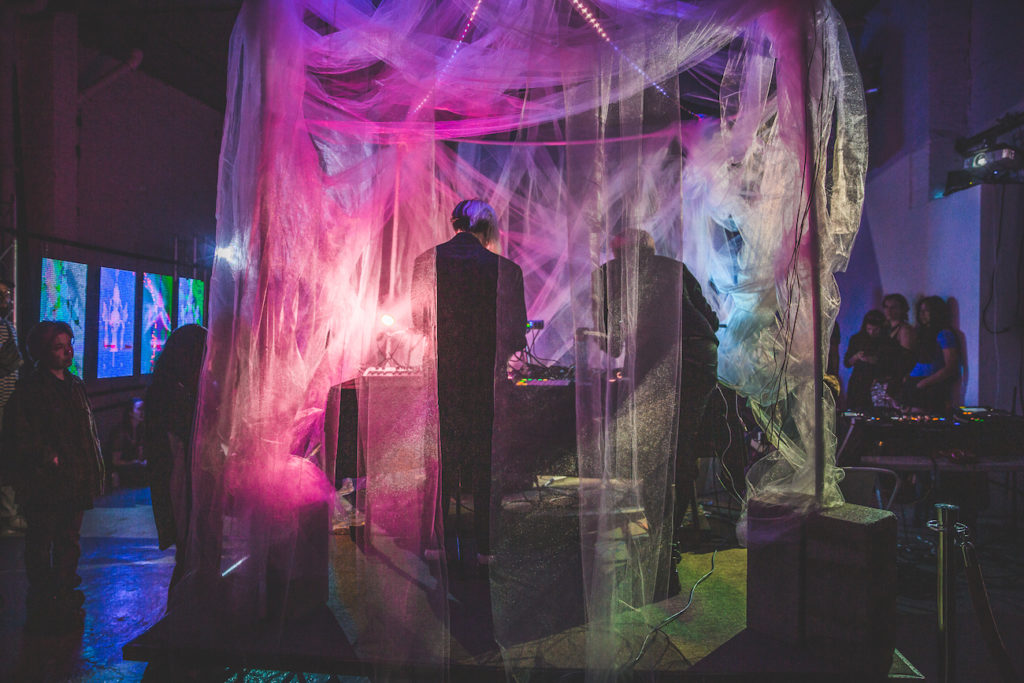 Explore our projection space with creative works by Jazz Money, Amy McNickle and Mikaela Stafford.
NFTs: Reframed with Oshi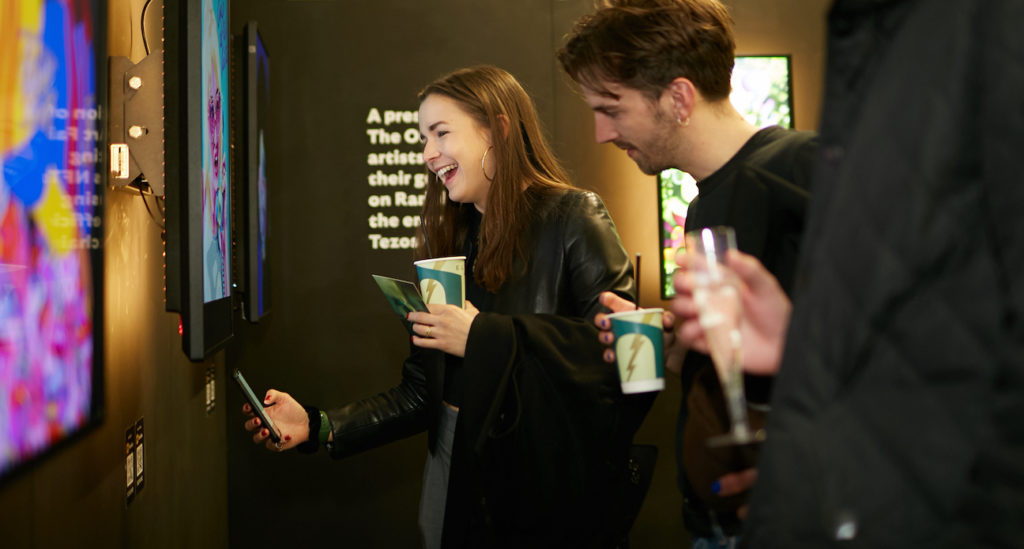 The Other Art Fair are reframing NFTs by inviting visitors to buy their first NFT, in-person, by some of our Fair exhibitors. Plus, if you're an artist looking to enter the NFT world with your work, then the Oshi team will be on hand to give you all the tips and insights. 
Find Your Fortune by Kasia Frankowicz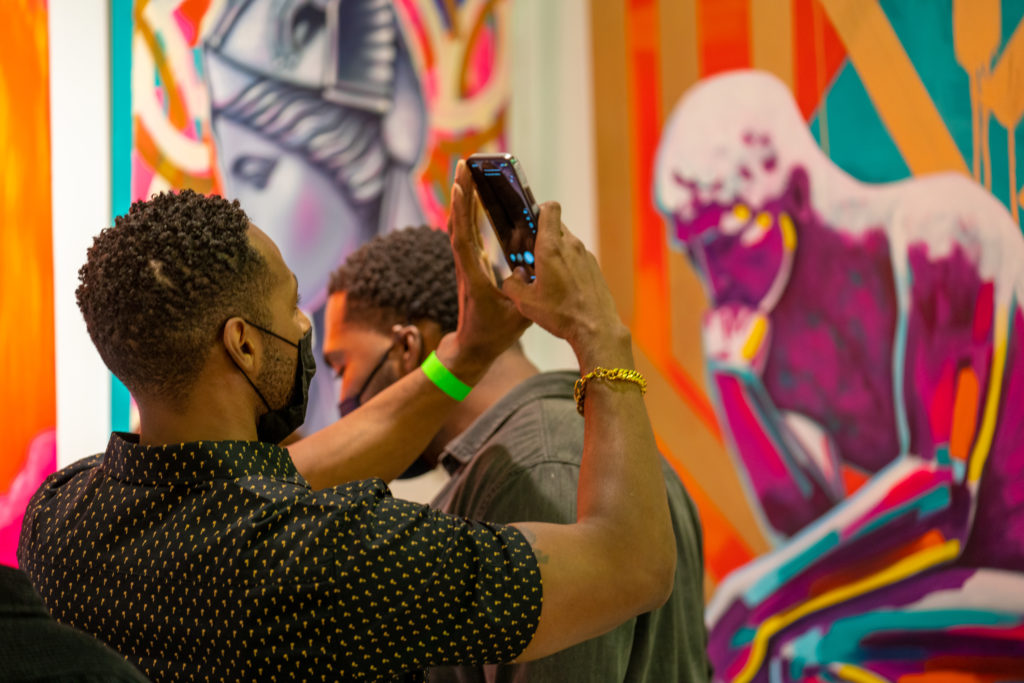 Artist Kasia invites all Fair visitors to complete her scavenger hunt by discovering her 6 hidden clues around the fair. If you complete the hunt and find all the clues, one lucky winner will be selected every day to receive a print by the artist. Plus, everyone that has a go will be entered into a competition to win the ultimate prize, an NFT by the artist herself. 
Sculptural works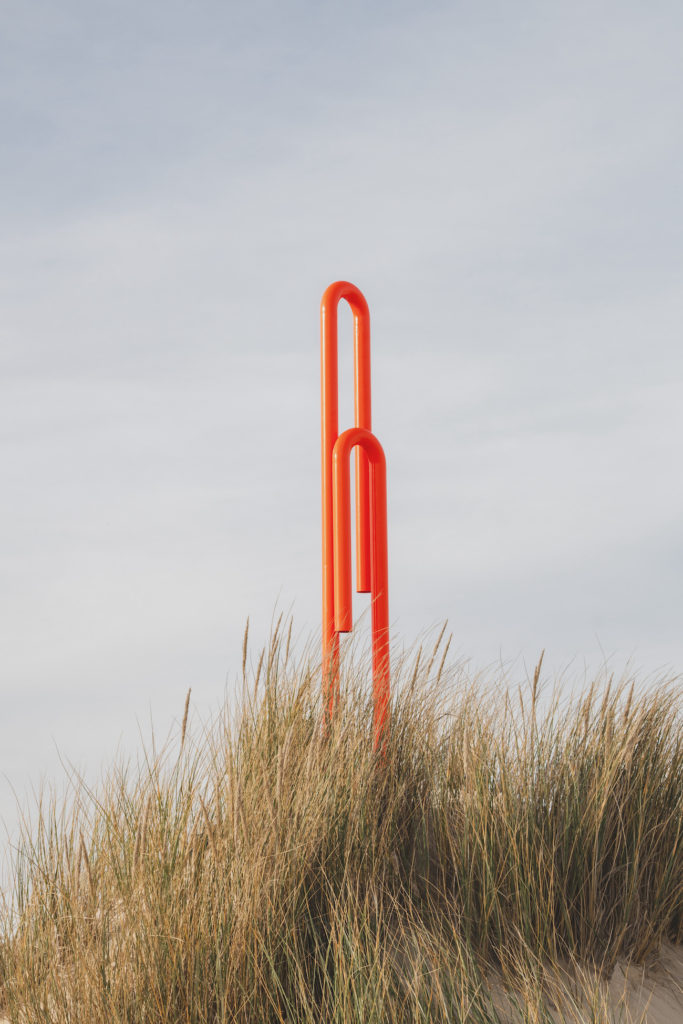 As you browse the Fair, you'll come across some never before exhibited sculptures by Madi Whyte and Sarrita King. Look out for Madi's brightly coloured paperclips and a metal sculpture by Sarrita reflecting the strength and longevity of the Australian Indigenous culture and the stories passed down over centuries.
Art Money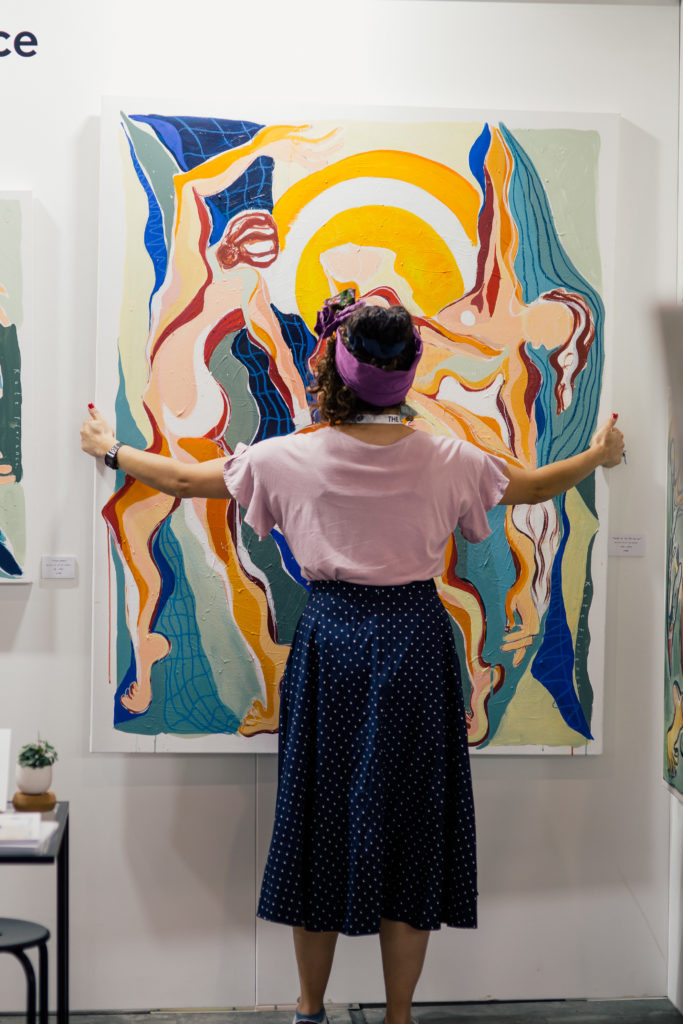 When you've found the one, make it yours using Art Money. With Art Money, you can purchase artwork at the Fair and pay over time in 10 monthly, interest-free installments, when you spend $500 or more.
Art Money is made up of a team of passionate art-lovers who aim to empower people to buy art, support artists and promote a sustainable creative economy.
You can find Art Money at the Fair, ready to sign you up on the spot. It's free to join, or you can save time by applying for Art Money in advance, using this link.
Fantastic Framing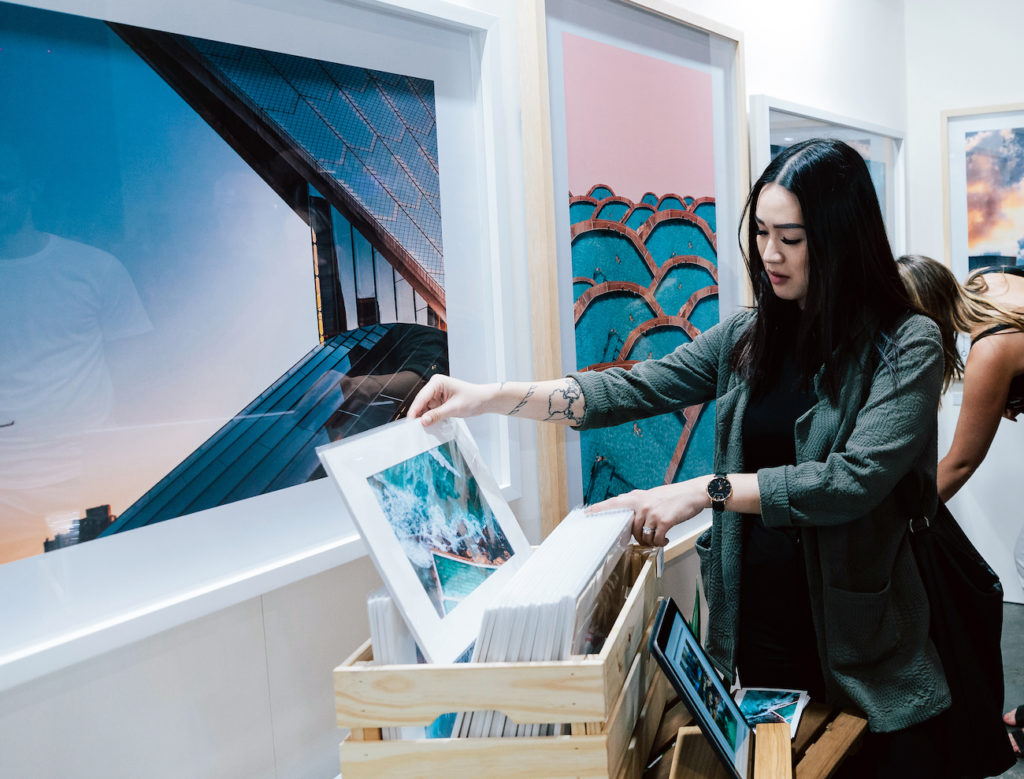 Complete your artwork purchase with a commissioned frame
Grace Fine Art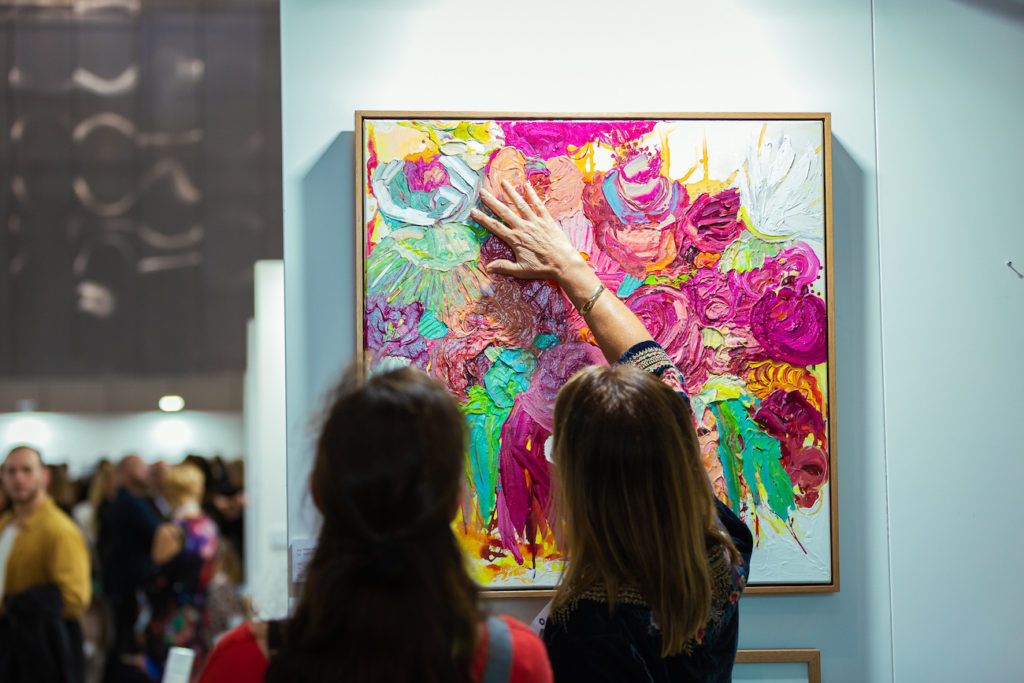 Complimentary wrapping service on site, so you can buy and take home that day with confidence.