GUEST ARTIST: RONNIE WOOD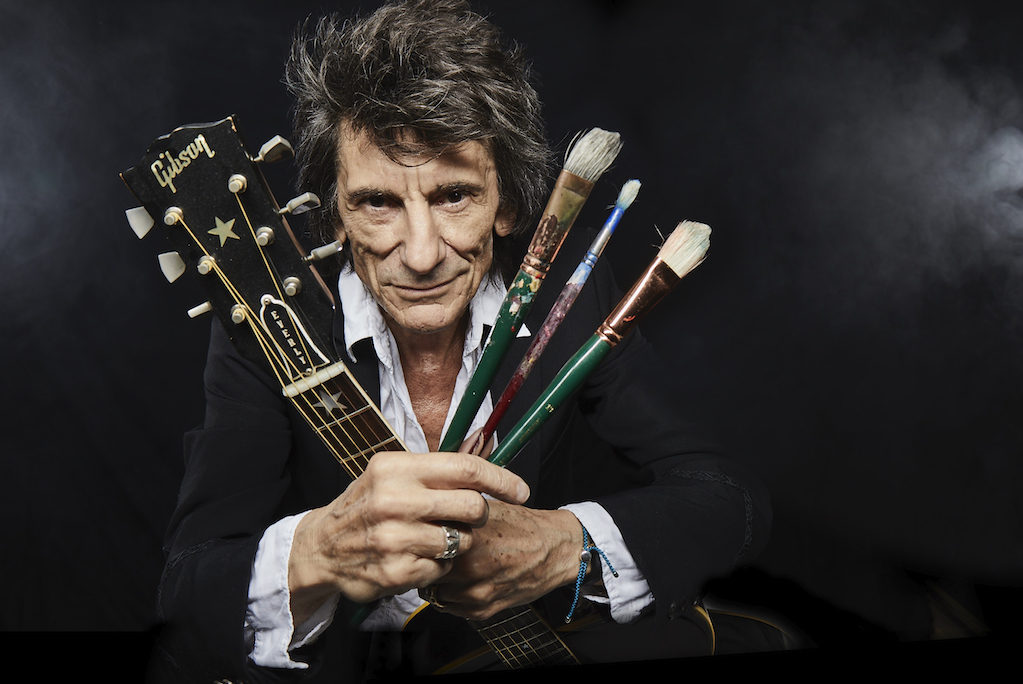 Catch our Guest Artist Ronnie Wood at the London July edition of the Fair who will be showcasing an exhibition of brand-new work and producing a limited edition print available exclusively from 1st to the 4th of July at this summer's Fair edition.
ENTRANCE INSTALLATION: BRUCE ASBESTOS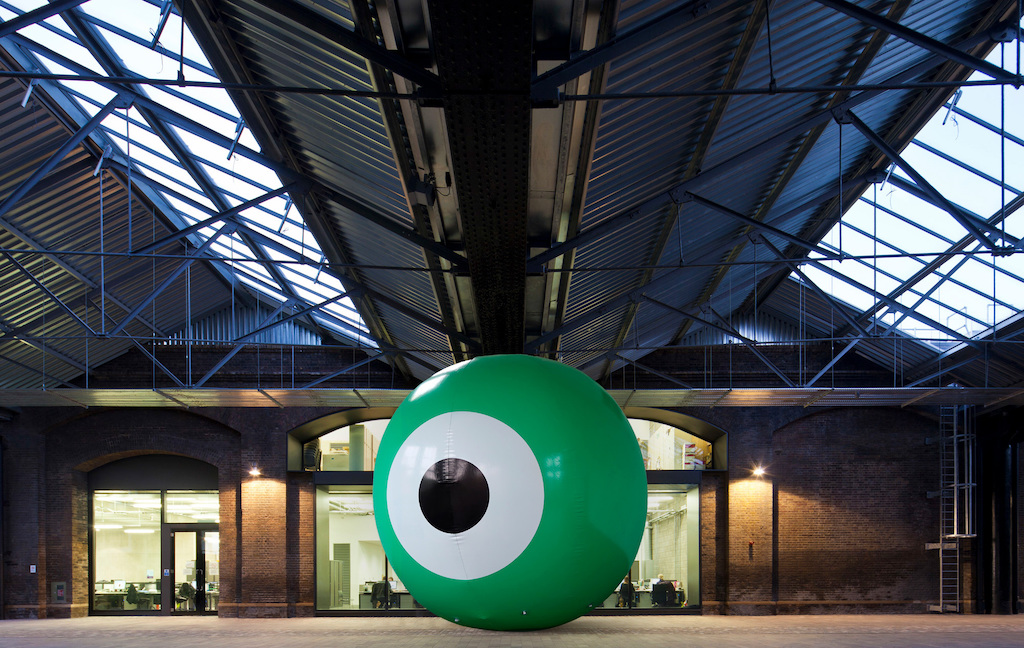 Bruce Asbestos welcomes you into the Fair with his 'Eye of the Newt' a giant inflatable green eyeball. This artwork casts an 'eye' over this summer's edition of the Fair representing Shakespeare's quintessentially British work 'The Witches', this work is a welcome reminder that artists can cast you into a world away from reality.
CALM: MURAL WALL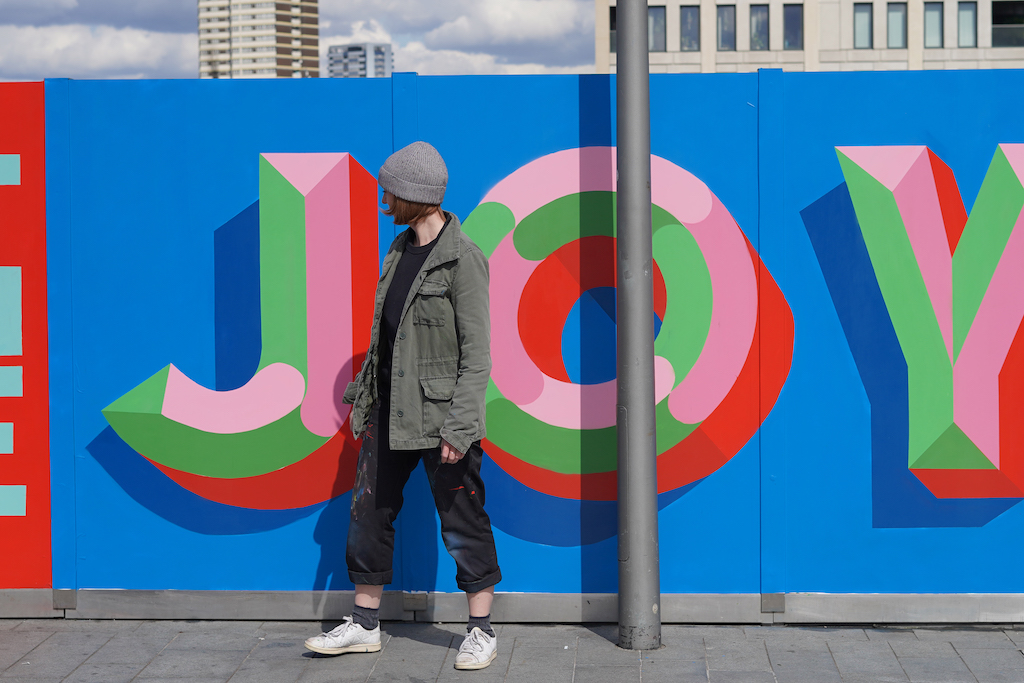 Come and see our bespoke mural! Created with The Other Art Fair's charity partner CALM, the mural, designed by mural artist Rachel Joy, will be created to amplify and spread the charity's movement against suicide.
STICKS AND STONES: HAND POKE TATTOOING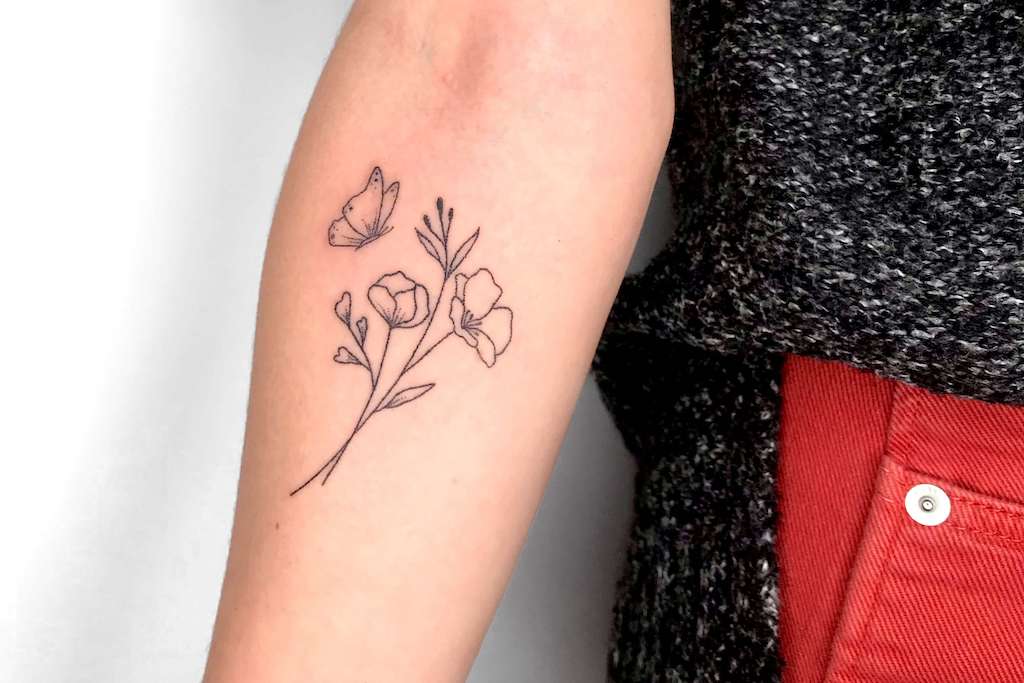 Sticks not Stones are on hand at this edition of the Fair for onsite live hand poke tattooing. Charlotte Lacheussee aka Sticks Not Stones, is originally from Ireland. Now a London local, Charlotte creates beautifully simple tattoos inspired by nature, animals, handwriting and all in between.
Are you feeling brave? Tattoos will be first come first serve. Prices start at £60.
NEW FUTURES x CSM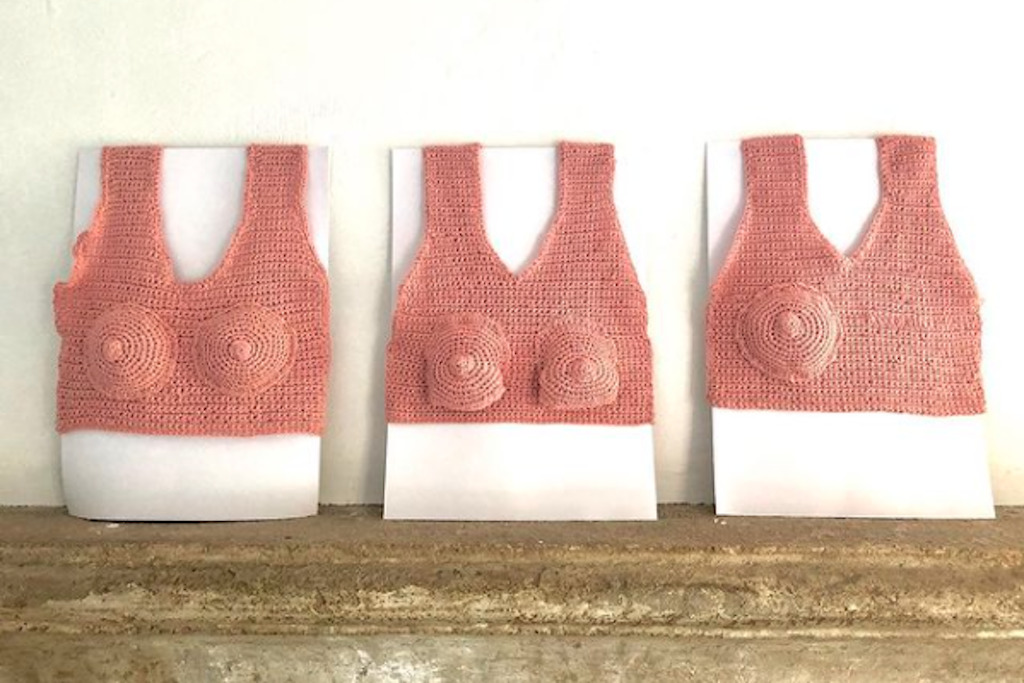 The Other Art Fair are presenting New Futures, an initiative developed to champion the works of up-and-coming and underrepresented artists. Come down to the fair to catch the work of two Central Saint Martins graduates at this summer's edition.
Giacomo Layet – MA Fine Art 
Giacomo focuses on Health and Safety aesthetics and materials, experimenting with both organic and industrial materials to create mixed-media installations, photographs and paintings. Giacomo's works mix identifiable elements with invented ones, expressing a humoristic interplay between an imaginative projection and actuality.
https://www.instagram.com/giacomolay/
Marion Mandeng – MA Contemporary Photography; Practices and Philosophies
Marion's work focuses on human behaviour and highlights what she considers persistent discrimination in society. Using sexual objects as proxies for gender conflict, her work explores the fundamental cause of inequality and brings greater urgency to the debate about discrimination. Her practice reflects her personal experience as a woman and mother of three daughters. 
SOHO RADIO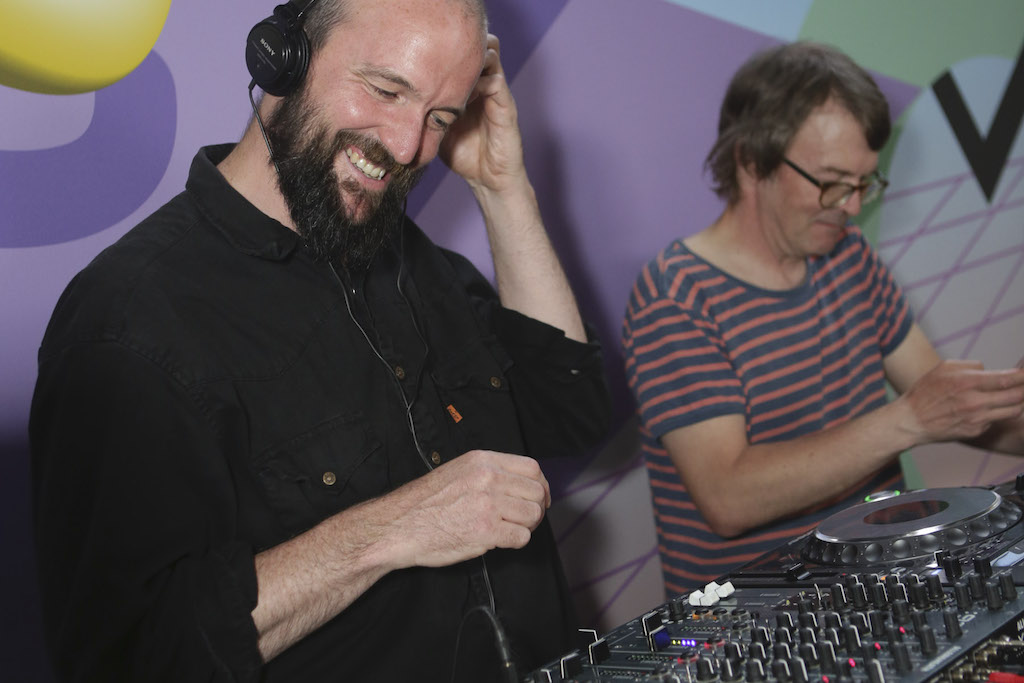 SOHO Radio will be providing the soundtrack to the Fair. SOHO Radio is an influential voice for music and culture and will be at the fair for the Private view and Friday Late sessions.