DISCOVER ART DIFFERENTLY
AT THE OTHER ART FAIR
Sound baths, live podcast recordings, workshops, Tequila tastings, murals are more! We've got it all. Read on to find all the information you need to make the most out of your experience at The Other Art Fair this October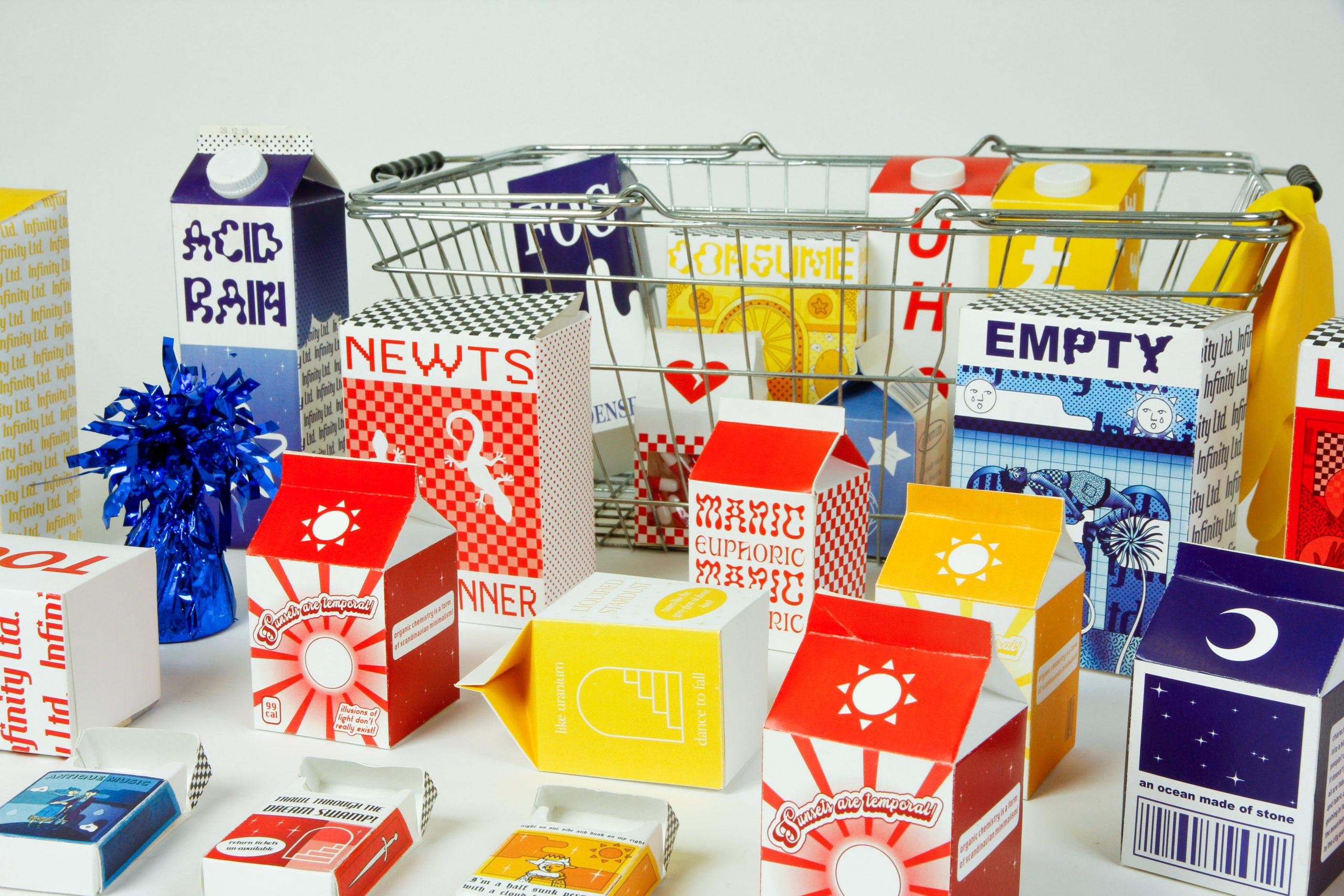 FEATURED EXHIBITION: 20/20 A BRIEF SURVEY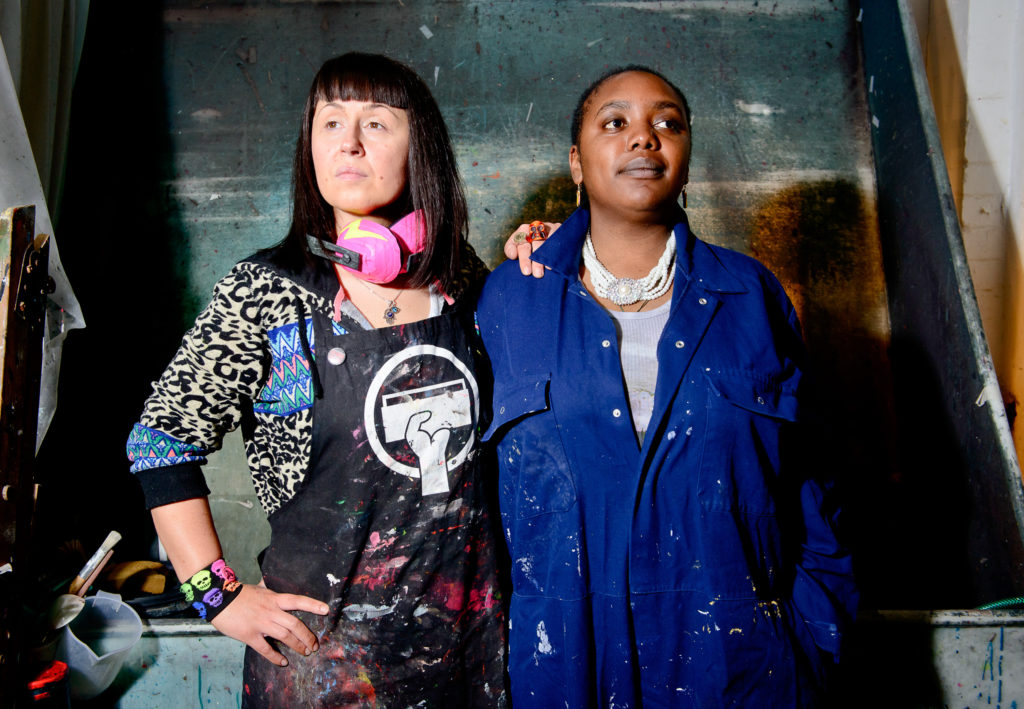 The Other Art Fair presents 20/20: A Brief Survey. Curated by artists Aida Wilde and Ego Ahaiwe, the exhibition is an immersive experience that brings together a spectrum of artworks by 40 national and international artists. A series of interactive features are included in the programme, schedule below:
Friday 15 October; 6-9pm
Live DJs set with Ain Bailey and Francesca
Friday 15 October; 6.15-8.30pm
The Art of Pleasure Workshop with Adele Brydges
Saturday 16 October; 1pm
Live Podcast Recording and panel talk with Artfully Podcast
Sunday 17 October; 1-2pm
Sound Bath Experience with Jasmin Harsono of Emerald & Tiger
A CURATED ART EXPERIENCE
Be prepared to be amazed by art installations and specially curated exhibitions throughout the Fair
NEW FUTURES WINNERS
An exhibition of our two New Futures winners – a programme aiming to launch the career of underrepresented artists.
ME, MY BRAIN, AND I
An exhibition, with Parkinsons UK, of (life-sized!) brains, re-imagined by artists including David Bailey, The Chapman Brothers, Gavin Turk and more. Curated by Ben Moore
ENTRANCE INSTALLATION
Your entrance to the Fair will be met by Jasmin Sehra's empowering, colourful and bold entrance mural
HENNY BEAUMONT'S DISAPPEARING WOMEN
A moving collection of portraits of the 118 women who lost their lives at the hands of men in Britain in 2020
LIVE DJS
Enjoy the sounds of Soho Radio on Thursday evening, and bring your friends for an after-work boogie for our Friday Late DJ experience brought to you by sound artist Ain Bailey
MARRIANNE HENDRIKS, OLD MASTERS
Sit back and watch at Fair favourite Marianne Hendriks re-creates old masters' paintings
RISING ART STARS TOUR
30 minute tour highlighting 6 artists. Led by our US Fair Director Sophie Lucas. Tours will take place on Thursday, Saturday and Sunday. Meet by the Welcome Desk for the start.
Prior booking required by scrolling to the bottom of the ticket options in the selection box here.
CALM'S INTERACTIVE MURAL
We are working with this mental health charity once again. This October get creative with CALM's interactive mural – make sure to stop by their stand.
For more information on CALM click here.
GET INVOLVED!
Experience art in a whole new way with our interactive features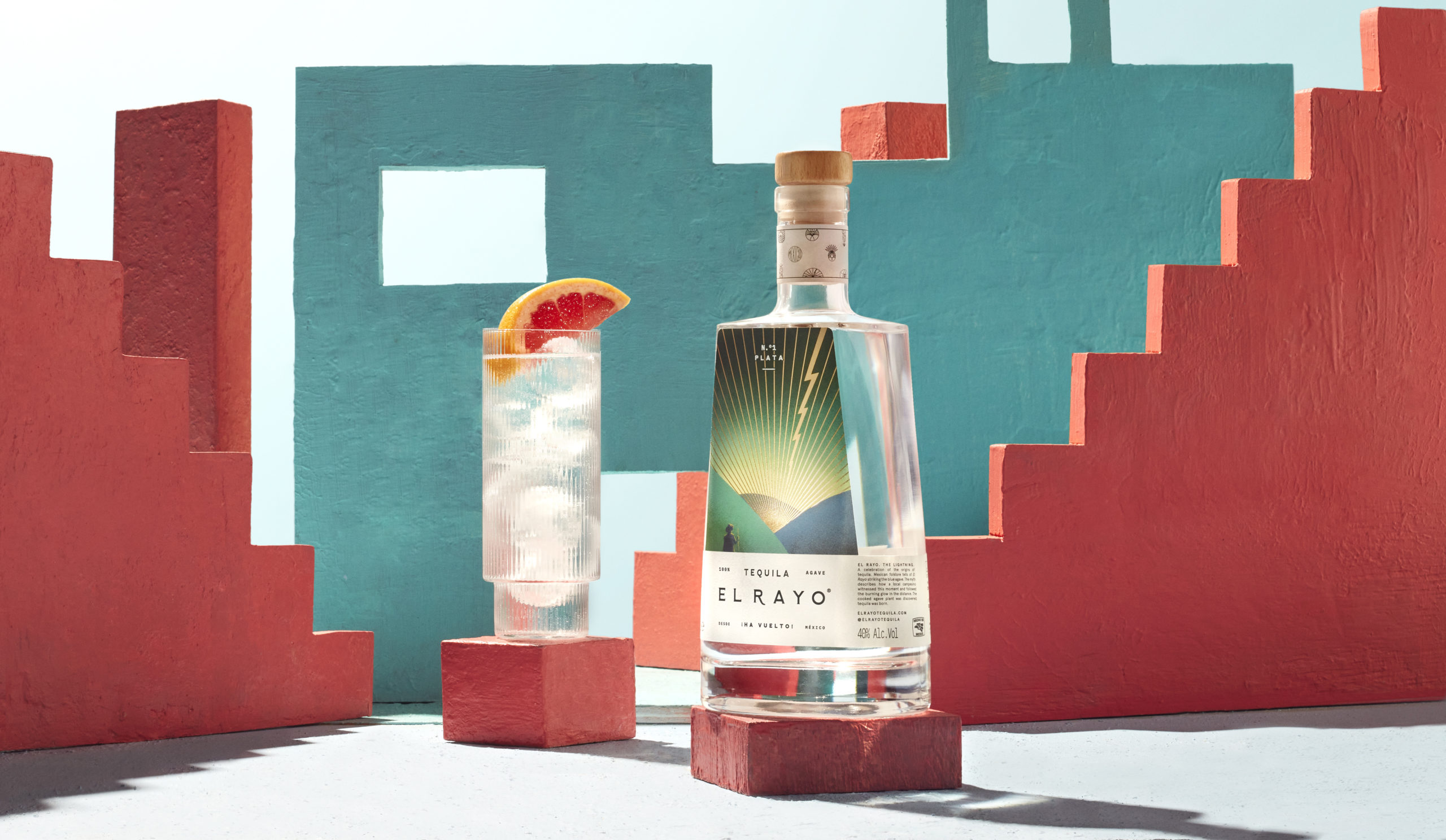 ENJOY FREE SAMPLES OF EL RAYO'S SIGNATURE TEQUILA AND TONIC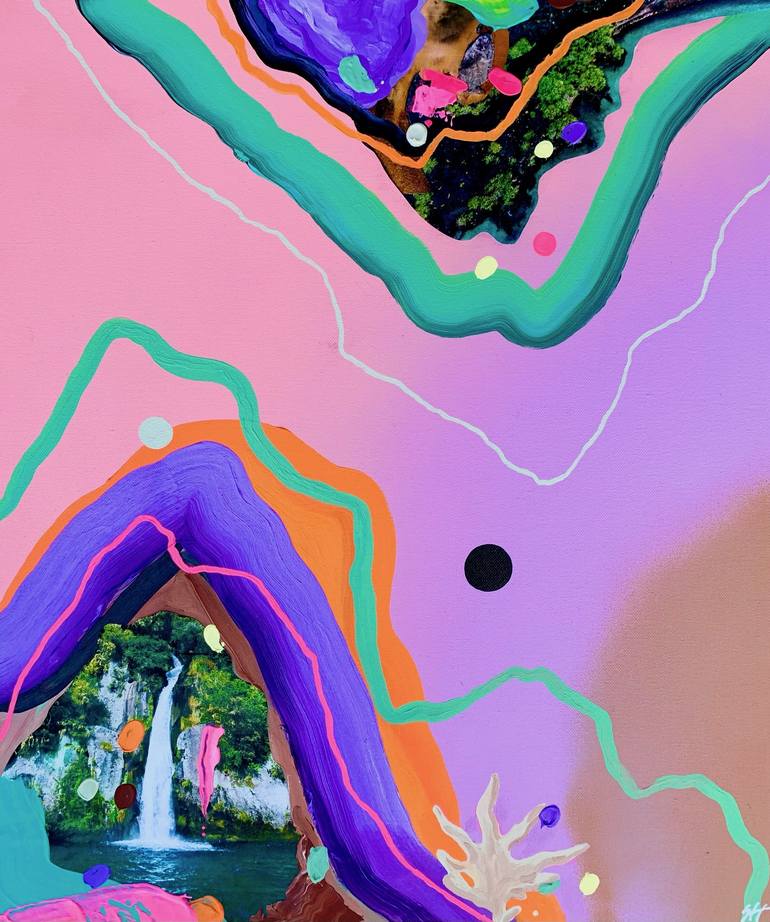 PLUS, 140 INDEPENDENT AND EMERGING ARTISTS
FOR YOU TO MEET AND BUY FROM