WELCOME TO THE OTHER ART FAIR
The Other Art Fair was born from a realisation of the disparity between a London audience eager to discover the next big thing and talented artists struggling to gain recognition. Seven years on, the effects of the fair's growing reputation are not only demonstrated through the support of leading individuals in the art world but also the frequency of success stories from past exhibitors.
We are delighted that so many of our artists have been successful within the traditional gallery system: as prestigious London galleries choose to represent our artists, these individuals emerge in the spotlight of the art world as the names of the future. In addition, the nature of the fair attracts artists with an entrepreneurial flair and long-term vision who recognise the value of the fair beyond artwork sales.
Thank you to all artists, visitors and friends that have supported the fair over the past seven years. I look forward to welcoming you to our March 2020 edition!
Ryan Stanier
Founder & General Manager
THE OTHER ART FAIR'S GUEST CURATOR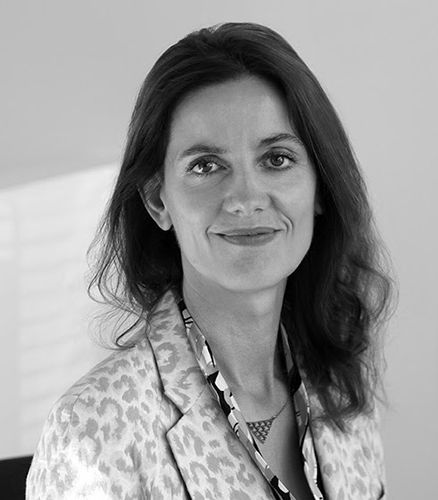 The Other Art Fair is a breath of fresh air in the art world. Ryan Stanier's visionary
concept of creating a fair for artists, rather than galleries, enables independent artists to show their work and gives people the chance not only to discover a stimulating range of art under one roof but also to meet artists in person.
It's been an inspiration to help curate this year's fair and exciting to see so many wonderful artists come together to make this such a dynamic fair. This is your chance to discover exciting new artists selling their work at affordable prices before they get snapped up by galleries!
Rebecca Wilson, Saatchi Art

Guest Curator