To help our mission to provide an ever-changing line-up of talent, we enlist the help of a new Selection Committee for each edition. A team of art-world experts who bring their respective talents and differing perspectives, our committee chooses the final artist line-up from hundreds of applications. We're delighted to introduce you to our September 2023 Committee.
---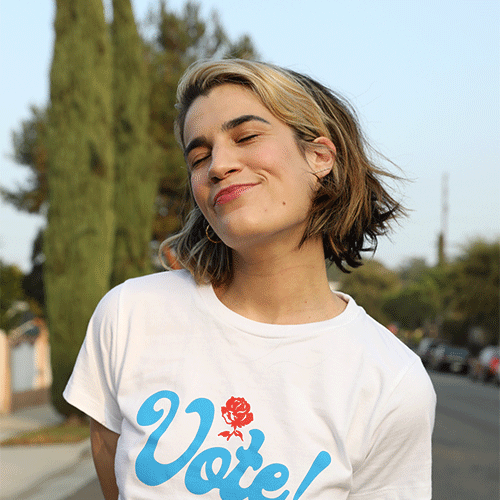 Faye Orlove
Founding Director, Junior High Los Angeles
Faye Orlove (she/her) is an artist and activist living in Los Angeles, California. She is the Founder and Director of Junior High — a nonprofit community space prioritizing the safety and expression of marginalized artists. When not extremely tired, Faye loves to watch anything within the Bravo Cinematic Universe, watch her kid learn that he has hands, and drink whiskey on ice anywhere outdoors.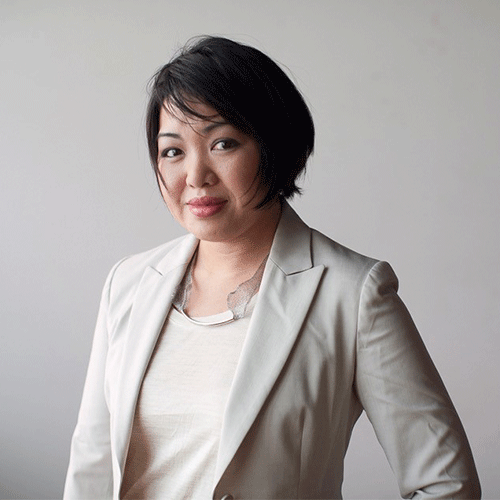 Tina Lai
Director of Interior Projects, Masa Studio
Tina Lai is a creative professional in the realm of Architecture and Interiors. Tina has a sharp eye for design and aesthetics, she has selected and commissioned art for many of her projects. As an individual exceptionally gifted with languages like Mandarin, Portuguese, French, Italian, Spanish and German, she is able to use her communication skills to bring together creative collaborations.
Tina received her Bachelor of Fine Arts in Interior Architecture from the California College of the Arts. She has worked with leading hospitality design leaders in New York, Singapore, Miami and San Francisco. She is the Director of Interior Projects for Masastudio, a renowned architecture and interior practice known for iconic resorts and residences.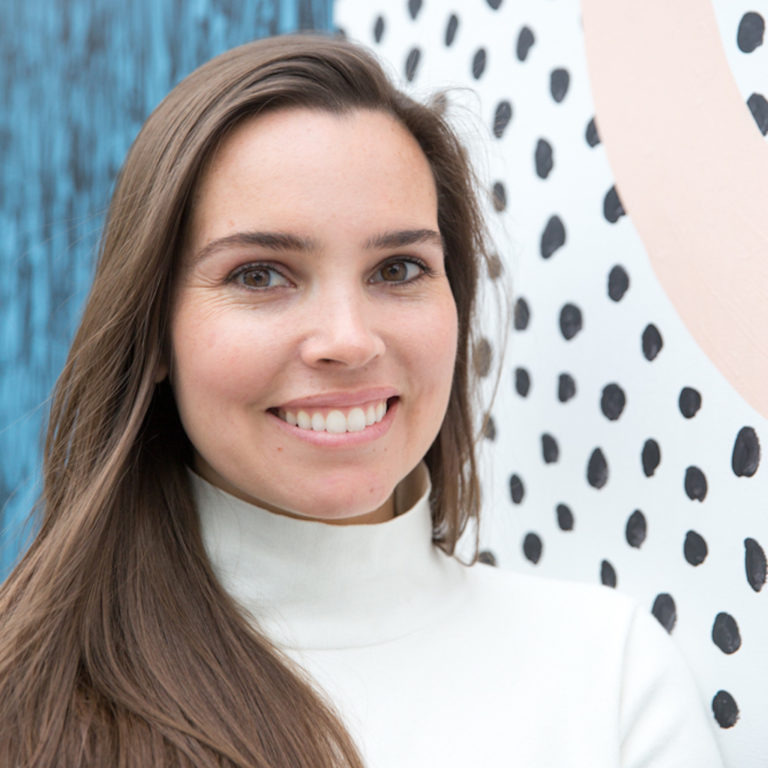 Nicole Garton
Fair Director, Dallas and Los Angeles
Nicole Garton is a Fair Director at The Other Art Fair, where she oversees the Los Angeles and Dallas editions. She was formerly in charge of marketing at Saatchi Art, where she was instrumental in the start-up's transformation into the world's leading online gallery. Prior to joining Saatchi Art, Nicole wrote an arts column on the Huffington Post and worked across PR, events, and non-profit fund development. Before that, she interned at LACE and the Santa Monica Museum of Art (now ICA-LA). She has over 10 years of experience working with emerging artists.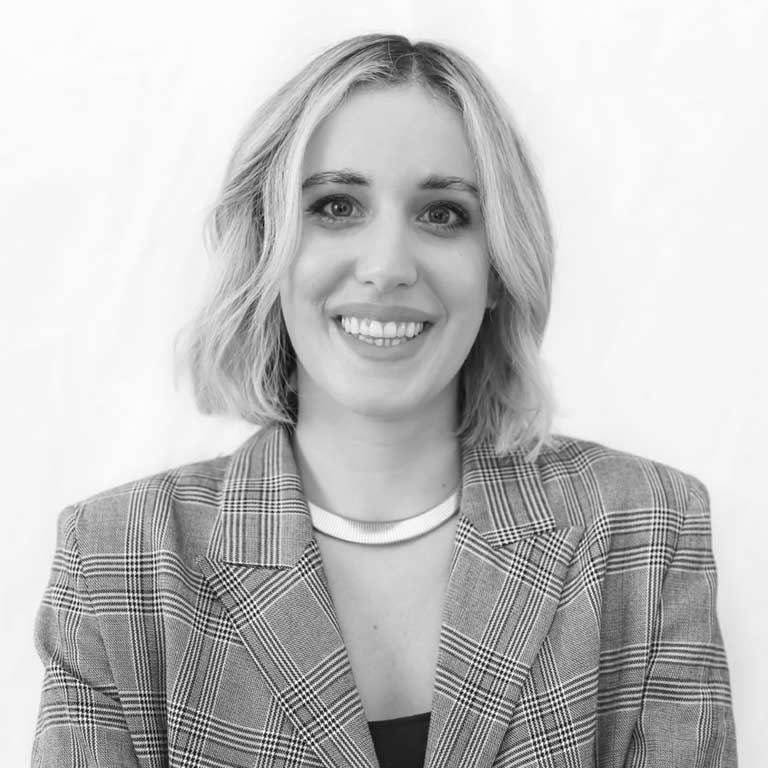 Erin Remington
Director of Sales and Curation, Saatchi Art
Erin has over a decade of experience in fine arts. Erin is motivated by exceptional art and working with collectors to select pieces that inspire and elevate their spaces. She believes that art has the ability to inform, inspire, educate, and change how we view the world around us.