Curious encounters ahead. See what we've got in store for you this March 31 – April 3.
140 EXHIBITING ARTISTS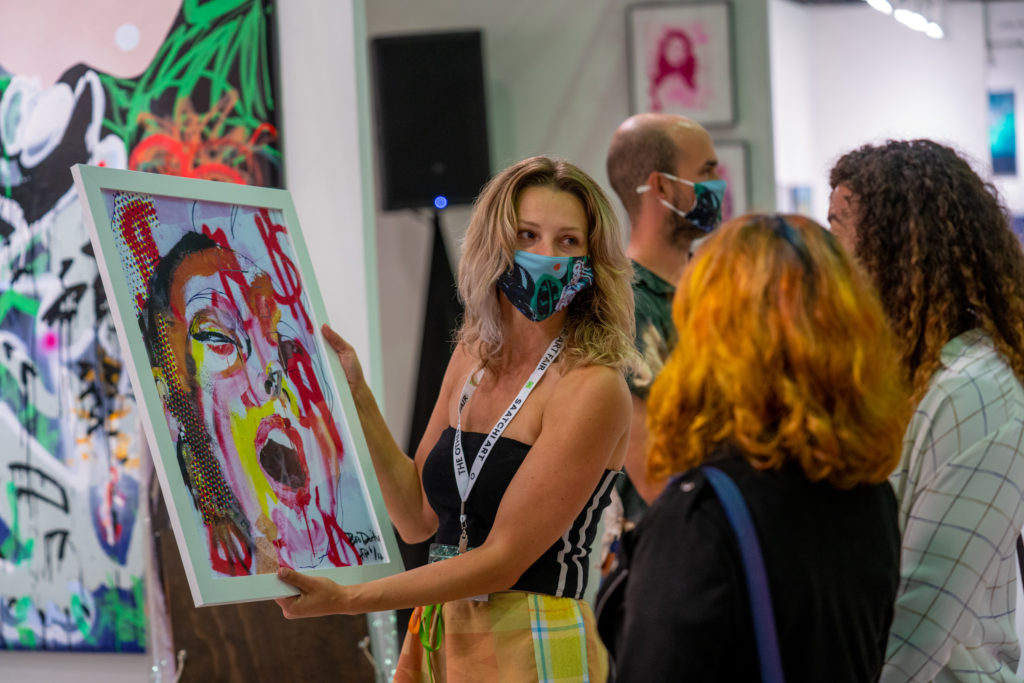 Who's on your list? Explore the 140 game-changers exhibiting with us this March 31 – April 3.
GUEST ARTIST: ANNA MARIE TENDLER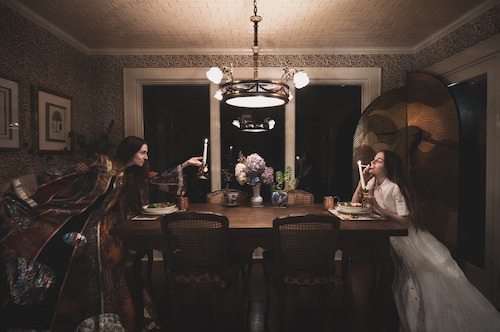 Known most recently for her photography series 'Rooms in the First House,' multi-disciplinary artist Anna Marie Tendler joins as our Guest Artist. But wait… there's more.
Visitors of the Fair will have the chance for their portrait to be captured in a pop-up portrait studio ran by Tendler herself. Sessions are limited, to learn more click on the photo above.
L.A. Dance Project LAUNCH:LA Resident Artists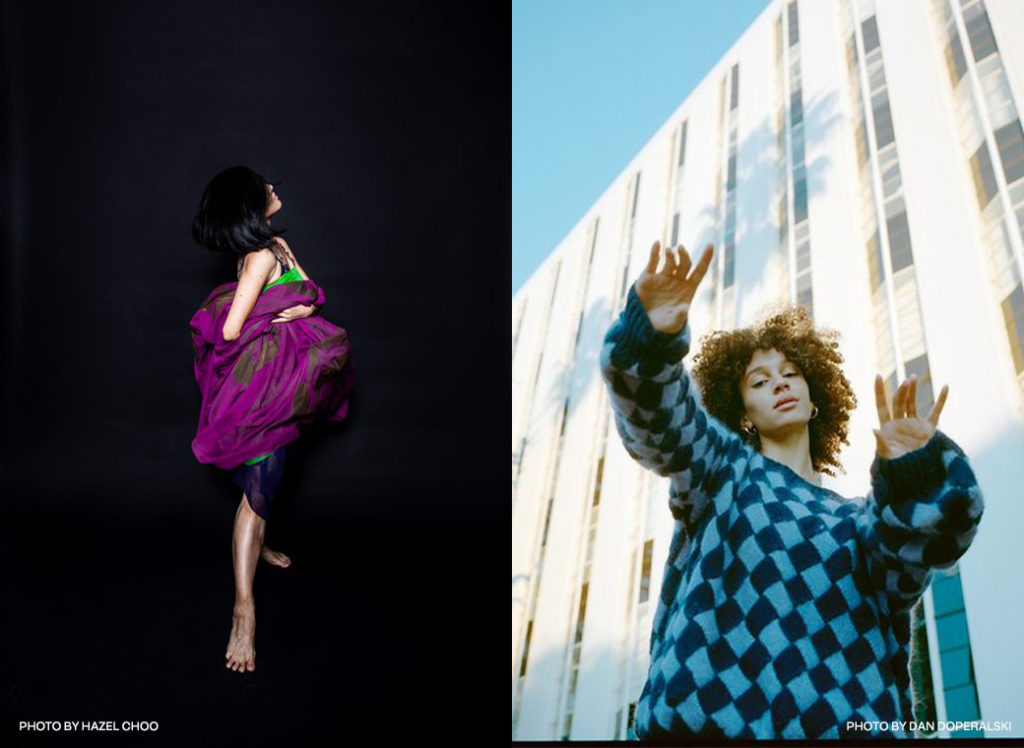 Exclusively on Thursday's Private View, we're bringing you special performances by LA Dance Project's LAUNCH:LA Resident Artists DaEun Jung and Taliha Abdiel. Don't miss out:
First performance: 7:15 pm by DaEun
Second performance: 8:30 pm by Taliha
PRINT SHOP L.A.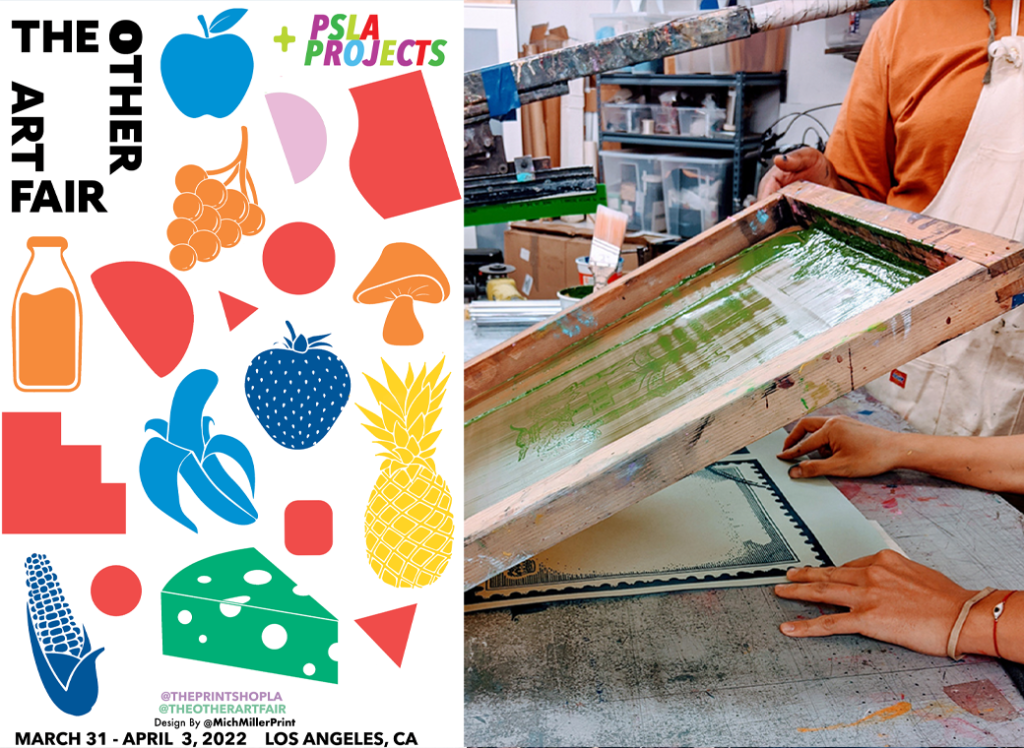 Stop by Print Shop L.A.'s booth to customize your very own analog print, inspired by our venue's history as a Korean grocery store.
TATTOOS BY SIOBHAN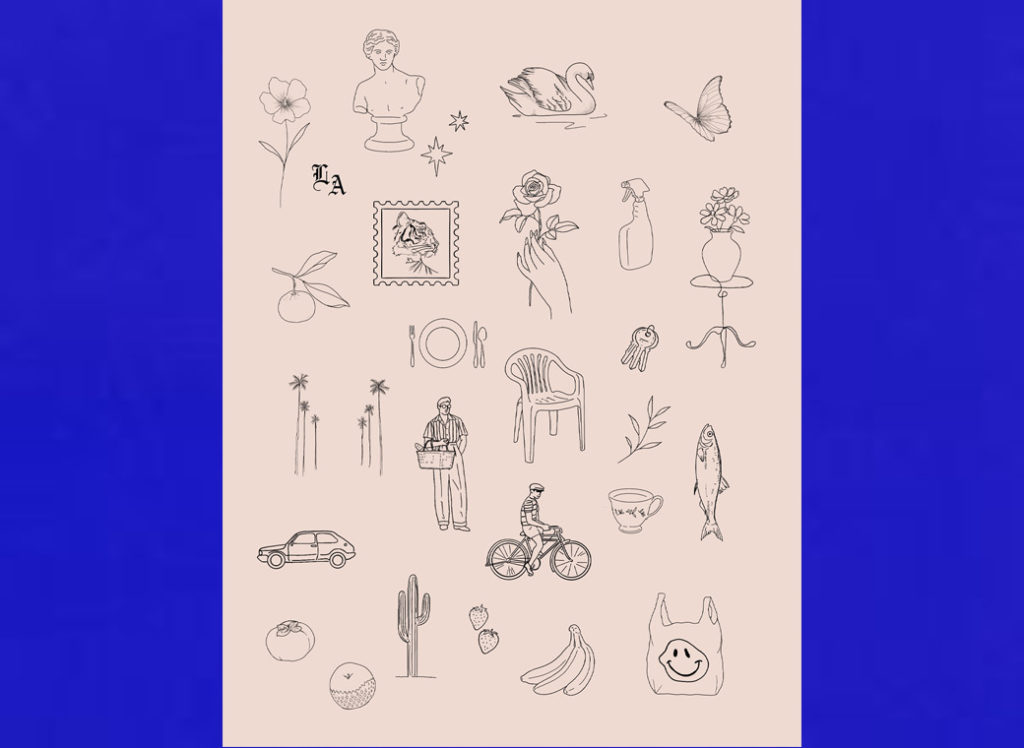 What does it feel like to grocery shop on a Sunday in Los Angeles? Tattoo artist Siobhan has the answer on a custom-made flash sheet, pictured above. If you're ready for your next work of art to end up on your body, read on:
SESSION INFO
Tattoo sessions are booked each day

onsite

on a first come, first serve basis.
Tattoos will be priced between $100-$150, depending on the design.
You must be 18 years or older with proof of ID. Anyone under 18 years must have a parent or legal guardian present.
FLYPLANT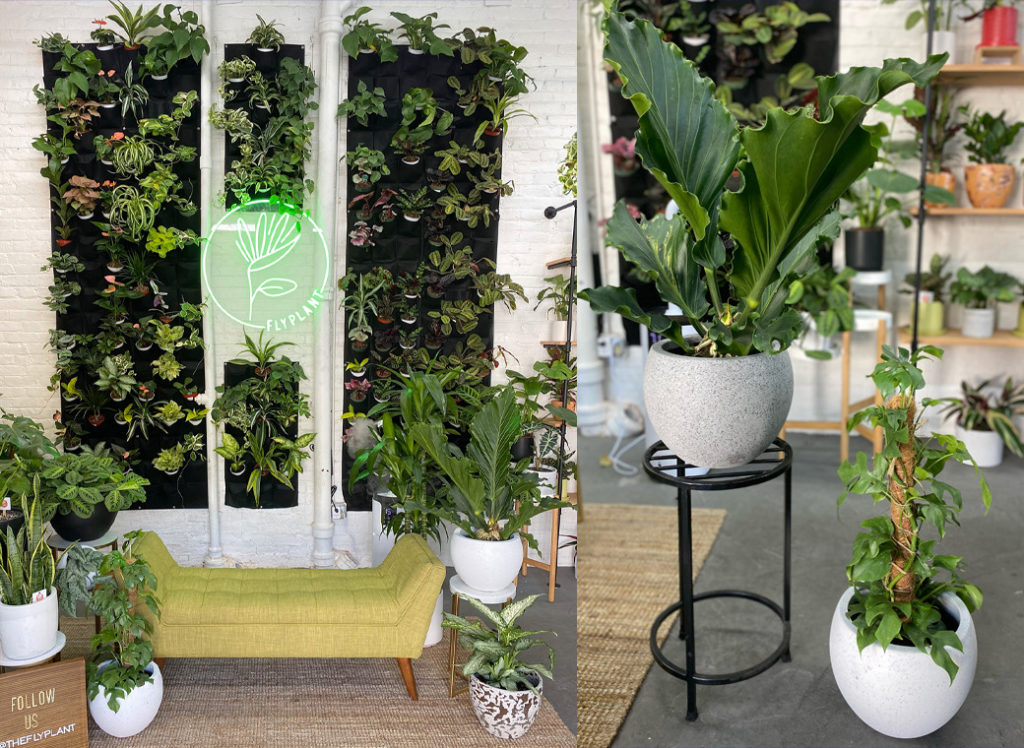 Calling all "fly" plant parents—this Filipina-owned plant shop wants to set you up with some fresh vegetation. Learn more at www.theflyplant.com or visit their Instagram at @theflyplant and Facebook @flyplant.
NFTs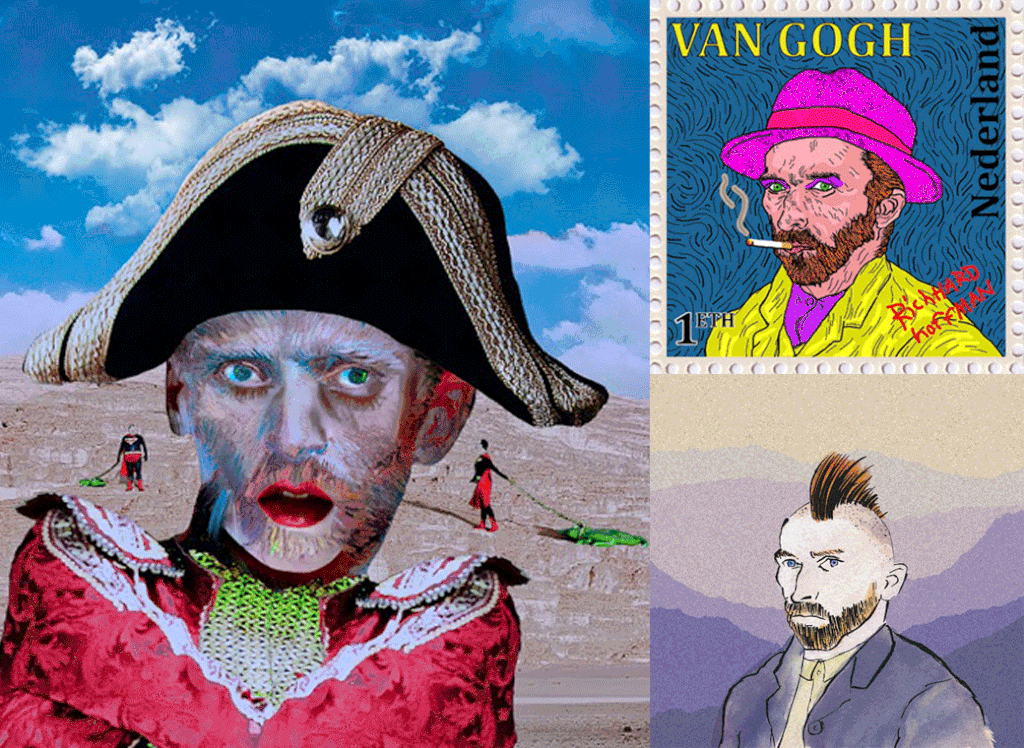 It really is 2022. Ready to dive into the world of NFTs with us?
Looking to learn more about NFTs or ready to buy your first one? You can meet participating artists from Saatchi Art's "The Other Avatars" NFT project or collect new NFTs, starting at $200, from a special collection curated by Rarible x Tezos.
Six of our exhibitors participated in Saatchi Art's The Other Avatars project: Chloe McCarrick, Christy Powers, Mary Lai, Matt Jukes, Simple-T, and Richard Hoffman.
Now is your chance to learn about the expanding world of NFTs, or even purchase one for yourself.
DJ TYGER HEART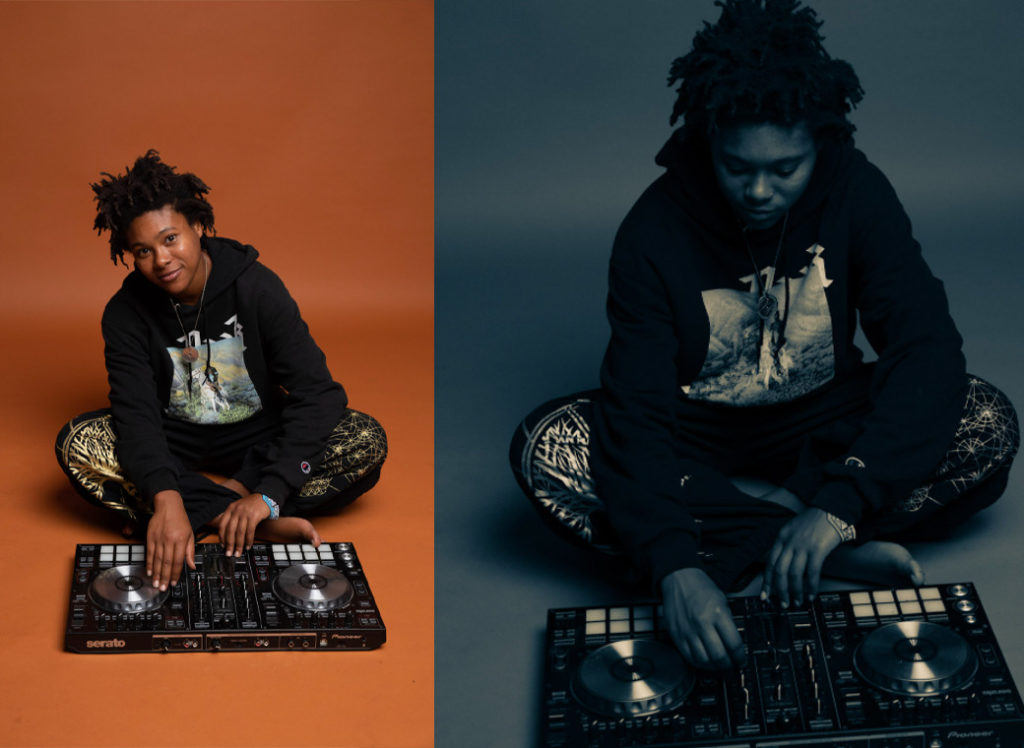 Join us on Friday from 7-10pm for a special set from DJ Tyger Heart, a transcendental & mystic DJ from Dallas, Texas. Tyger's unique blend of house, jazz, disco, organica, and tribal bass "serves a style that is sure to elevate one's consciousness and bring more light and love to the world."
Check out Tyger on Instagram @tygerheart333 and Souncloud @tygerheart333
The Jerk Truck LA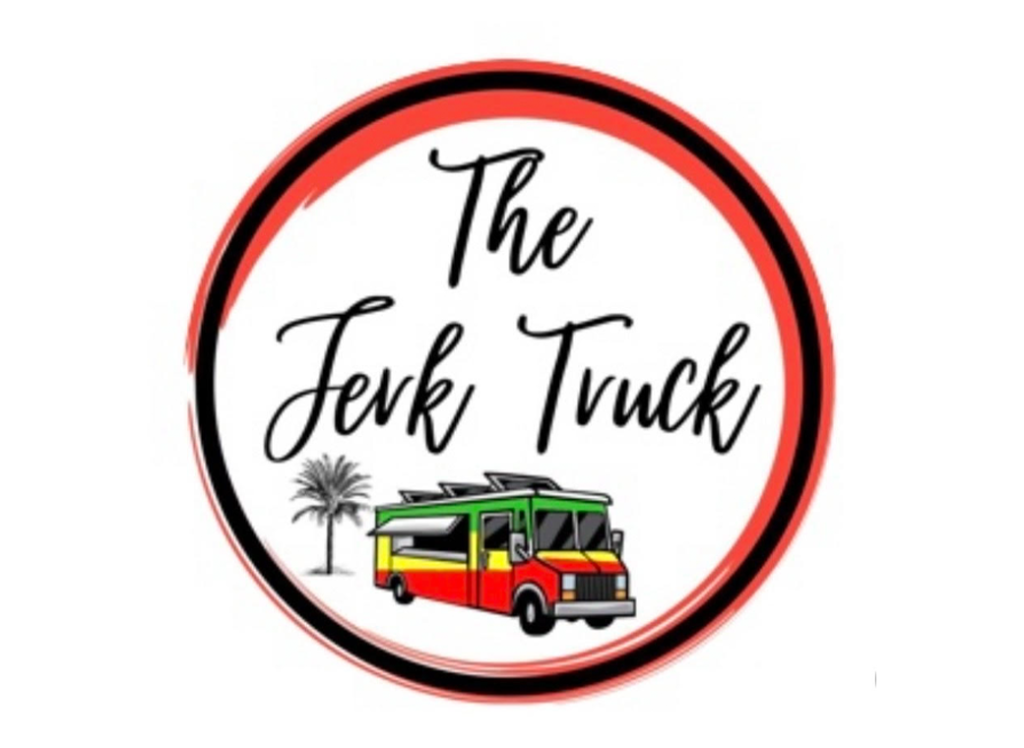 A Taste of the Caribbean in LA. Follow @thejerktruckla on Instagram.
Available Thursday, March 31 – Sunday, April 3.
Shucks Oyster Co.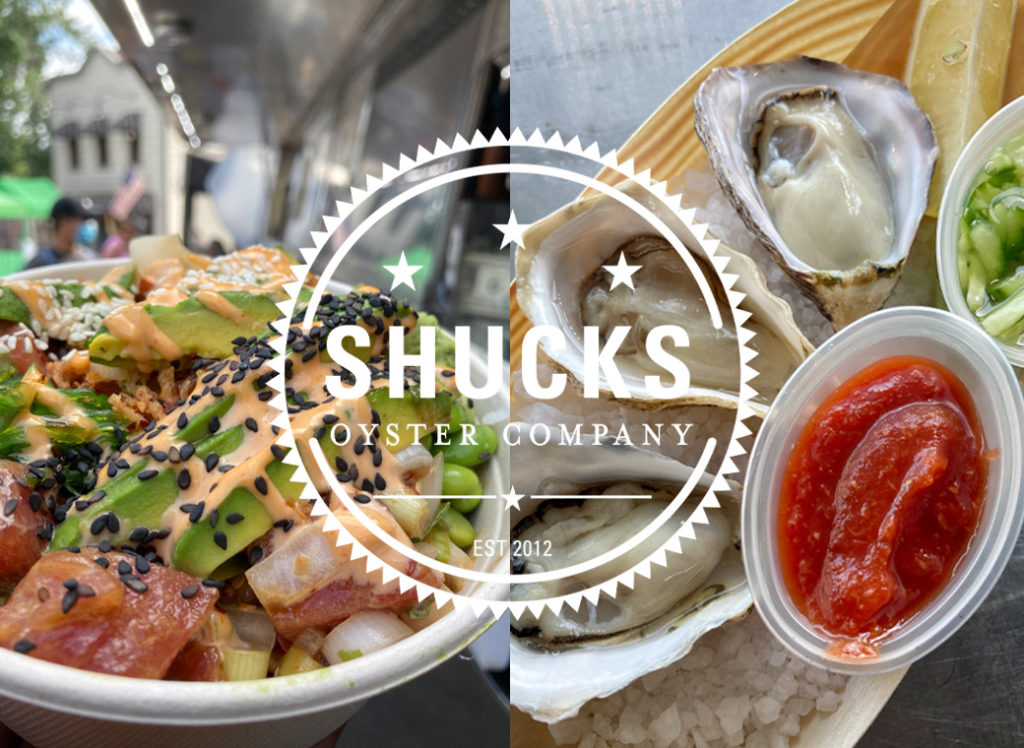 Available Saturday, April 2.
Dreamy Creations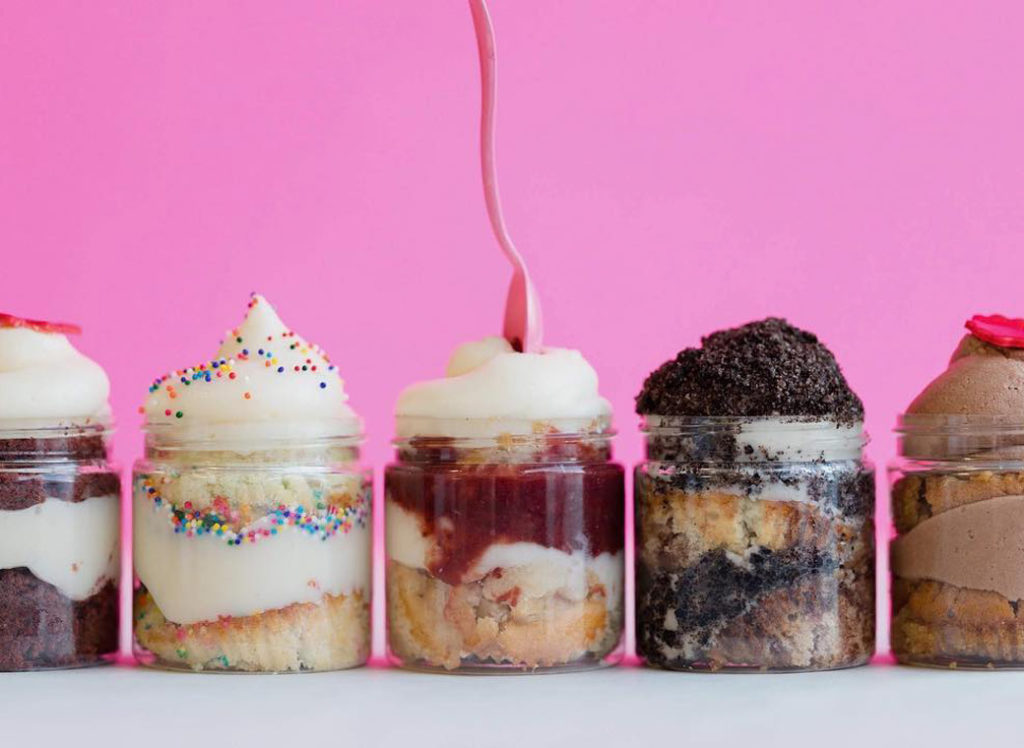 Founded by a mother and daughter, the mission of Dreamy Creations is to feed people sweet happiness through desserts, content and education. Their vision is to serve everyone by creating gluten free, vegan, sugar free and traditional options.
Available Friday, April 1.