Curious encounters ahead. See what we've got in store for you this September 22 – 25.
MEET OUR ARTISTS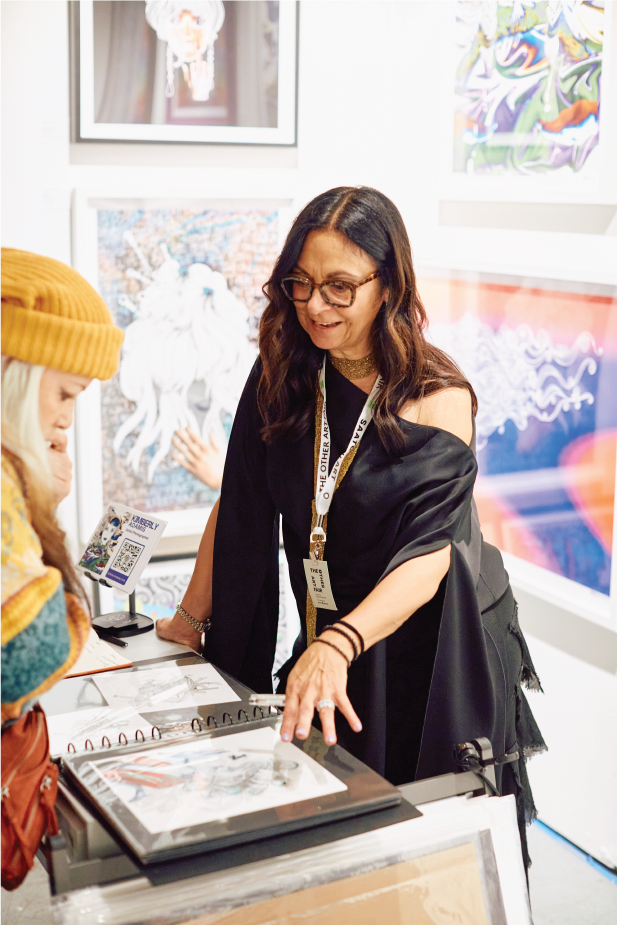 Who's on your list? Explore the 140 game-changing artists exhibiting with us at Barker Hanger in Santa Monica.
Have a peek at our exhibitor list
GUEST ARTIST: MELISSA VILLASEÑOR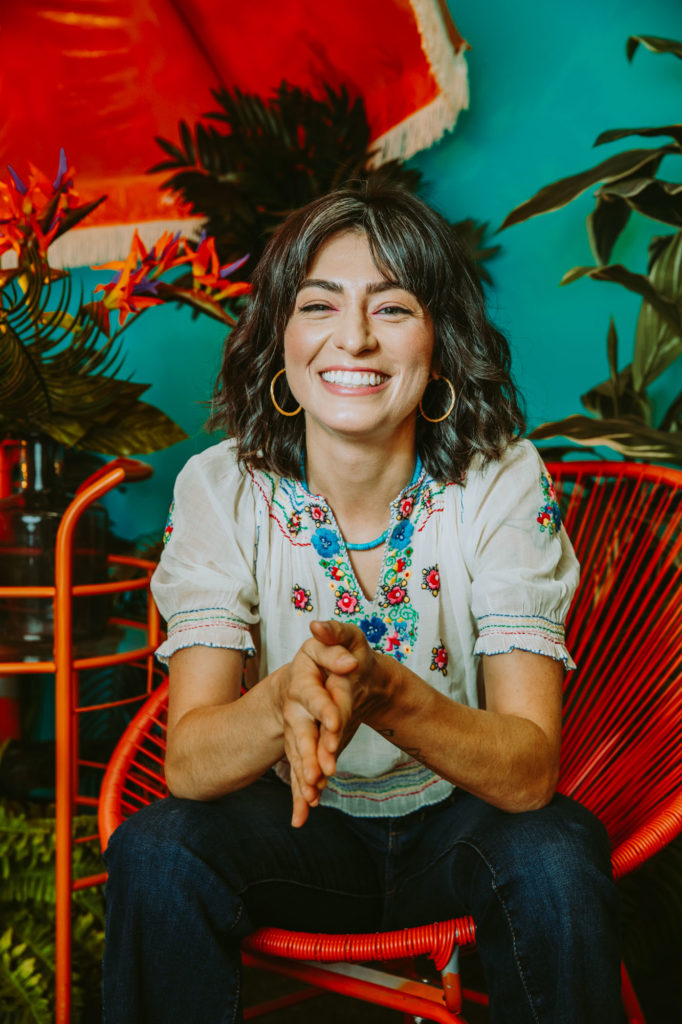 Comedian, actress, singer and artist Melissa Villaseñor (@melissavcomedy) joins us as our Guest Artist and she's bringing fresh new works exclusively to the Fair.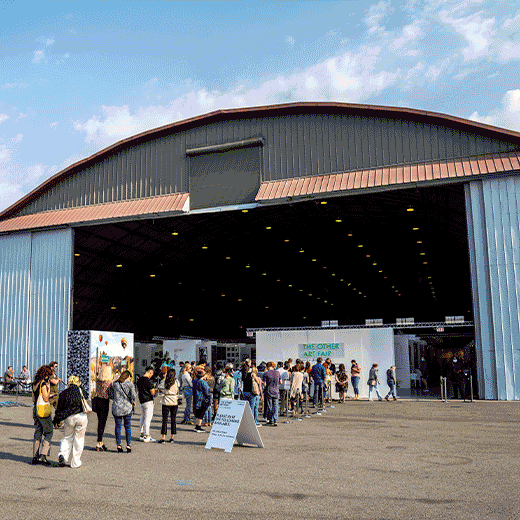 Plan Your Visit
Here you'll find all the information you need to help plan your day (or days!) at The Other Art Fair Los Angeles. We're known for our immersive art experience, and we can't wait for you to experience just that this September 22 – 25 —from interactive displays, murals, installations, live DJ sets, refreshing cocktails from BOMBAY SAPPHIRE and top LA food trucks, there's something for everyone!
AN EXPERIENCE UNLIKE ANY OTHER
Interactive art experiences for you to discover and immerse yourself in.
Portrai Me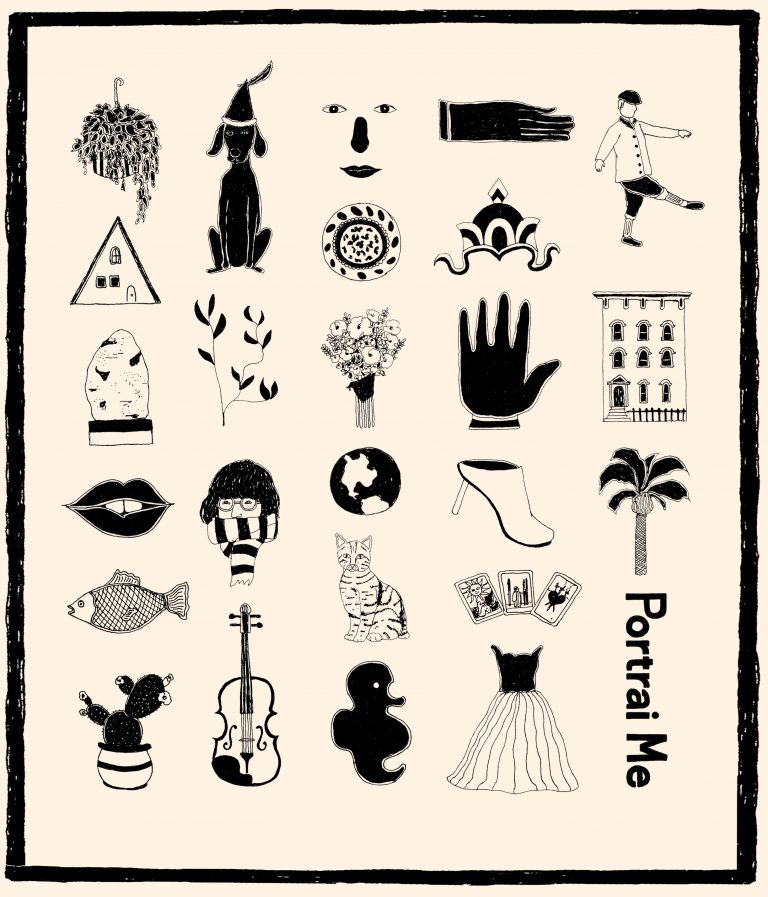 Portrai Me is a project run by a small group of artists that make unique, one-of-a-kind artworks based on themes in your life and the lives of those you love. These pieces make great gifts, mementos, and personal explorations!
Moonlight Arts Collective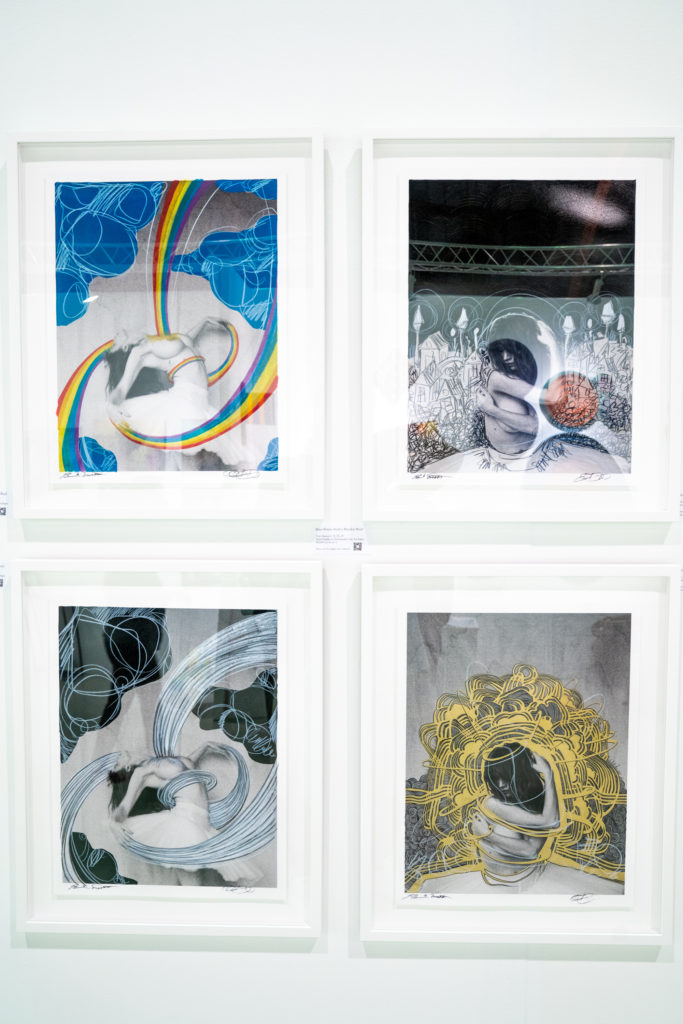 Moonlight Arts Collective was founded by Incubus frontman, and artist himself, Brandon Boyd, and features art by multi-hyphenated artists often known in other areas. Discover works by Aric Improta, Brandon Boyd, Brian Bowen Smith, Dolly Wiseman, Heart Evangelista, Jen Rosenstein, Jose Pasillas, and Sarah Rose Hyland.
Hunker Lounge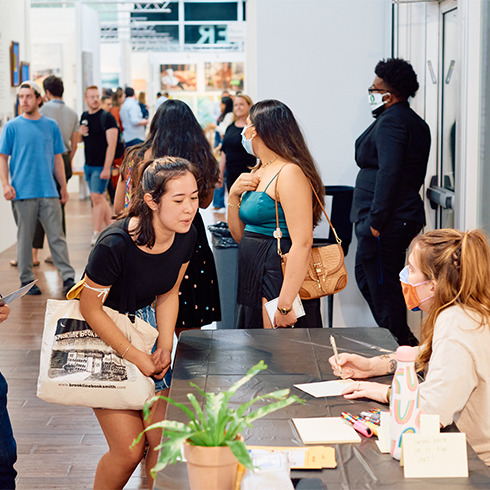 Imagine new ways a unique original artwork can add meaning and beauty to your space—Don't miss Hunker's editor-designed lounge.
Explore unforgettable art installations and collections throughout the Fair.
TATTOOS BY SIOBHAN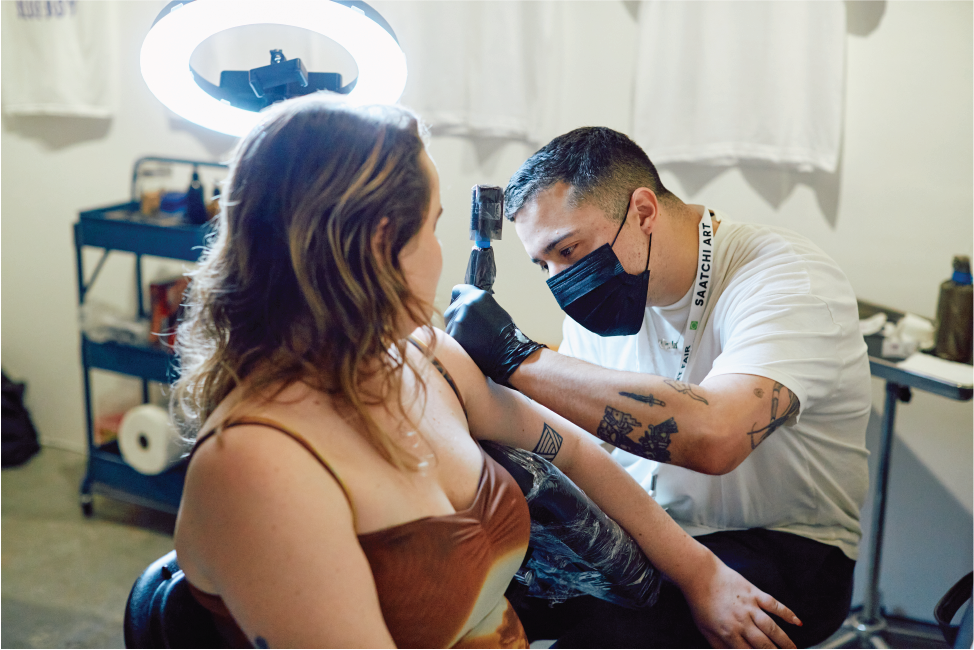 Tattoo artists Siobhan has created an exclusive flash sheet for the event with 40 different designs inspired by Santa Monica, Venice, and Southern California. If you're ready for your next work of art to end up on your body, read on:
SESSION INFO
Tattoo sessions are booked each day

onsite

on a first come, first serve basis.
Tattoos will be priced between $100-$150, depending on the design.
You must be 18 years or older to get a tattoo.
Plus, with the support of our friends at Society6, you can shop more products designed by Siobhan and other Los Angeles-based artists.
Visions of the Future: NFT Auction & Exhibition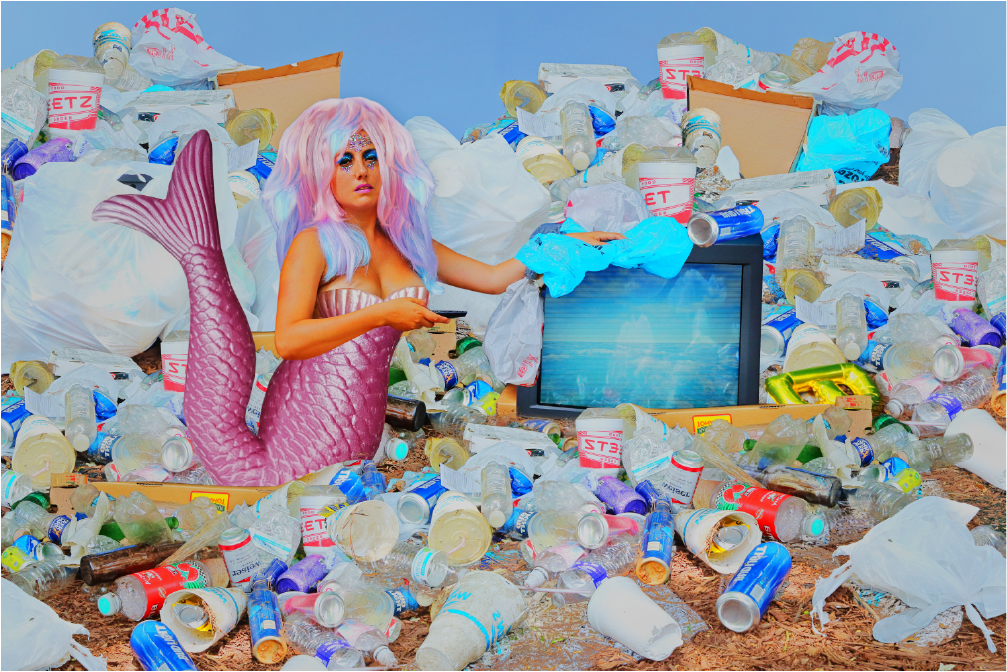 Saatchi Art delivers some of the best up-and-coming talent within the photography NFT space, guest curated by a world-class panel of creatives and thought-leaders.
Exclusive to the Los Angeles Fair, Saatchi Art presents Visions of the Future, an auction and exhibition showcasing some of the best up-and-coming talent within the photography NFT space, guest curated by a world-class panel of experts. The auction sale is currently open to the public on the Artiva platform.
Daydreaming & I'm Thinking of You: Mural Installation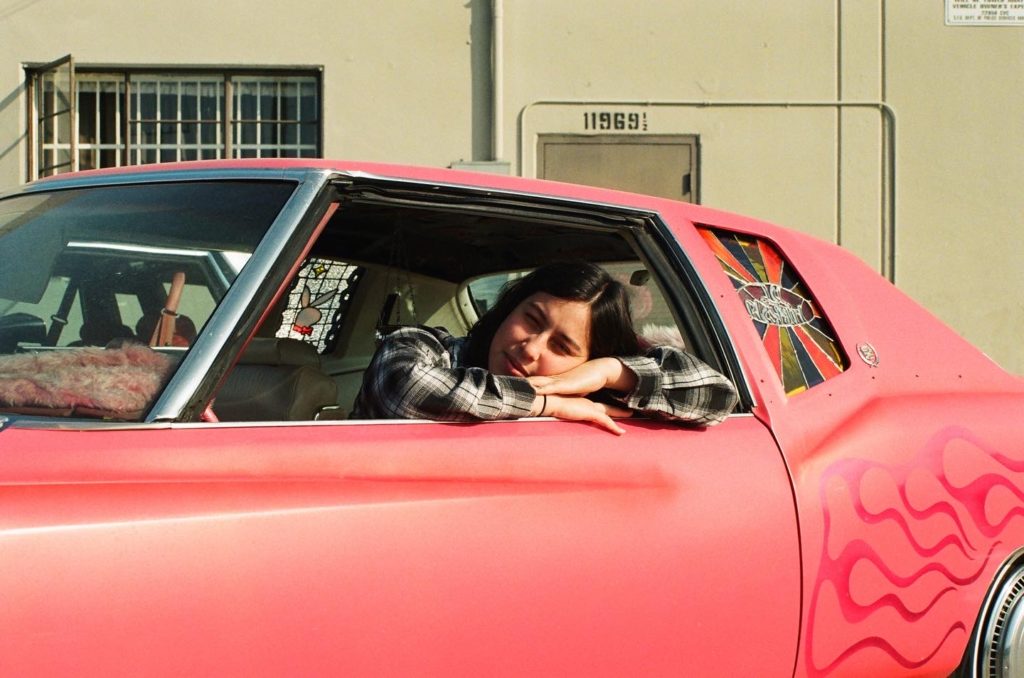 Lowriders, murals, murals on lowriders. What more can anyone ask for? 
Jacqueline Valenzuela paints herself daydreaming in her 1975 Cadillac. She shares a glimpse of how her passion for lowrider culture shapes her artistic practice and personal life. 
This installation is more than life size, it pushes beyond the canvas into a space of endless possibilities to bridge the gap between fine art and her Chicano community.
dublab DJs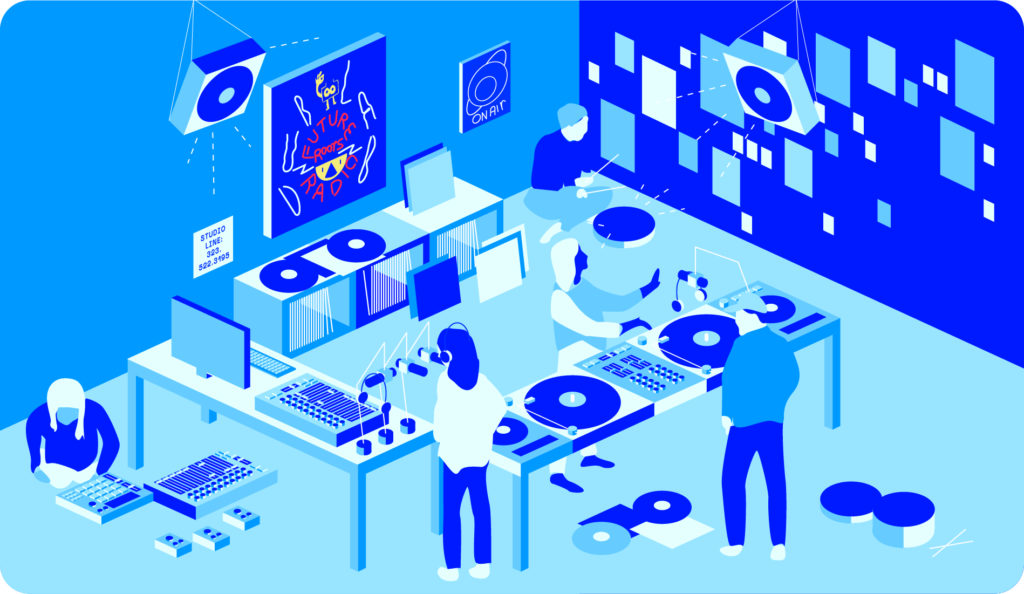 Curatorial Fine Art Services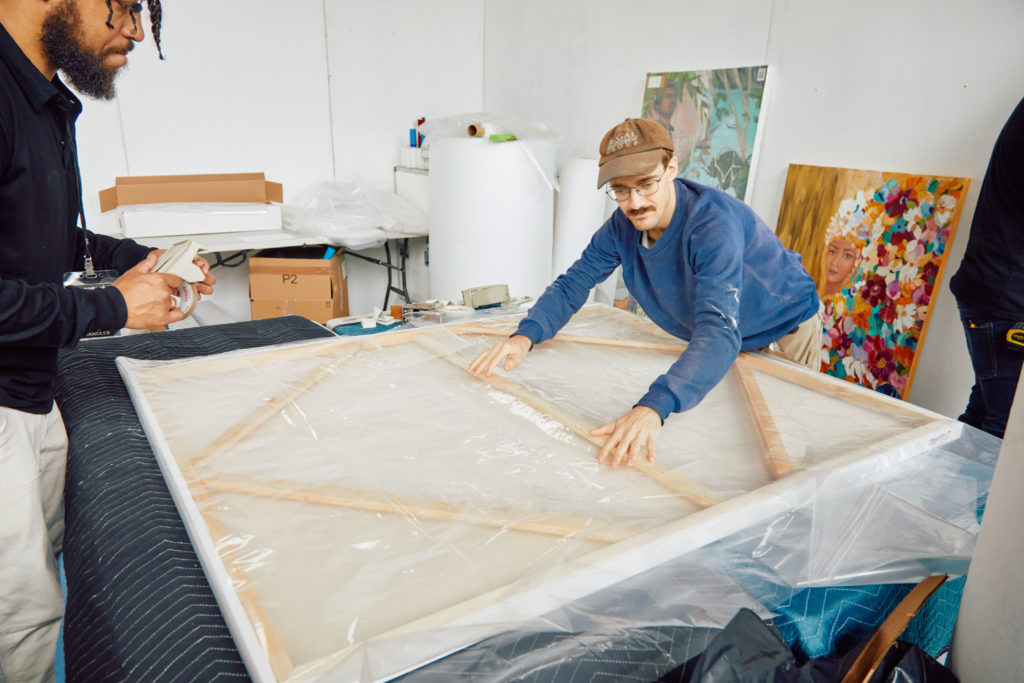 Curatorial will be on-site all Fair long wrapping your new found obsessions free of charge for safe transport. Need to ship? Curatorial can provide a custom quote for you.
---
Custom Bombay & Tonic Cocktails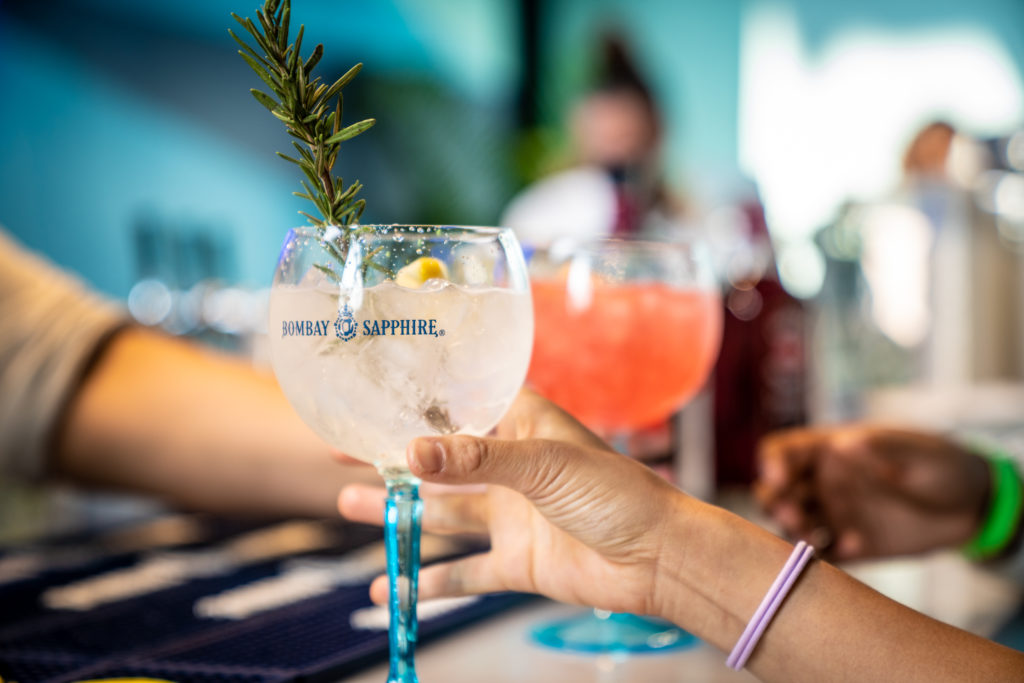 Every drop of BOMBAY SAPPHIRE® gin provides the perfect creative canvas for experimentation. Visitors can enjoy delicious cocktails compliments of BOMBAY SAPPHIRE—choose from three custom cocktail recipes, each a unique twist of the quintessentially classic Gin & Tonic.
Swing by the outdoor lounge area where you'll find delicious eats from some of LA's top eats
StopByé Cafe Food Truck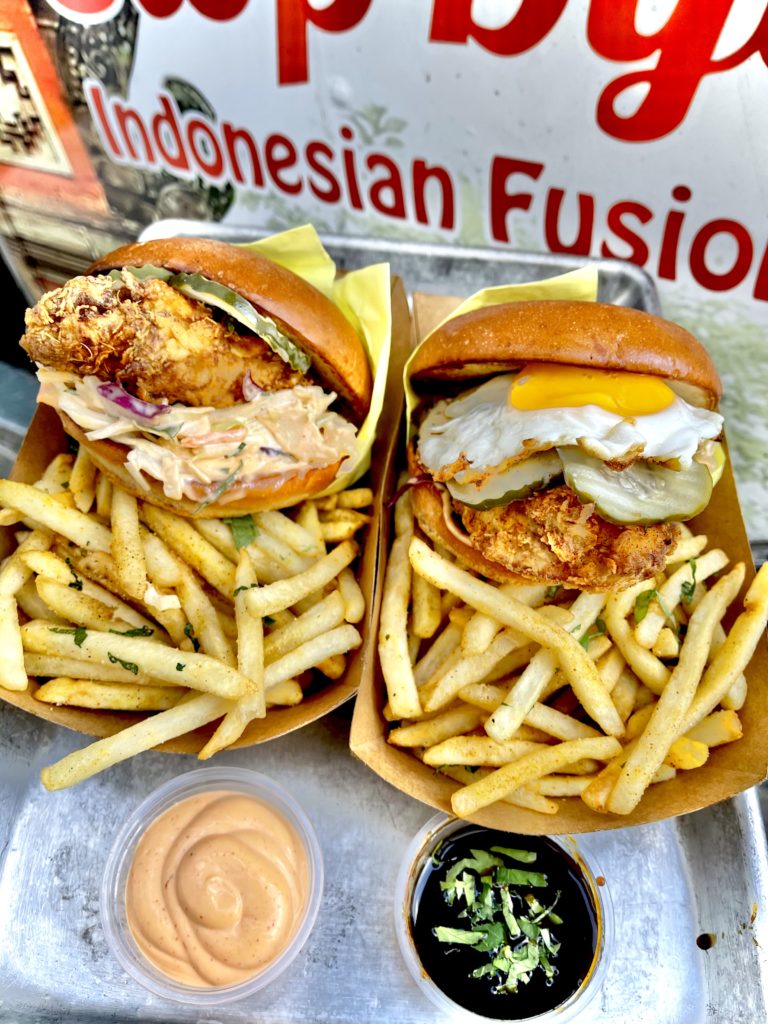 Craving Asian Fusion cuisine? Stopbye Café prepares fresh, savory entrees using exotic spices from around the world.
Stop by the Fair on Friday, Saturday, Sunday
The Plant Lab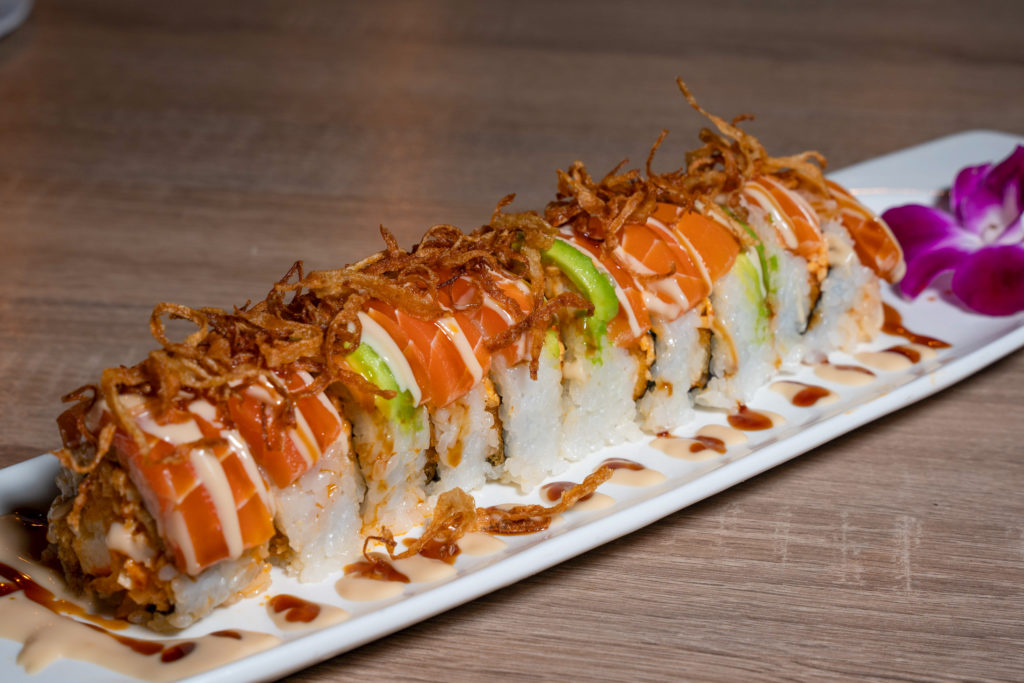 100% Vegan Japanese Cuisine. The Plant Lab has handmade sushi, hand rolls, bowls, and appetizers.
Grab a roll or two on Thursday & Saturday
Uli's Gelato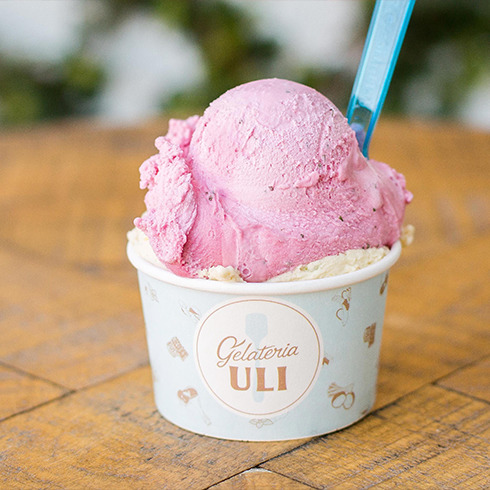 Never met a sweet treat you could say no to? Us neither. Uli's Gelato was named Best Ice Cream in LA in 2020 & 2018 by Los Angeles Magazine.
Grab a scoop at Fair on Thursday, Friday, Saturday, & Sunday
Dina's Dumplings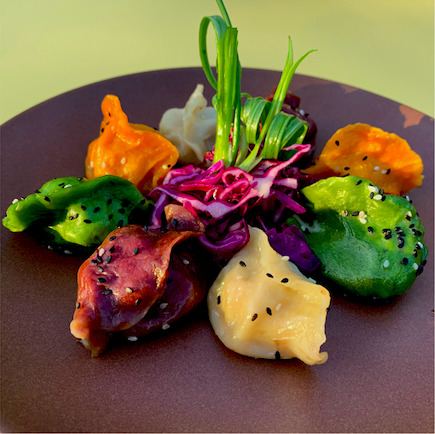 Enjoy modern Chinese from Dina's Dumplings located in Pasadena CA. They've got all the authentic Chinese handmade dumplings you can ask for.
At the Fair on Thursday & Sunday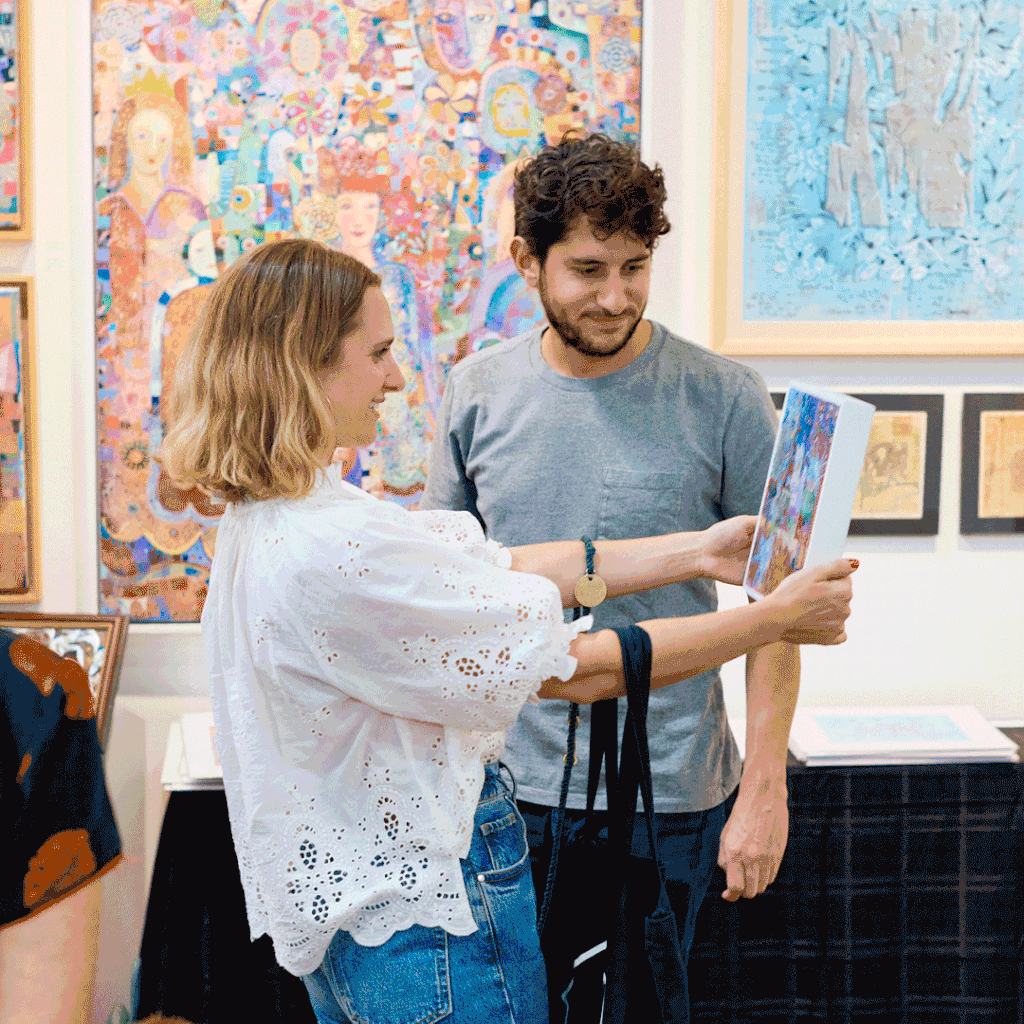 More Surprises Inside
There's so much more in-store. Experience performances, installations, and other mysteries unlike anything you've seen before.